Quote of the Day: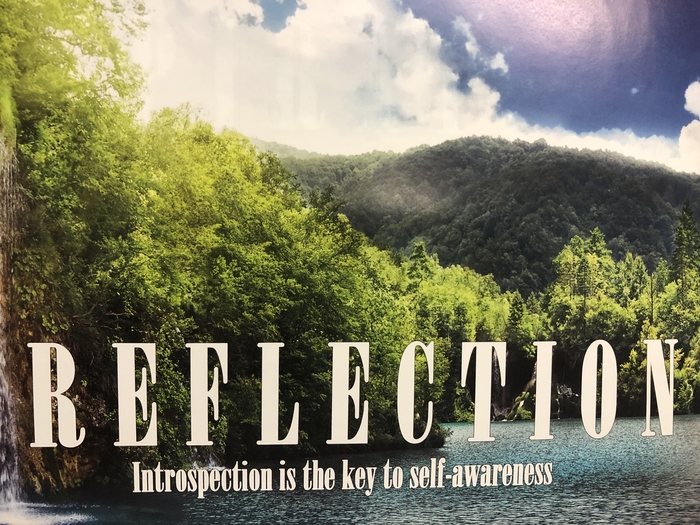 Columbia Central Good luck CCJH basketball at E. Mason, 5 PM, and Varsity Wrestling at Hillsdale, 5:30 PM. Join us for the first home Cheer Meet at 6 PM!!

Columbia Central Join us for the free Holiday Lunch tomorrow sponsored by the Columbia Food Service department. Canned Food Drive continues through Friday.

Columbia Central 7, 9 and 11 grade students will take the MiPHY on Friday. More information is attached. rmd.me/Xuxaa2elAEc







Quote of the Day: To say a compliment well is a high art and few possess it. -Mark Twain

Columbia Central High School 💛💙🦅Alum Kate Manville-Schwartz visited Kiwanis today and talked about her new Art School in Brooklyn! #ItsAGreatDayToBeAGoldenEagle!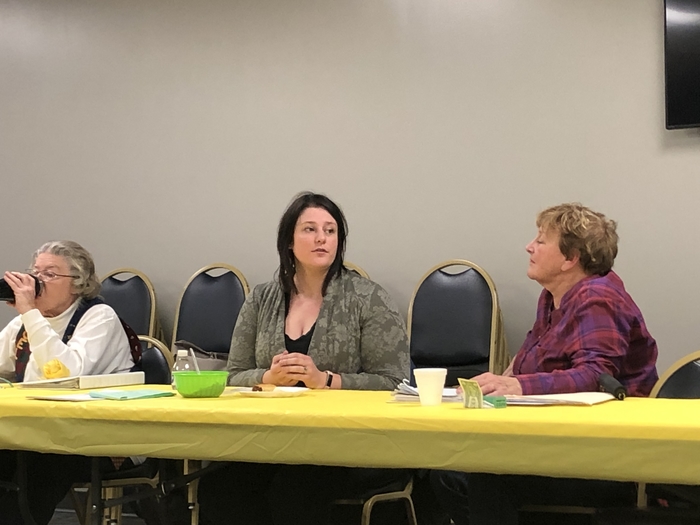 Congratulations Brady for shooting a 50!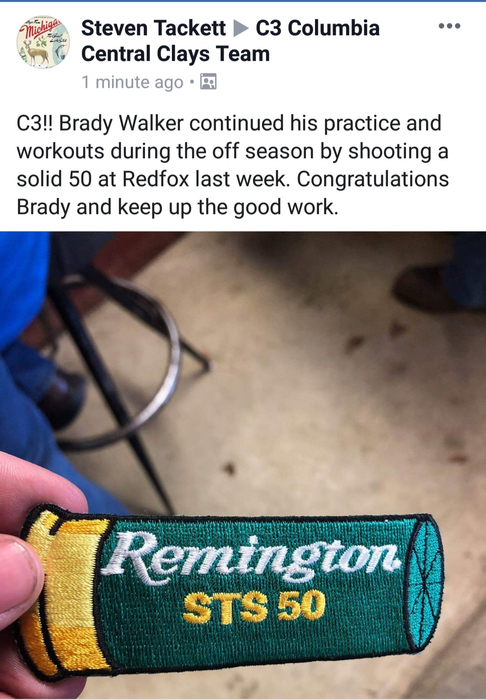 Congratulations to Mr. Garry Applegate and Mr. Michael Moore! They received the Superintendent's Award of Excellence for their wonderful work on the Columbia Board of Education making a difference in the lives of our children!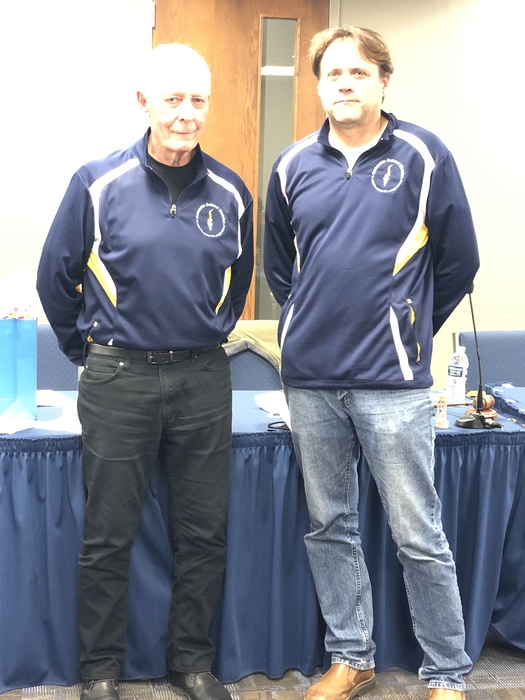 Congratulations to Mrs. Eastman! She was given the Superintendent's Award of Excellence for her work at Columbia Central Junior High!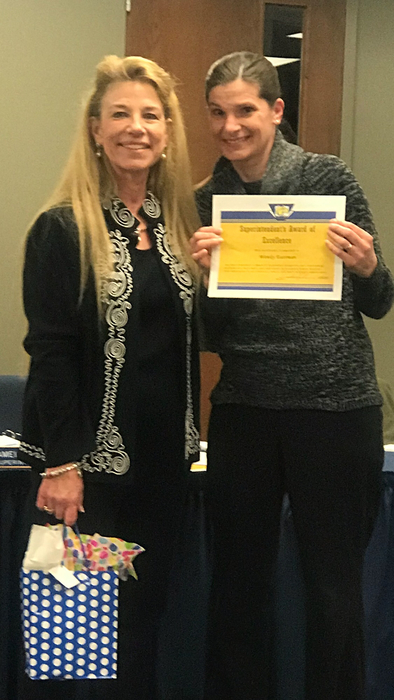 Columbia Central Please join us on Tuesday for Holiday spirit week. Students dig out your favorite holiday sweater and join in the fun. 🎄🎄

Quote of the Day: