Get your tissues ready because a certain custodian shed a couple tears this morning!! For staff appreciation week the PTO wanted to honor a staff member very near and dear to our hearts. Mr. Davis is known and loved by all, willing to do whatever needs to be done, and always so helpful in ensuring the PTO has safe and functioning facilities for our events. The last couple years we've seen him plowing our walks, drive lanes, and back lots on his John Deere, so the PTO decided this year he could do it shielded from all of Mother Natures elements. Thanks for keeping us covered all these year Mr. Davis, now we've got you covered!! ❤️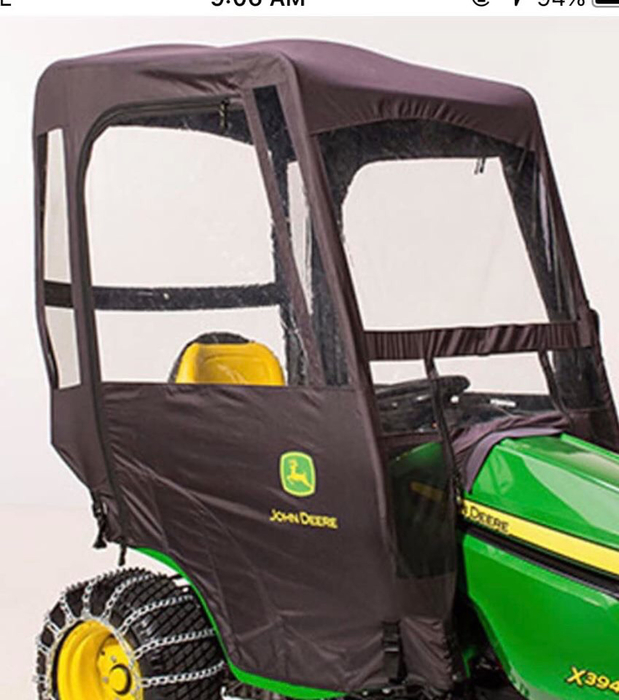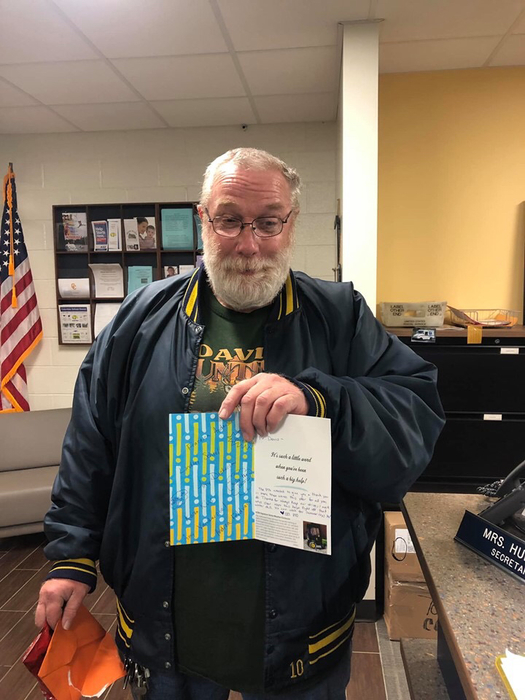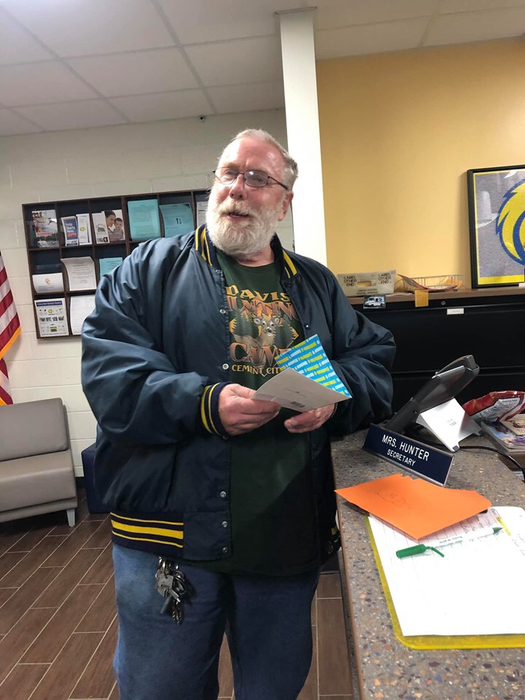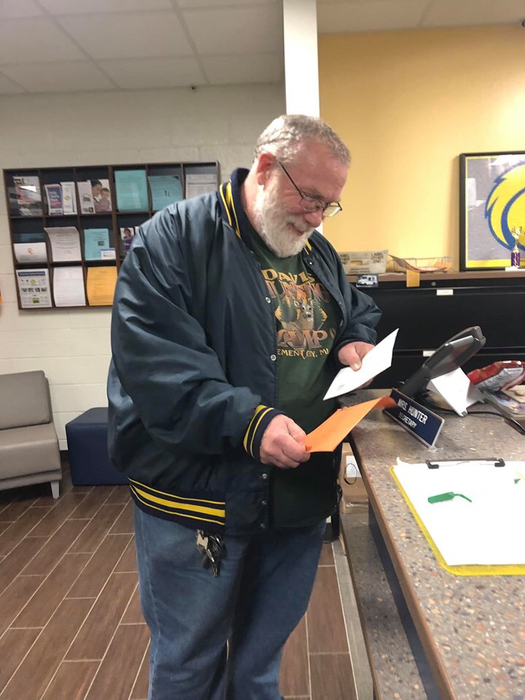 Columbia Central Varsity baseball and softball have been rescheduled for Friday. JV baseball and softball are at Ida tonight. MS track is at home. Good Luck.

It was the perfect day to enjoy slushies with the Principals with the March Book Bingo winners! Thank you Columbia Elementary PTO! 💙💛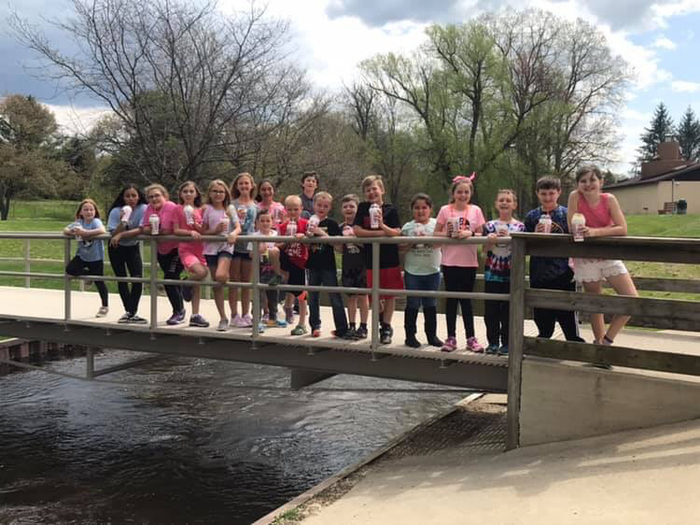 Quote of the Day: I work with some pretty amazing teachers/staff every day- our students are very lucky to have each and every one of you! Happy Teacher Appreciation Week 🍎📚📝❤️ - Desirae Dukate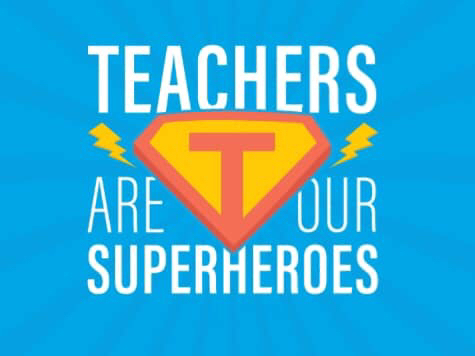 Back to Brooklyn! Miami Heat's Duncan Robinson and NBA bound Jordan Poole at Back To Brooklyn Basketball Camp in 2017 and 2018. More special guest will be on staff at this summer's event: June 25-26 at Columbia Central HS. Sign up at
www.shootnet.com
. Space is Limited.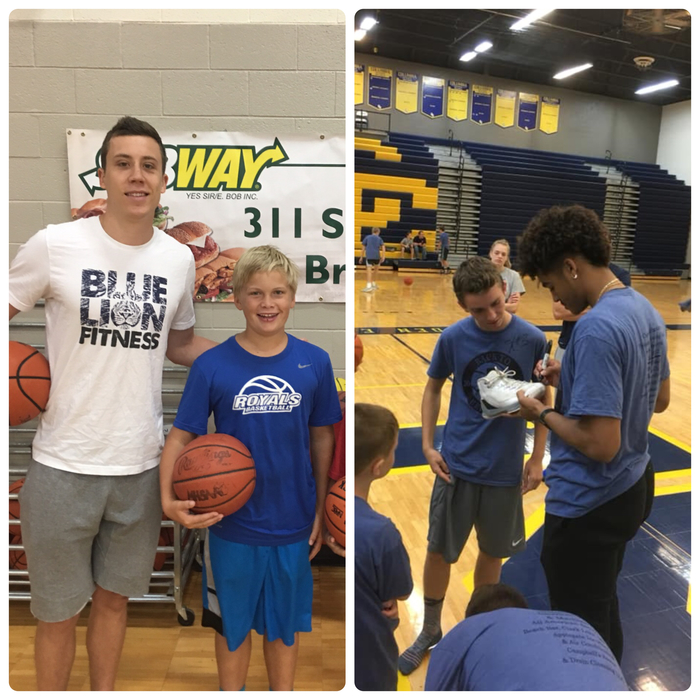 Columbia Central Hope Run is Friday. Opening Ceremony begins at 8:20 AM. Primal Pizza will be available for purchase during lunches. Cost ranges $8-$12.

Congratulations to our fabulous teachers! This is Teacher Appreciation Week! The ripple effects of our teachers can be seen everyday in our community! #ThankATeacher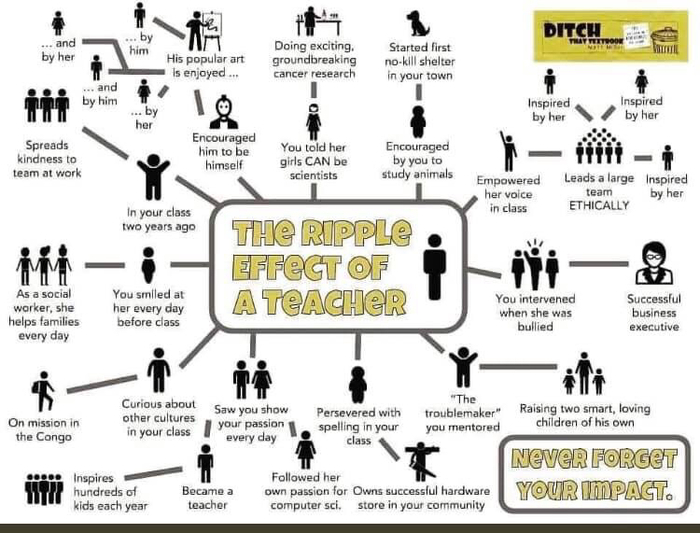 Columbia Central Varsity soccer is at 5:30 not 4:30. Good luck to all the Golden Eagles tonight.

Columbia Central Varsity softball and tennis are away tonight. JV softball and varsity soccer are at home. Soccer starts at 4:30 and JV softball starts at 4.

To all of the parents who generously lent us your high school child for 3 days to chaperone our 6th grade Kimball Camp trip, I wanted to say thank you! Thank you for raising such awesome, responsible, fun loving kids! They were all truly fantastic with our students, engaging in all the activities and taking care of all the students' needs. I was so proud when the camp leaders told us how impressed they were with our chaperones and students. They said it was the smoothest camp yet. We not only have the best students of all ages at Columbia, but the best parents raising them as well! So so proud to be a Golden Eagle!!🦅💙💛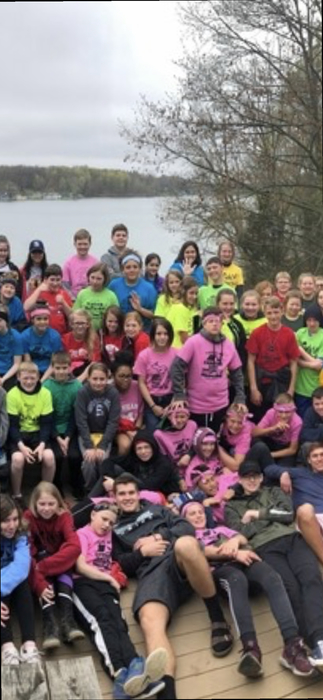 Please join us for the CCJH Musical, School House Rock Live, Jr. Sunday at 2 pm at the Columbia Central Performing Arts Auditorium! Tickets are $5 rmd.me/T3TBNR0LuTz


Thanks Clarklake Lions for supporting Columbia Schools through the Big Raffle!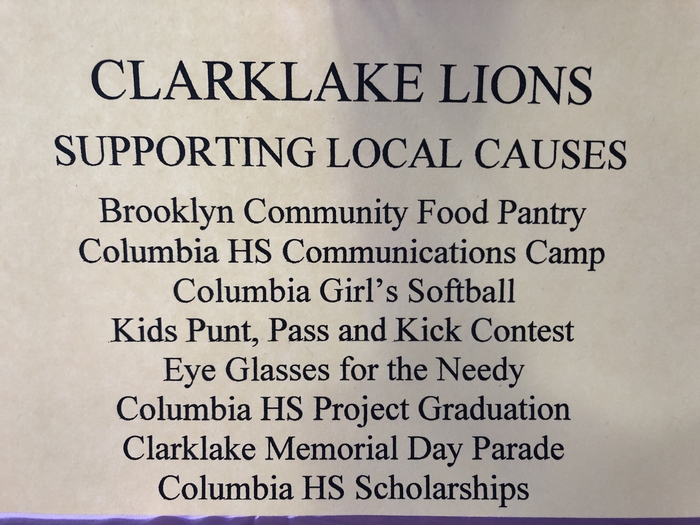 Thankful for the Kiwanis Members who helped with the Easter 🐣 Egg Hunt today!!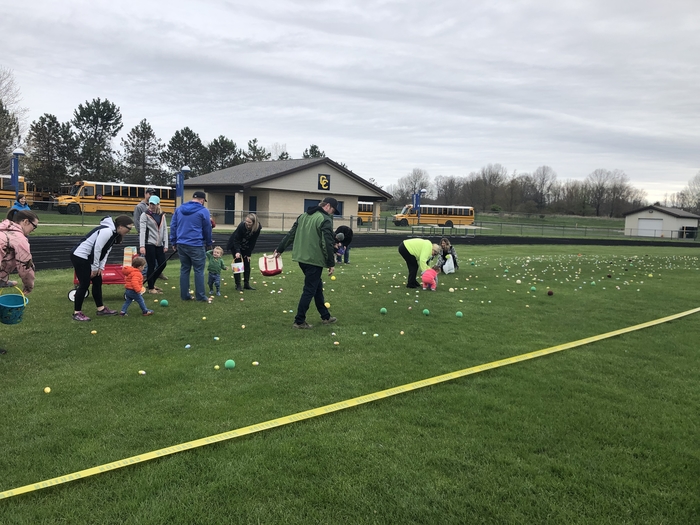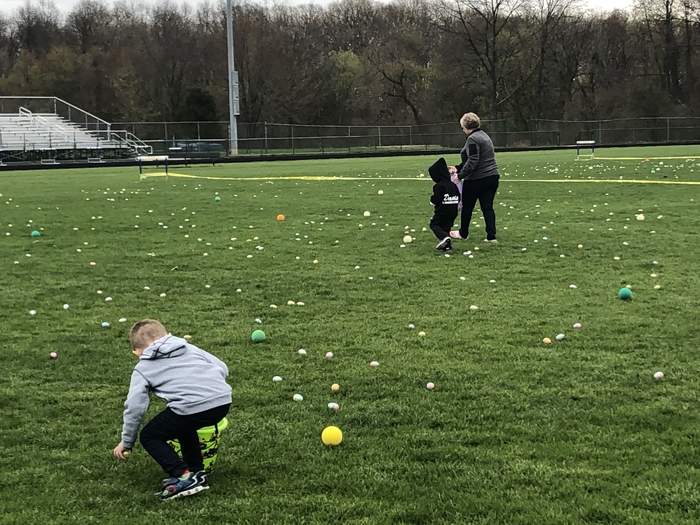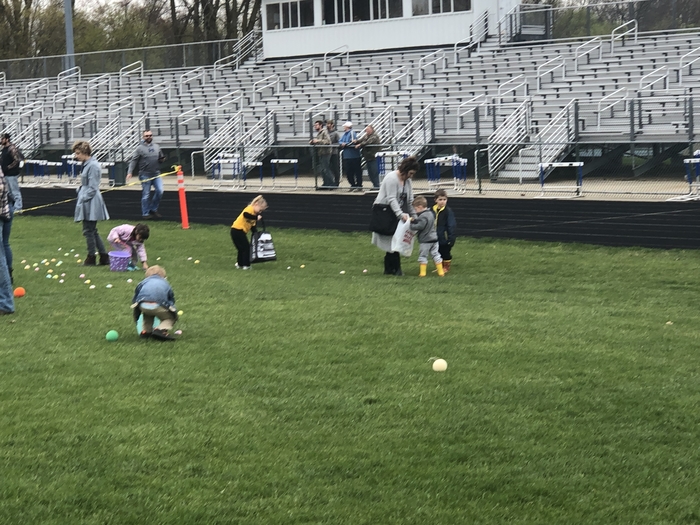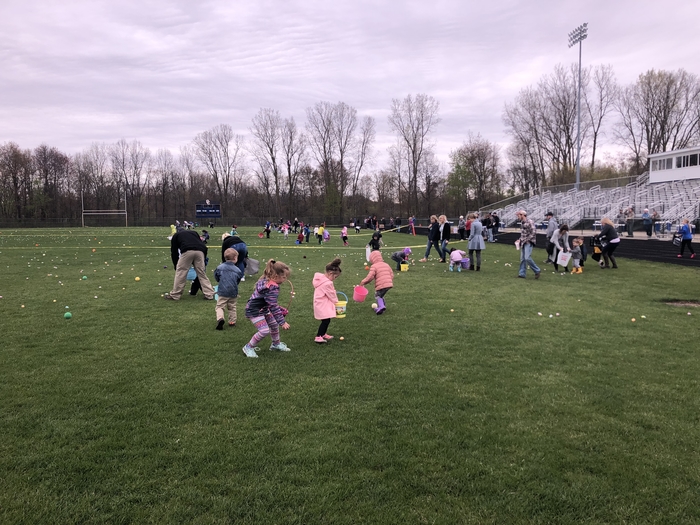 Fun, fun, fun!! The Easter 🐣 Egg hunt is this morning!! Be at Columbia Central High School Football 🏈 Field 9;45 !! Win prizes!!

Back To Brooklyn 2019. Camp is June 25-26 at Columbia Central HS Sign up at
www.shootnet.com
. Space is limited.

Congratulations to Abby Price! 💙💛🦅🏐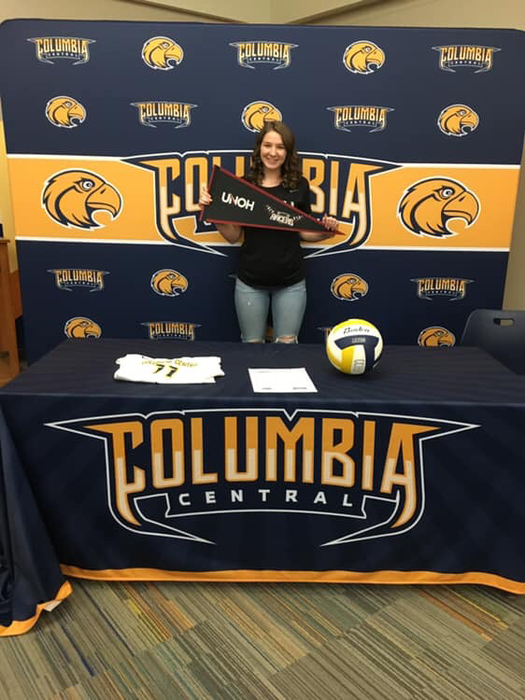 Columbia Central Please join us for the CCJH Musical, School House Rock Live, Jr. Saturday at 7 PM and Sunday at 2 pm! Tickets are $5 rmd.me/T3TBNR0LuTz


Columbia Central Saturday events-JV Baseball at Napoleon, 10 AM, Tennis at home, 10 AM and Varsity Softball at Leslie, 10 AM. Good luck to all of our teams!