NEWS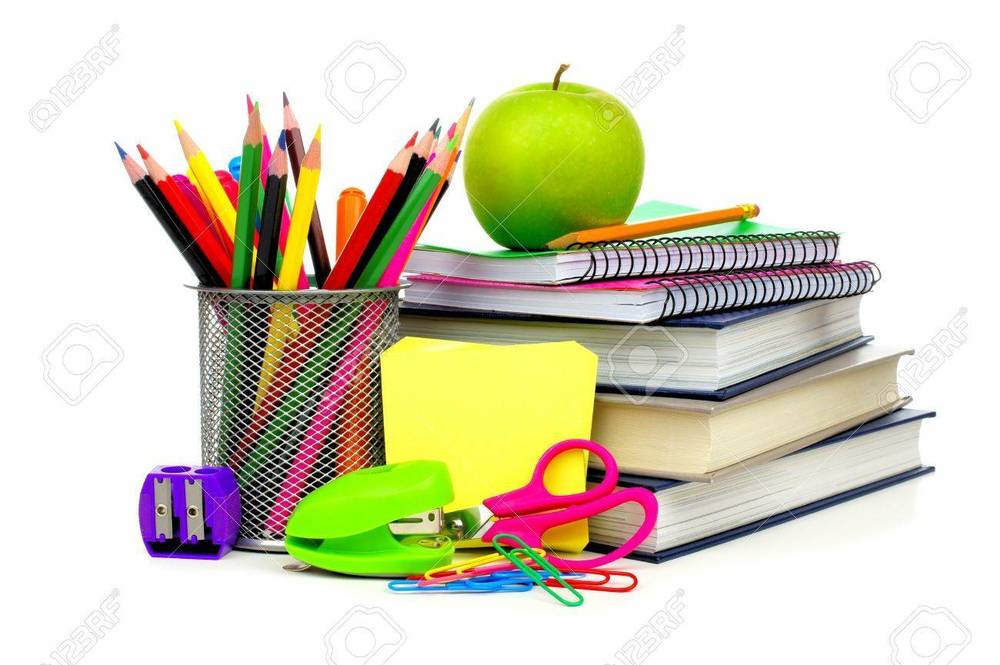 April 1, 2020 Dear Columbia Families, We wanted to reach out to let you know you are in our continued thoughts each day as we face this challenging time together. On Thursday, Governor Whitmer...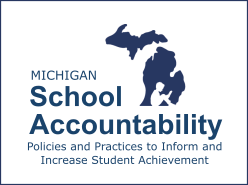 Dear Columbia Families: Recently, the Michigan State Public Act 601 of 2018 was signed into law creating a statewide A-F letter grading system as a measure of school performance. Public schools...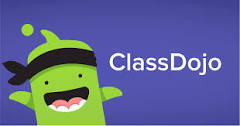 Many of our teachers use Class Dojo at school, and now you can use it at home! Check out the link below and start a free trial! https://www.classdojo.com/beyondschool/
SEE ALL NEWS
LIVE FEED


The Brooklyn Area Food Bank is available to anyone from the surounding area today and Thursday from 10 am to 2 pm behind ReMax and Angel's Flowers at 131 N. Main Street in Brooklyn. Bring an id and a piece of mail with your name and address. view image
5 days ago |
Pamela Campbell
Today is Crazy Sock day! Tag us in your photos! #socialdistancingspiritweek #cuesproud view image
12 days ago |
Jennifer VanWagnen
Bagged lunches will be available at CES from 10am-12pm today. Thank you to all the generous volunteers that made this possible!
17 days ago |
Jennifer VanWagnen
SEE ALL POSTS
Events