Golden Eagle Family, Please consider joining us at the Columbia Central Football golf outing on June 11th. All proceeds will benefit the Columbia Central Football program. The coaching staff and players thank you in advance for your support and contributions. Spots are limited to the first 36 teams, so make sure you get your foursome signed up ASAP. To Register: *Email
dylan.zaborowski@myeagles.org
OR Text (517)-392-6790 *Include - Team Name, Player Names, Team captain's phone number Payment: *Cash OR Make out a check to "Columbia Central Football"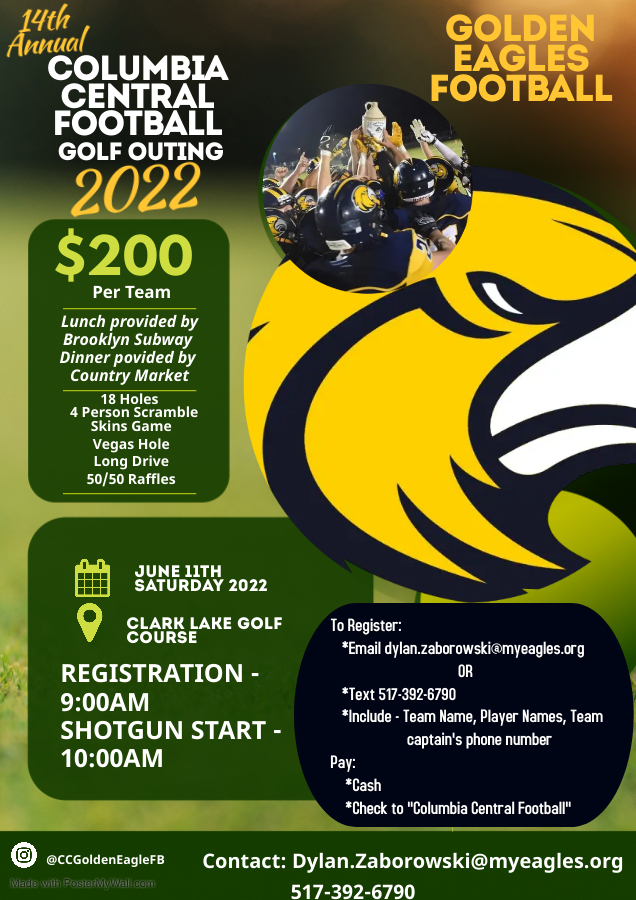 Students at CCHS: Are you interested in traveling to Montreal, Canada, or to Paris, France? Mrs. Korn is inviting students to join in these exciting travel opportunities! For more details, attend the informational meeting on June 1 at 6:45 PM in Mrs. Korn's classroom.💛🦅💙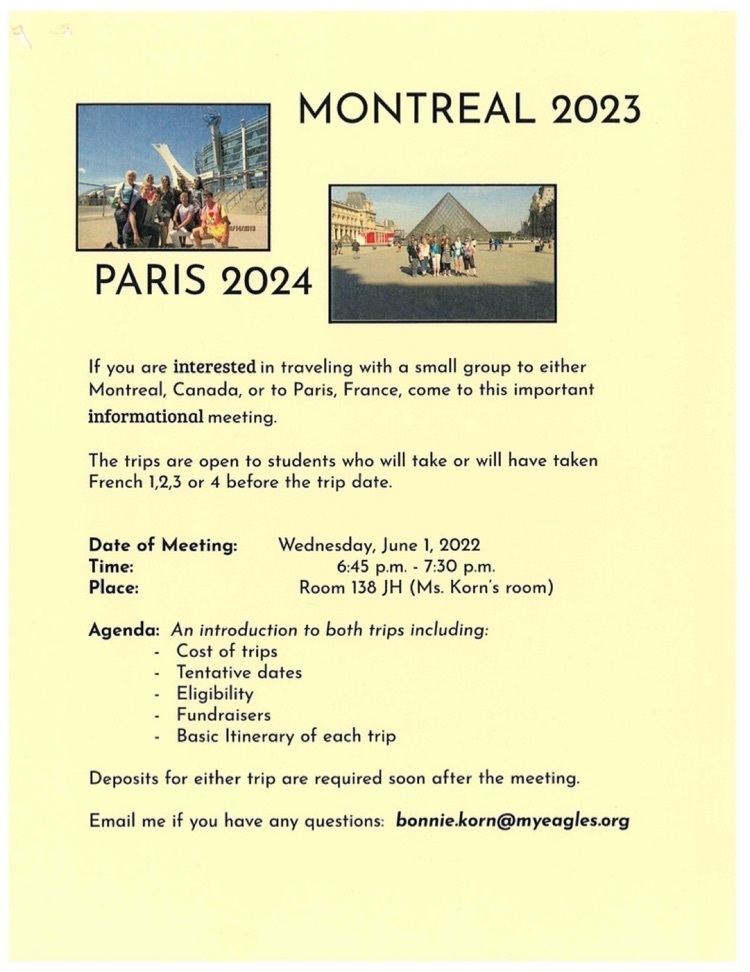 Congratulations Class of 2022! 💙🦅💛👏👏👏 Let's celebrate the Class of 2022 with a Senior Spirit Week! Let's go CC! 💙💛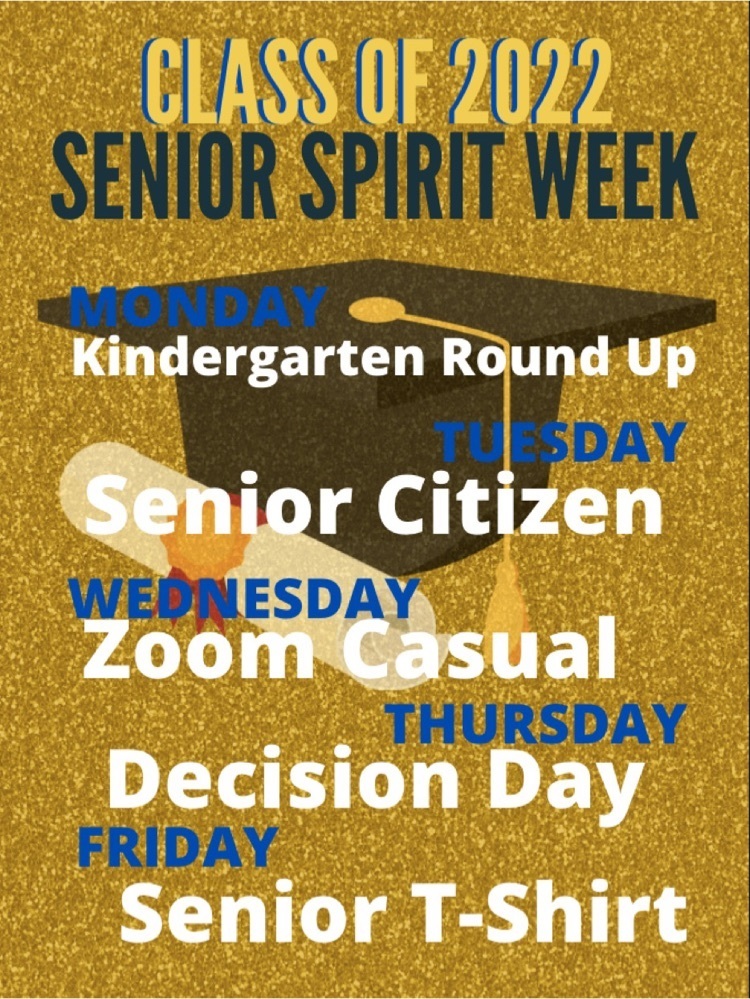 Quote of the Day: 💙🦅💛 "Give Love. Be Kind. Show Gratitude." Appreciate Gratitude @2thank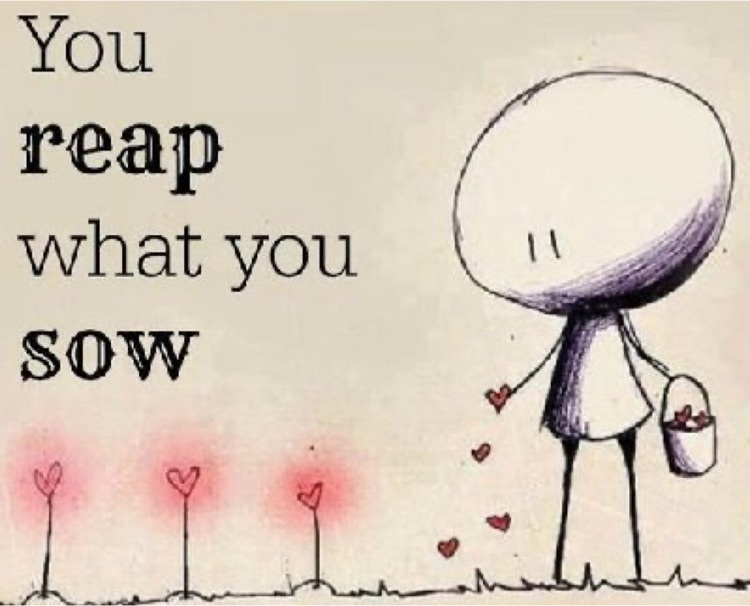 Congratulations to the CCHS Trap Team!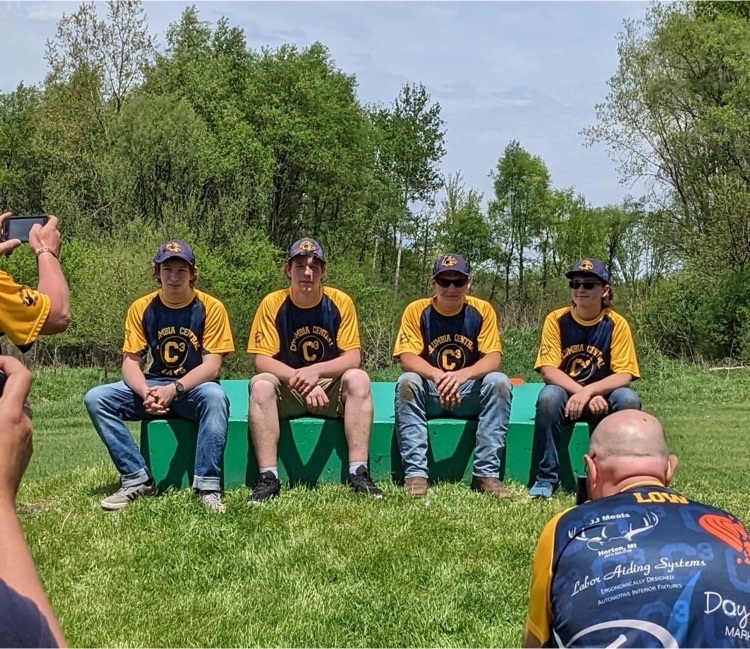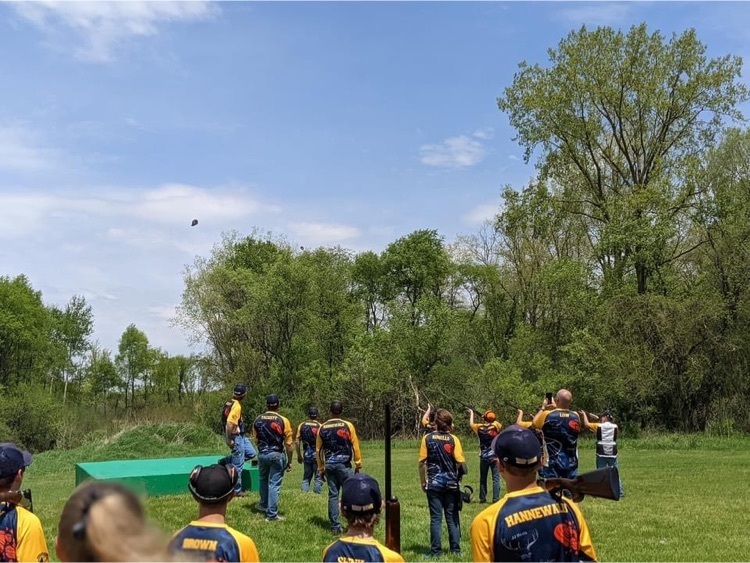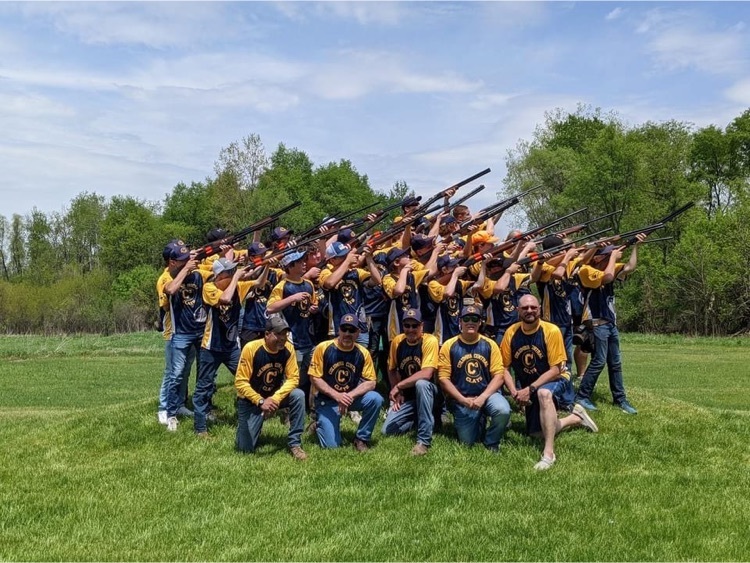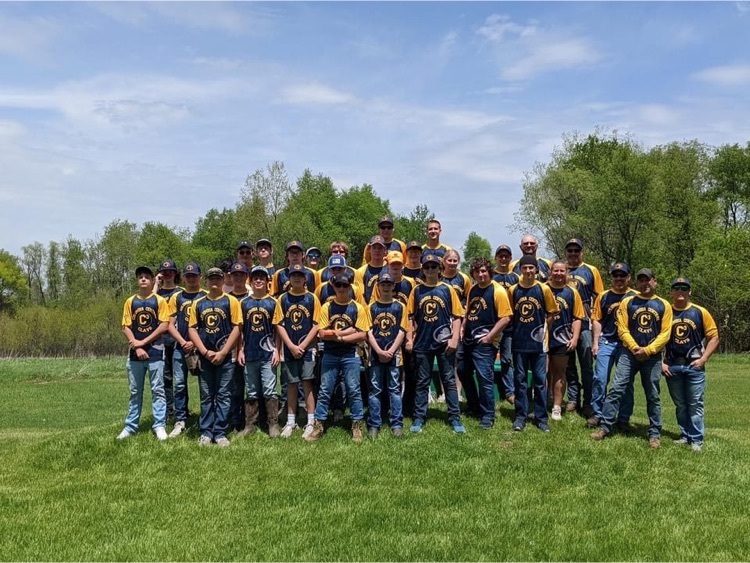 Celebrate the Columbia Central 8th graders on Thursday, June 9th at 9:45 am.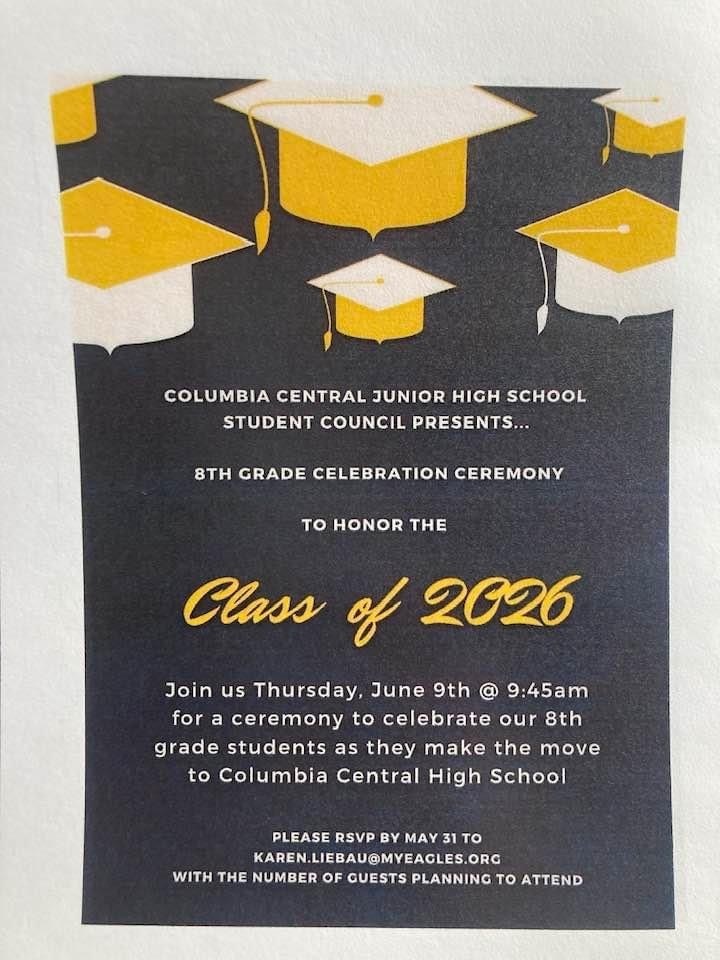 Come see the show!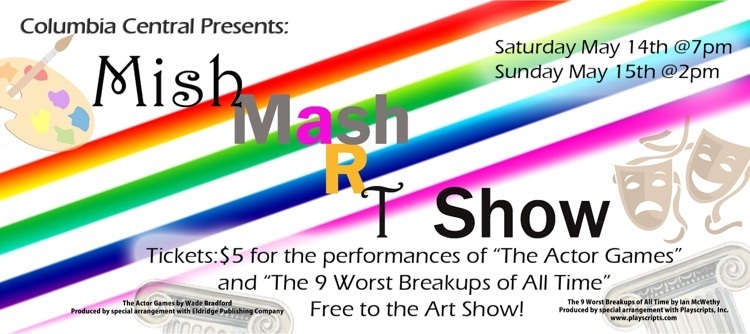 Congratulations to the top 2 point winners from each STEM class at CES and CUES! They got to join their STEM teacher for a field trip to the Imagination Station in Toledo. What a great day!!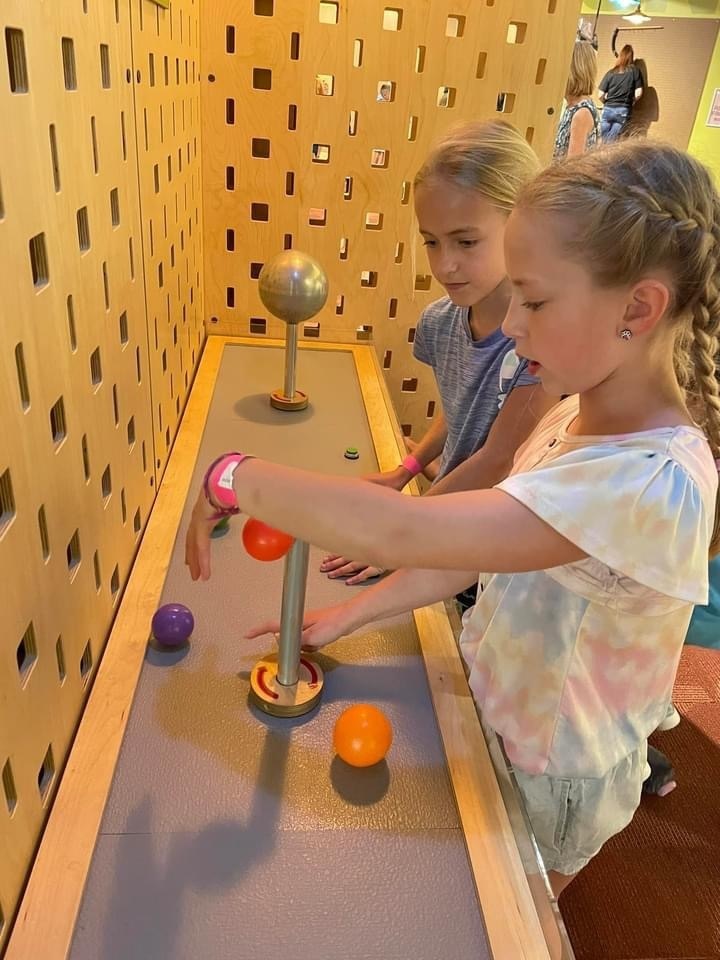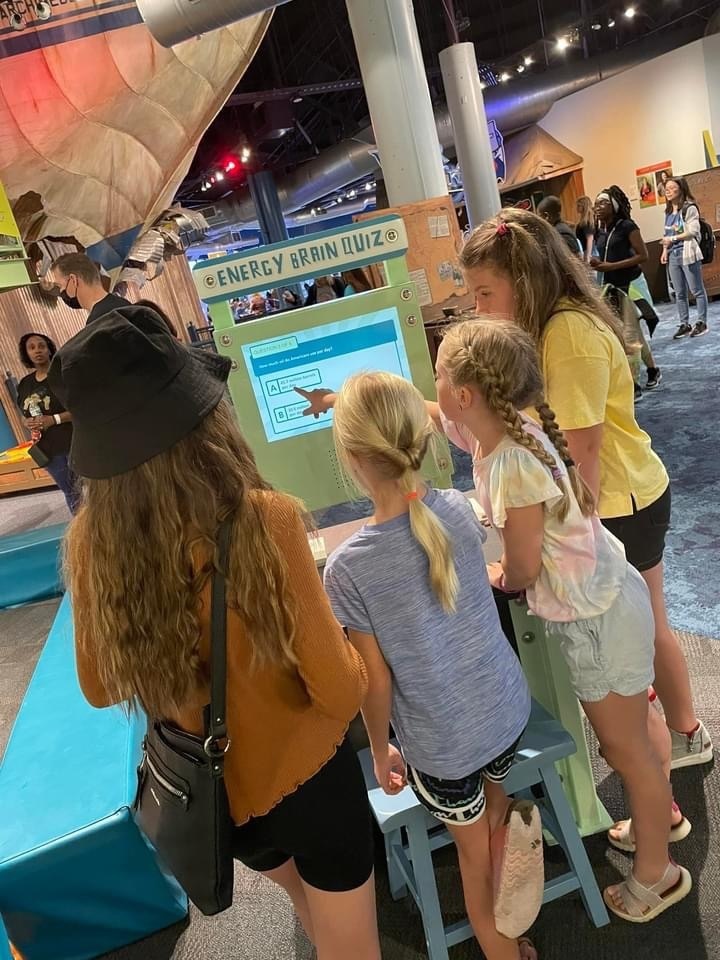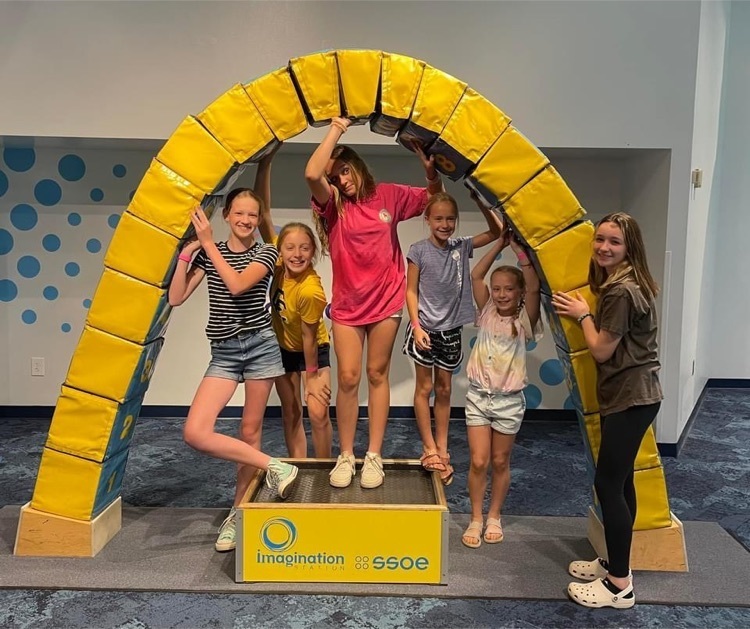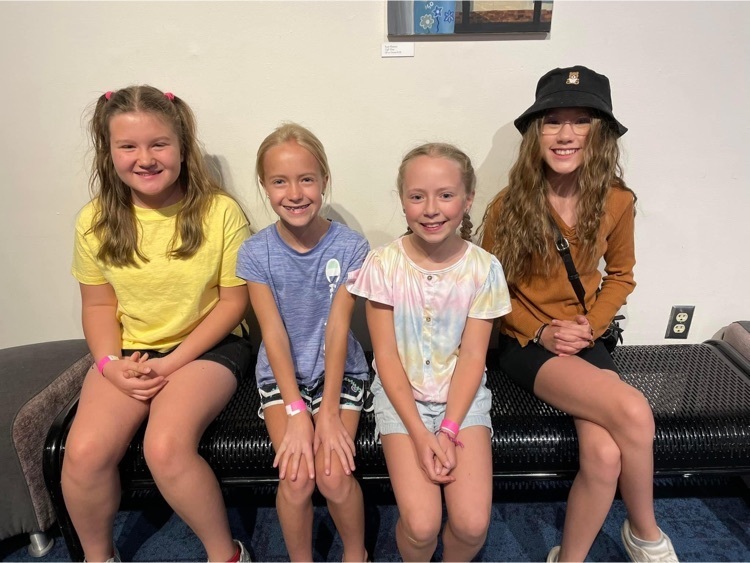 Quote of the Day: 💙🦅💛 "Don't let anyone who hasn't been in your shoes tell you how to tie your laces." #LearningTodayLeadingTomorrow #ItsAGreatDayToBeAGoldenEagle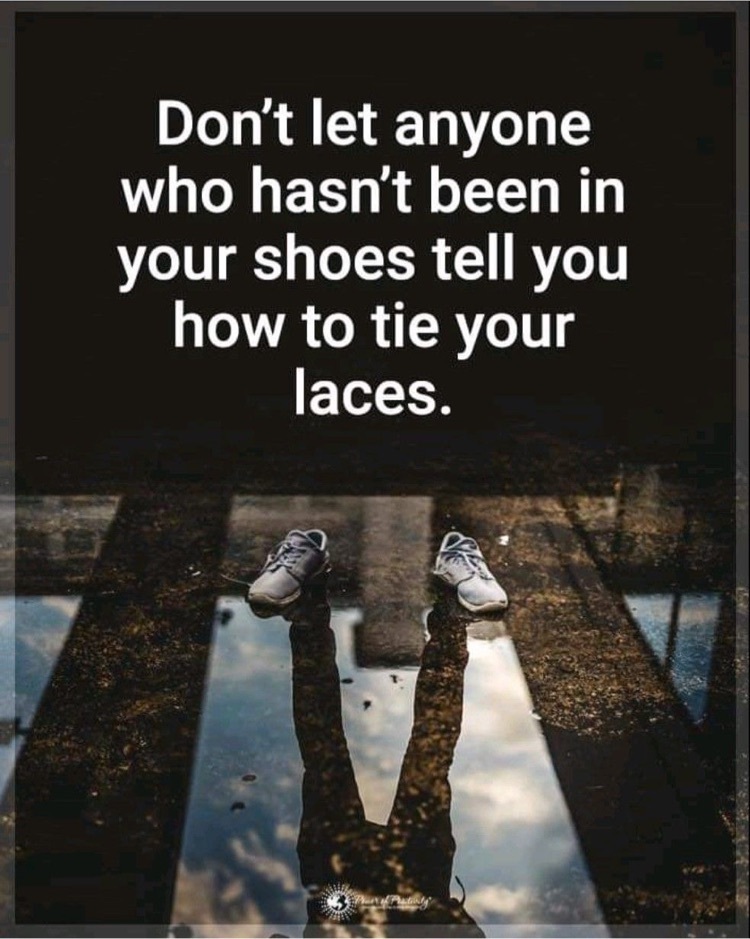 Excellent job at East Jackson!!! BIG shout out to Jacob Walker for breaking the school record in the mile. The record was previously set by another great runner Alex Wesche. Hard to believe its Regional week already. Go Golden Eagles!!! 💙🦅💛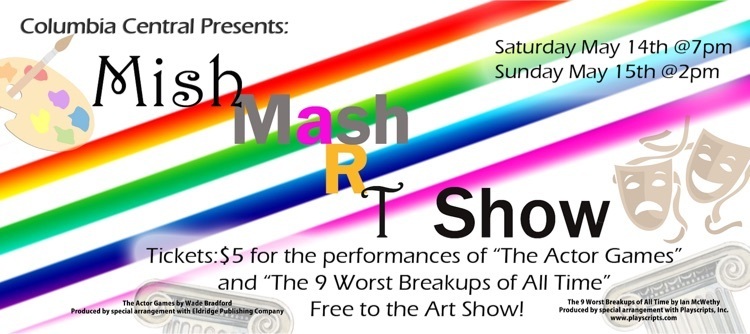 Quote of the Day: 💙🦅💛 "Keep the peace, inner peace, that is. We can't control what happens, but we can learn to control our actions, to what happens." - kindfullywithFIA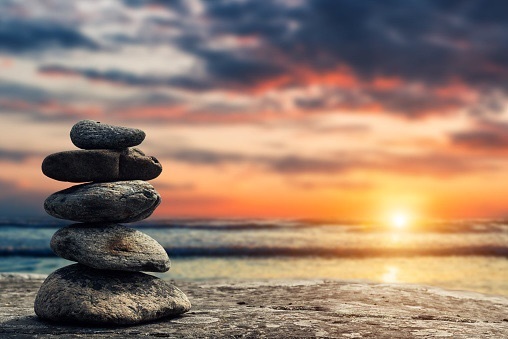 Congratulations to Luke McDorman on signing to play football with Trine University this morning!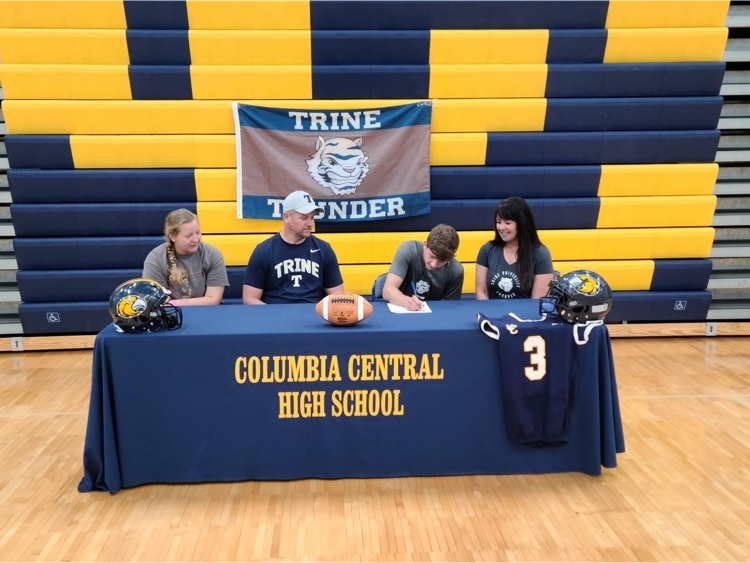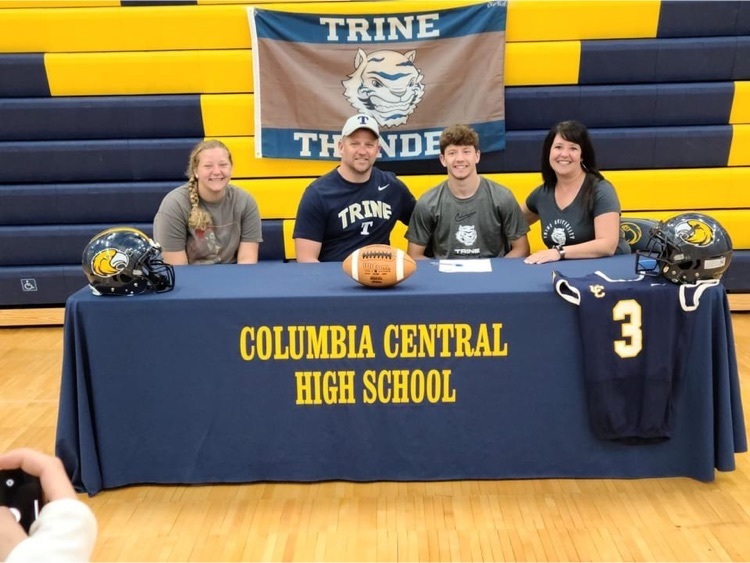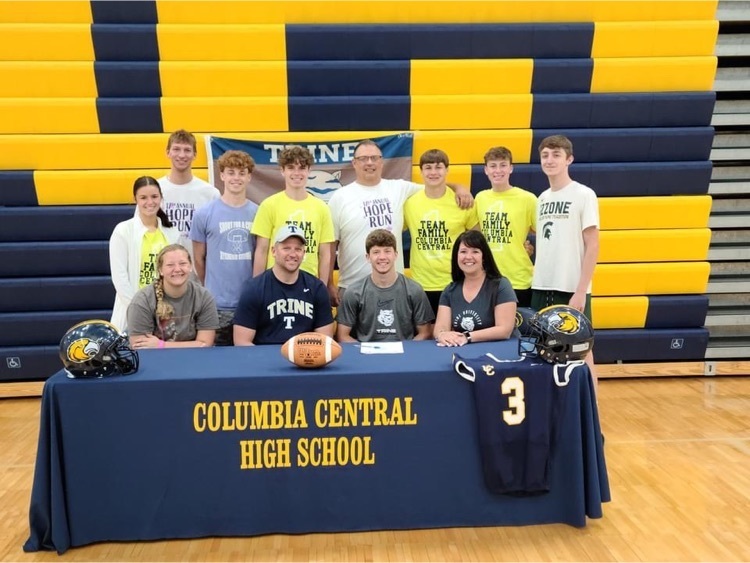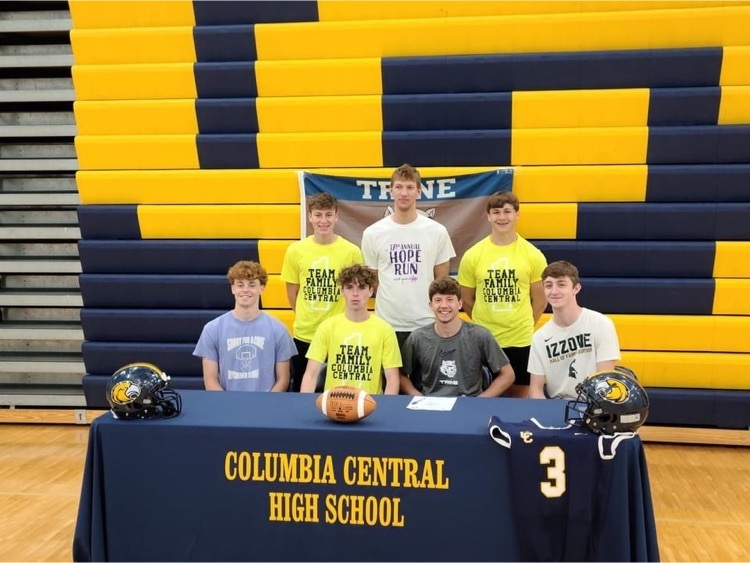 Mish Mash Show!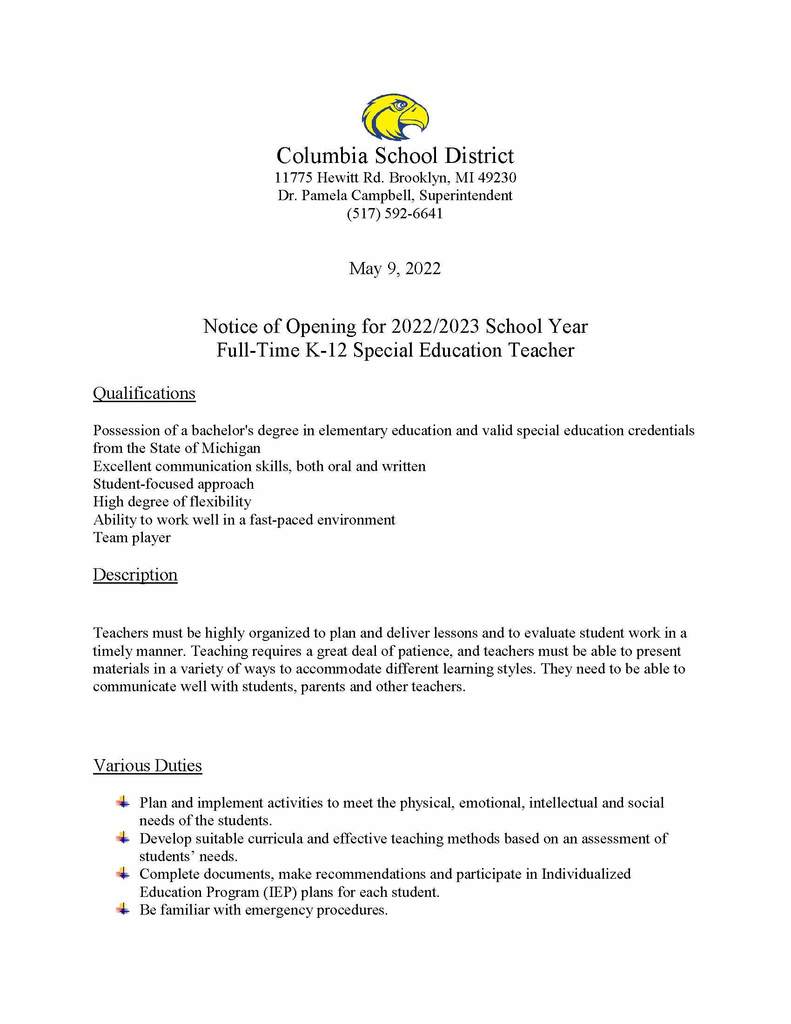 Quote of the Day: 💙🦅💛 "Your mind is a garden, your thoughts are seeds, you can grow flowers 🌸 or you can grow weeds." - Peace Whisper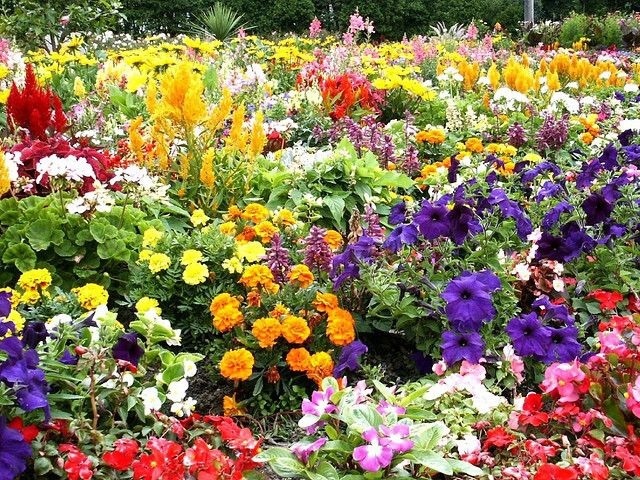 Quote of the Day: 💙🦅💛 "If you change the way you look at things, the things you look at change." - Wayne Dyer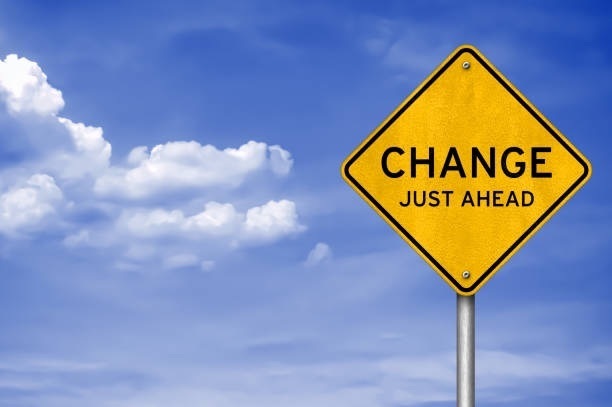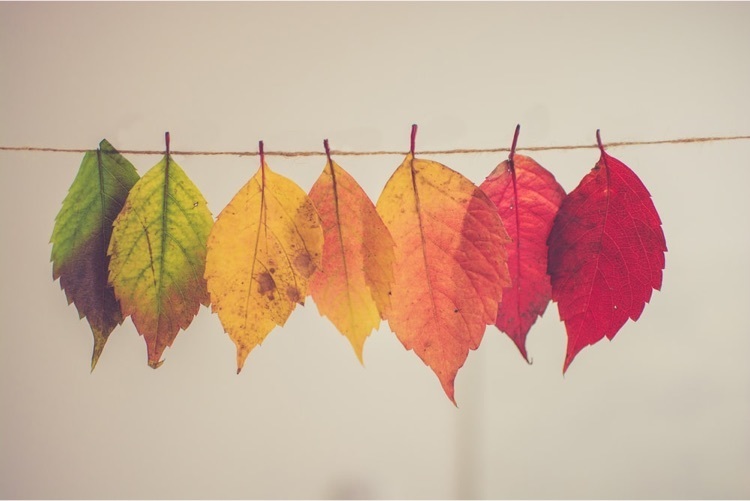 CCHS registration for Thailand, Vietnam and Cambodia has been extended to June 15th!! Sign up at
www.explorica.com/Jackson-9484
. Please email Mr. Jackson with any questions!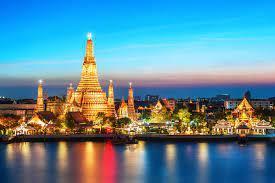 Quote of the Day: 💛🦅💙 "Not all students (or colleagues) will be ready to talk when going through something, but they will definitely remember you were there for them." - Let's support each other! - Brad Weinstein @heybobguy