Quote of the Day: 💙🦅💛 "Have faith, don't be afraid to change and find the courage to let go of things you have no control over. Sometimes we try so hard to hold onto something good with out realizing that there is something better waiting for us." - Leadership First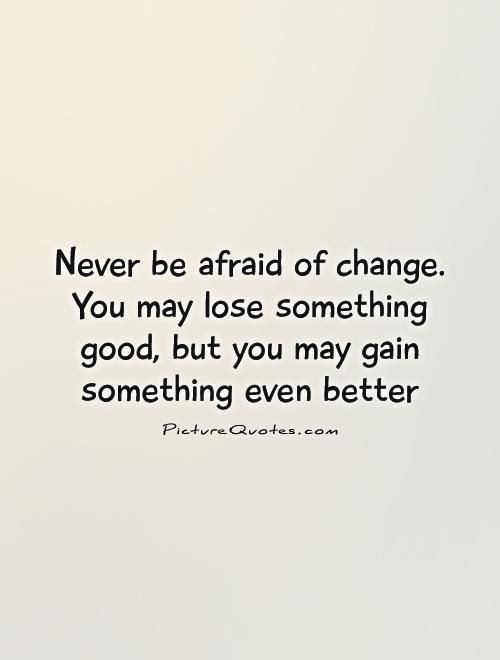 Word of the Day: Portend (verb) "to give a sign or warning that is going to happen." (Many superstitious people believe that breaking a mirror portends trouble.) - M-W #EmpoweringLearnersAchievingSuccess

Quote of the Day: 💛🦅💙 Create! #ColumbiaSchoolsEmpoweringLearnersAchievingSuccess #ItsAGreatDayToBeAGoldenEagle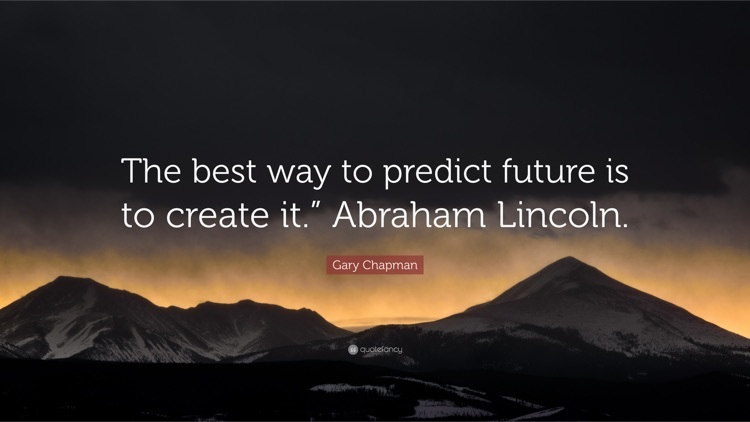 Support the Brooklyn area food pantry by attending the Irish Hills Roots and String Music Series! Call for seating reservation 517.467.4700.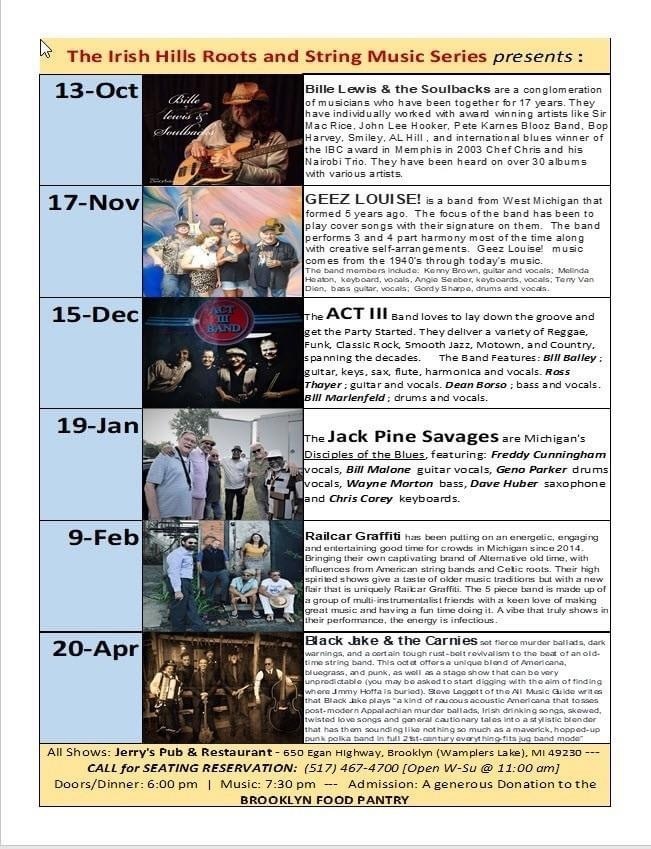 Word of the Day: Sage (adjective): Proceeding from or characterized by wisdom, prudence, and good judgment. Example: The older gentleman was know for his sage advice. #EmpoweringLearnersAchievingSuccess

Due to a mechanical failure in the heating system at the high school, Columbia School District is canceling all classes at all buildings today. Childcare will be open.

Quote of the Day: 💛🦅💙 "I hope there are days when your coffee will taste like magic, your playlist makes you dance, strangers make you smile, and the night sky touches your soul. I hope you fall in love with being alive." - Brooke Hampton #EmpoweringLearnersAchievingSuccess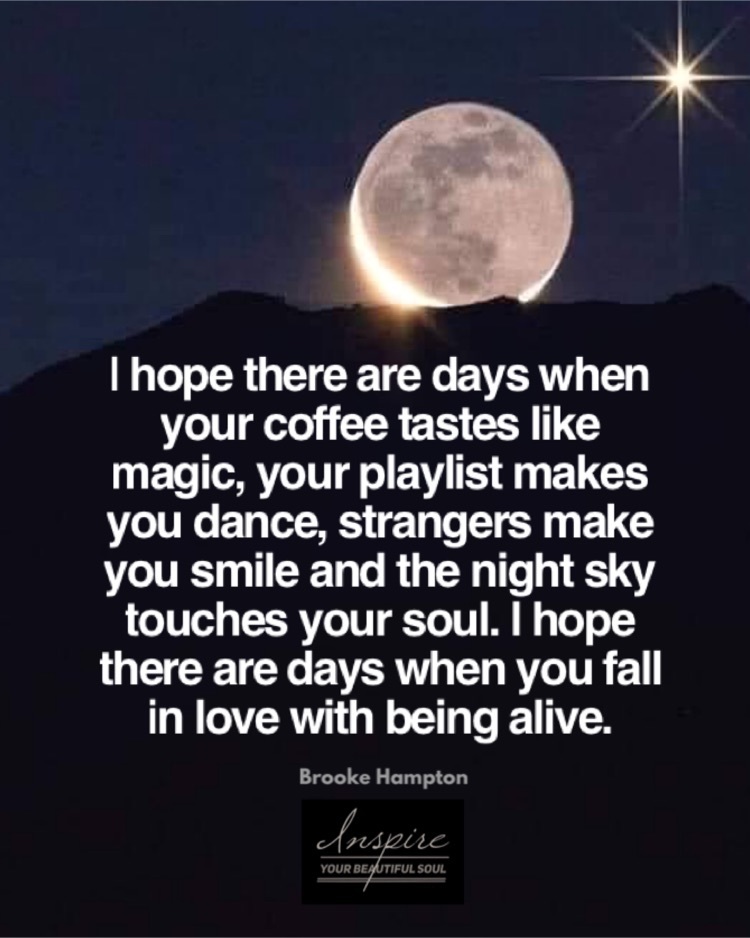 Columbia Central 💙🦅💛 Clays Trap Team Parent Meeting When: Wednesday, February 1st at 7pm Where: Brooklyn Sportsman Club, 475 Monroe St, Brooklyn 49230 If your 7-12 grade student would like to participate on the trap team, stop by for details



Word of the Day: Savant (noun): A learned person, especially someone with detailed knowledge about a particular subject. Example: His sister is a computer savant, so he knows he can call her whenever he has technical issues #EmpoweringLearnersAchievingSuccess

Quote of the Day: 💙🦅💛 Let's set this as a goal! #ColumbiaSchoolsEmpoweringLearnersAchievingSuccess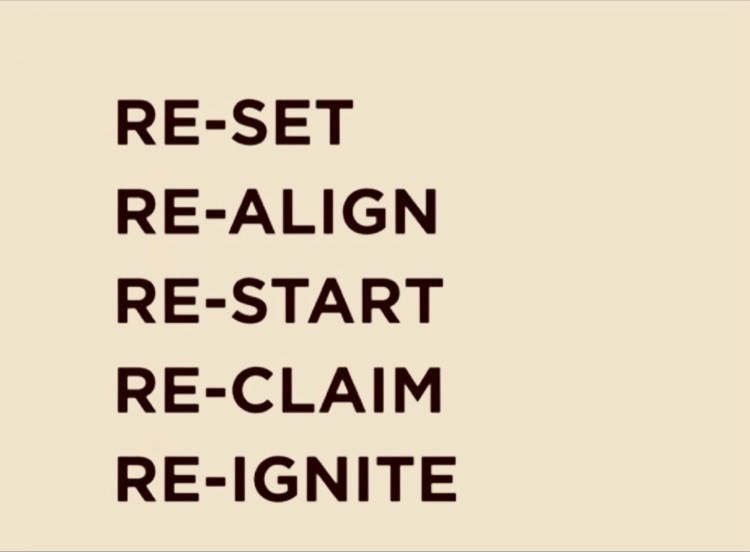 💙🦅💛 The boys wrestled at a very tough Grass Lake tournament. Nathan, Christian and Ty all took 5th. Way to go boys!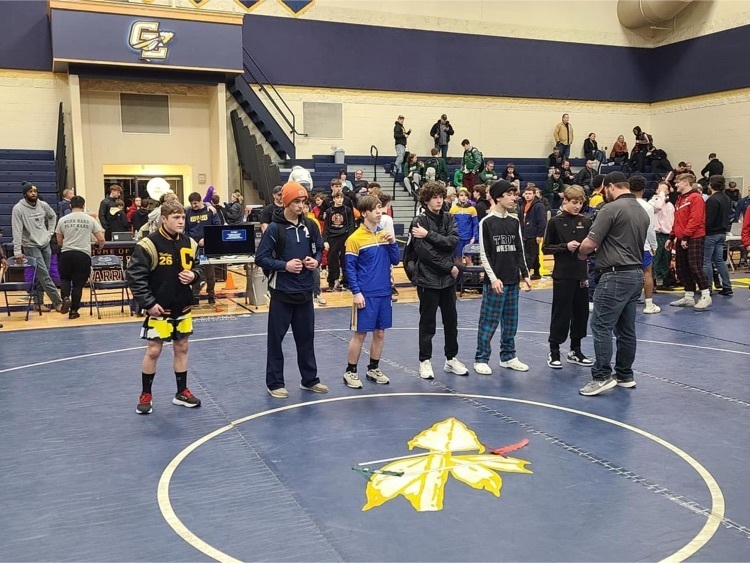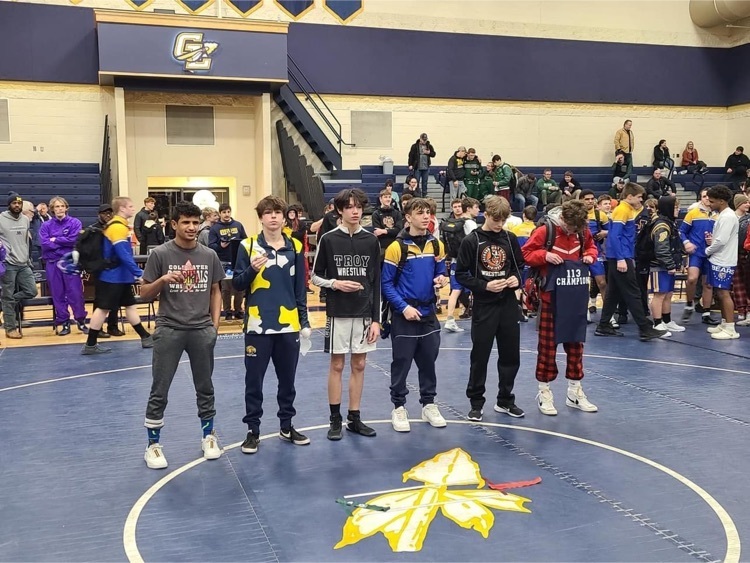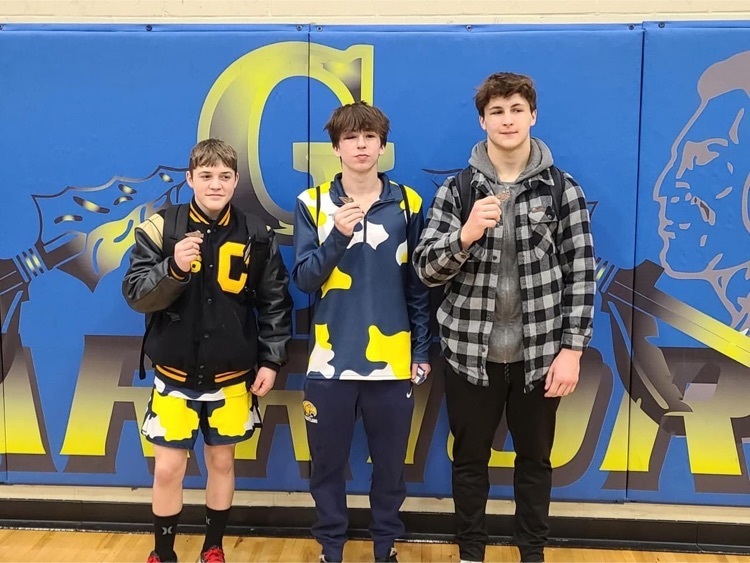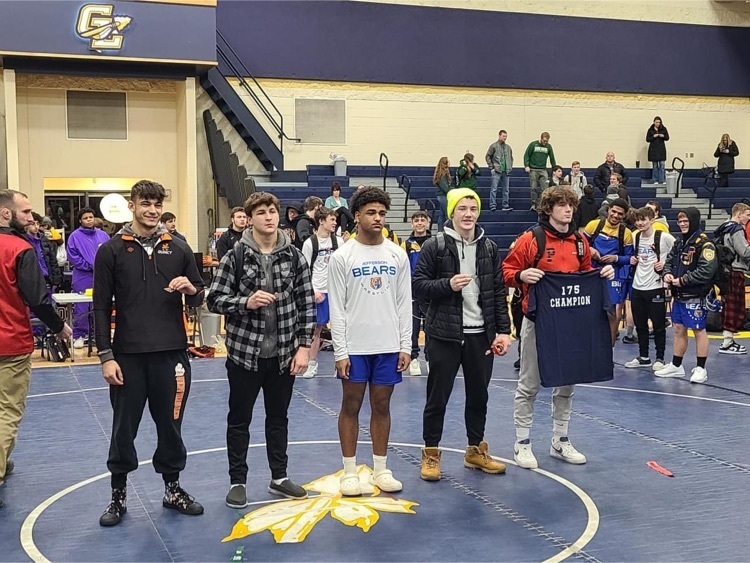 Quote of the Day: 💙🦅💛 "Always believe in yourself, you are capable of more than you ever imagine." - Leadership First #EmpoweringLearnersAchievingSuccess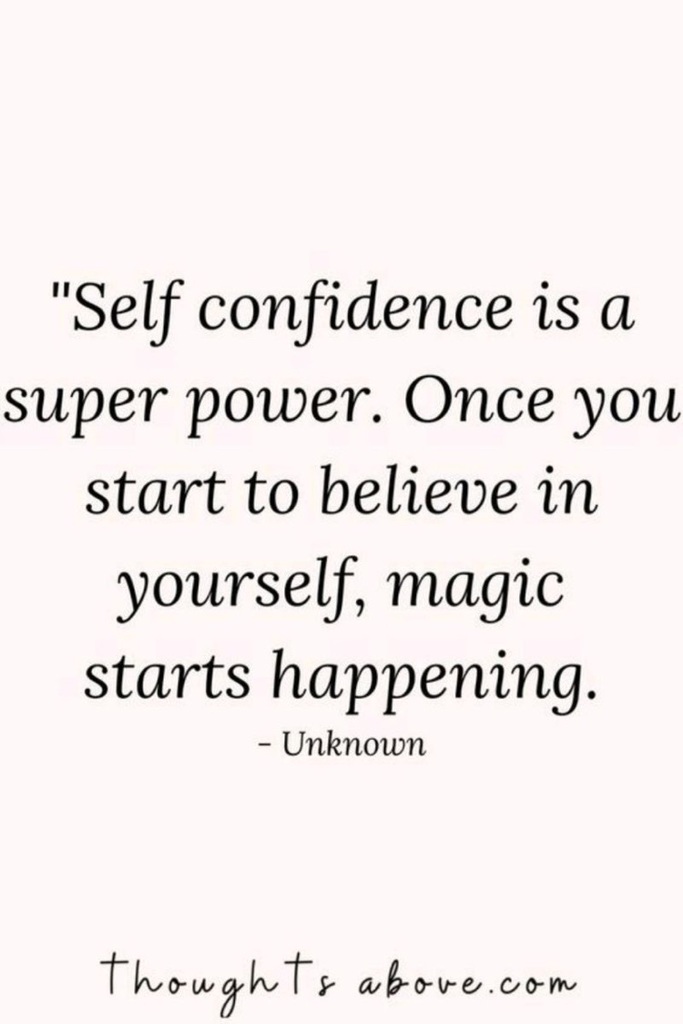 Due to driver absence, Columbia Bus Route 9 will be cancelled Monday, Tuesday and Wednesday. Sorry for the inconvenience.

Word of the Day: 💛🦅💙 Knackered (adjective): "Excessively tired or worn out." Example: "I'm knackered by the end of the day." M-W

Quote of the Day: 💙🦅💛 "Self doubt is a habit that you can break. Confidence is a skill that you can learn."- Mel Robbins #EmpoweringLearnersAchievingSuccess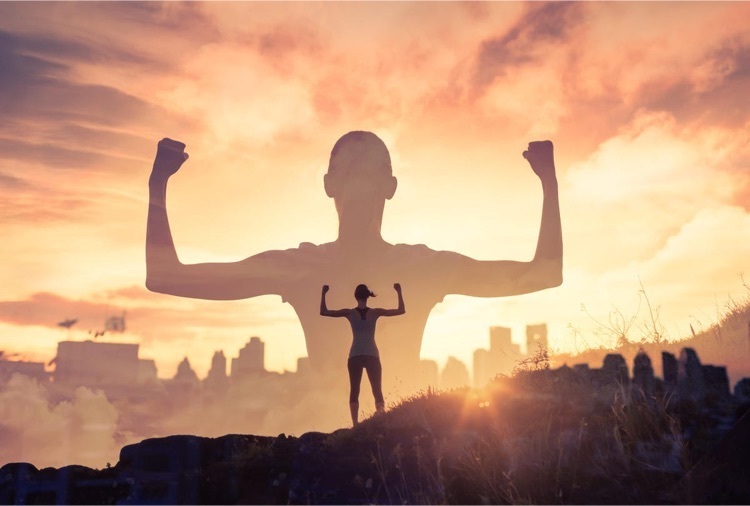 Apply Today! Support Columbia learners! Become a bus driver! #EmpoweringLearnersAchievingSuccess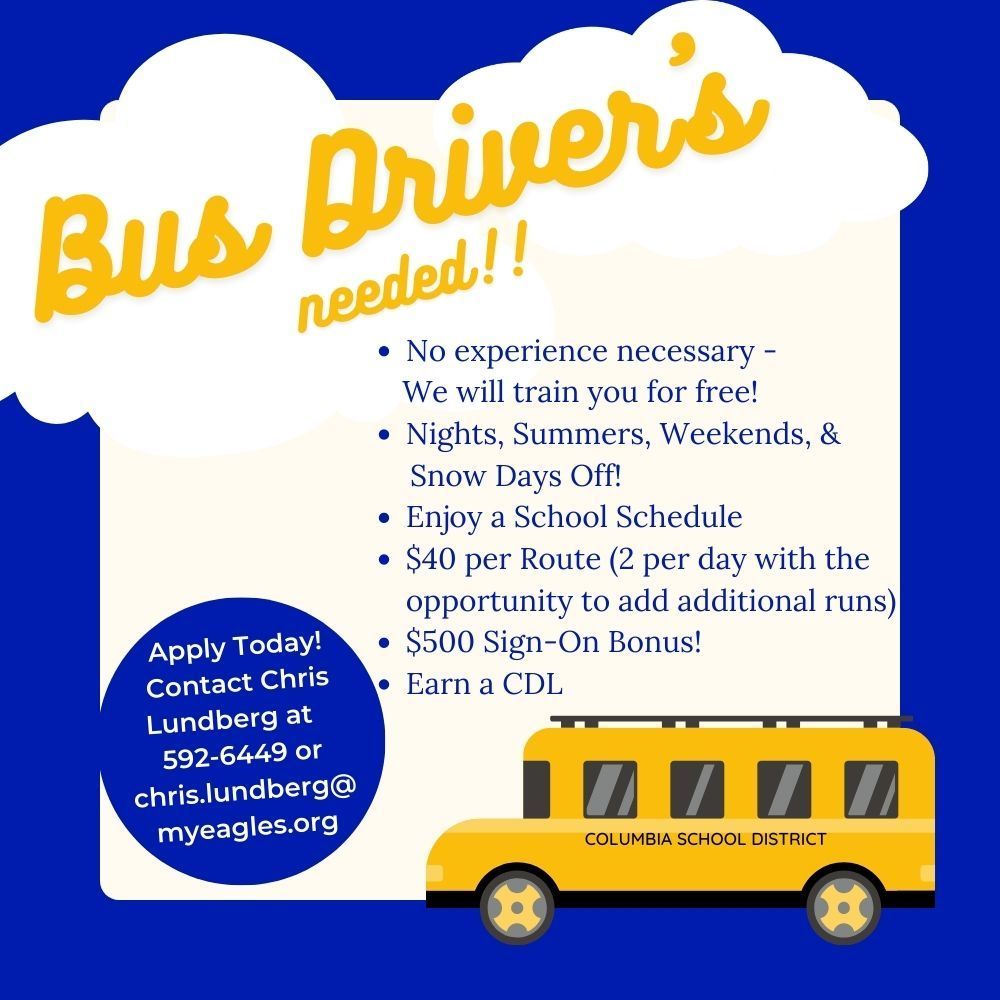 Word of the Day: 💙🦅💛 Short shrift (noun): "little or no attention or consideration." It is also sometimes synonymous with "quick work." Example: "She made short shrift of that jigsaw puzzle." #EmpoweringLearnersAchievingSuccess

Quote of the Day: 💛🦅💙 "If a problem can be solved there's no need to worry about it. And if a problem can't be solved, what is the use in worrying about it?" - Dalai Lama #EmpoweringLearnersAchievingSuccess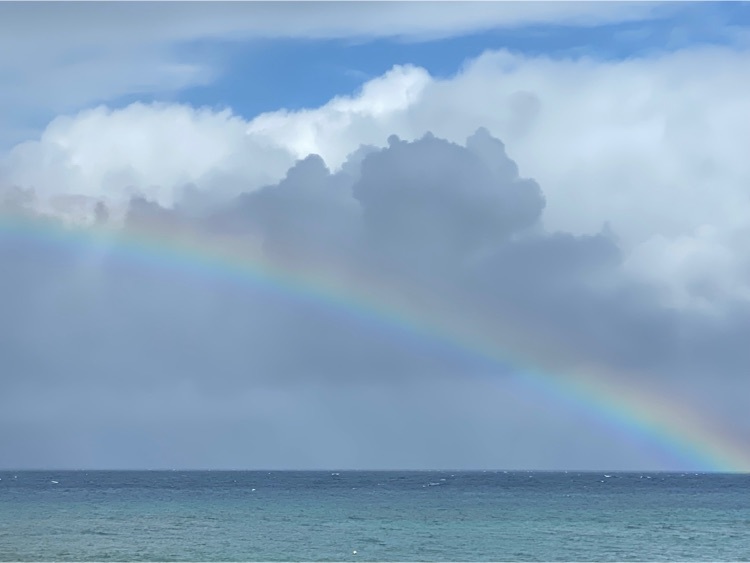 Friday Night Basketball! Columbia Central High School Boys Basketball JV (at 5:30 pm) and Varsity (at 7 pm) play at Home versus Onsted High School. Come and cheer for our Golden Eagles! #ItsAGreatDayToBeAGoldenEagle #EmpoweringLearnersAchievingSuccess