NEWS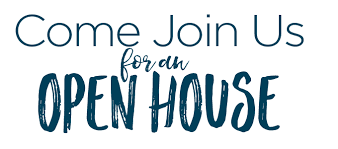 We will be having our 2nd annual Fitness Center Open house on December 28th from 10-12 pm. We will have intro classes, goodie bags, a play area for the kids, snacks, drawings and more. K105.3 will...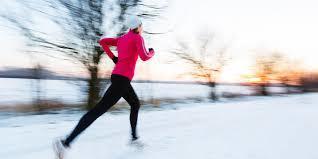 7 Big Benefits Of Exercising Outside This Winter ByAlena Hall 12/11/2014 08:23am EST | Updated December 7, 2017 Let's face it -- it's tough to find the...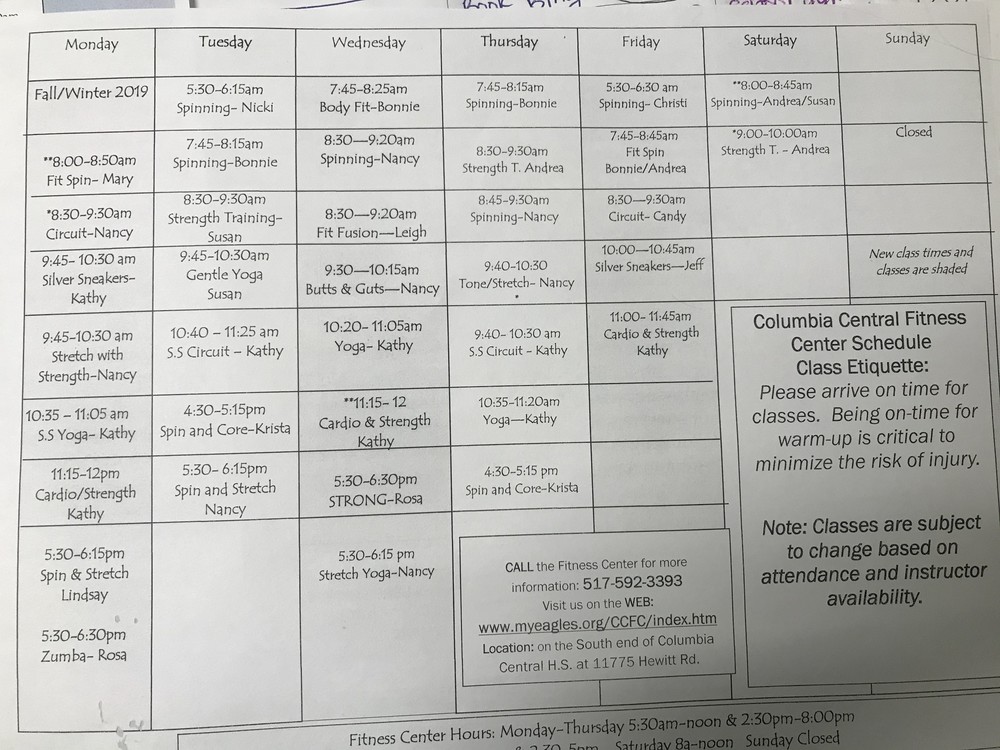 As the temperature continues to drop we are heating it up at the Fitness Center with our classes. Come in and join today!!!!
SEE ALL NEWS
LIVE FEED
Class of the week is the Saturday morning ( 8-8:45 am ) Spin class with Andrea/Susan. The time is perfect because you can get your workout in and enjoy the rest of your Saturday. Start your weekend off right and join in.
about 23 hours ago |
Courtney Toteff
Fitness Picture of the day. view image
1 day ago |
Courtney Toteff
National Hot Pastrami Day. If you have never tried a Pastrami sandwich today is your day. Try it with coleslaw or sauerkraut, you won't be disappointed. #HotPastramiSandwichDay
3 days ago |
Courtney Toteff
Motivation Monday: "Either you run the day or the day runs you." – Jim Rohn
4 days ago |
Courtney Toteff
SEE ALL POSTS