NEWS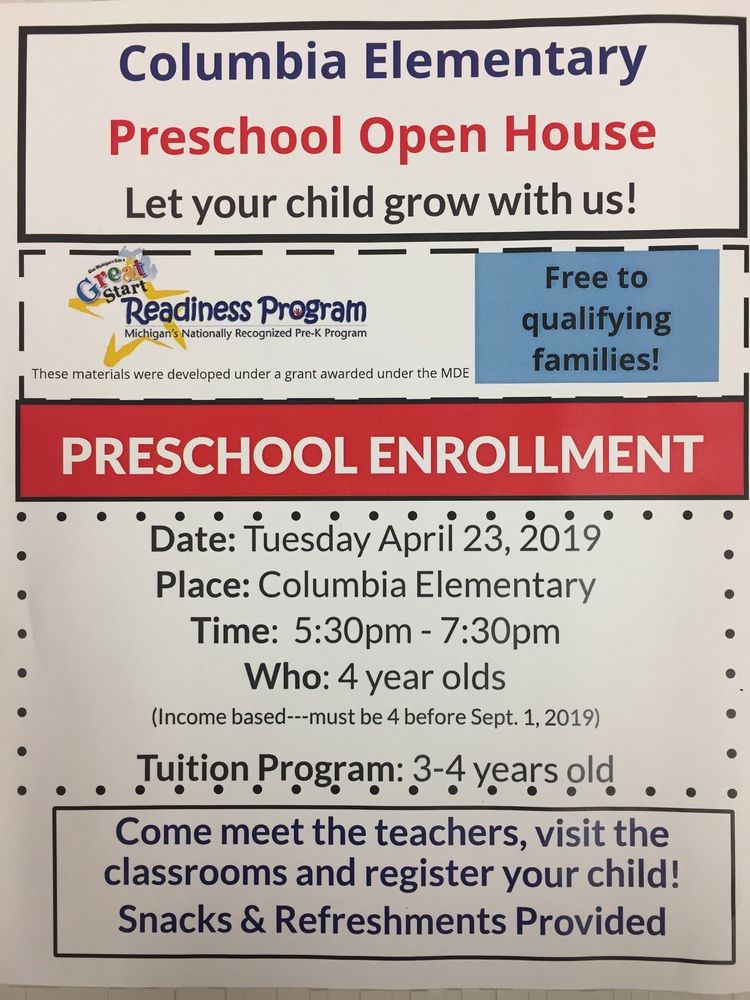 Columbia Preschool Open House - Tuesday, April 23 @5:30 p.m.-7:30 p.m.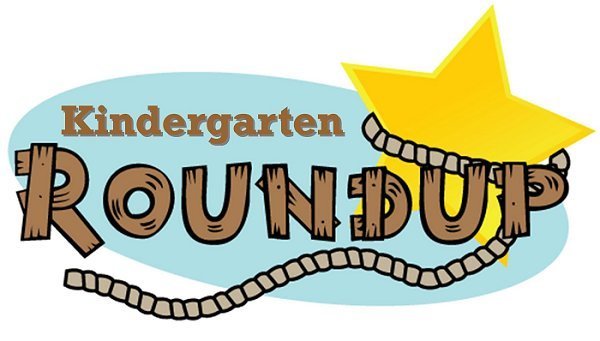 COLUMBIA ELEMENTARY SCHOOL KINDERGARTEN ROUND UP Thursday, March 21st from 6:30-7:30 p.m. Chromebooks Available for Online Registration Check out the Young 5's Program Ride a Bus Visit...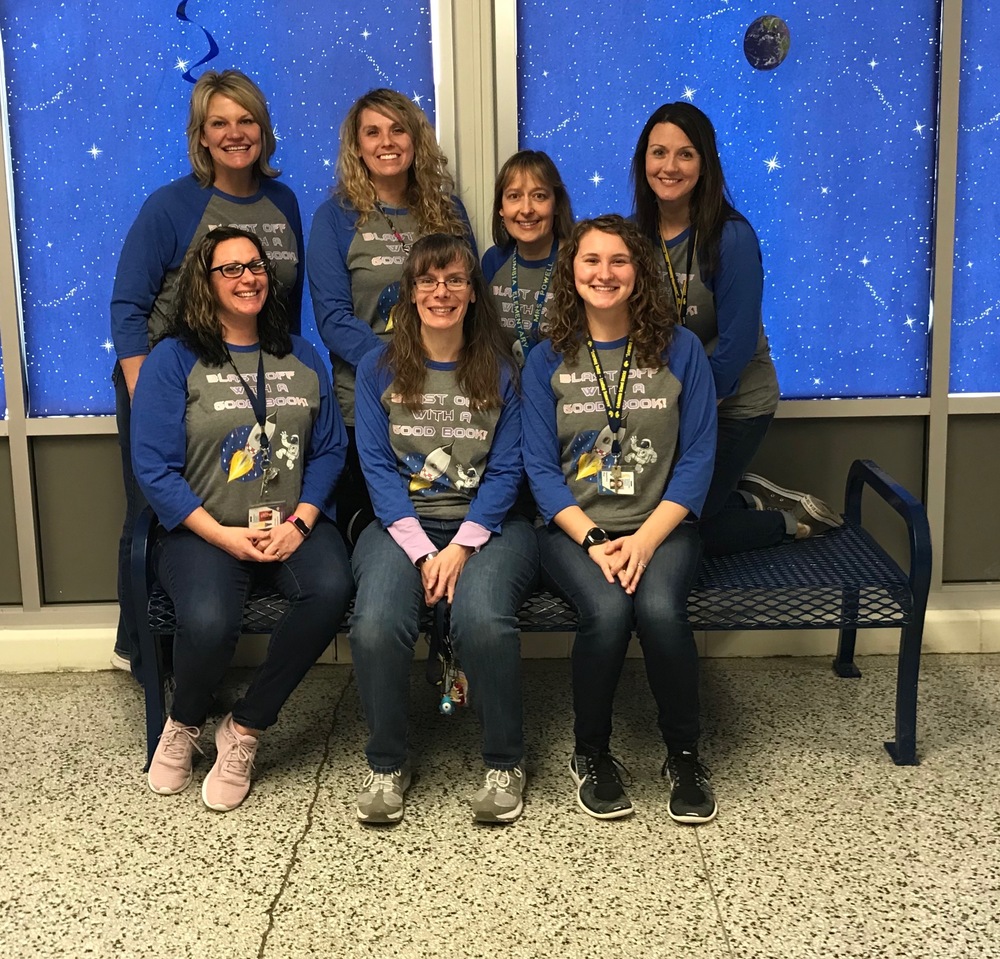 Little Eagles at Columbia Elementary School are embarking on an OUT OF THIS WORLD March is Reading Month! Students are Blasting Off with a Good Book!
SEE ALL NEWS
LIVE FEED
Due to the safety of our staff we will be closing the Fitness Center at 5 pm today, January 28, 2019. All afternoon classes (Zumba and Spin and Stretch) have been cancelled. We will be open tomorrow morning at 5:30 am.
about 1 month ago |
Monika Cook
Earlier today we were notified that an employee, Mrs. O'Neil, has had her name used with a gmail email address. All Columbia Employees use their MyEagles.org addresses for their professional emails. If you receive an email from what appears to be the personal email of one of our employees, please mark it spam, delete it and do not return the email.
2 months ago |
Pamela Campbell
Getting excellent items in for the Cash Bash silent auction! This is a Michael Fulmer autographed picture from the Detroit Tigers! Make sure you get your ticket for the fun on February 23rd before they are all gone! view image
2 months ago |
Pamela Campbell
Join us for the Columbia Community Fitness Center Open House tomorrow, Saturday, December 29th from 10 to noon! Prizes! Family activities! First 50 adults get a free T-Shirt! view image
3 months ago |
Pamela Campbell
SEE ALL POSTS
Events