Quote of the Day: 💙🦅💛 "We rise by lifting others up!"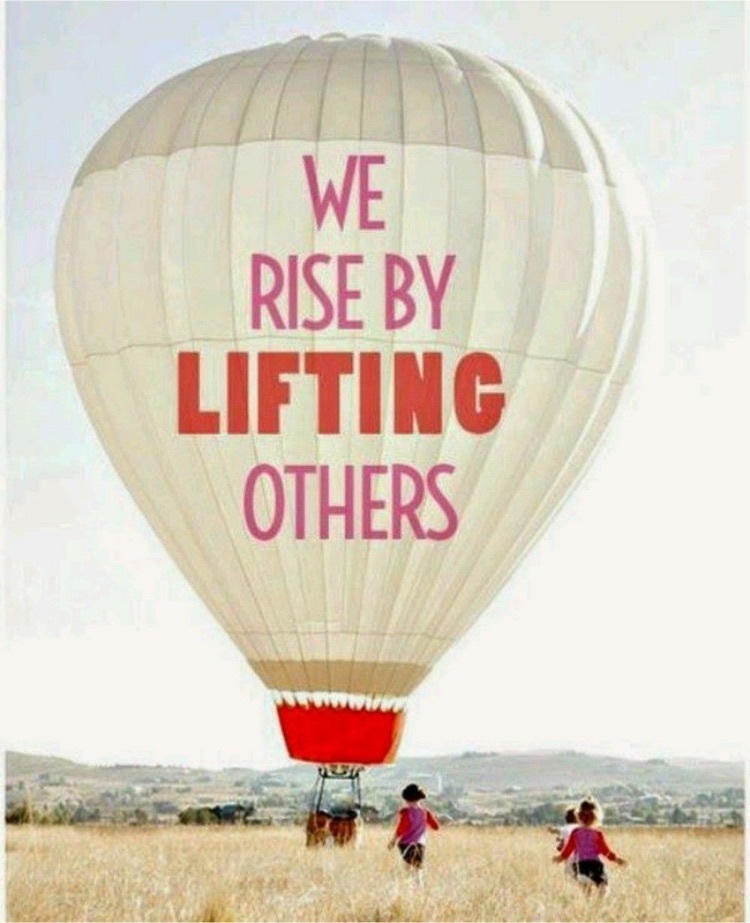 Quote of the Day: 💙🦅💛 "When you can't control what's happening, challenge yourself to control how you respond to what's happening. Don't allow any negative energy inside of you; eventually, it will weigh you down. " - Leadership First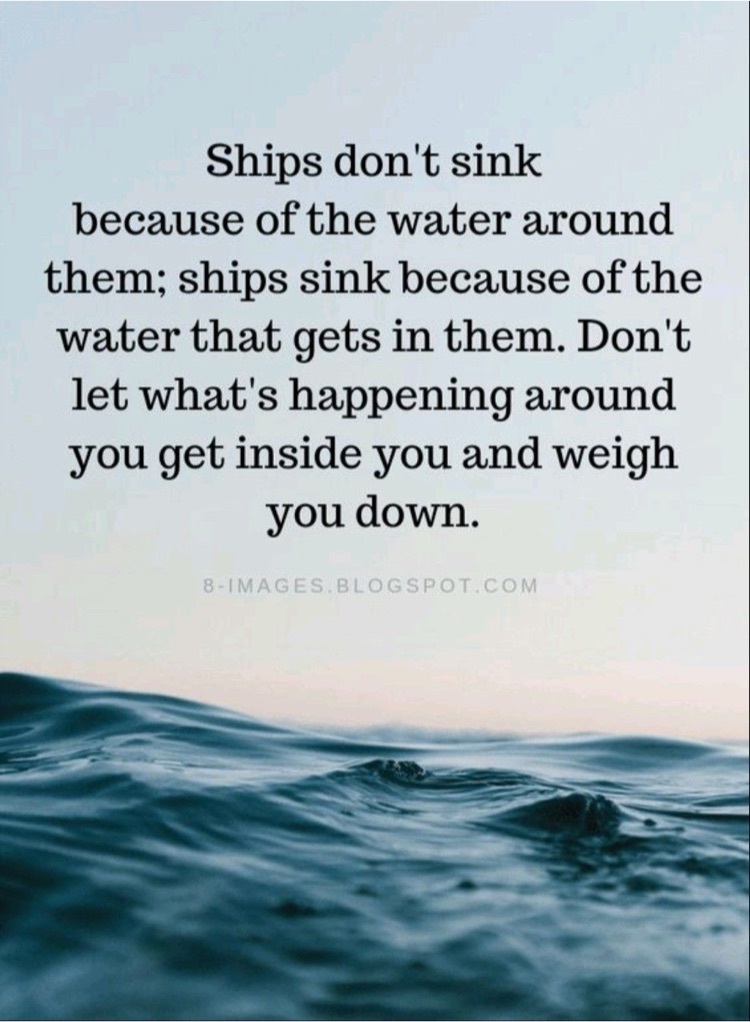 Quote of the Day: 💙🦅💛 "Be happy. Be grateful. Do your best and always remember to Enjoy Life." -Appreciate Gratitude @2thank #LearningTodayLeadingTomorrow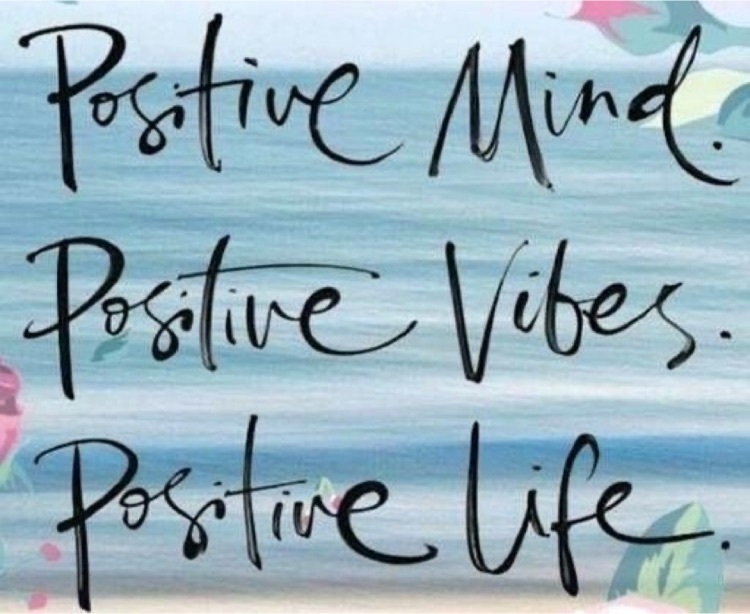 Columbia Elementary School students took part in the Lego Robotics event today!💛🦅💙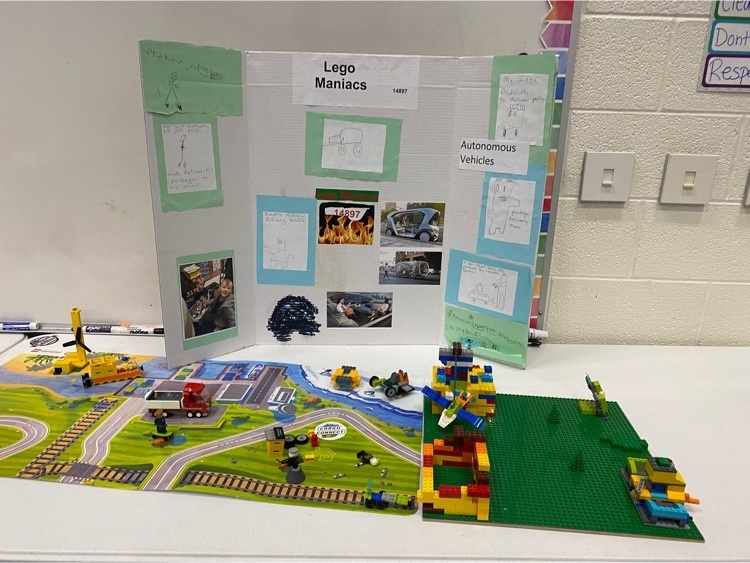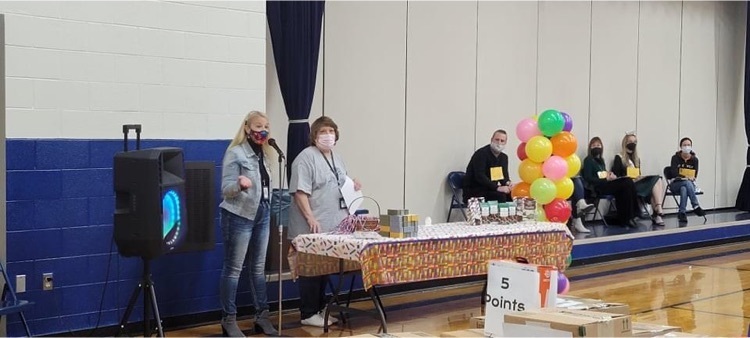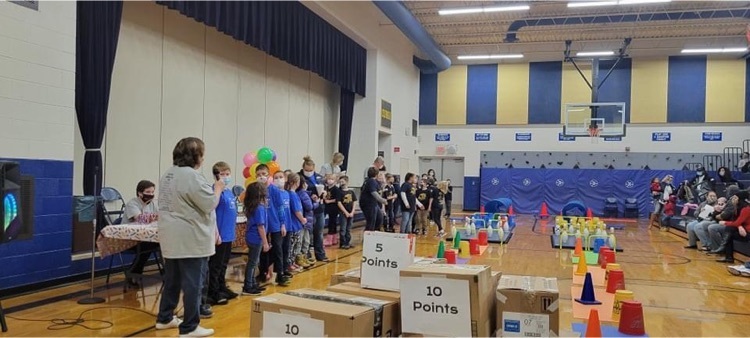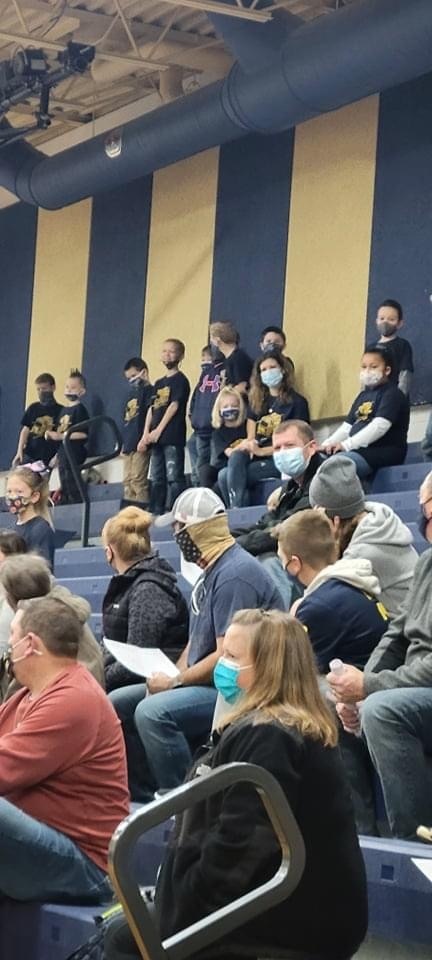 💙🦅💛Congratulations to the Columbia Upper Elementary Fourth through Sixth grade Robotics teams! The Jiggle Bugs are on the way to the State Tournament!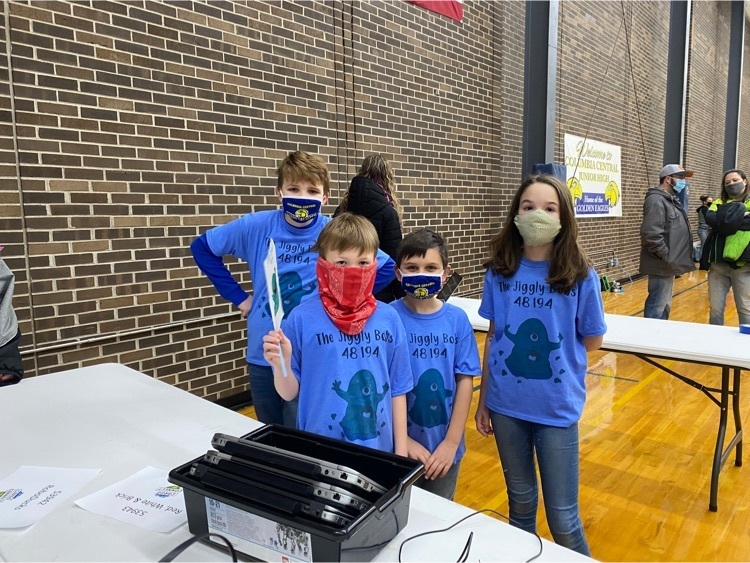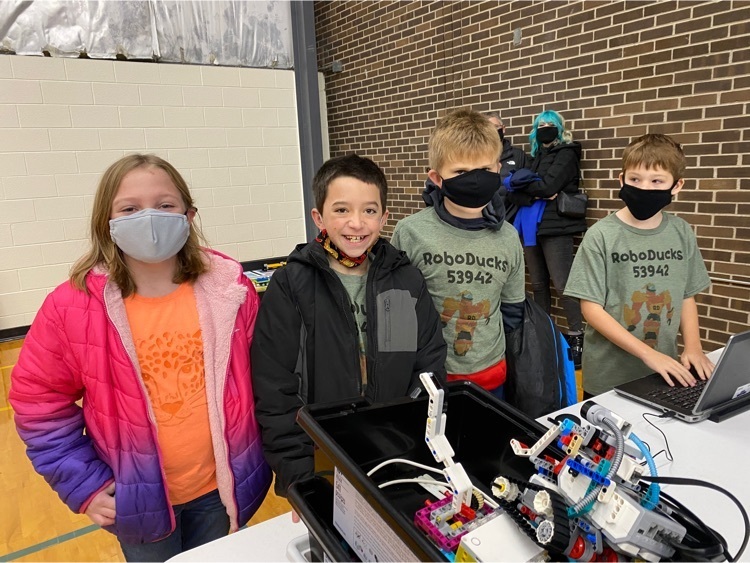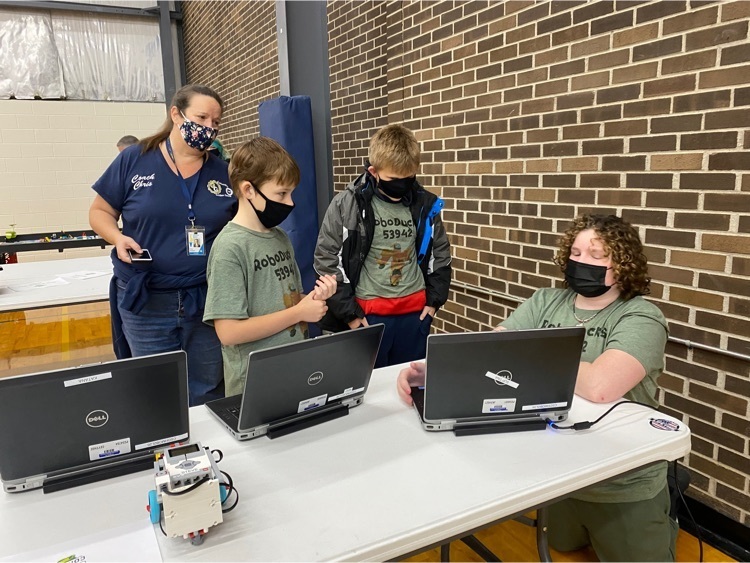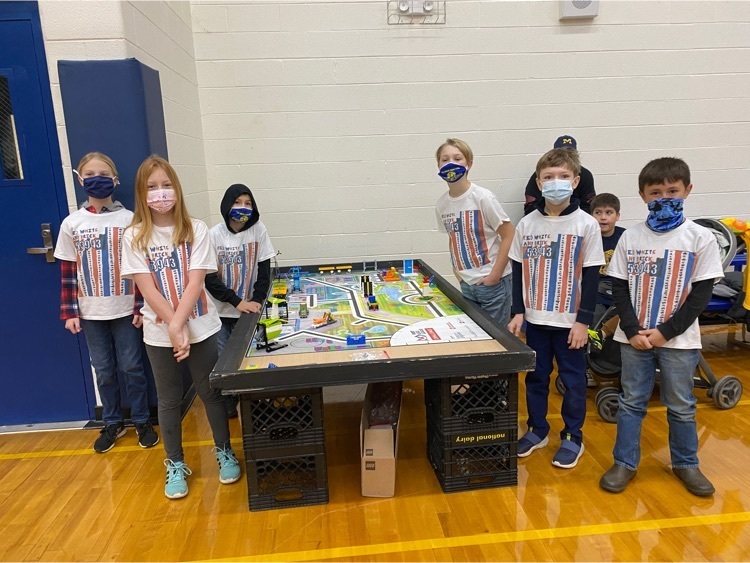 Congratulations to the Fifth Grade girls team!👏🏀💙🦅💛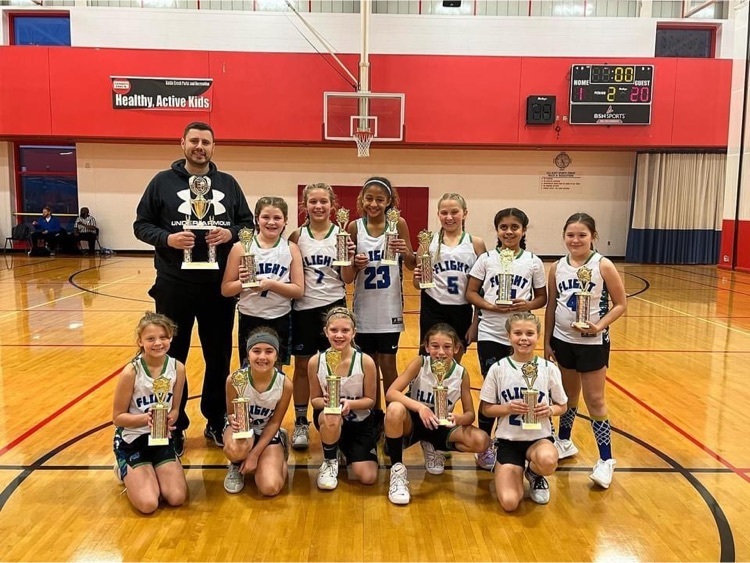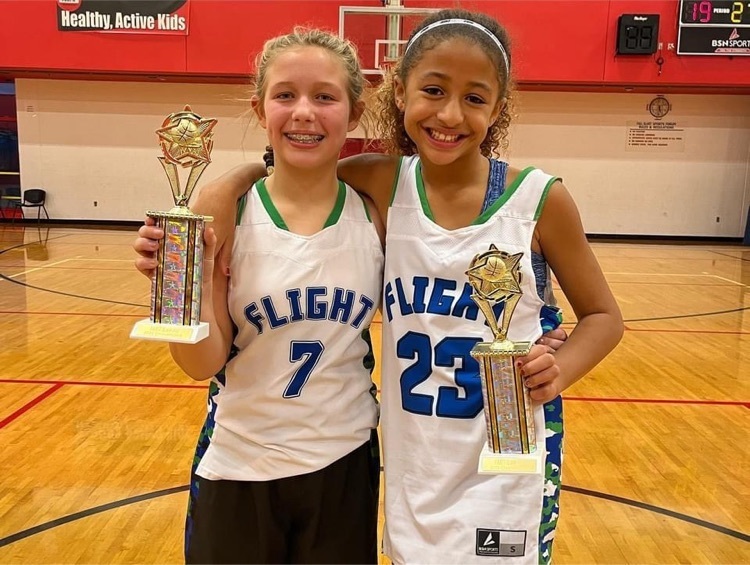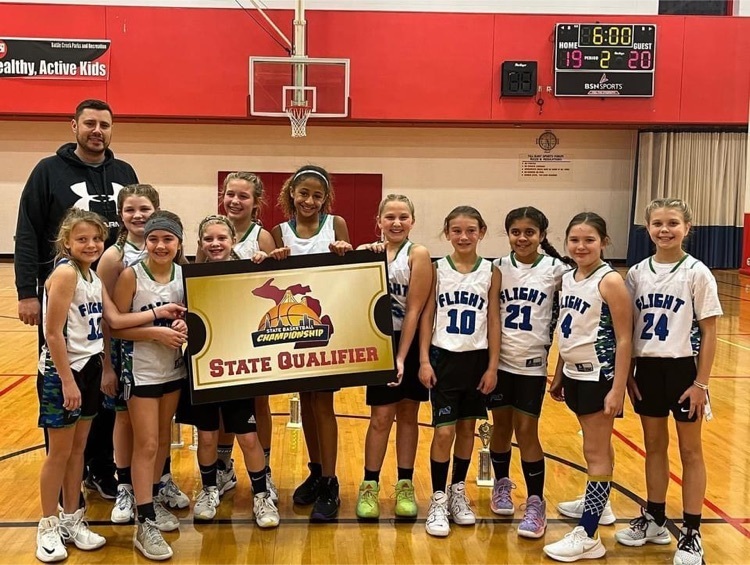 Quote of the Day: 💙🦅💛 "Wishing everyone a wonderful day filled with kindness. Be kind to others but remember to be kind to yourself too. You matter !❤️" #StarfishClub

Quote of the Day: 💙🦅💛 "Choose kindness. 🧡" - Teacher Goals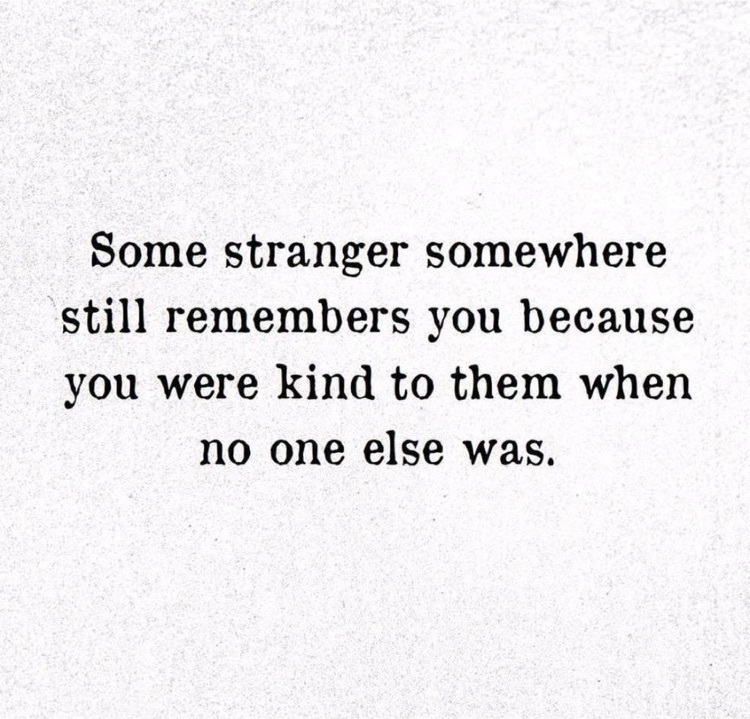 As a school community we are saddened by the recent tragic events at Oxford High School. As you are probably aware, a student arrived at school with a gun and killed four students and wounded others, including a teacher. This is an educator's and parents' worst nightmare. Please join me in expressing our deepest sympathies, thoughts and prayers to the students, staff, families and the entire Oxford community. Columbia School District administration, counselors and staff members are reaching out to students and welcoming pupils who are feeling unusual stress, anxiety, or disconcerting feelings. Our school counselors will work with students when they need assistance, the children do not need an appointment, and they may simply stop by. Parents may access information on talking to children about violence at this link to the NASP. We want to update you on steps the Columbia School District has taken to keep our students safe. Our buildings regularly practice lockdowns, which are focused on keeping students and staff members safe during an active shooter scenario or unwanted unruly guest concern. Many of our drills are practiced in collaboration with the Columbia Township Police Department. Columbia School District has a police liaison officer who is contracted through our local law enforcement agency. In addition, new doors and card access locks were installed during our bond proposal projects, and the Lockdown Company installed boots for our classroom doors, along with an enhanced alarm system. The Columbia School District asks our students to watch out for each other and to use the "See Something, Say Something" adage. Our students have an opportunity to talk to school personnel or to contact OK2Say through an anonymous webpage or text. Tips may include comments about threats, plans for violence or concerning behavior in a friend or peer. Columbia School District teachers, staff and administration collaboratively focus on school safety for our students and take our responsibility for security seriously. Your children are in the care of wonderful, nurturing staff members who want the best for all of our students. Please contact me if you have questions or concerns at
Pamela.Campbell@myeagles.org
or 517.592.6641.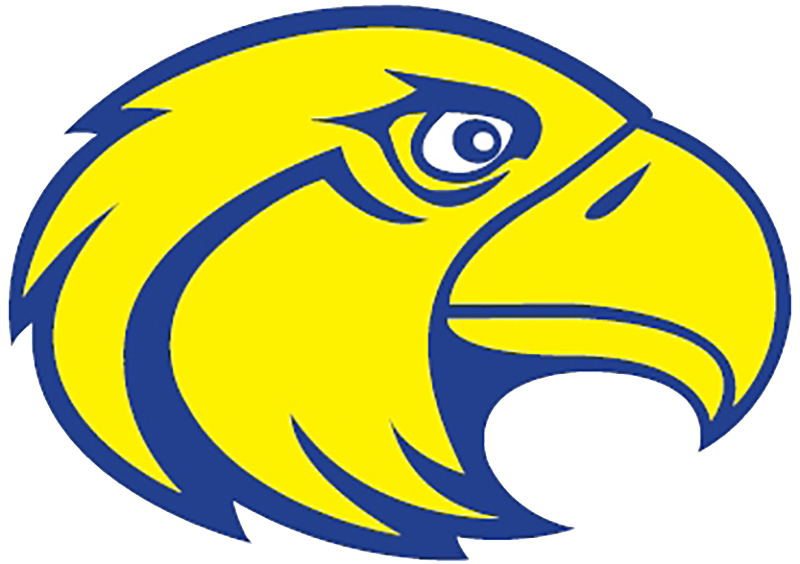 Quote of the Day: 💙🦅💛 "You are someone."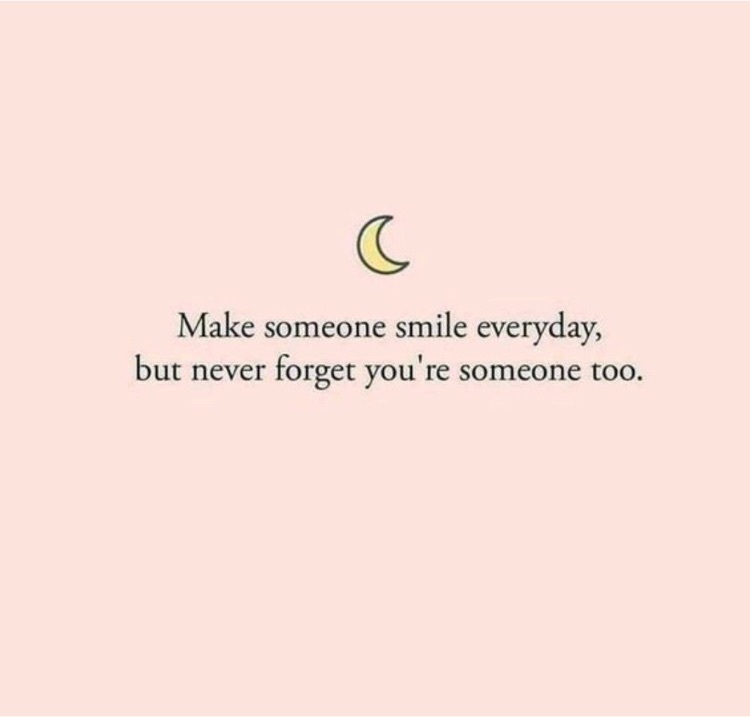 Quote of the Day: 💙🦅💛 "We can complain because rosebushes have thorns, for rejoice because thorn bushes have roses." - Abraham Lincoln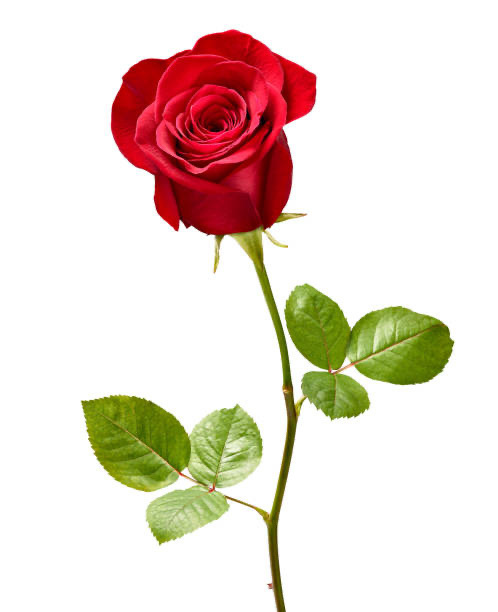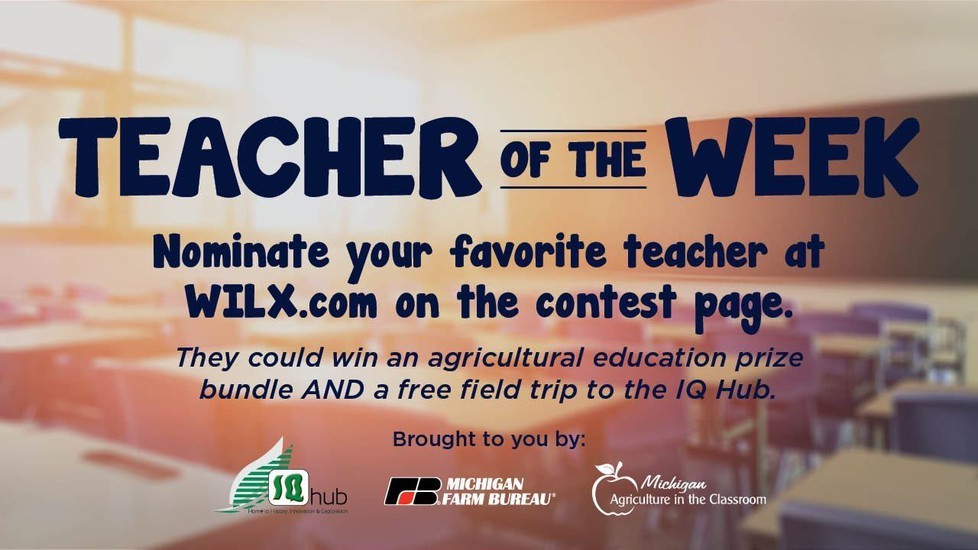 Join our team! We need you!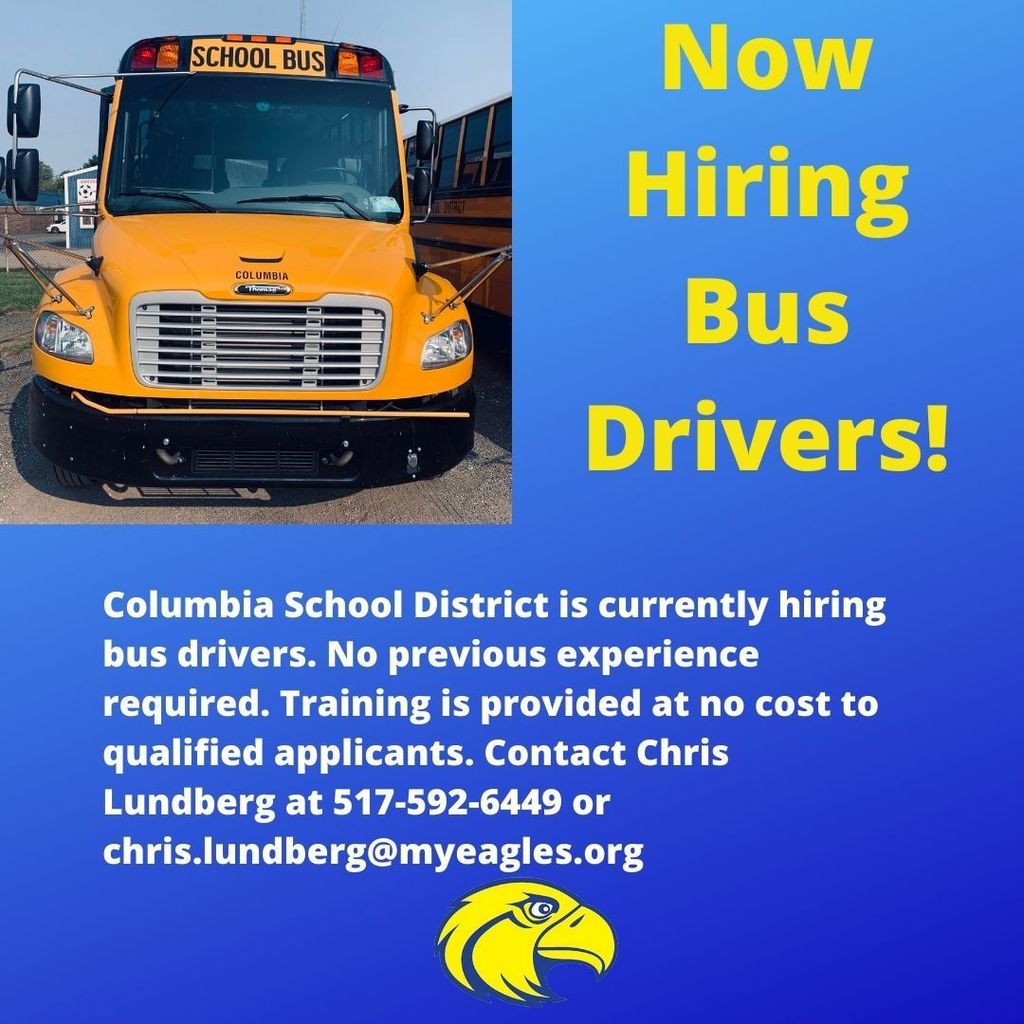 Please consider helping to support children who will spend their holiday season at Mott Children's Hospital. You may donate new, unwrapped toys and share joy throughout the season! Donation locations: All Columbia School District Buildings, Salon Rushelle, and Brooklyn Dollar General.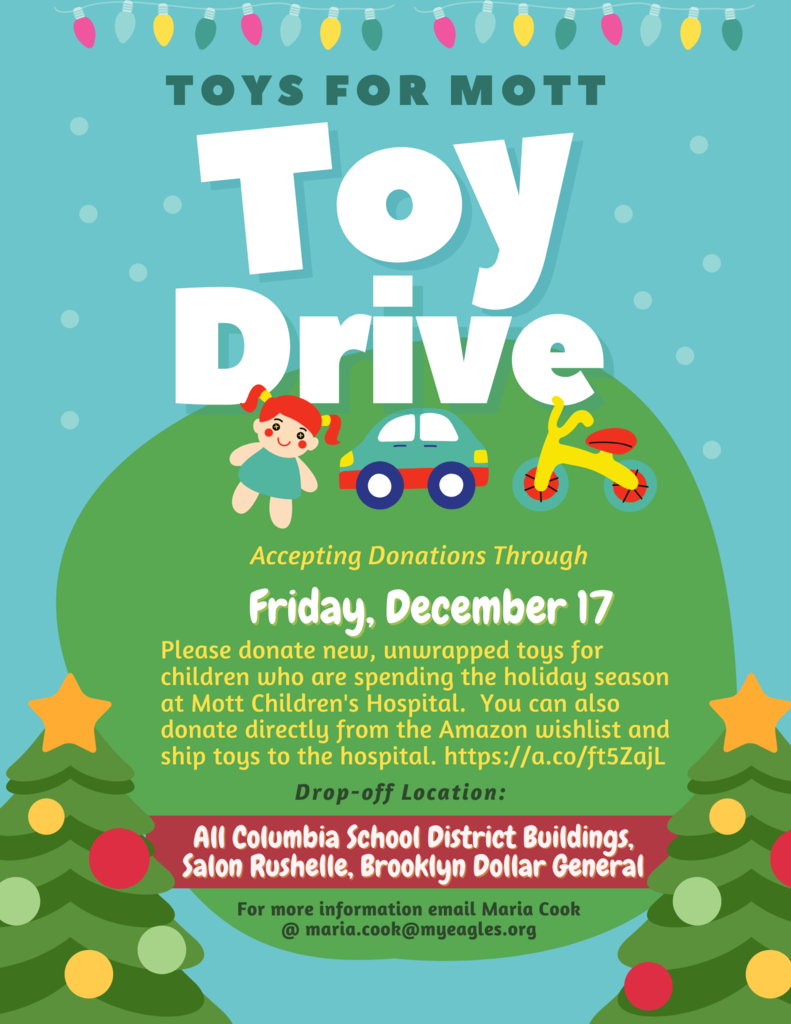 Quote of the Day: 💙🦅💛 "Together Everyone Achieves More! Let's work and grow together!"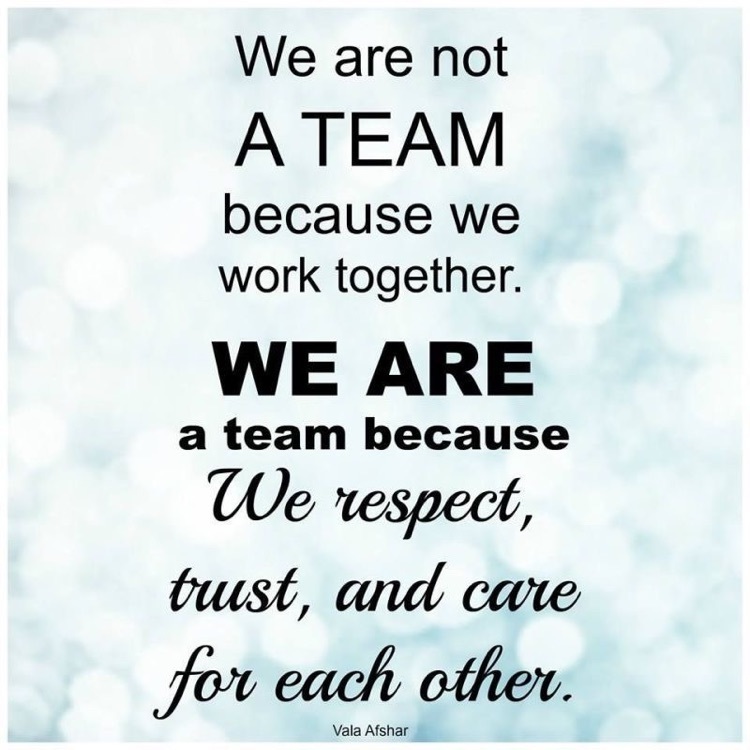 Join us for the Columbia Elementary PTO meeting scheduled for this Thursday (12/2) in the CUES Media Center at 6 p.m.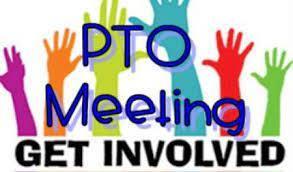 Quote of the Day: 💙🦅💛 "Don't be afraid."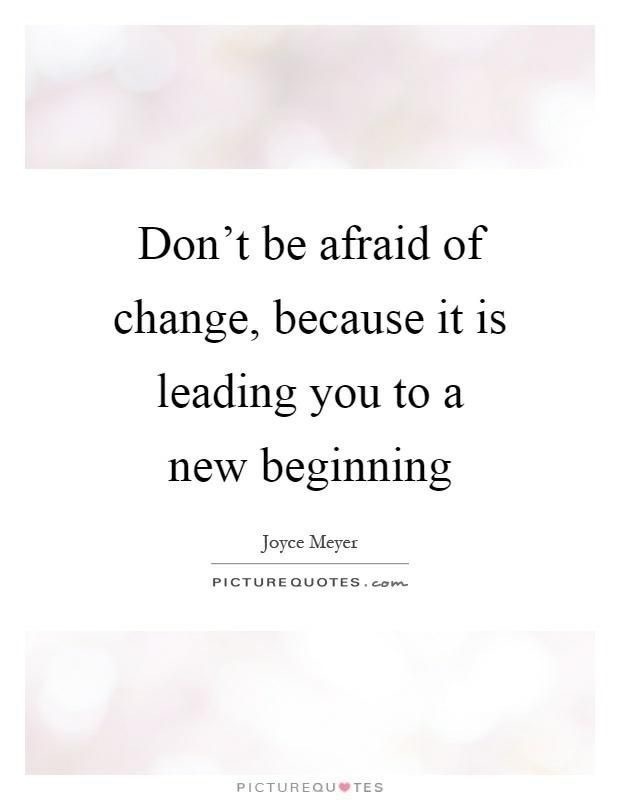 The Columbia School District family is sending our heartfelt condolences and prayers to the students, teachers, families and staff members in Oxford, MI. ❤️🙏

Quote of the Day: 💛🦅💙 "Think."