Quote of the Day; 💛🦅💙 Confidence!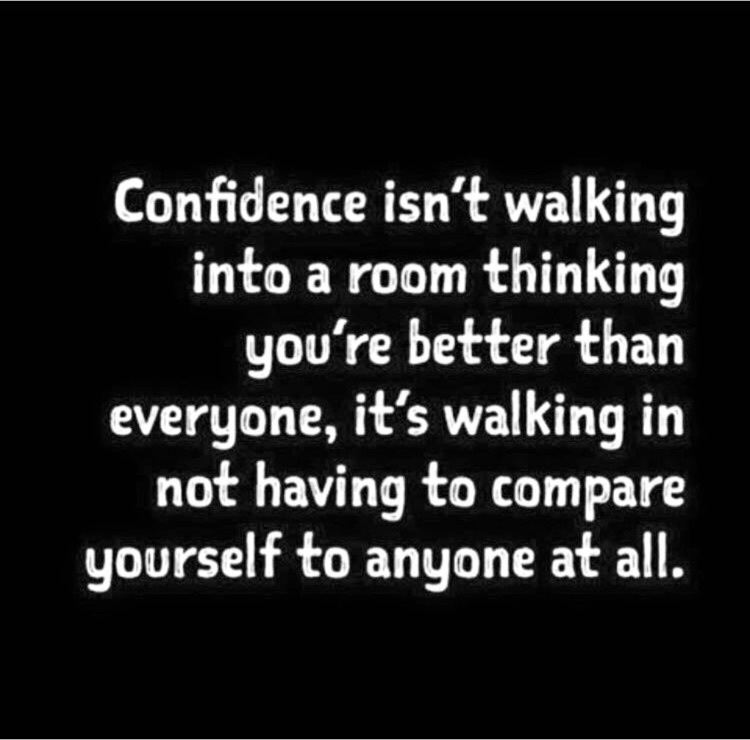 Join us for an After Prom planning meeting!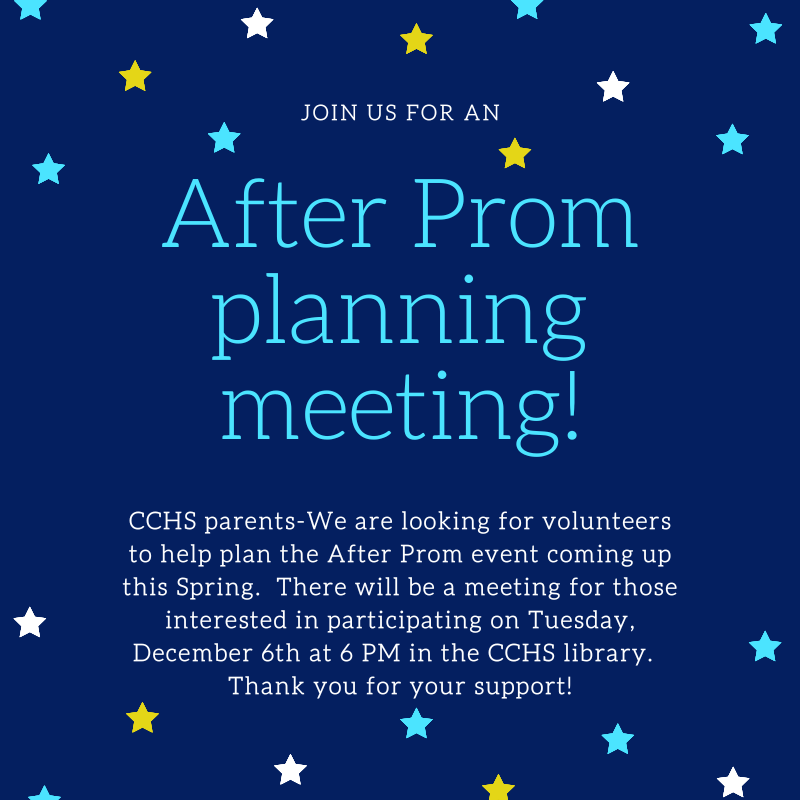 Quote of the Day: 💙🦅💛 "Life has no remote, get up and change it yourself." Melanie Borden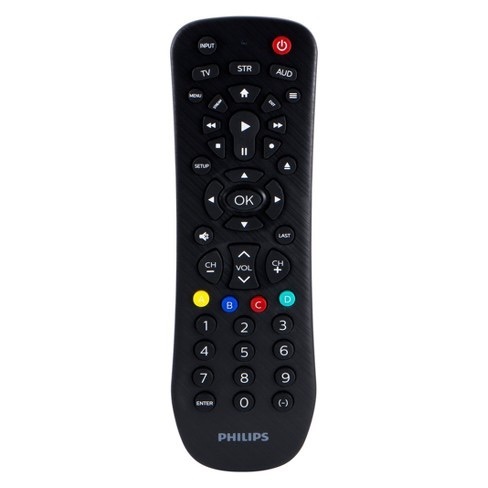 Thanks to Connie Douglas for decorating the 💙🦅💛 Columbia Elementary School Library for 🎄 Christmas!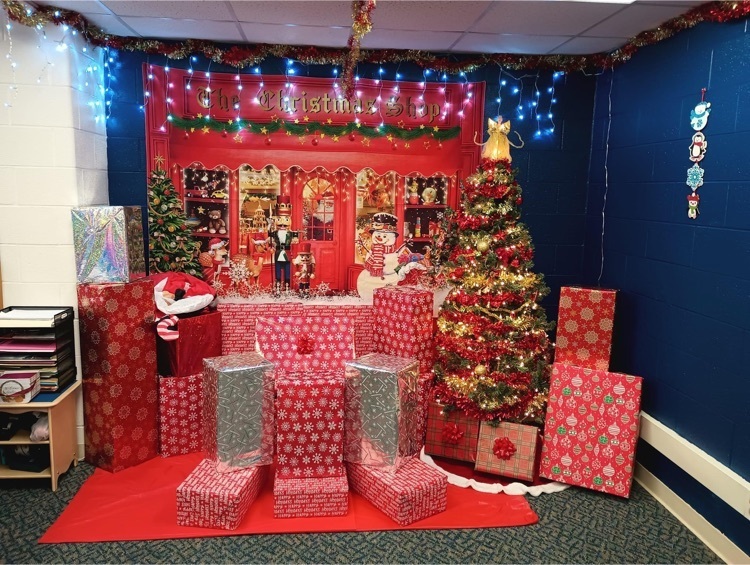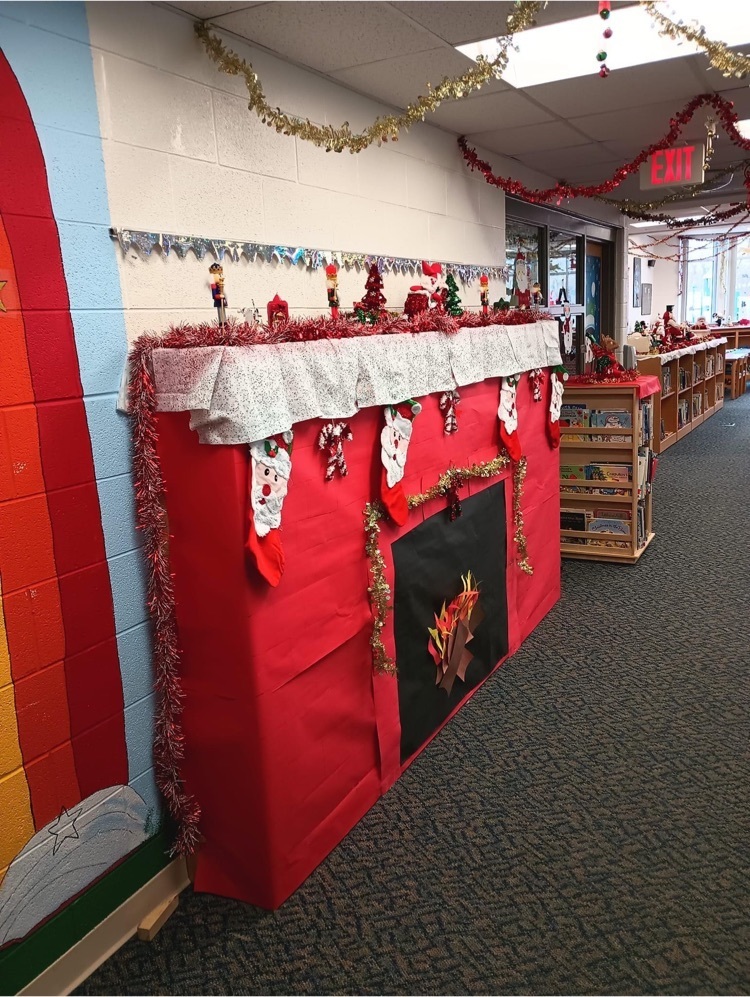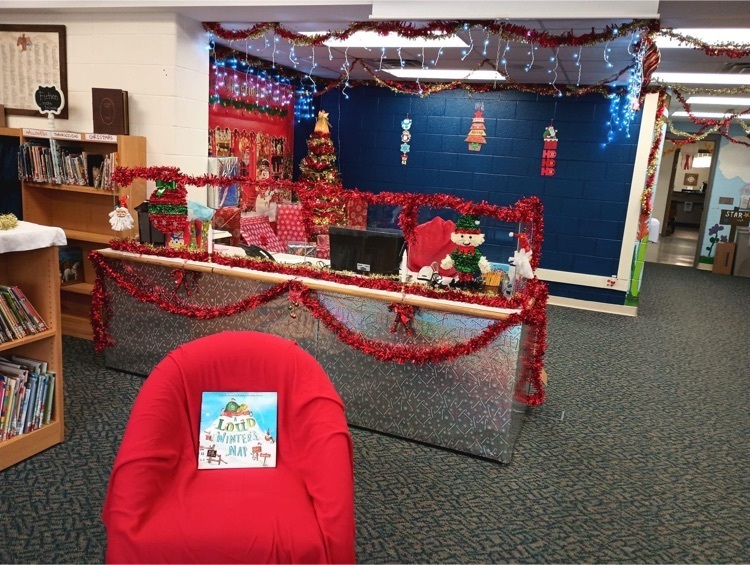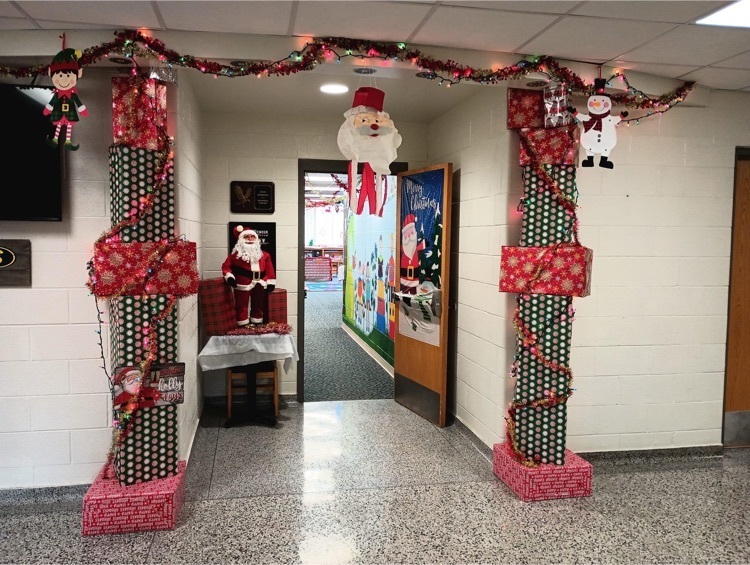 Quote of the Day: 💙🦅💛 Character is vital!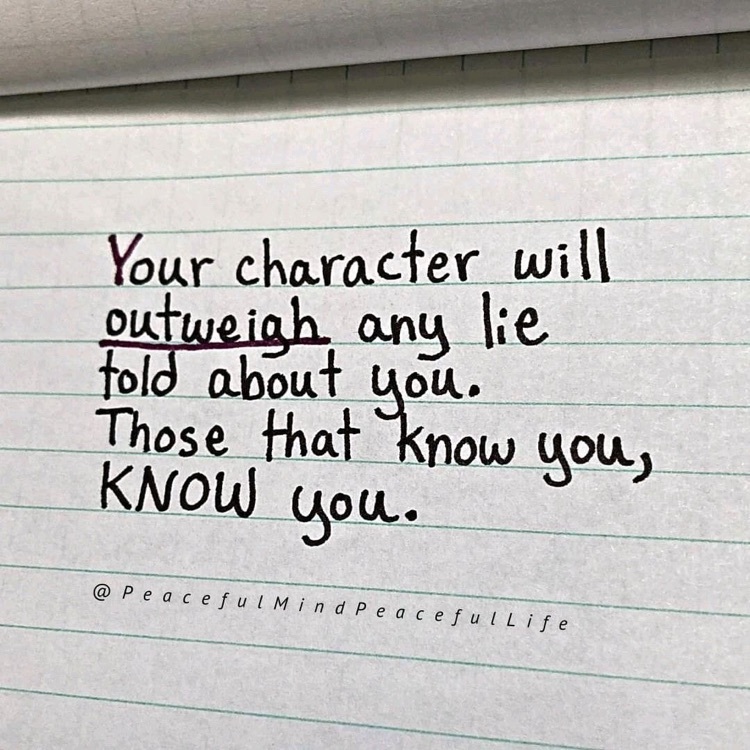 OK2SAY! Not all heroes wear a cape and tights. A real hero speaks up for what's right. Be a real hero. If you see or hear something that threatens student or school safety, submit a confidential tip to OK2SAY.
https://www.michigan.gov/ok2say



Reminder: Columbia Elementary and Columbia Upper Elementary parent teacher conferences have been rescheduled to Nov 30 and Dec 1st. Picture retakes Have been rescheduled to December 2nd.

The Annual Columbia Elementary School Second Grade Musical will take place on Thursday, December 8 at 6:30 p.m. in the CUES gym.

Quote of the Day: 💛🦅💙 "Sometimes to change you have to do the following: - Set Goals - Face your fears - Eliminate all negativity (including people) - Be patient - Embrace what you can't control You will never know until you try!" - Melanie Borden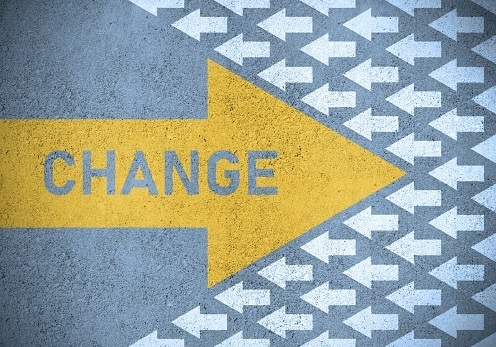 Quote of the Day: 💛🦅💙 "Remember: A champion is someone who gets up when they can't!" - Jack Dempsey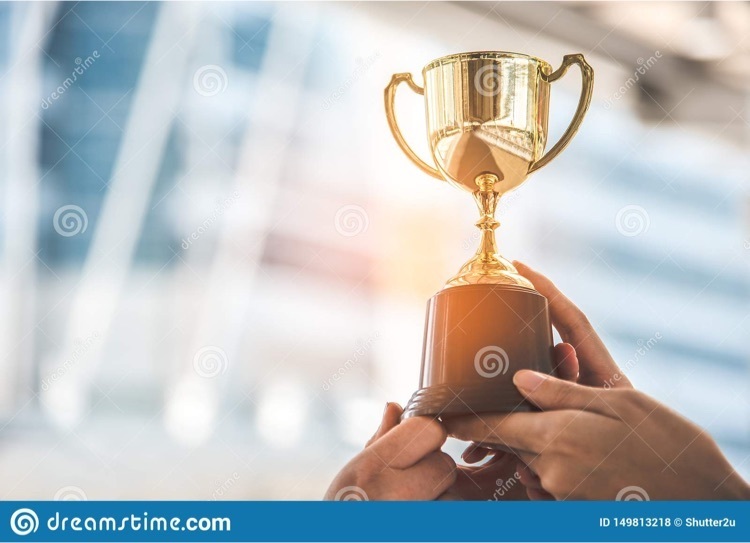 💙🦅💛🦃🍁Congratulations to the Columbia Upper Elementary Turkey Trot participants and top finishers! 🥇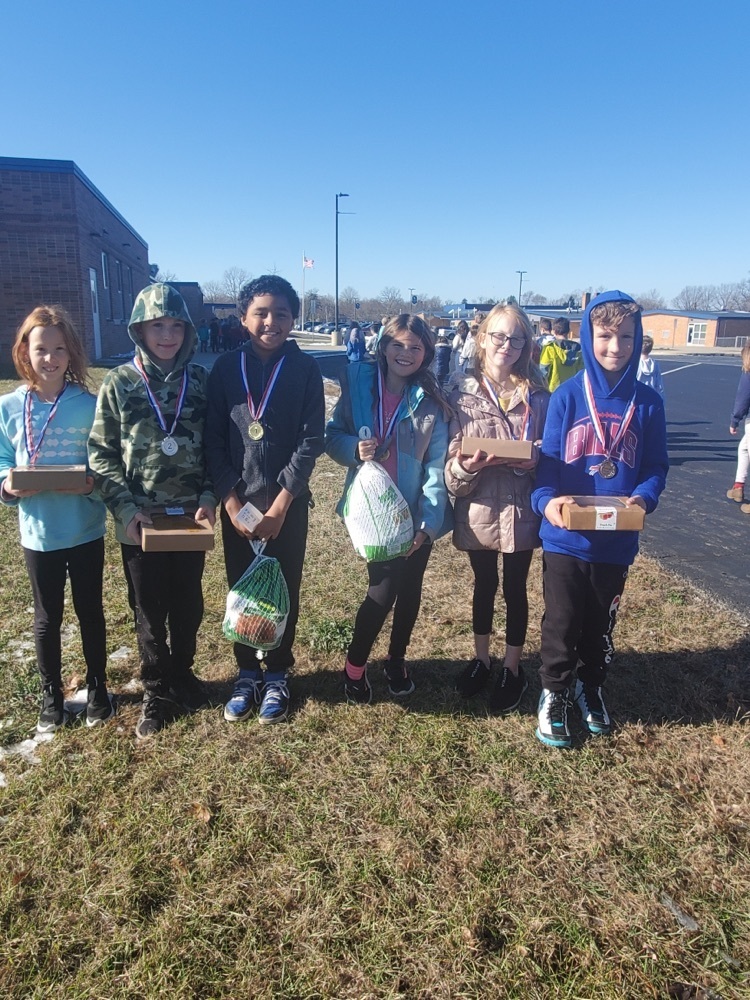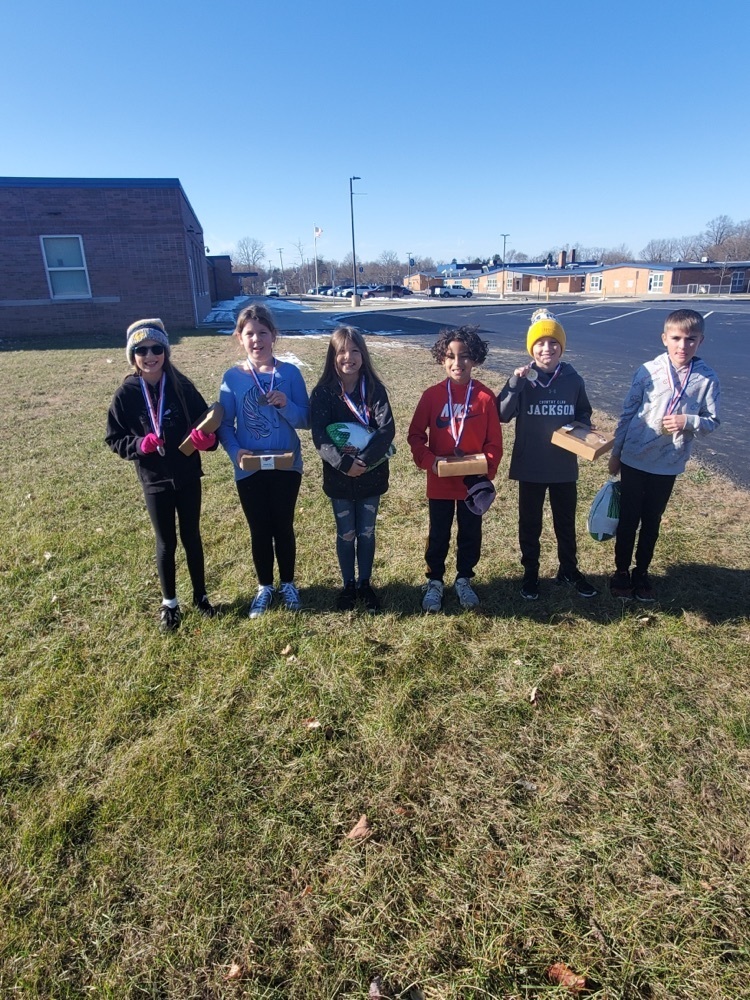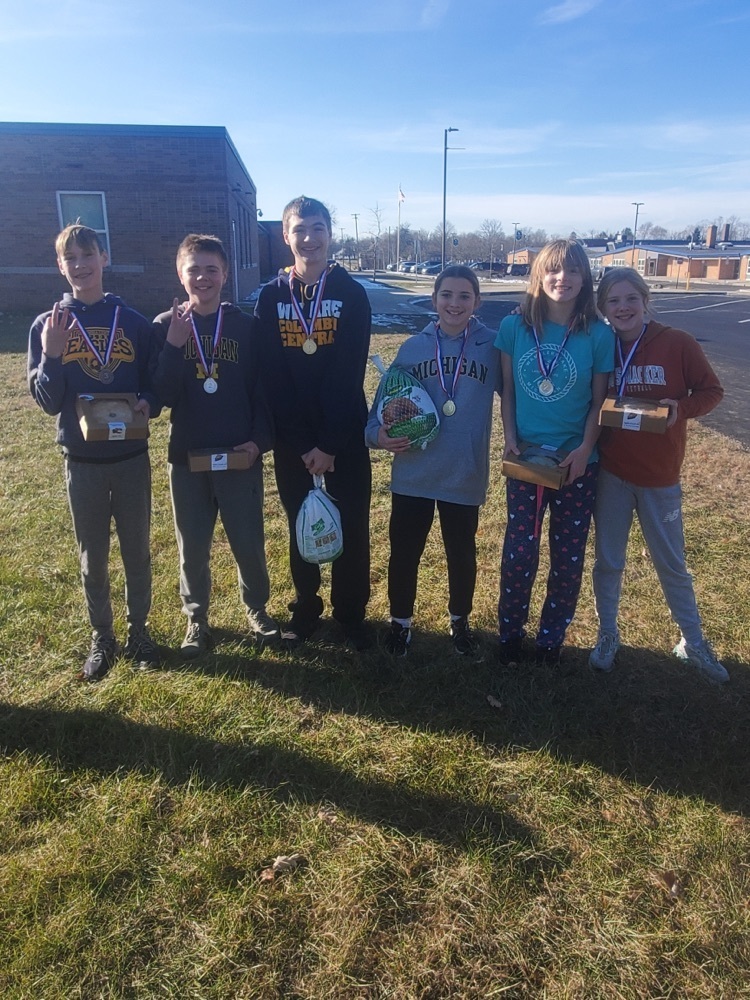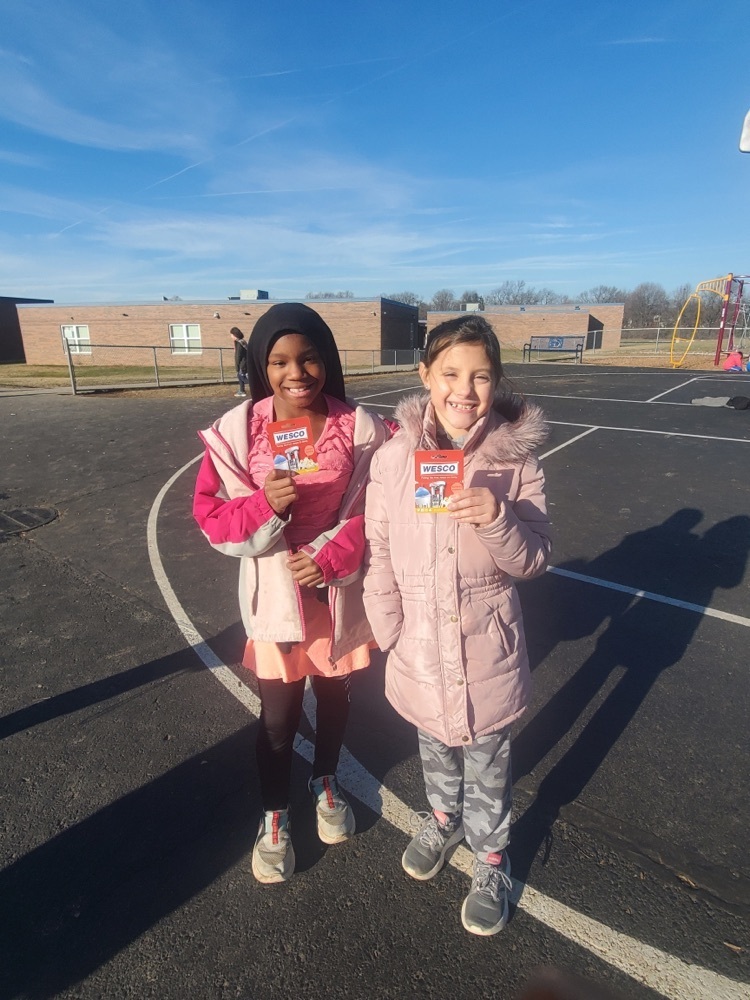 Thanks to the Brooklyn Food Pantry Director Kathy Mammel and her fantastic volunteer team! They gave out 225 🦃 turkeys for Thanksgiving! The Brooklyn area benefits by their hard work and compassion! Donate now:
https://www.brooklynfoodpantry.com/donate.htm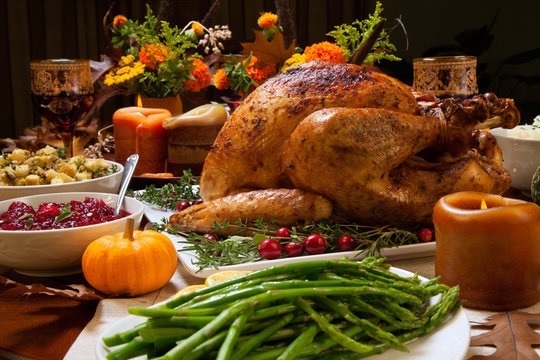 Quote of the Day: 💛🦅💙 "Write your worries in sand, carve your blessings in stone." - Dr Jerry Fowler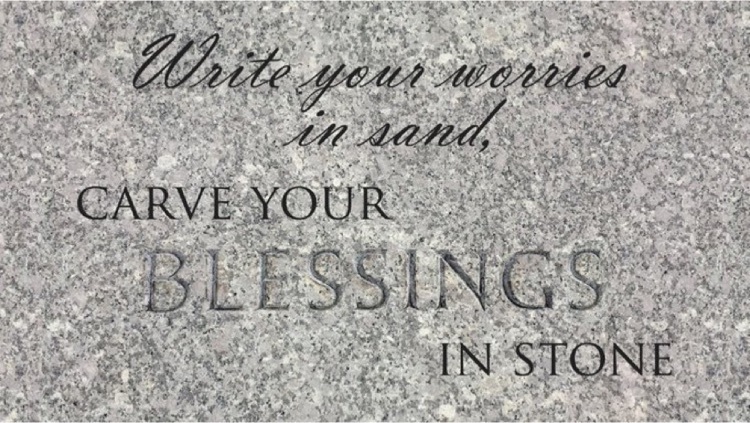 Happy Thanksgiving!🦃 Have a safe and blessed holiday break!💙🦅💛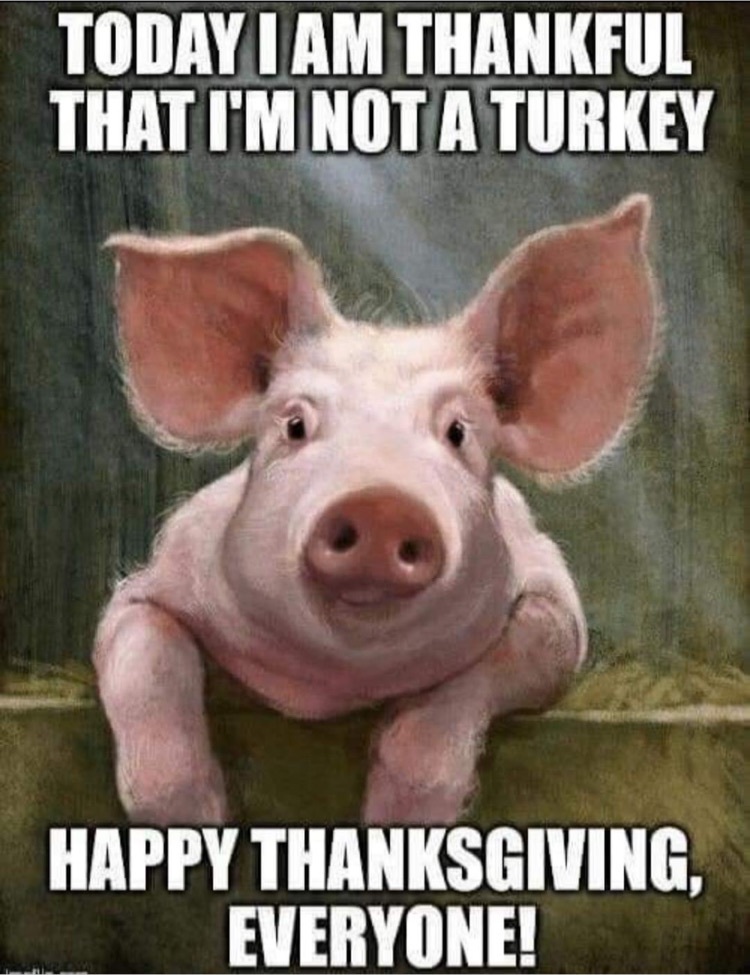 💙🦅💛🏀The CC Golden Eagle 7th Grade Boys Basketball Team played an excellent game on the road at Dundee winning 25-7. Our defense was a formidable match for the Vikings. They play in Hillsdale on Monday after break at 5 pm. The team is now 4-1.

💛🦅💙 Golden Eagles 8th grade boys basketball team travelled to Dundee with outstanding effort came home with a 28-8 victory! The team played excellent defense! The 8th grade boys have now won 4 in a row and look to continue the streak next Monday at Hillsdale! 🏀

From the Columbia 💙🦅💛 School District Family to you and your loved ones: Have a very happy and blessed Thanksgiving!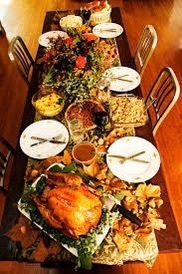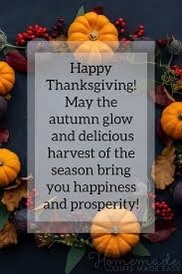 Quote of the Day: 💛🦅💙 "Stand strong, be courageous, think like a champion, talk like an overcomer, praise when you could be complaining, declare victory when all you see is defeat, expect favor when it seems impossible." - Joel Osteen