Columbia School District Trunk or Treat! Call 5175926641 if you want to volunteer a trunk. All ages of children are invited to participate! The Trunk or Treat celebration is Sunday, October 24th in the Columbia Central High School south end parking lot from 3 to 5 pm! 💙🦅💛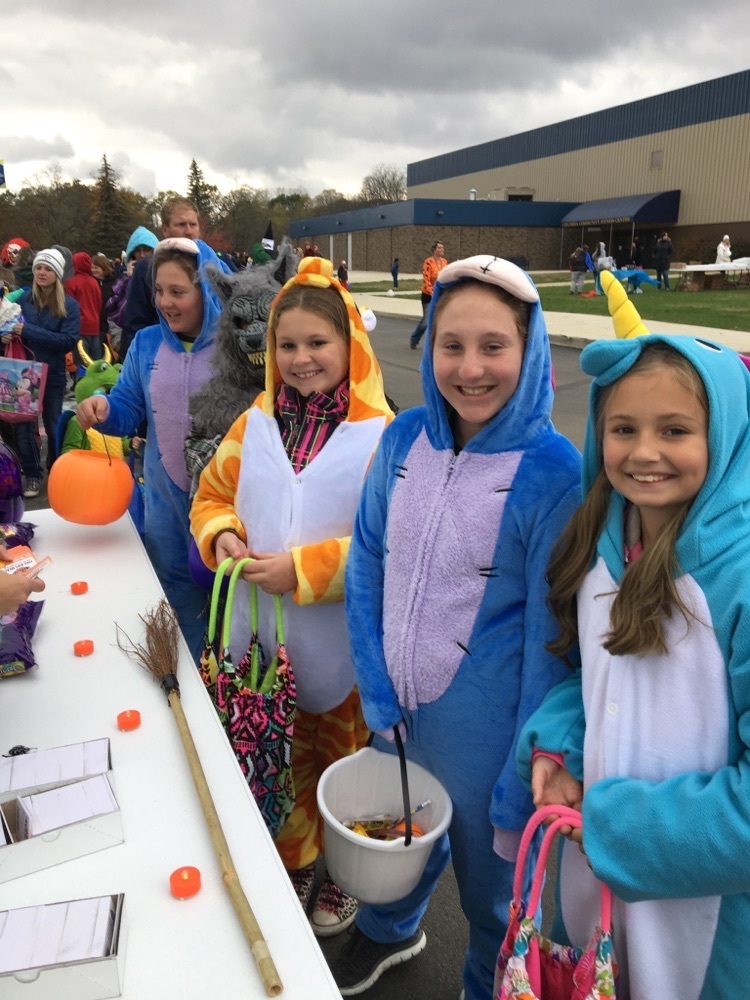 Columbia School District Trunk or Treat! There is still room for your trunk!! Call 5175926641 if you want to volunteer. All ages of children are invited to participate! The Trunk or Treat celebration is in the Columbia Central High School south end parking lot from 3 to 5 pm!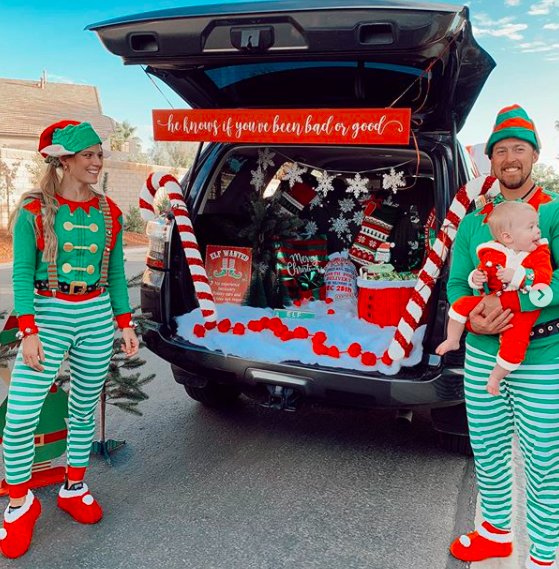 Reminder! Picture Retake Day for Columbia Jr-Sr High School is tomorrow!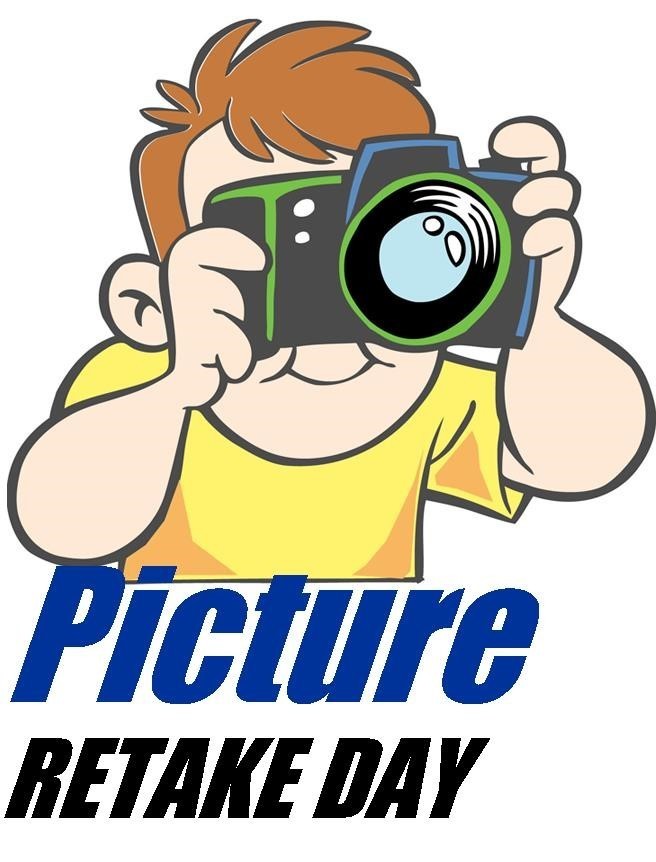 Daisy Troop# 60204 is having their first meeting Wednesday, October 20th from 3-5. If your kindergartner is interested, you can bring them to the meeting to get more information. You may also contact Chelsea Stasa at 517-414-4069.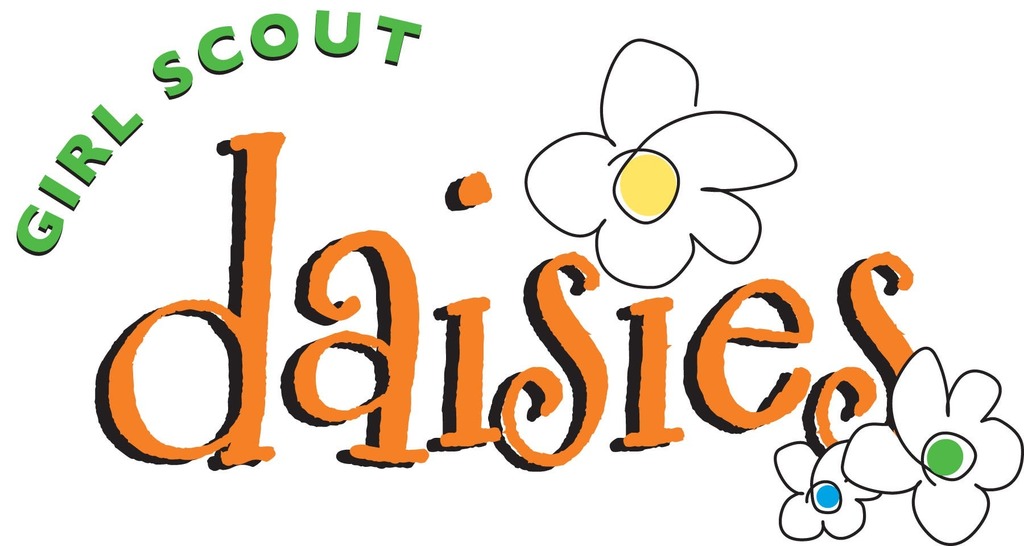 To open a savings account for your child, schedule an appointment at True Community Credit Union today!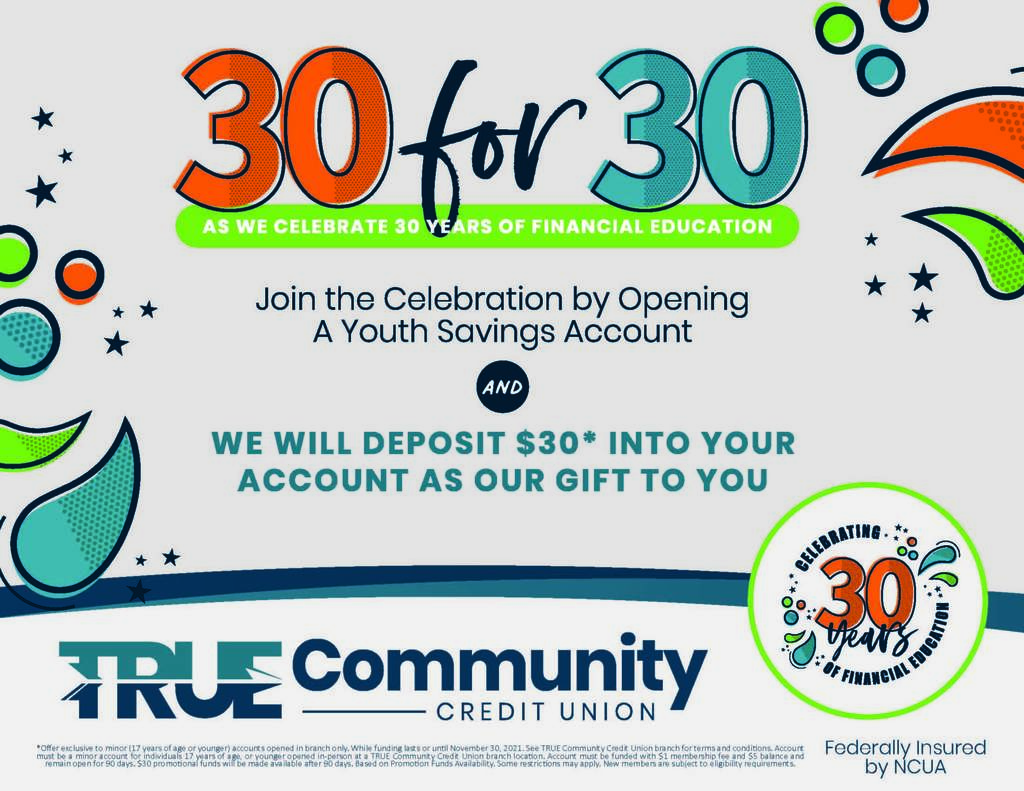 The staff and students at Columbia Options High School attended a Skilled Trades Expo at Eastern Michigan University! It was a great day to learn! #LearningTodayLeadingTomorrow #ItsAGreatDayToBeAGoldenEagle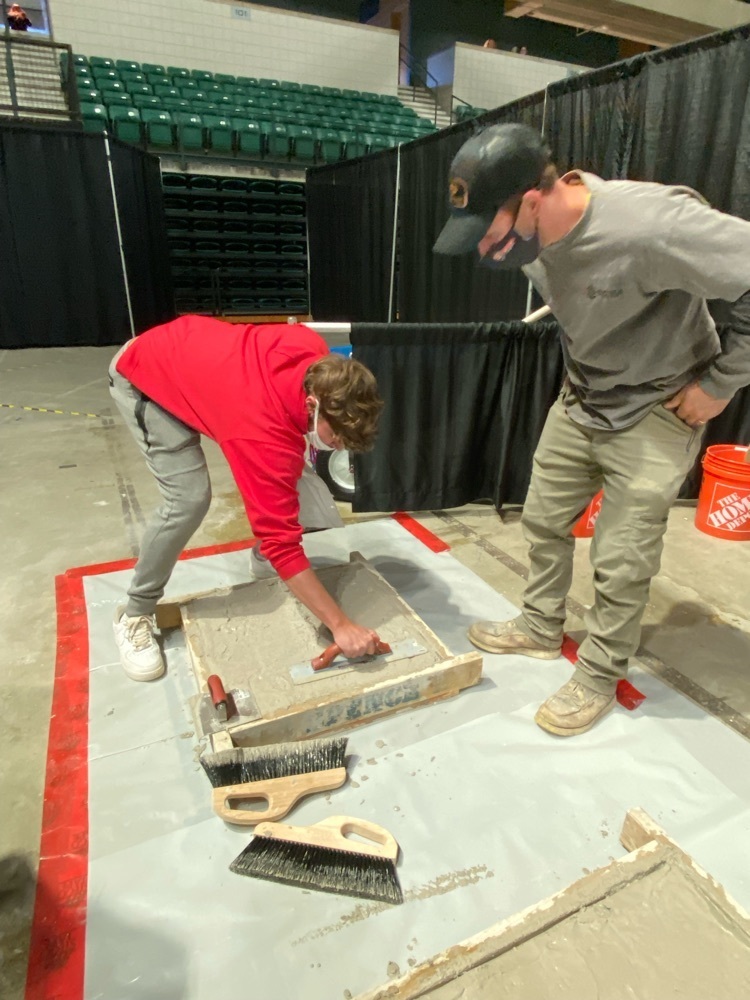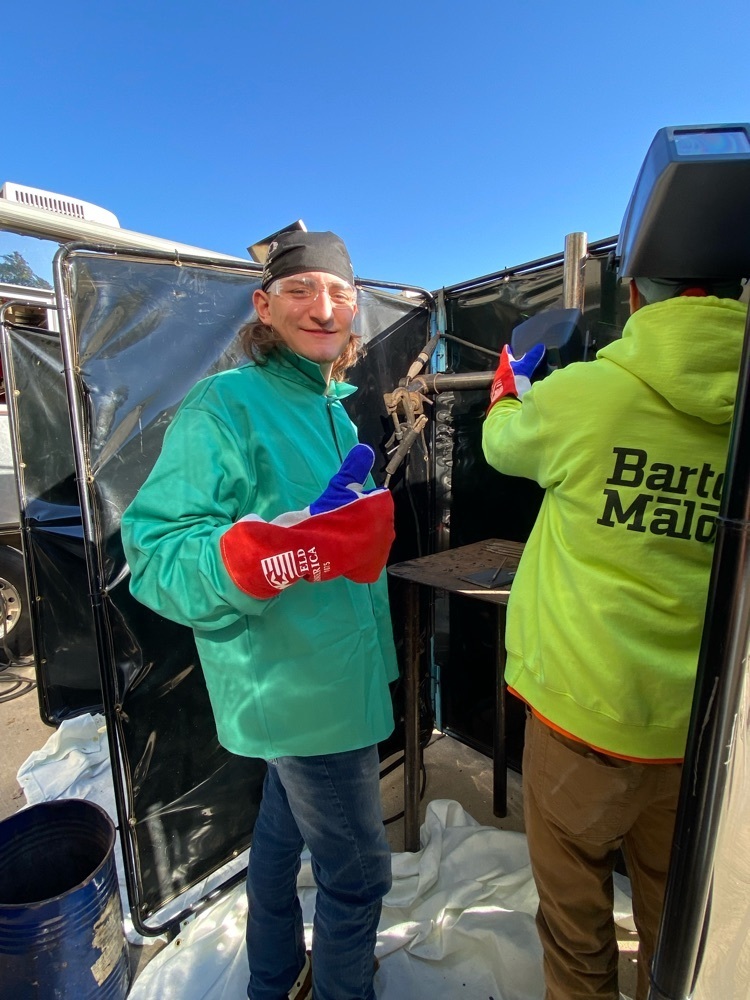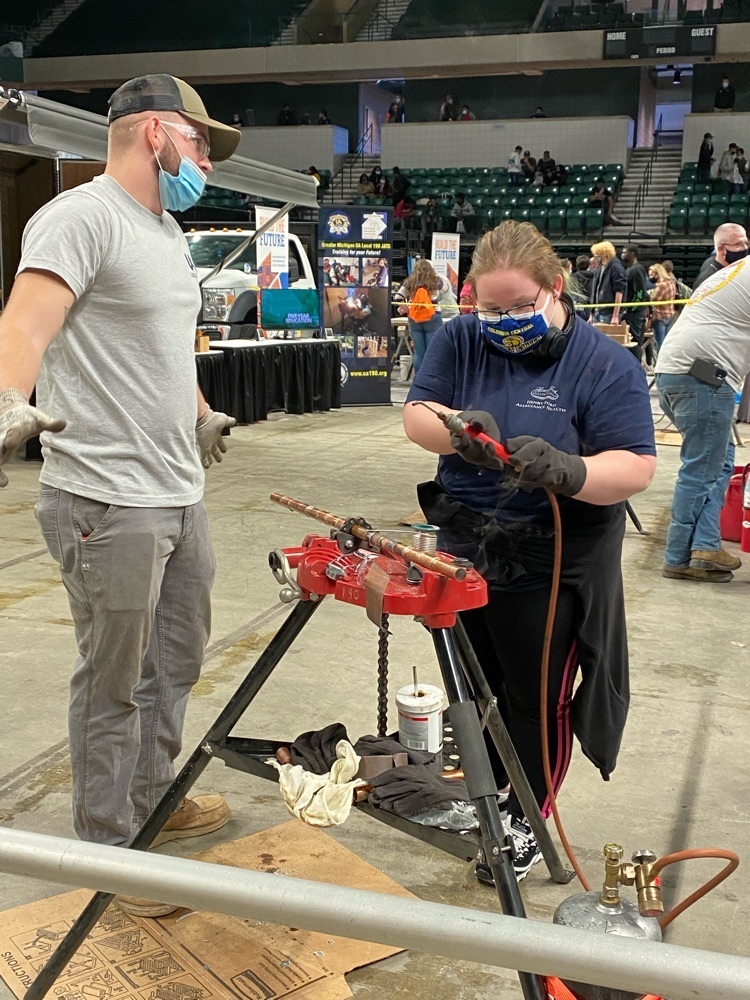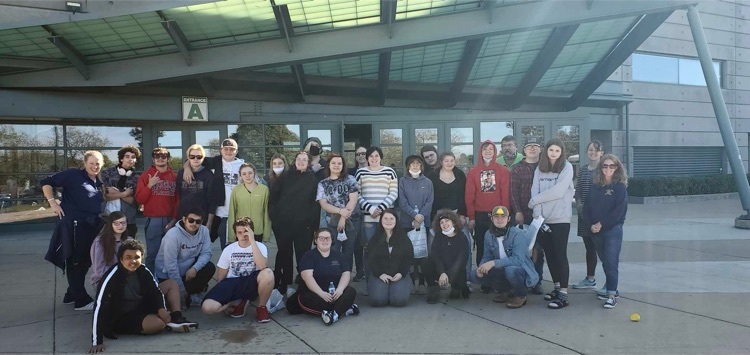 "Learn the lessons from your past mistakes and move on with your life. Put the past behind you and look forward with excitement to what the future holds for you." #leadershipfirst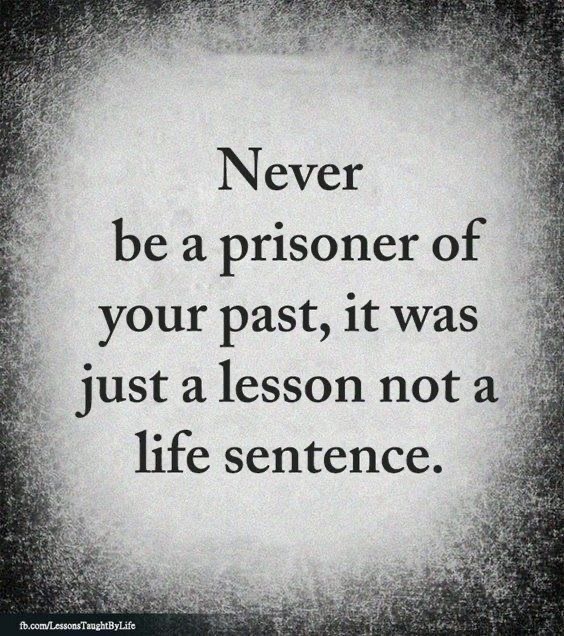 Responsibility 💙🦅💛

Quote of the Day: 💙🦅💛 "Today is your day!" - Megan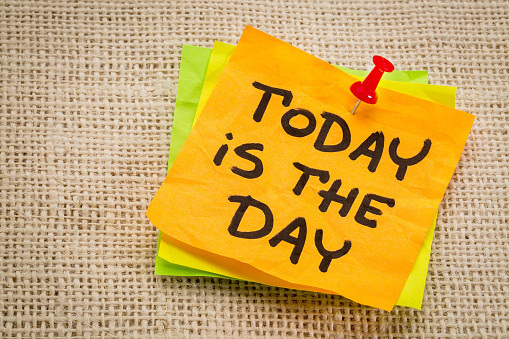 The Center for Disease Control (CDS) has issued an order requiring the wearing of masks by people on public transportation, including school buses (section 361 of the public health service act and 42 code of federal regulations). Students who ride the bus are responsible for bringing their own masks. If you cannot afford masks, we will provide a reusable cloth mask. Please have a discussion with your children about keeping the mask in a safe place while not in use. Many children return to the bus in the afternoon, without their masks. Be sure your child has a second mask tucked away to replace those lost or broken. We are subject to and are required to observe this order. We ask your patience and understanding of the drivers who are obligated to carry out this order. Drivers must "require all people onboard to wear masks when boarding and disembarking, and for the duration of travel". Parents must provide their own transportation for children without masks. Effective immediately, wearing masks will be added to our bus rules until further notice. Columbia School District appreciates your cooperation and understanding during these difficult times. If you have any questions, please email me at
Chris.Lundberg@myeagles.org
.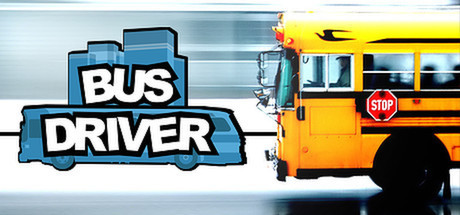 A big Thank You to Nicole Johnson, Monica, and Kim from Mortgage 1 and Adrienne Rose, Realtor at Good Earth Real Estate! They sponsored a Teacher Appreciation Lunch for CC Jr. Sr High. They commented that, "We know that Teachers are a vital part of our Community and especially with the Pandemic, have been one of the groups of individuals that have had to adapt quickly to keep educating our children virtually, which we know was not easy."

Drive-through flu shot clinic for anyone 10 years and older on Monday, November 1st from 12 pm to 4 pm at the Brooklyn Presbyterian Church located at 160 North Main St., Brooklyn, MI. Please enter off of Marshall Street onto West Street. Appointments are not required but are recommended. Please wear a mask. Call Area 2 Agency on Aging at 517-592-1974 to schedule an appointment.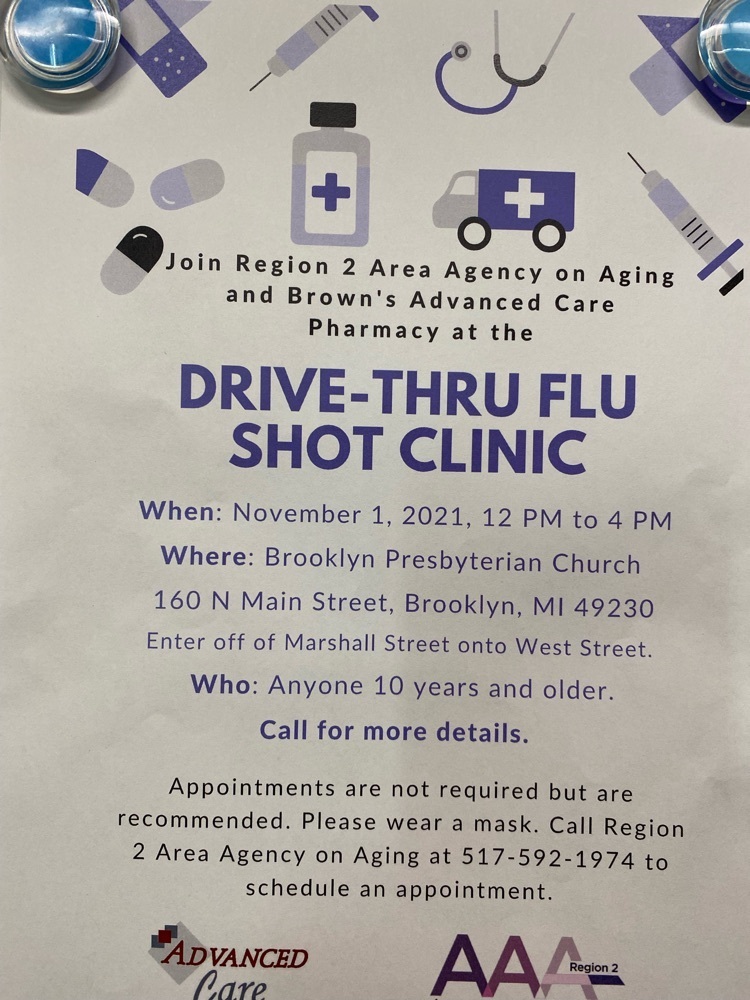 💙🦅💛Teacher professional development today, Monday, October 18. Columbia's regular school schedule resumes tomorrow Tuesday October 19.


Quote of the Day: 💙🦅💛 "Throw kindness around like confetti!" - Molly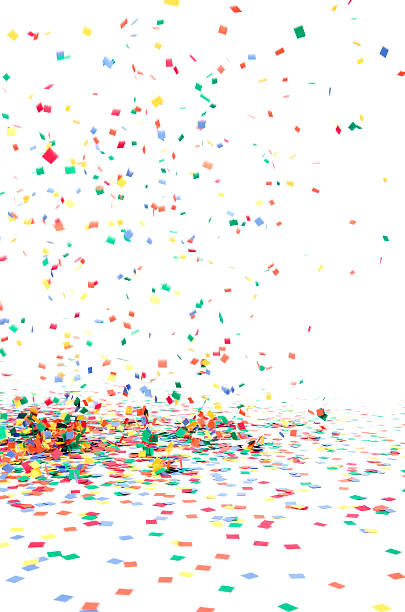 Tomorrow, Monday, October 18th is Columbia Teacher Professional Development Day. Enjoy the day with your children! School will resume its normal schedule on Tuesday, October 19.


As we move into this week, let's be positive and upbeat! Our ability to be understanding of others and come along side each other can make a dramatic difference. This past year has been difficult for everyone, we have changed in so many ways. Let's support each other!💙🦅💛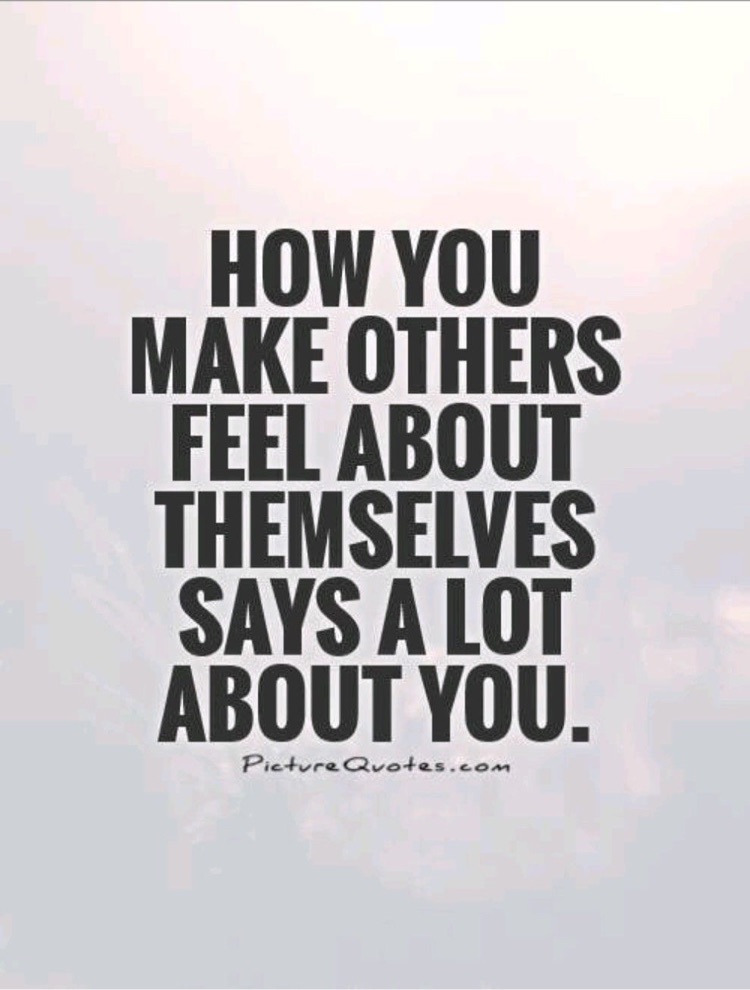 Quote of the Day: 💙🦅💛 "The greatest success anyone can have in their life is their ability to inspire and motivate someone to become the very best version of themselves." #leadershipfirst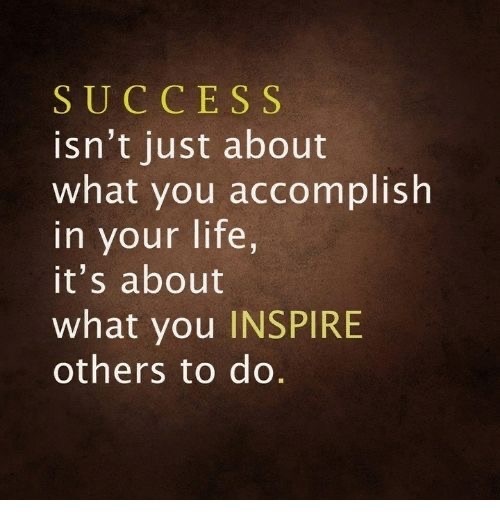 Quote of the Day: 💙🦅💛 Appreciate those around you.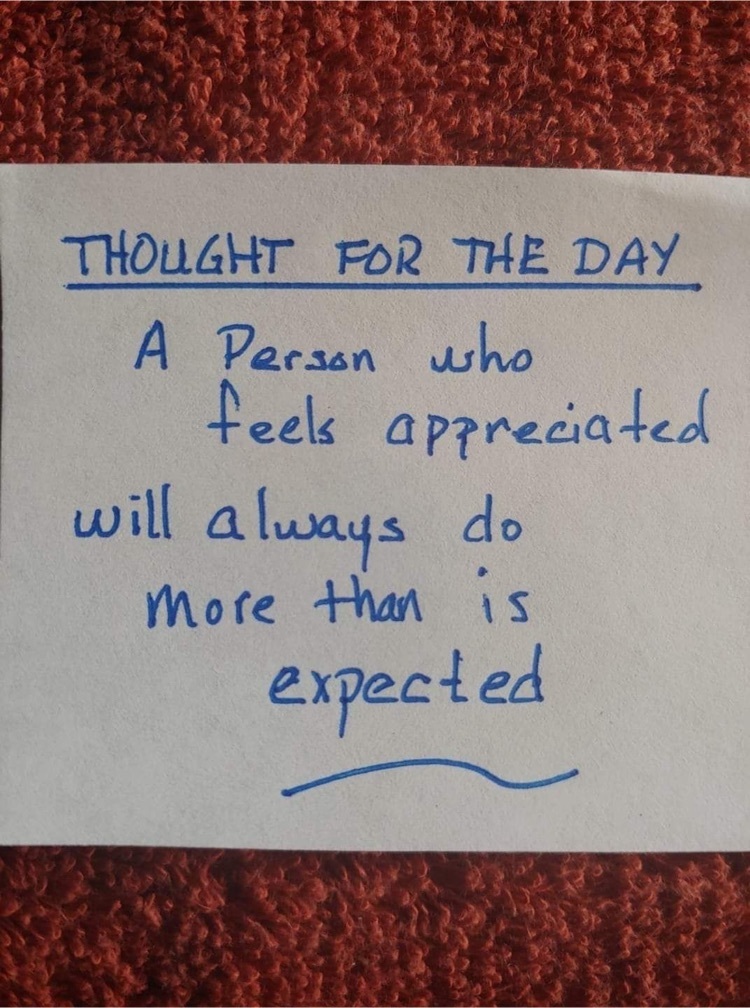 Columbia Central 2007 Marching Band performing at Ford Field!