NEWS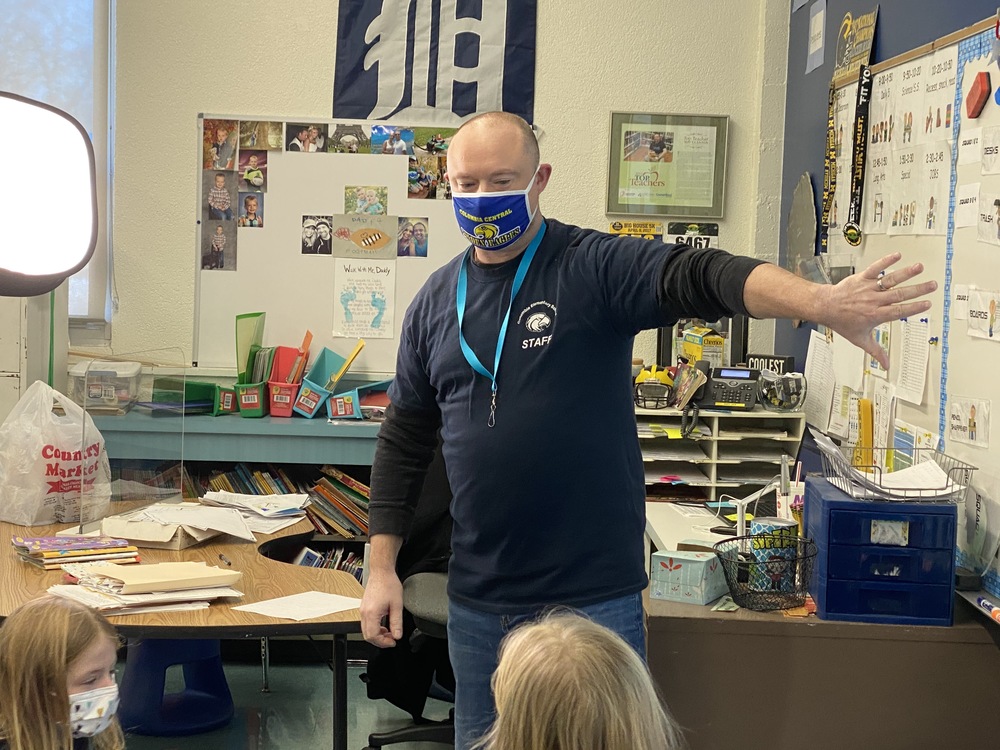 When we download apps they ask all about us. The app developers want to know all of our personal information: Our location, our address, and various other bits of information. In Columbia, unlike...
New Student, online enrollment is available! Click on Enroll Now to become a Golden Eagle!
When Columbia School District receives notification that there has been a confirmed COVID-19 case, the district will update the COVID-19 dashboard. Cumulative case numbers include current case...
SEE ALL NEWS
Events