NEWS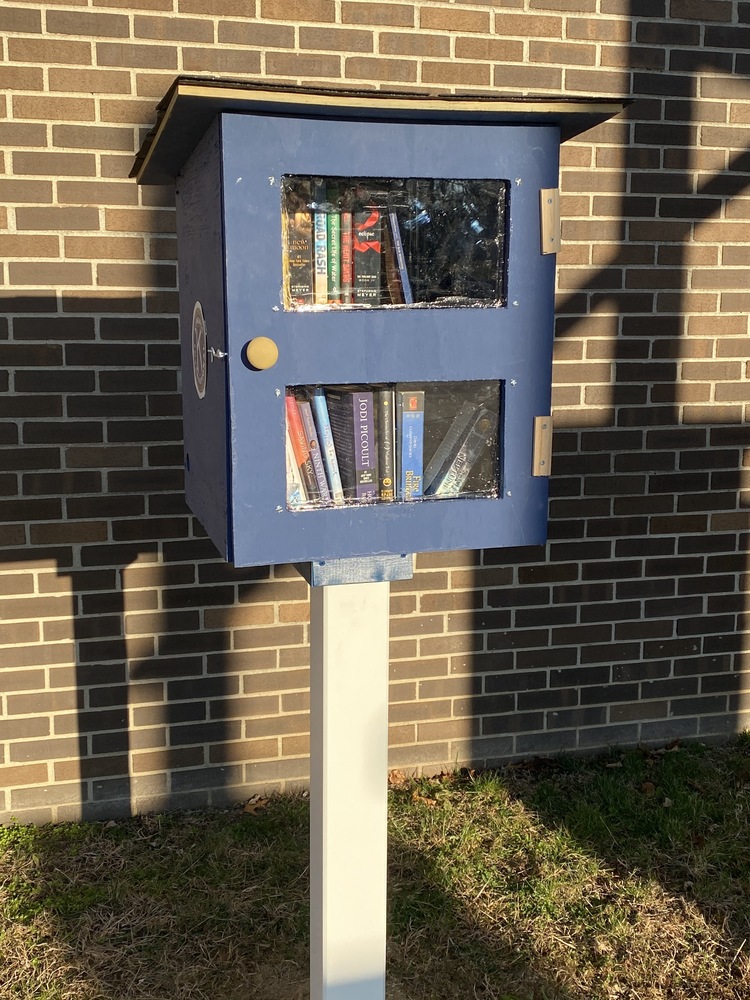 Please take a book or leave a book in the Kiwanis Book Box, located in front of the High School. Additionally, if a students needs to check out a book, please email emily.wallace@myeagles.org....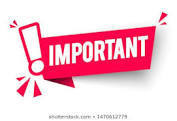 We are providing some homecoming events on Friday we encourage our students to attend. The information below is for Career Center students: Class of 2021, Senior Breakfast-7:45-8:15 AM- AM Career...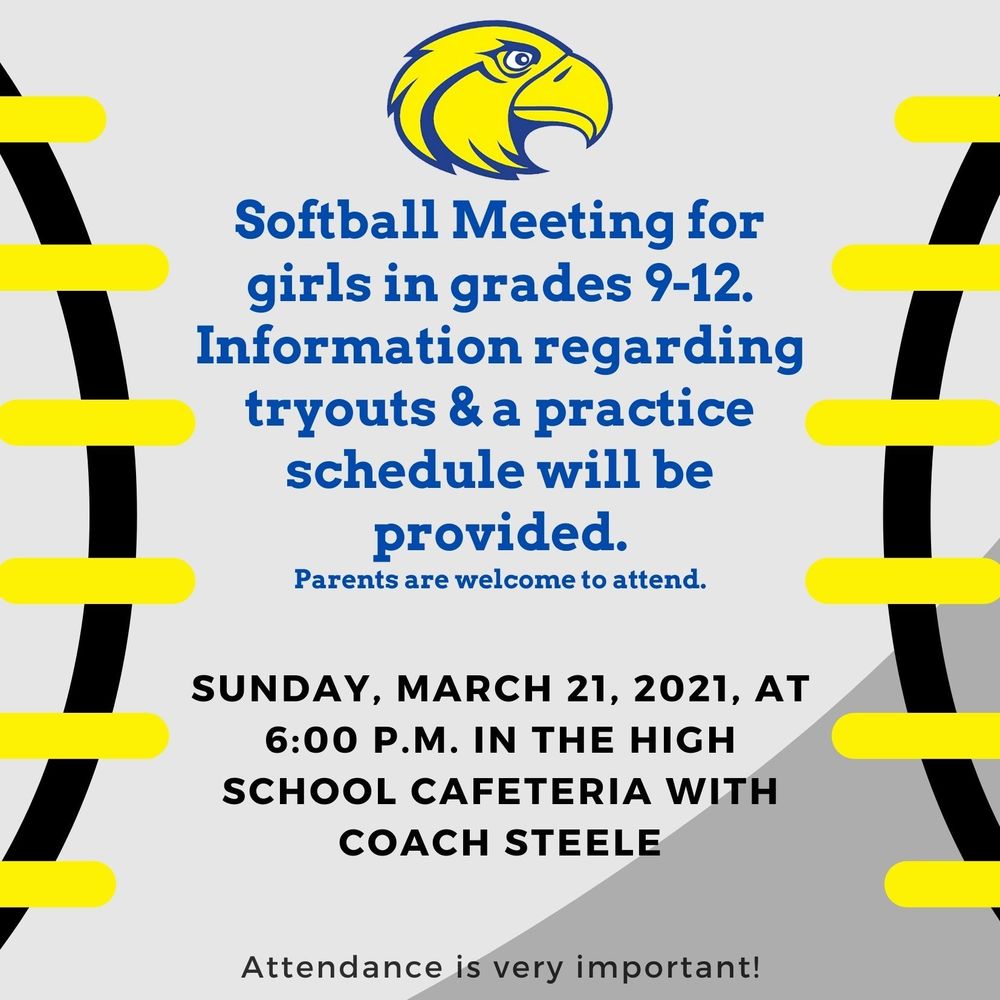 Girls Softball player/parent meeting will be Sunday, March 21, 2021, at 6:00 p.m. in the high school cafeteria with Coach Steele.
SEE ALL NEWS