NEWS
The 5th Annual Golden Cash Bash will be held on Saturday, February 23, 2019, from 5:00 pm to 10:30 pm at the Gene Davis & Sons Banquet & Convention Center. The cost is $80 per ticket, and each ticket w...

A hero doesn't necessarily have to wear a cape and tights, maybe a hero speaks up for what's right. Maybe that hero could be you. If you see or hear something that doesn't seem right, you can submit a ...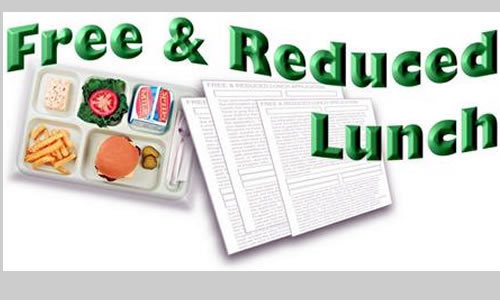 Free/Reduced meal applications are now being accepted at www.LunchApp.com. For quickest approval, use our online portal for application processing.
SEE ALL NEWS
Events