NEWS
Columbia Options High School/Adult Education Graduation Ceremony will take place on Thursday, May 30, 2019 from 7pm - 8:30 pm in the Columbia Central High School Auditorium.

A hero doesn't necessarily have to wear a cape and tights, maybe a hero speaks up for what's right. Maybe that hero could be you. If you see or hear something that doesn't seem right, you can...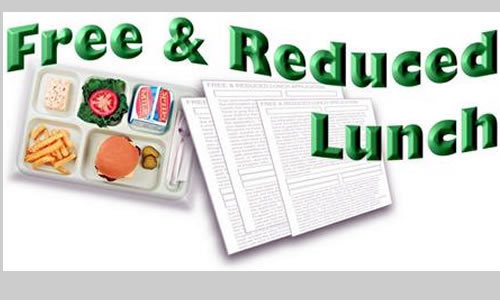 Free/Reduced meal applications are now being accepted at www.LunchApp.com. For quickest approval, use our online portal for application processing.
SEE ALL NEWS
LIVE FEED
There will be a Red Cross Blood Drive on Tuesday, July 2, 2019 from 12 pm - 5:45 pm at Columbia Central High School. Free Cedar Point tickets and t-shirts available to those who donate (while supplies last) Schedule your appointment at www.redcrossblood.org
19 days ago |
Monika Cook

To order photos from the Columbia Options/Adult Education graduation, please visit www.PictureThisJackson.com and select Corporate Accounts. view image
about 1 month ago |
Lisa Klink
Congratulations to our fabulous 🎓 graduates! The Class of 2019! view image
about 1 month ago |
Pamela Campbell
There was a crude oil spill in downtown Brooklyn today. The spill is contained with dirt and the Columbia Township Fire Department has contained the oil away from waterways. They assured us that there is no danger to people. Traffic is being rerouted around the downtown area.
about 1 month ago |
Pamela Campbell
SEE ALL POSTS