NEWS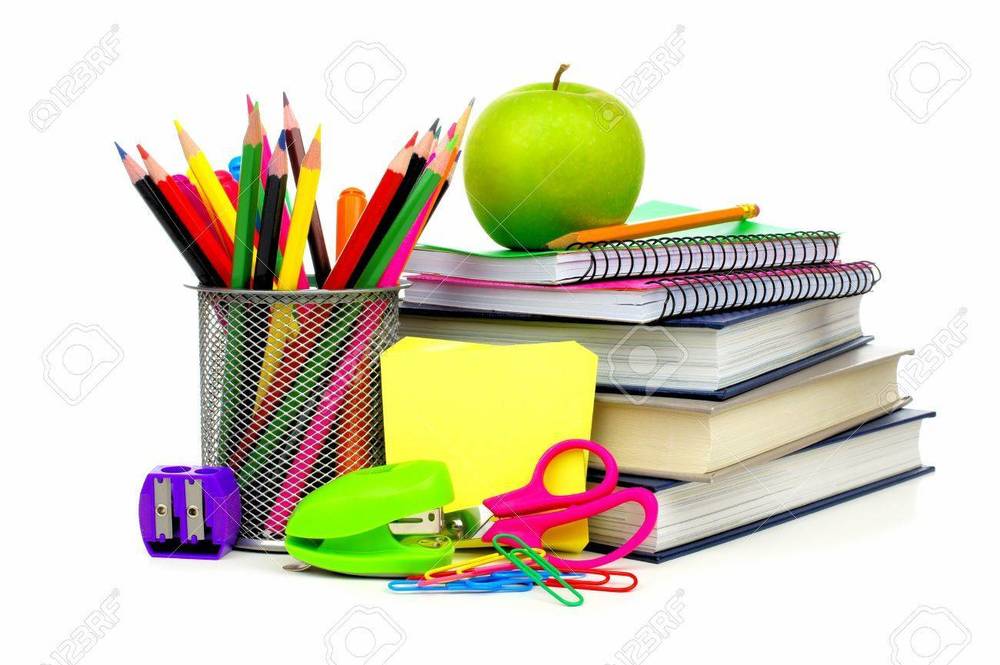 April 1, 2020 Dear Columbia Families, We wanted to reach out to let you know you are in our continued thoughts each day as we face this challenging time together. On Thursday, Governor Whitmer...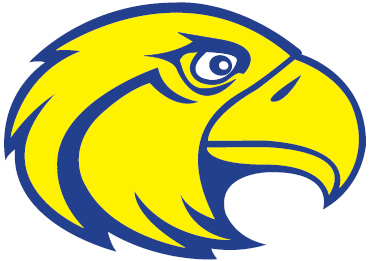 https://myeagles.owschools.com/owsoo/login/authhttps://www.cdc.gov/coronavirus/2019-ncov/about/coping.html

A hero doesn't necessarily have to wear a cape and tights, maybe a hero speaks up for what's right. Maybe that hero could be you. If you see or hear something that doesn't seem right, you can...
SEE ALL NEWS
Events