Quote of the Day: "Learn to love fearlessly, overlook offenses, and release anger and bitterness. That will take a great commitment, but on the other side of that act of faith will be an amazing blessing. You'll look back over a lifetime and be glad." - Victoria Osteen

Bike 🚲 Rodeo tomorrow at Columbia Elementary School for Kindergarten through 6th grade from 1 pm to 3 pm! Come to local law enforcement officers, firefighters, decorate your bike, check your tires, drive the safety course, or donate your old bike!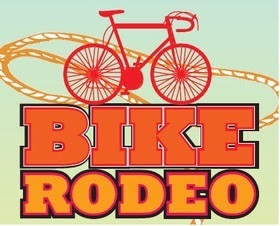 Bike Rodeo! 💙🦅💛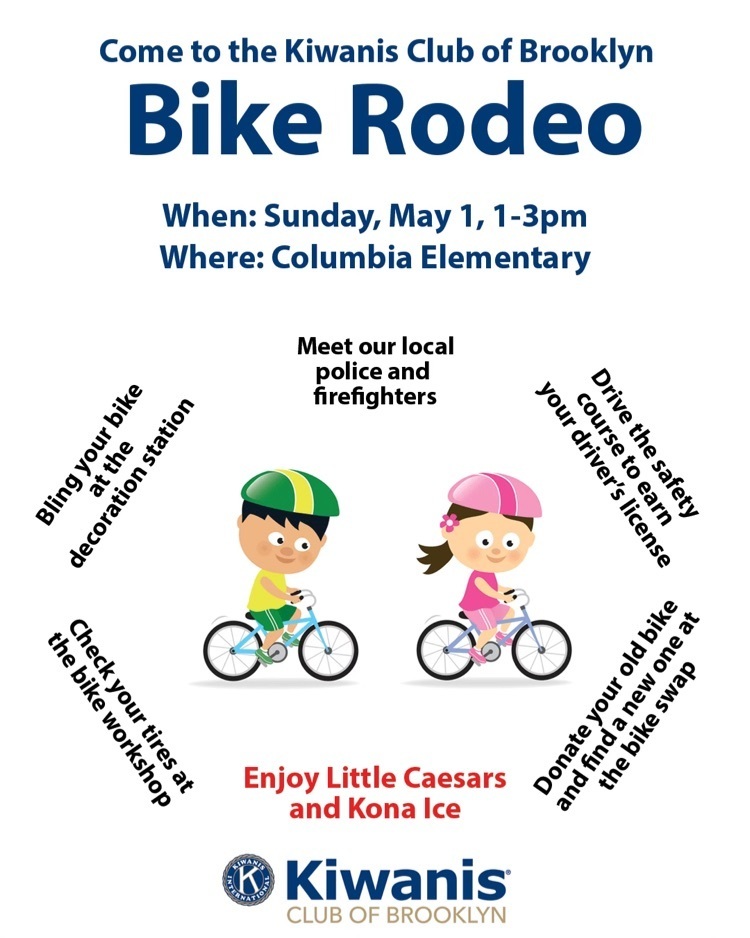 Quote of the Day: 💙🦅💛 "Life's like a camera: Focus on what is important, capture the good times, develop from the negatives, and if things don't work out, just take another shot!"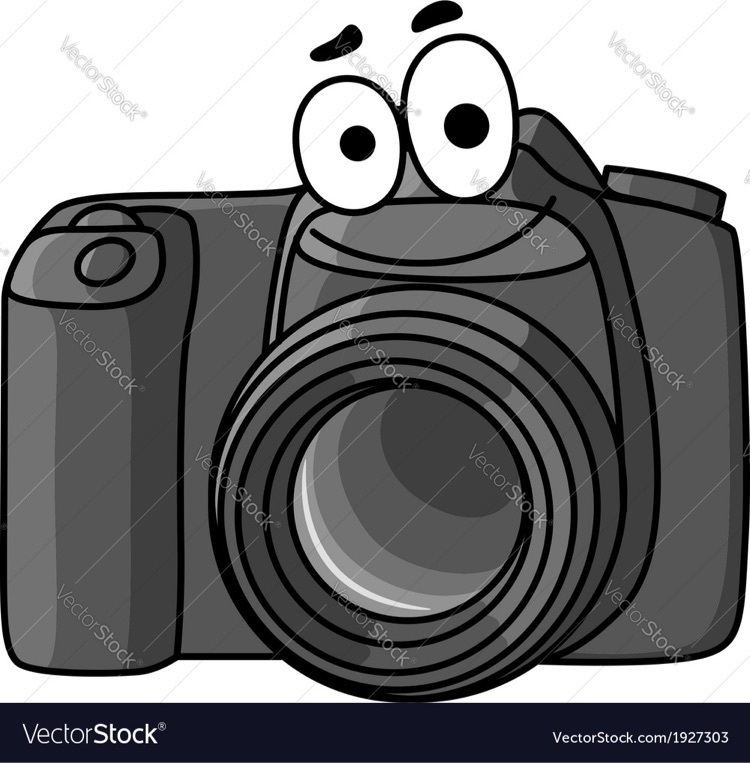 Quote of the Day: 💛🦅💙 "When life isn't going right, go left." - Haylea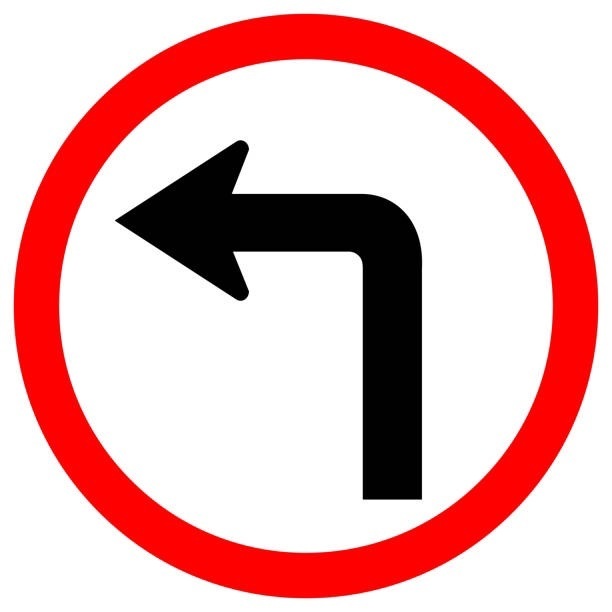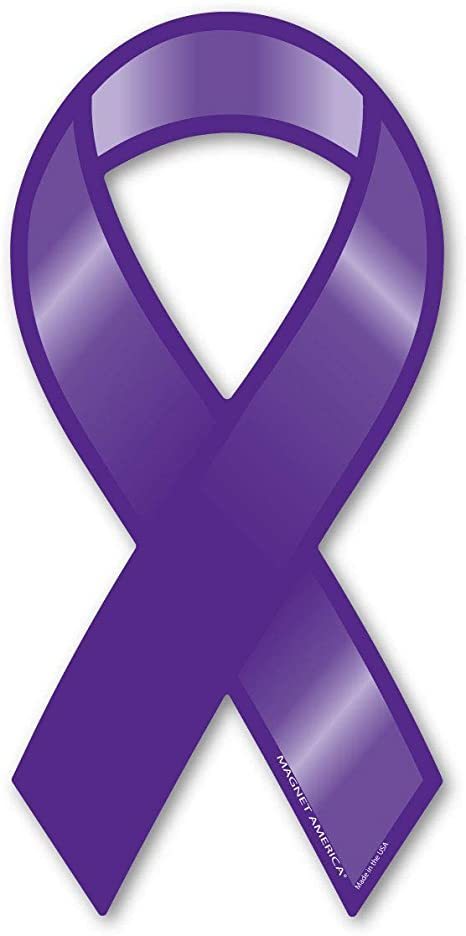 Quote of the Day: 💙🦅💛 "Smile, someone is 🤔 thinking of you." - Sherry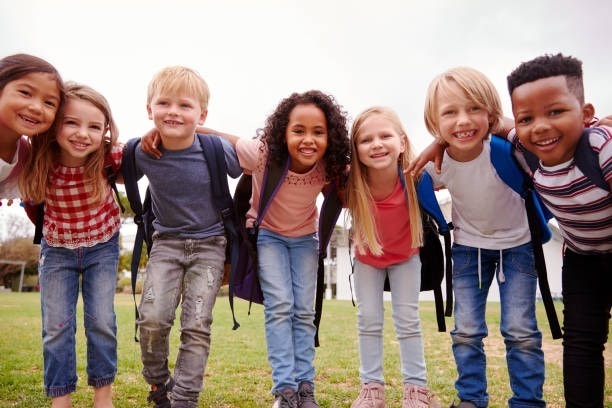 In light of recent events involving school safety in the Columbia School District, the Board of Education and administration would like to invite parents, students, staff members, and community members to attend a Town Hall meeting on Tuesday, May 3, 2022, from 7 pm to 8:30 pm in the Columbia Central Jr. - Sr. High School Auditorium. The Town Hall meeting will give our community members the opportunity to engage in dialogue around school safety issues in a forum that allows discourse. Panelists will include a representative from the Jackson County Prosecutor's Office, representatives from law enforcement, and the Columbia School District Board of Education. Our topics of discussion will be: - School Safety - School Communication - Accurate sources of information - Disciplinary consequences, school policies and student privacy - Emotional support and impact of threat disruptions on our children's emotional well-being When we all share in the responsibility of making Columbia School District a positive safe learning environment for our students, the children of our community reap the benefits. If you have questions, please email
ReturnToLearn@myeagles.org
.

Quote of the Day: "To love what you do and feel that it matters--what could be more fun?" --Katharine Graham, Washington Post #LearningTodayLeadingTomorrow

We appreciate our hardworking Administrative Assistants!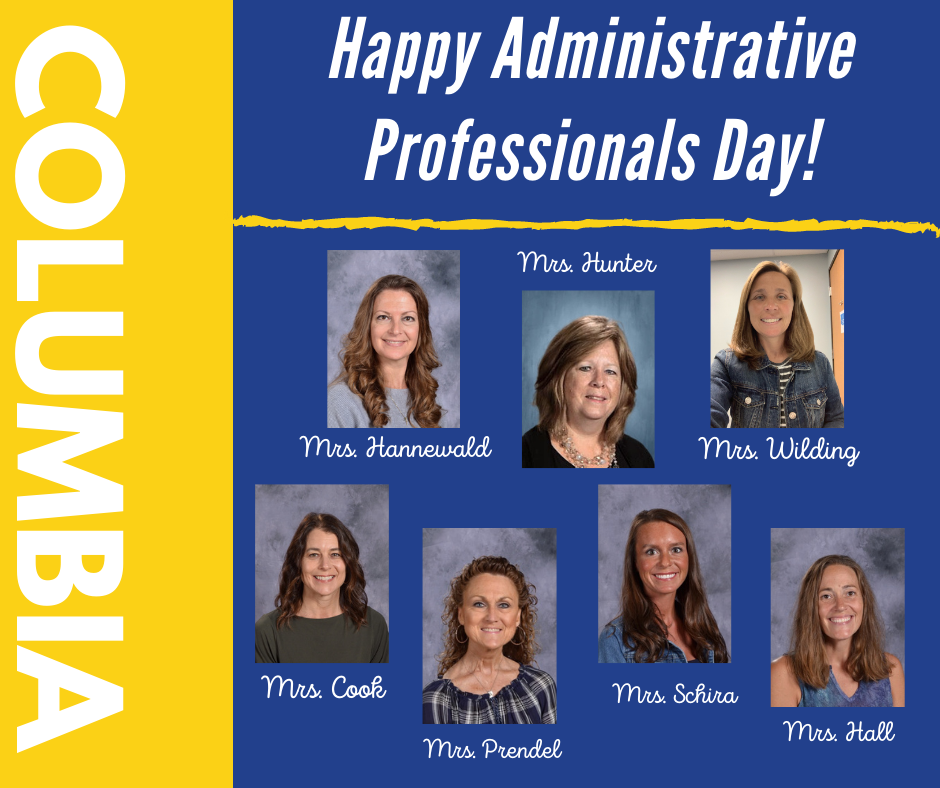 Quote of the Day: 💙🦅💛 "Smiles 😁are free so share them!"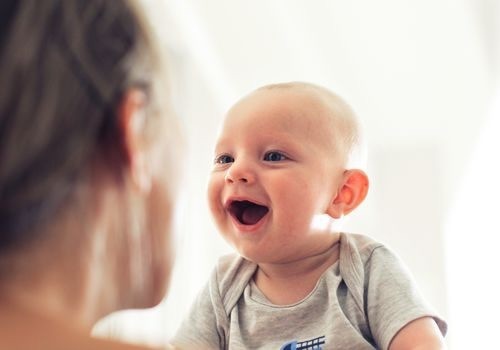 Parents, please check your email for an important message from Columbia School District regarding the recent threats of school violence. If you did not receive the email, please update your child's PowerSchool portal. Questions? Email
ReturnToLearn@myeagles.org
.

There was an anonymous tip from OK2Say that was submitted to Columbia Central Jr Sr High School . The tip said, "There is a bomb in the building." Columbia Central Jr Sr High School has evacuated to the football field. Parents, if your child rides a bus, they will be bussed home at this time. If you drop your child off in the morning, please pick them up at the football field. Under these conditions students will not be allowed back into the building to retrieve their items or keys. Student drivers will also need to be picked up until the building is cleared by law enforcement.

Quote of the Day: 💛🦅💙 "You can have kids or a complete set of silverware, but you can't have both. I'd rather have kids!"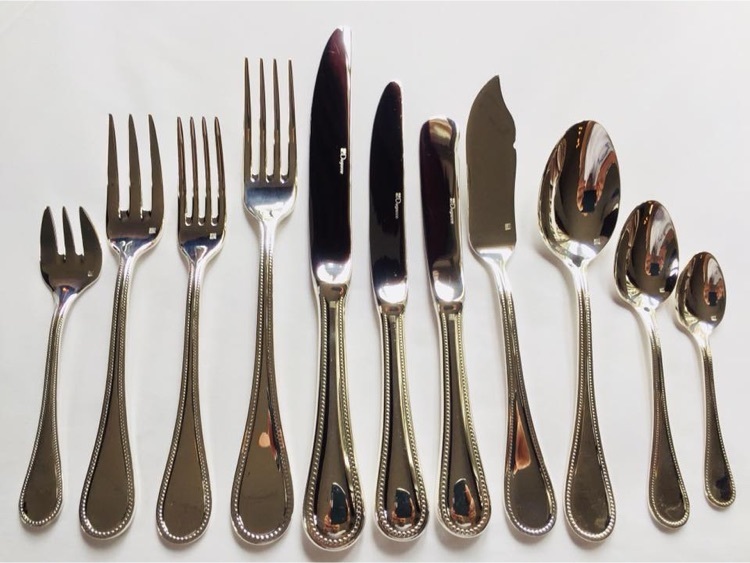 Choose Columbia School District for your children! Pre-K -12 and Jackson Early College enrollment.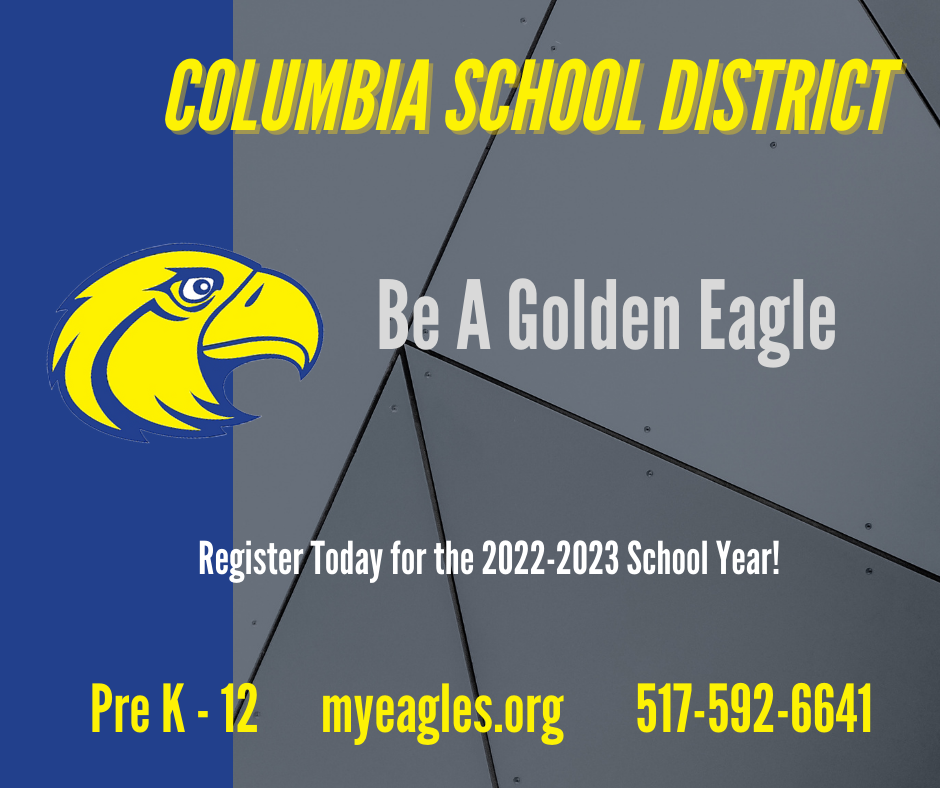 Sixth Grade Parents-There will be an informational Kimball Camp meeting this evening, April 25th, at 5:00 pm in the CUES Library. The director from Kimball Camp will give a short presentation and answer any questions that you might have. School staff will also be present to answer questions. If you are unable to attend but have questions, please call Mrs. Schatzle at 592-2181.

Quote of the Day: 💙🦅💛 Look beyond the imperfections.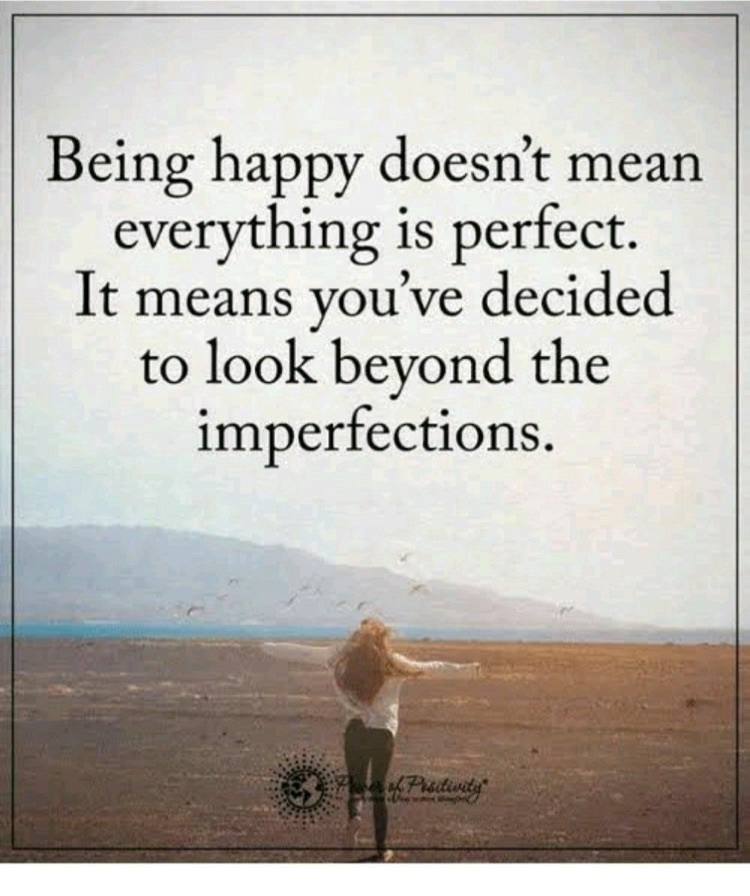 Is your 💙🦅💛 Columbia Elementary School student missing a coat, mittens or hat? Stop by CES and take a look at all the lost and found items!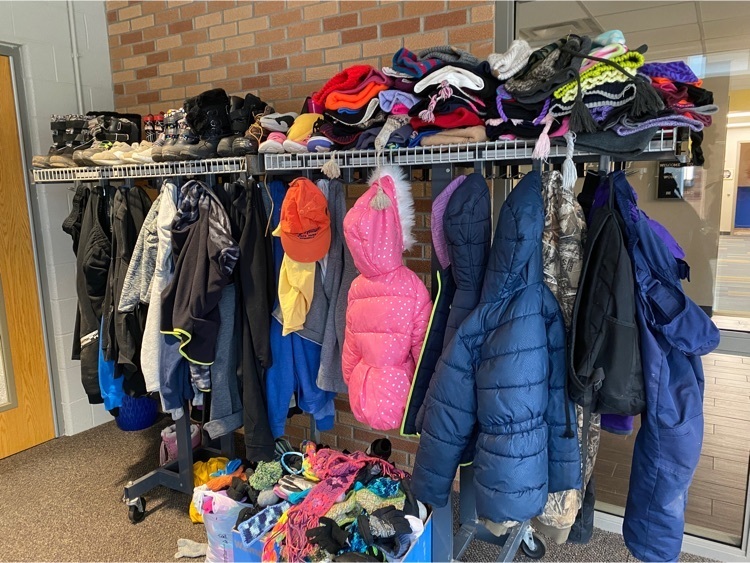 Columbia Central Varsity Girls Tennis 🎾 representing the Golden Eagles!💛🦅💙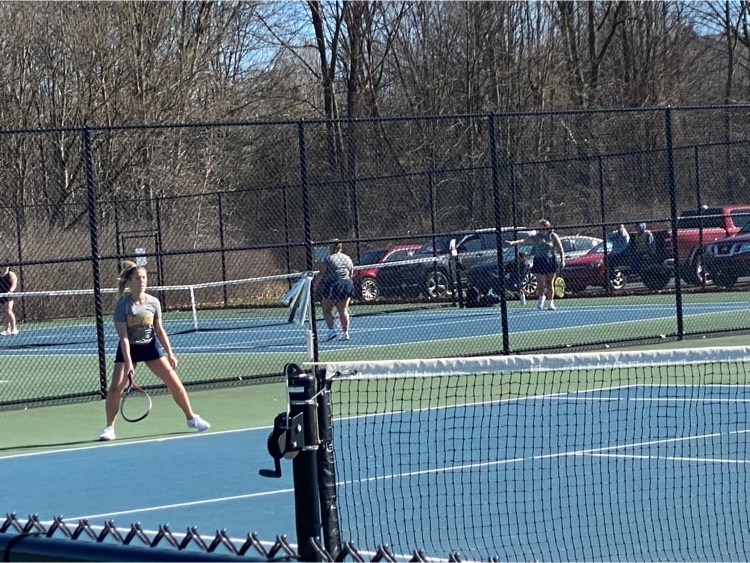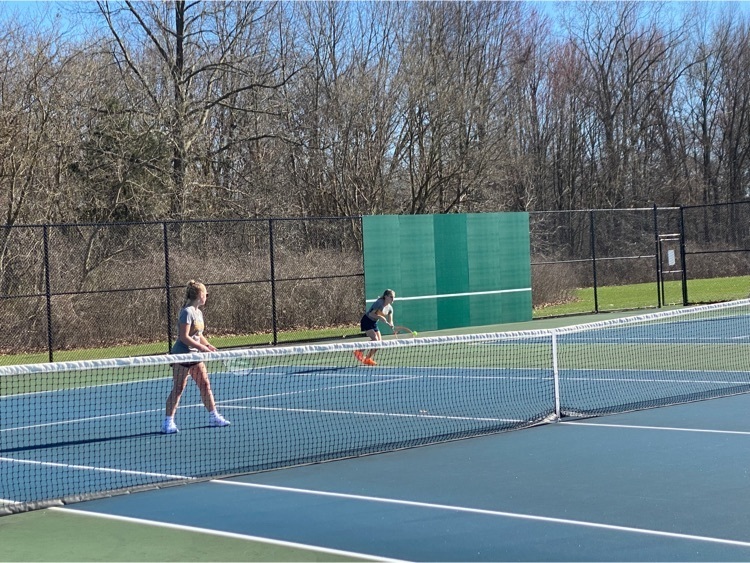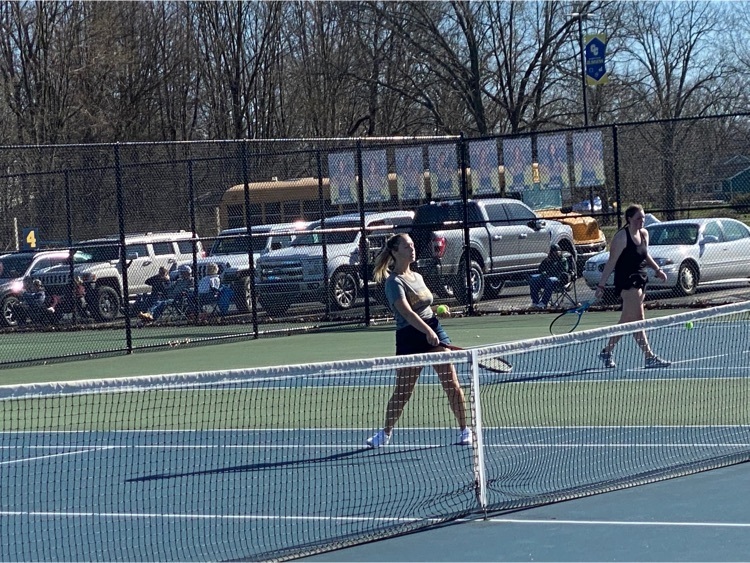 Quote of the Day: 💛🦅💙 "You are confined only by the walls you build yourself." - Andrew Murphy