Quote: 💙🦅💛 Someday … all will be well, I know struggles don't last forever, never doing enough feels like the common trend… but here's to continuing to know my worth. Don't let people talk down to you. Know you're valuable. Don't take time for granted. Love yourself.. Be diligent. You're loved. Heads up y'all. Winter blues are real. - Arianne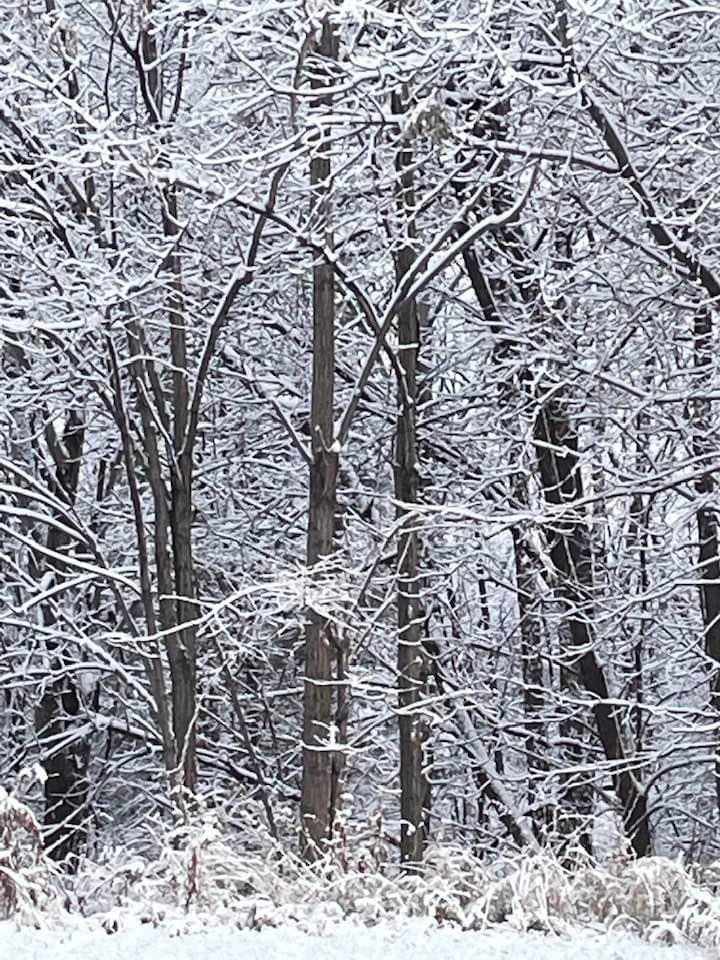 "Where the imagination is alive, creativity is completely alive. Possibility is awake because imagination is the friend of possibility. Possibilities are always more interesting than their facts." - John O'Donohue in Walking in Wonder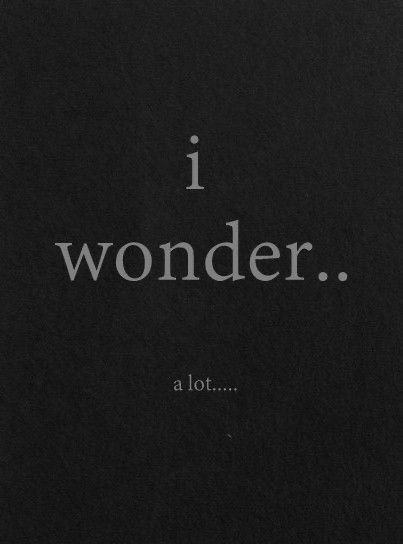 Best wishes to the 💙🦅💛 Columbia School District Family for a blessed Thanksgiving break! Remember, there will not be school Wednesday, November 23rd through Friday, November 25th. School will resume on Monday, November 28, 2022.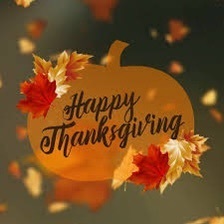 This year marks the 10th annual Toys for Mott Toy Drive! The holiday season is quickly approaching and for many people that can be stressful and overwhelming, especially spending it in the hospital. Only new toys are accepted in compliance with hospital guidelines. Donations can be dropped off at any Columbia School District building. If you would prefer to donate directly to the hospital this is the link to their Amazon wish list for children:
https://www.amazon.com/.../custom/1AUG9Z9J0LZC5/guest-view

Quote of the Day: 💛🦅💙 Your smile is your logo!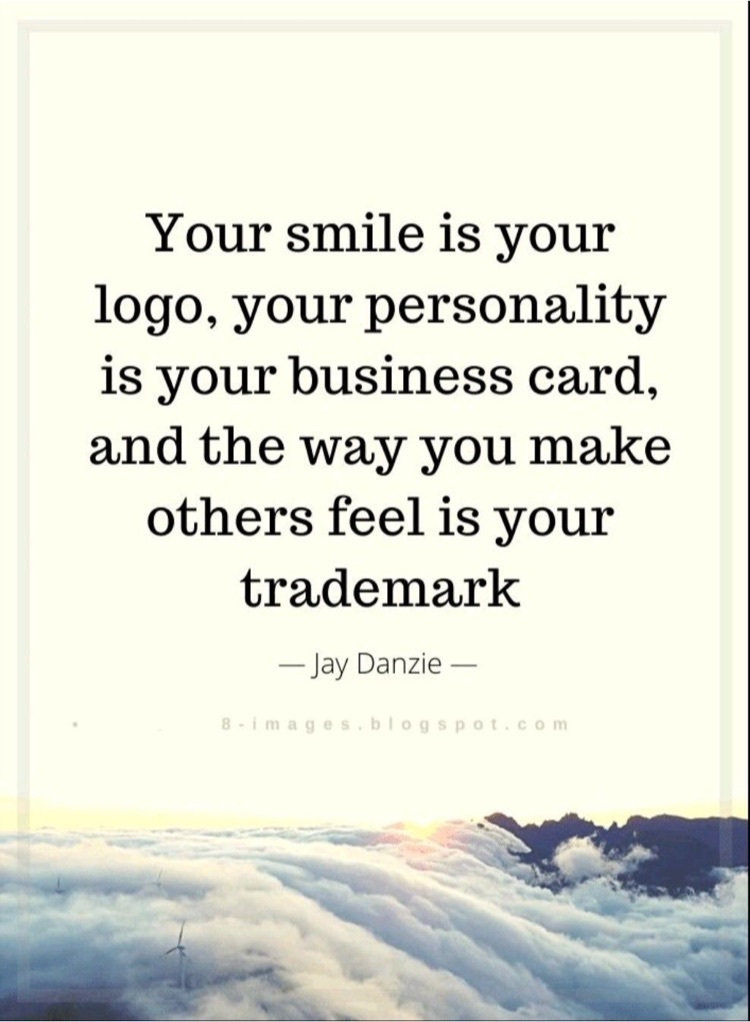 Quote of the Day: 💙🦅💛 Live, Laugh, ❤️ Love!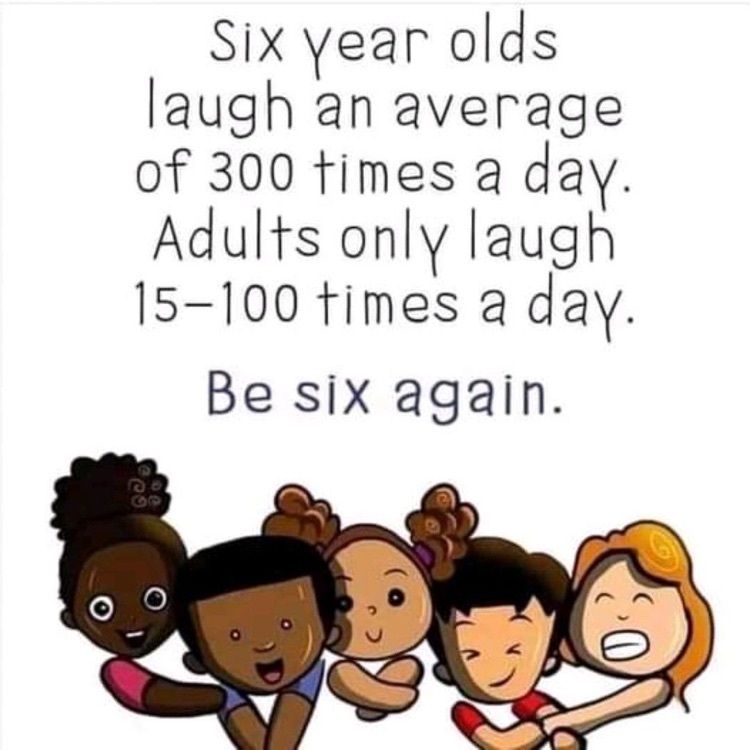 💛🦅💙👏The CC junior high robotics team took home the Judges Award at their final qualifying event. The Columbia Central Jr High Robotics team did a great job this year!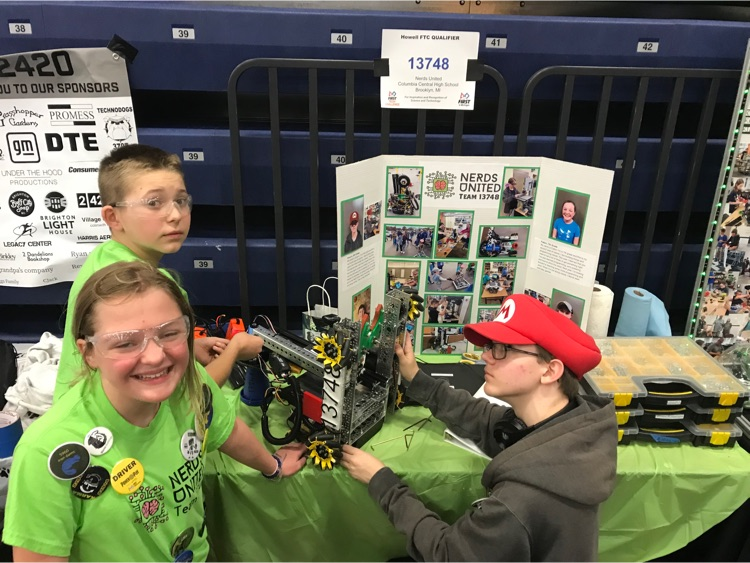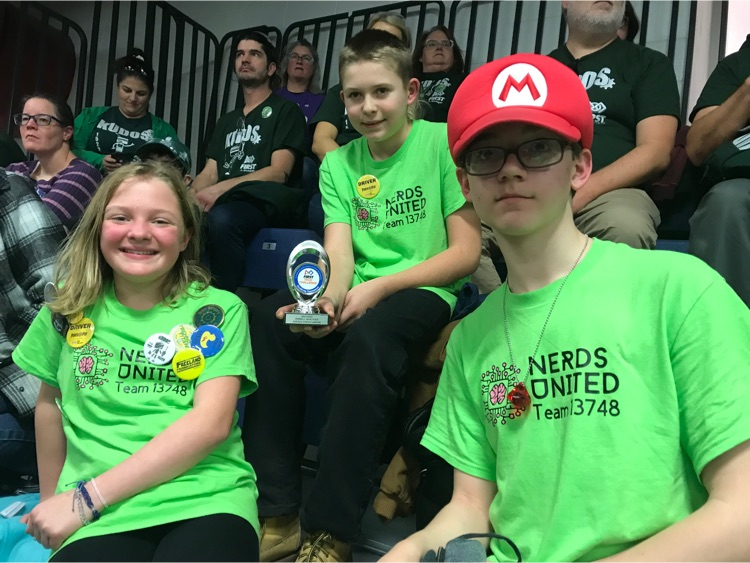 Quote of the Day: 💛🦅💙 Continue to focus on success and never quit!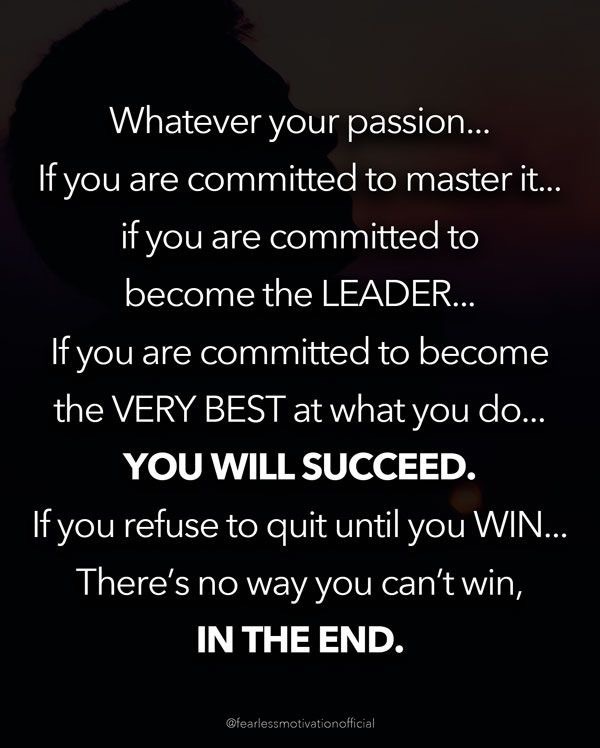 A big Thank You to our Columbia School District teachers and staff as we navigated the technology outage. While visiting classrooms I saw fabulous examples of how our teachers engaged students in learning activities and gave their pupils academic support!💙🦅💛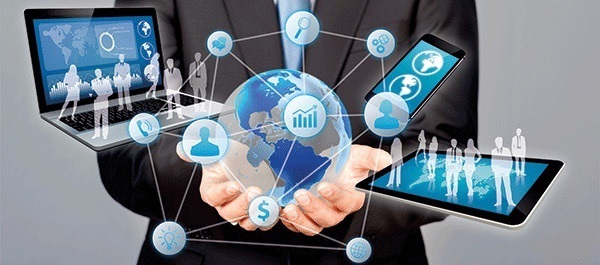 Quote of the Day: 💛🦅💙 "Success each day should be judged by the seeds sown, not the harvest reaped." -John C. Maxwell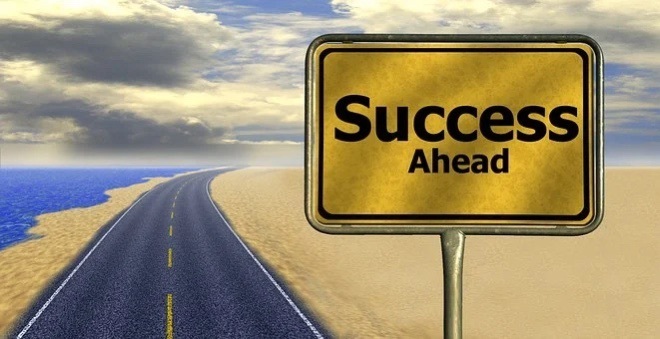 Quote of the Day: 💙🦅💛 "One positive thought can overpower all negativity." - Appreciate Gratitude @2thank #ItsAGreatDayToBeAGoldenEagle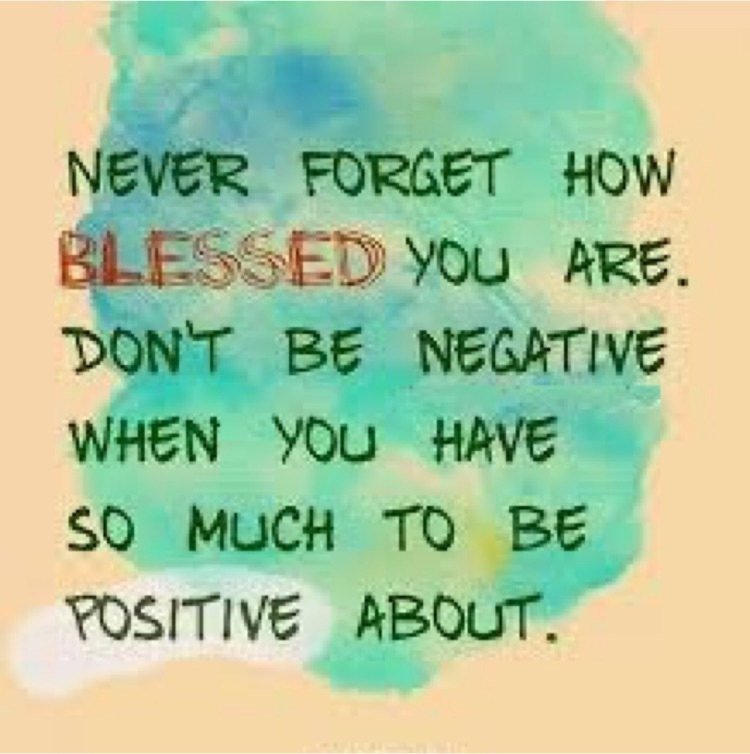 We are happy to have students back in school! While the internet is down, we are engaging in learning. Students will be responsible for classwork. -We are asking for your support during this time. PowerSchool will be updated as soon as the internet is restored. -We are unable to access email during the school day. Please feel free to contact us by phone. -Students are unable to use student issued devices at this time. They will receive new passwords when the internet is restored.

Quote of the Day: 💛🦅💙 "Thankful that the best things in life are given to us freely." - Appreciate Gratitude @2thank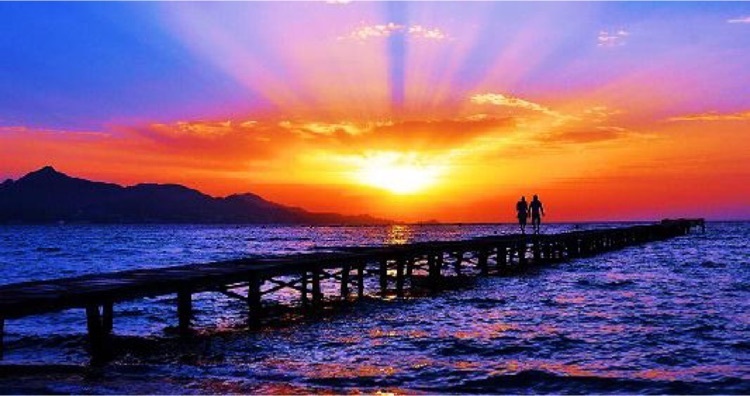 With school resuming tomorrow, Thursday, November 17th, we have had some questions come in: Columbia Elementary and Columbia Upper Elementary parent teacher conferences have been rescheduled to Nov 30 and Dec 1st. Picture retakes Have been rescheduled to December 2nd.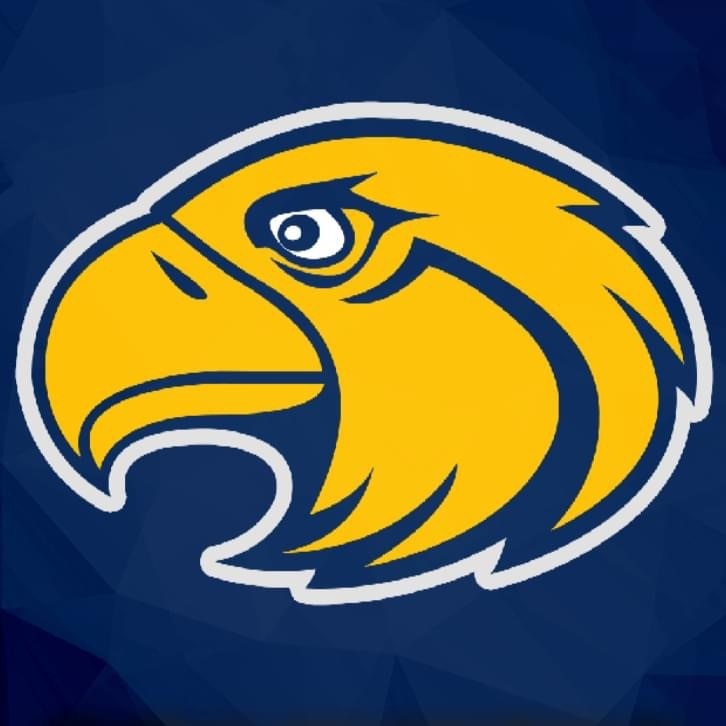 Columbia School District will have school tomorrow, Thursday, November 17, 2022.

Quote of the Day: 💛🦅💙 Appreciate others!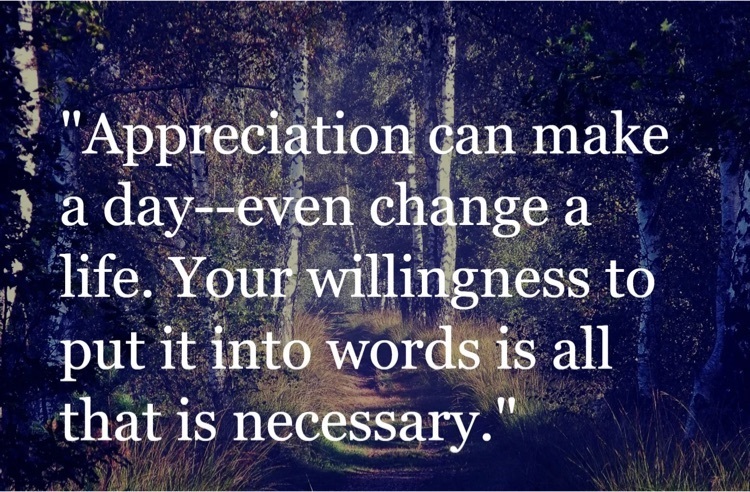 Columbia School District will remain closed tomorrow, Wednesday, November 16, 2022, due to a network outage. Childcare will be open. Elementary conferences are canceled and will be rescheduled. Please see the website for additional details.

Quote of the Day: 💙🦅💛 "Count your blessing today as there are many others who are not so fortunate." - Appreciate Gratitude @2thank #LearningTodayLeadingTomorrow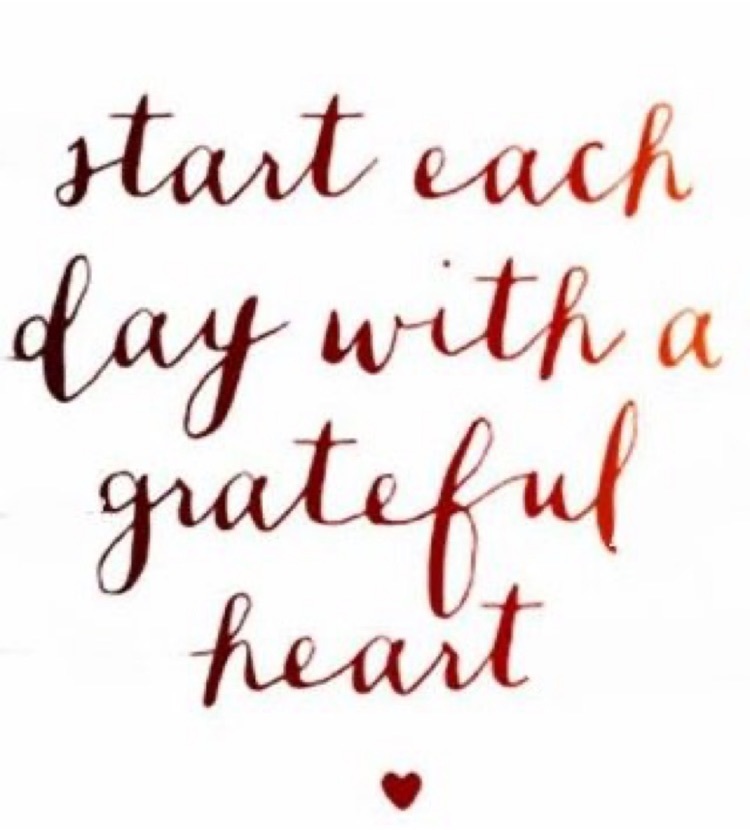 Congratulations to Coach Daniel's and Daniel for having a fabulous tennis season! Daniel was undefeated coming in to the State Semifinals! 💙🦅💛 Daniel and Coach Daniel's received the Superintendents' Award for their had work throughout the season!