When you take the time to listen to someone, really take the time to listen properly; it shows you value the person, which is the ultimate form of respect. If you look bored or interrupt the person, you're showing that you don't really care what they have to say. #leadershipfirst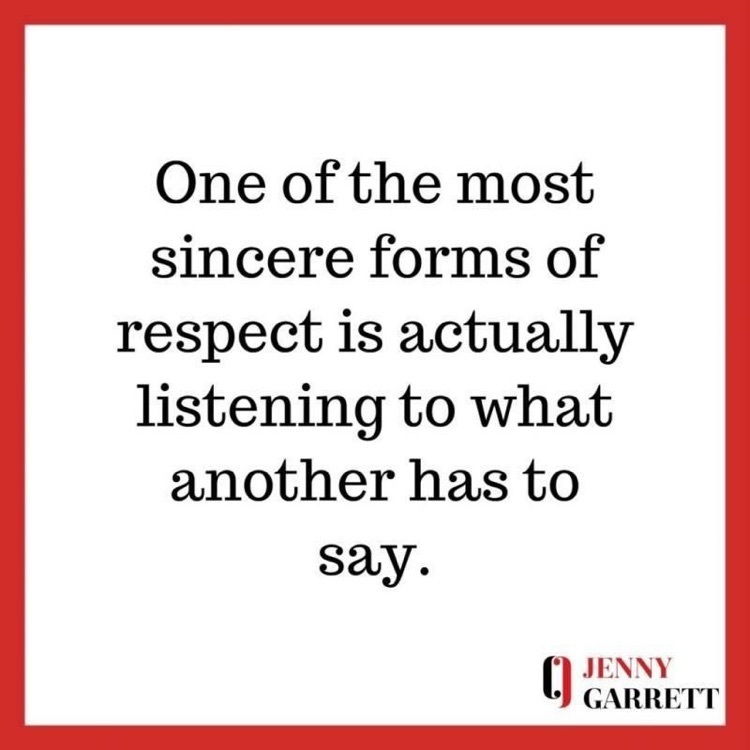 "Be heard."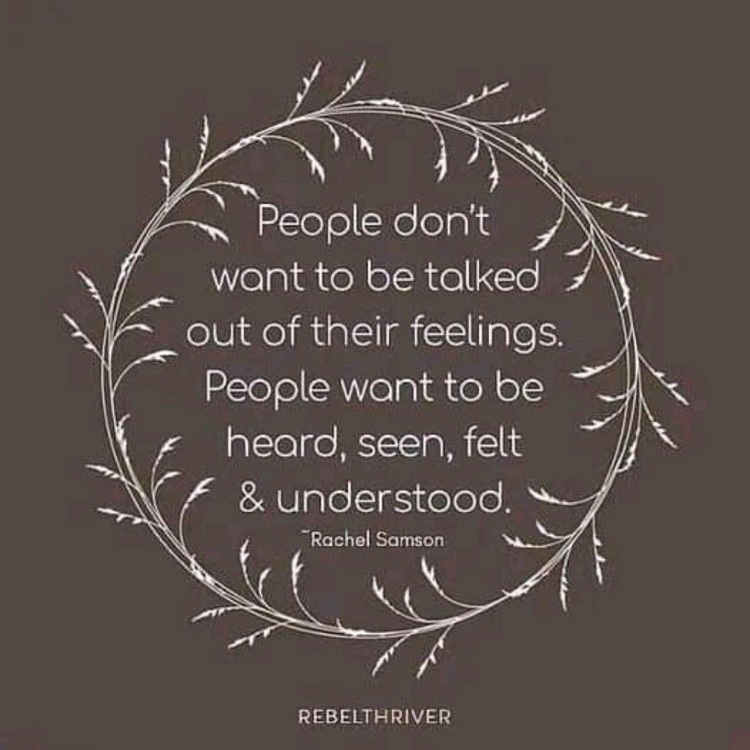 "We all start somewhere, right? Most of us live our lives by accident. By starting with WHY, you'll learn to live your life with purpose, on purpose." - Simon Sinek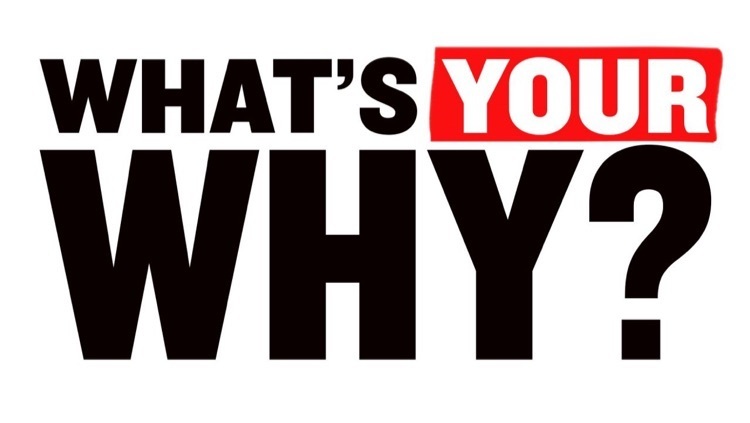 Columbia School District has updated our COVID-19 mask policy. During the two weeks following the Thanksgiving and Christmas holidays, all students and staff members will be required to wear masks. All children should arrive at school wearing masks. When the district-wide percentage of students who are absent reaches 15% on the last day of any future week, the following week will have a mask mandate for all students and staff. Questions, email
ReturnToLearn@myeagles.org

Quote of the Day: 💙🦅💛 Be A Good Person!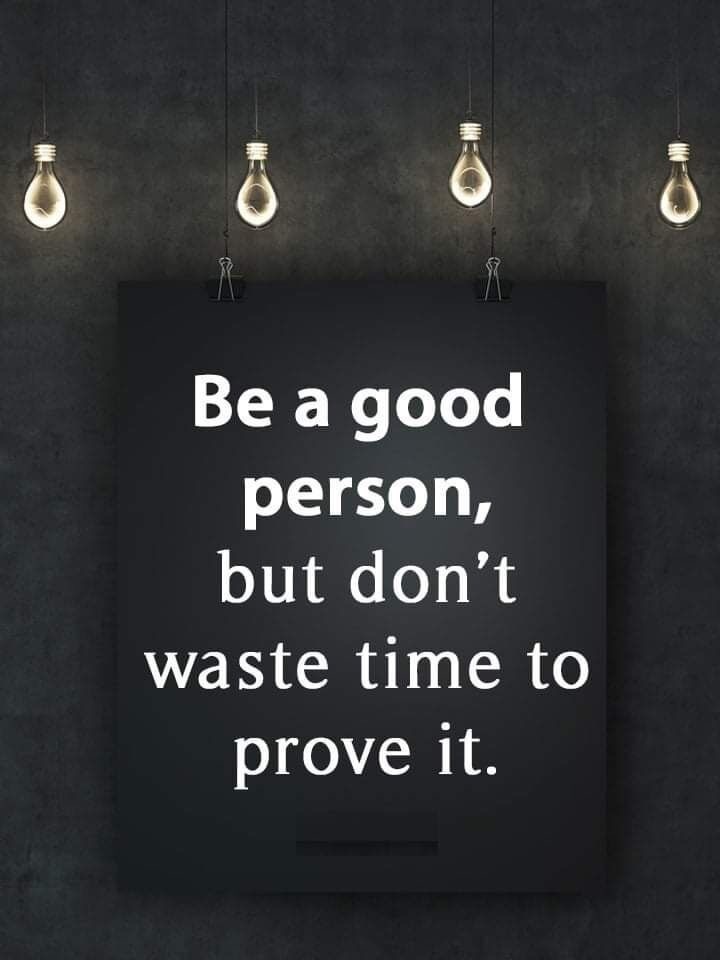 Quote of the Day: 💛🦅💙 "assemble the strongest team!"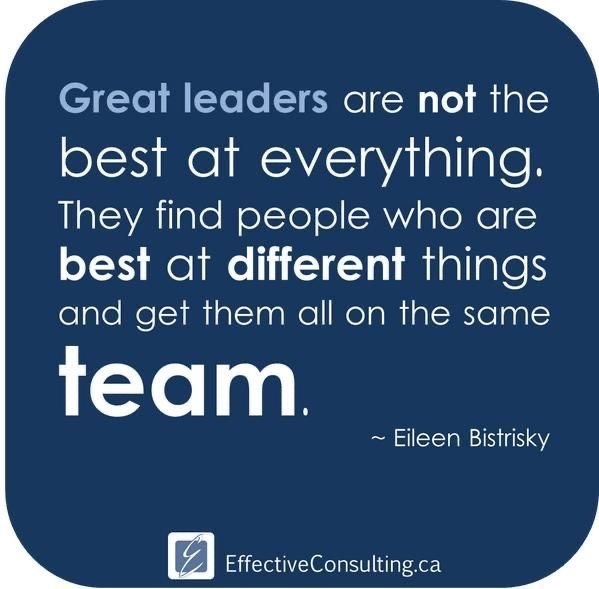 Quote of the Day: 💙🦅💛 "The greatest joy! is Giving. The most satisfying work! is Helping others." Appreciate Gratitude @2thank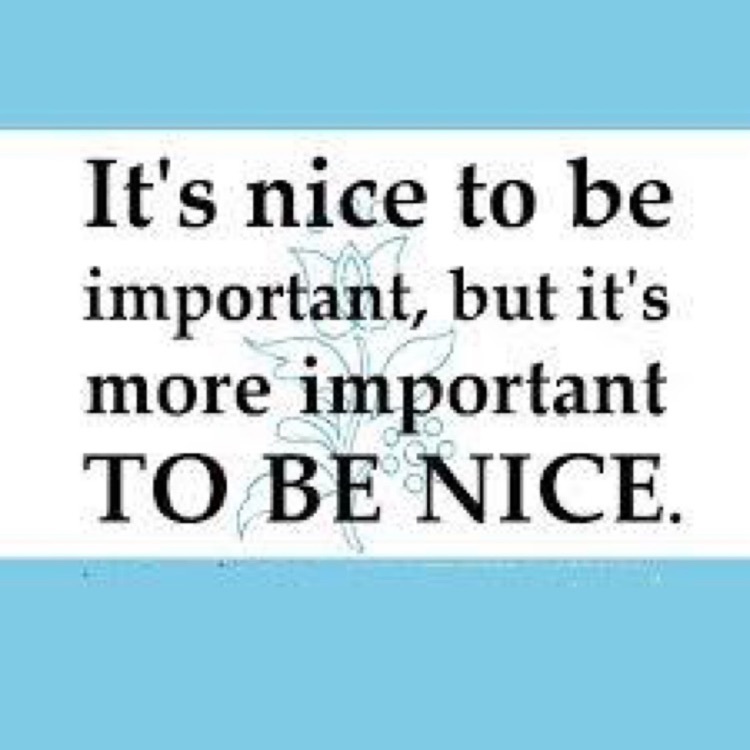 Congratulations to Columbia Central High School Alumnus Anna Hosmer on being selected NJCAA Region XII All Region Soccer Team and First Team MCCAA Soccer Awards! 👏⚽️💙🦅💛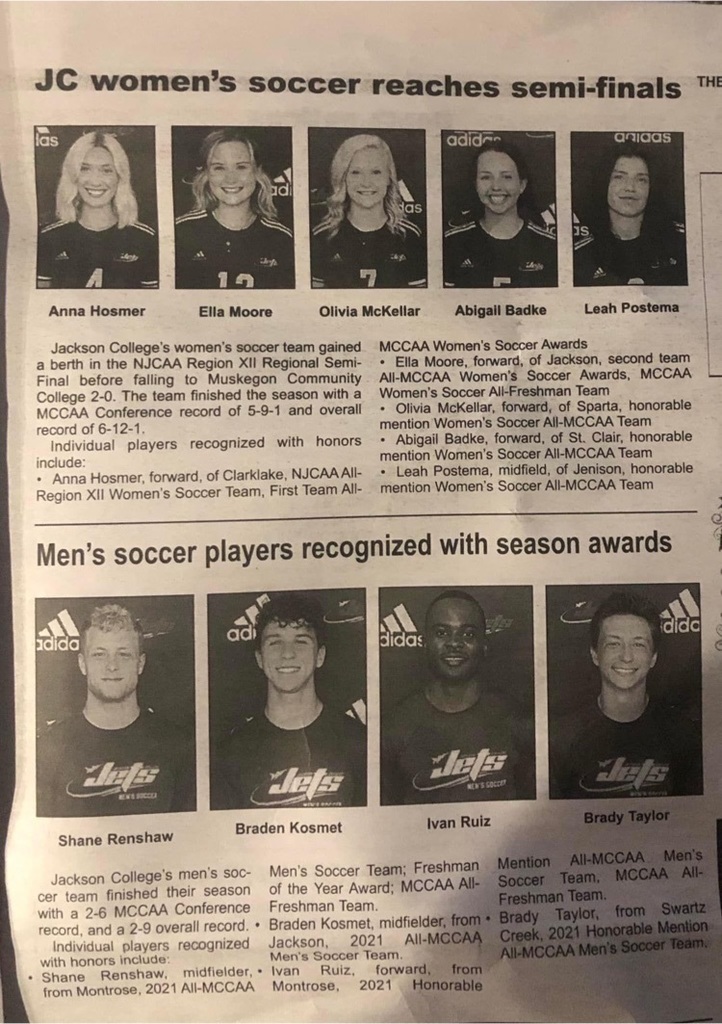 Today as we give thanks for all our blessings, please remember to keep your child's Columbia family of teachers and staff members close to your hearts and minds. We are blessed to have such wonderful individuals working with our children.💙🦅💛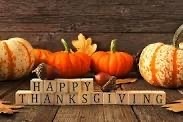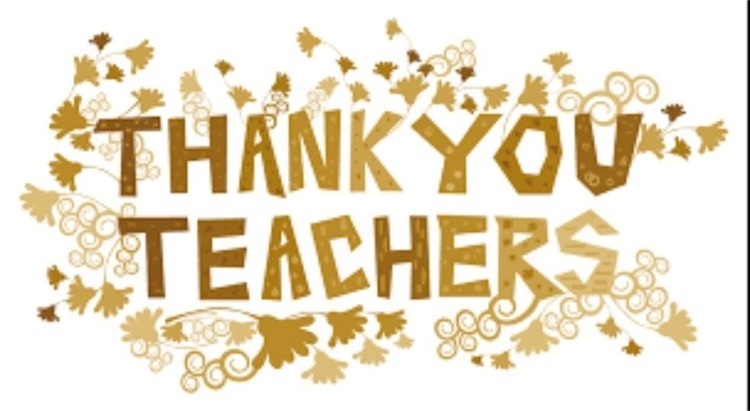 Please consider helping to support children who will spend their holiday season at Mott Children's Hospital. You may donate new, unwrapped toys and share joy throughout the season! Donation location: All Columbia School District Buildings, Salon Rushelle, and Brooklyn Dollar General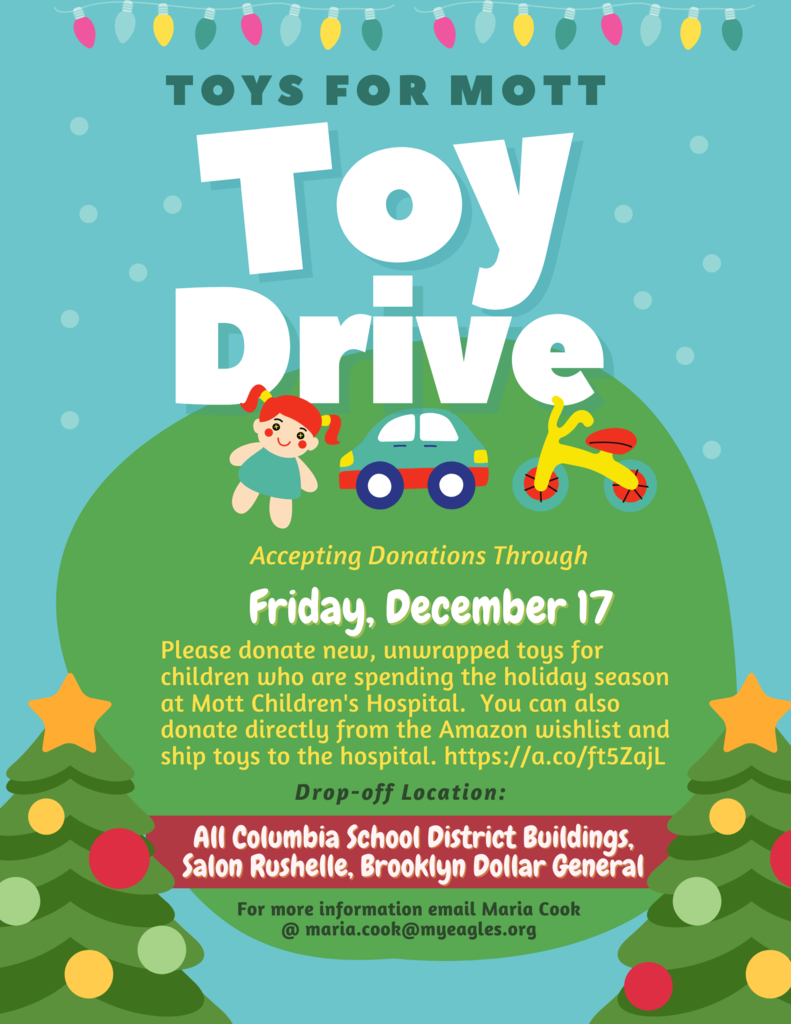 Columbia School District is thankful for our teachers and staff members. Their positive caring demeanor benefits the children in our community. Happy Thanksgiving!💛🦅💙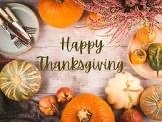 Congratulations to CCHS 💙🦅💛🏐Volleyball players: - Kenadee Tompkins received 1st Team LCAA, All Region & 3rd Team All State! - Bailey Surque earned 1st Team LCAA, All Region & 2nd Team All State! - Jadyn Richardson received Honorable Mention LCAA! We are so proud of all of you!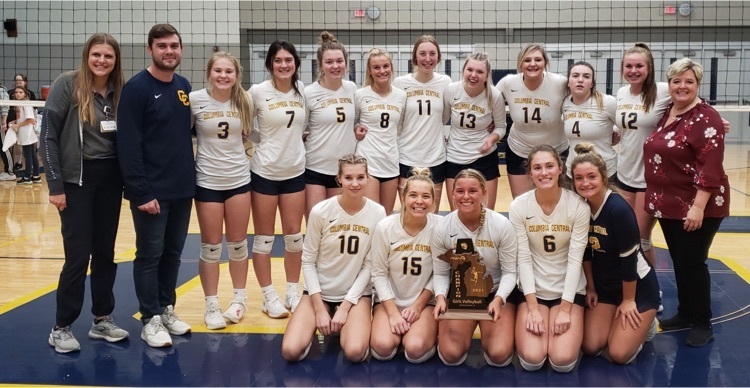 Quote of the Day: 💙🦅💛 "Strength comes from overcoming!"

Quote of the Day: "We can't help everyone, but everyone can help someone." Appreciate Gratitude @2thank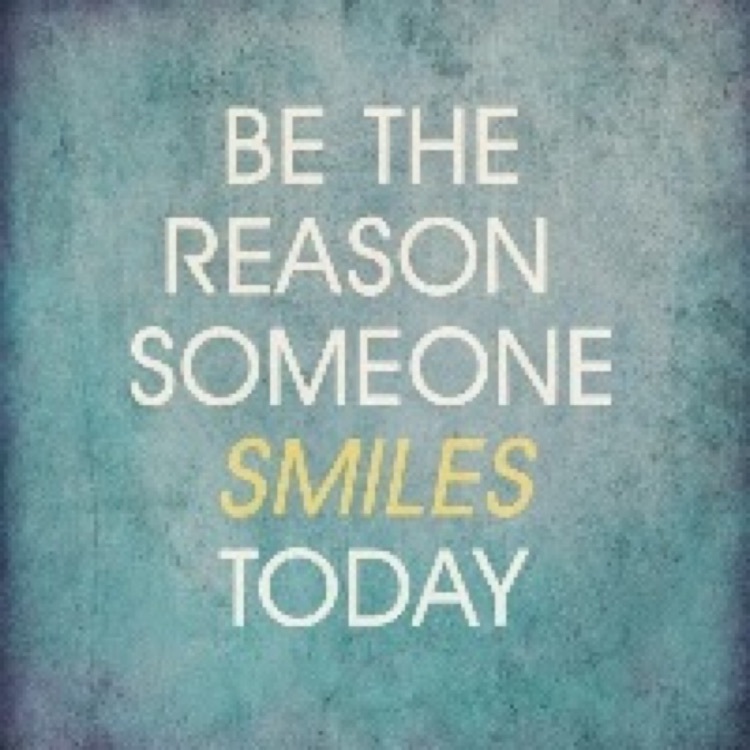 Quote of the Day: 💙🦅💛 Be Kind!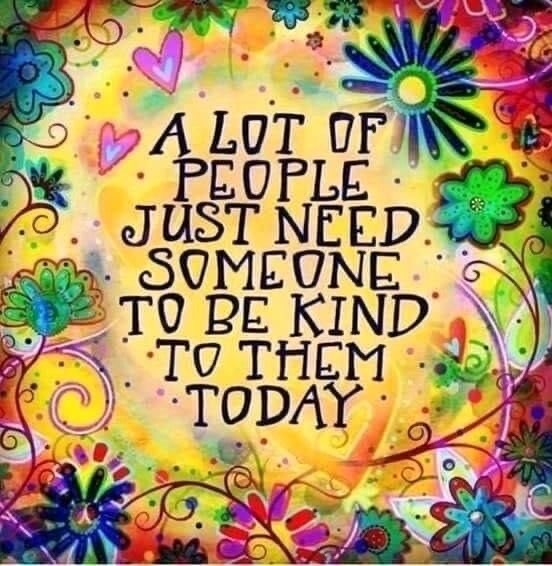 Columbia School District has a tradition of Excellence! Learn more at myEagles.org #LearningTodayLeadingTomorrow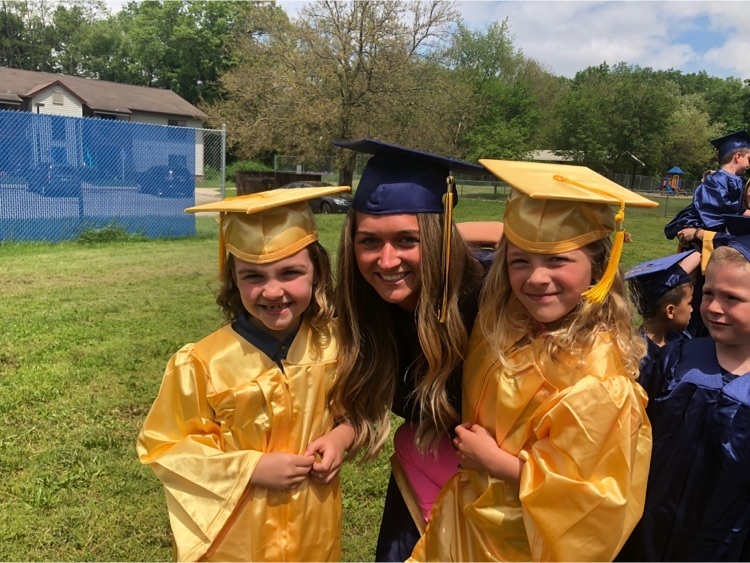 Quote of the Day: 💛🦅💙 "Life is way too short to spend it worrying, complaining and settling for life below your God-given potential. You have greatness within you; live your life with no regrets." - Leadership First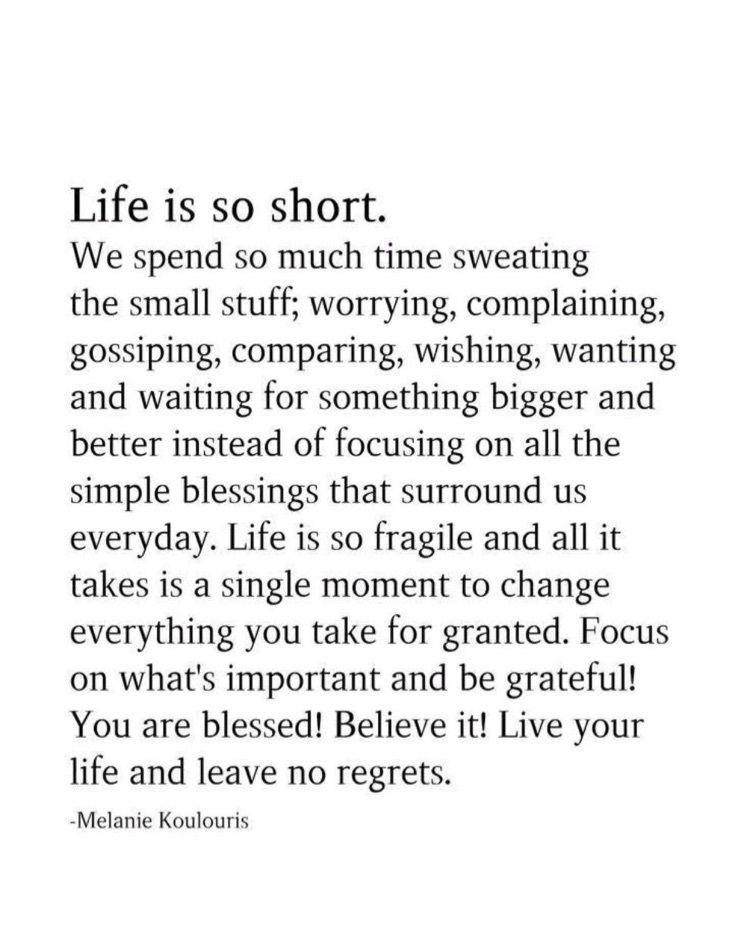 Quote of the Day: "Always thankful to good friends. A friend is one of the nicest things you can have, and one of the best things you can be." Appreciate Gratitude @2thank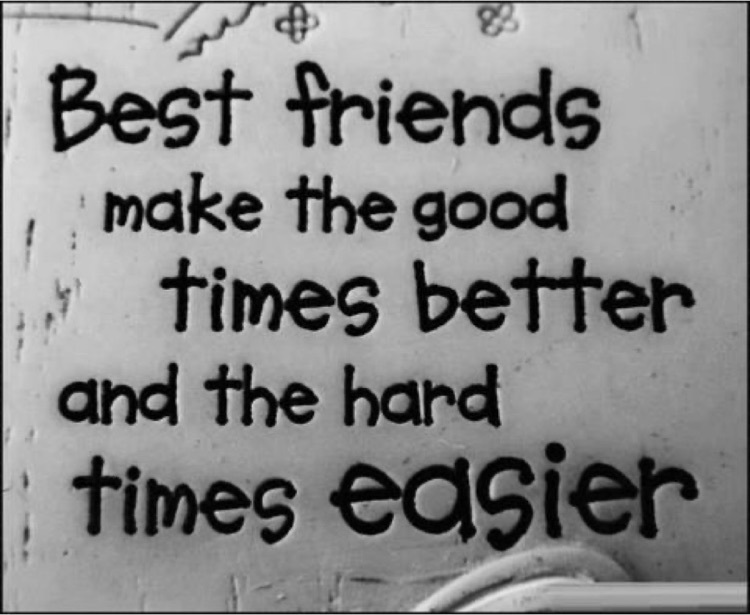 Quote of the Day: 💛🦅💙 "Self discipline moves you from good intentions to good actions." - John Maxwell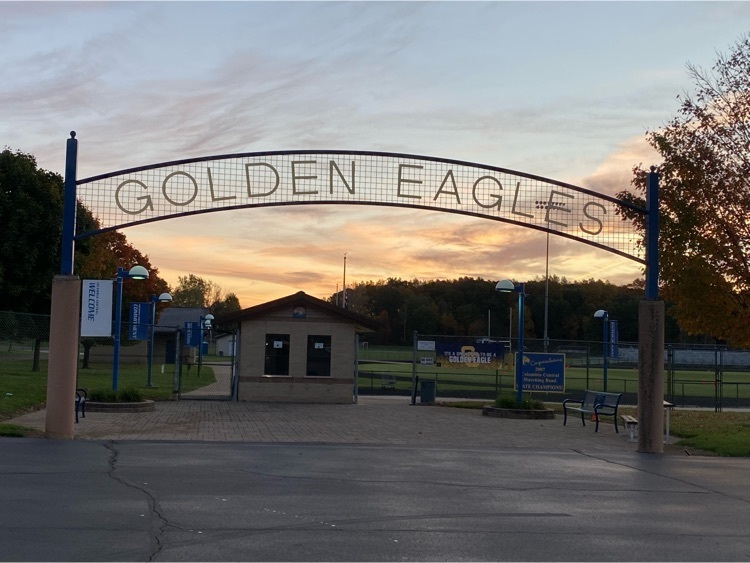 Sorry for the inconvenience: Columbia students will not have in person school on Monday, November 22 and Tuesday, November 23. The school closure is due to the amount of students who are not in school due to quarantine, and the lack of sufficient bus drivers. Students will return to school on Monday, November 29. That time all students should be finished with quarantine and bus drivers will also return. Students should work on any make up work they need to finish, check Google classroom or their class bit Moji, complete work on iReady for math and reading or any work assigned by your teachers.