Final score Columbia Central JV Golden Eagles 54, Napoleon 0.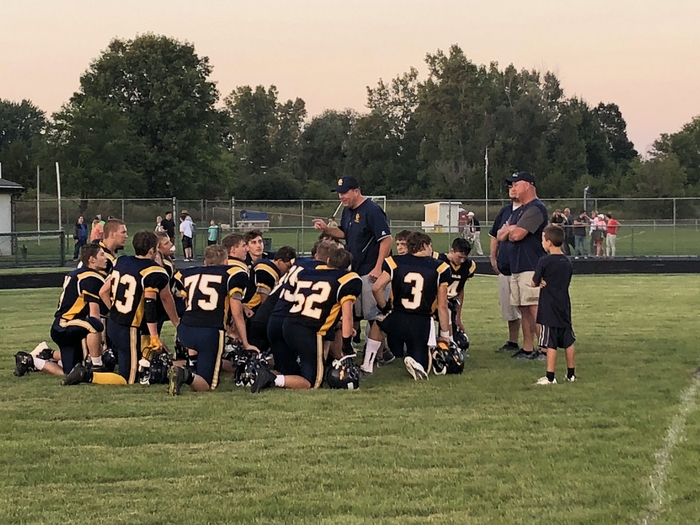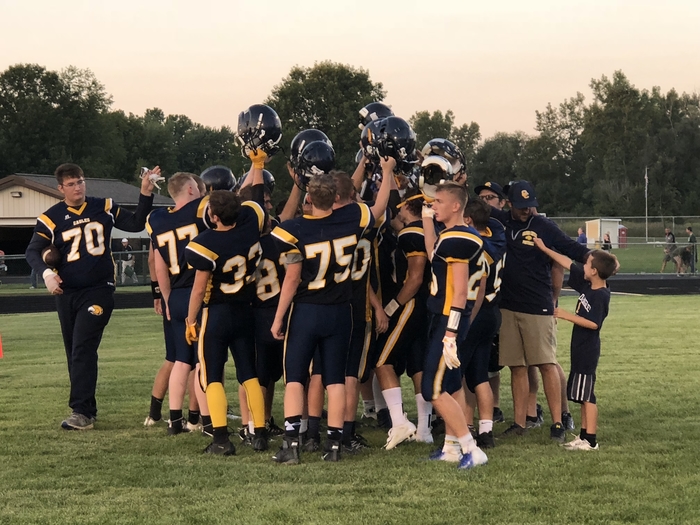 At the end of the third-quarter score is 47 to 0, Columbia Central over Napoleon!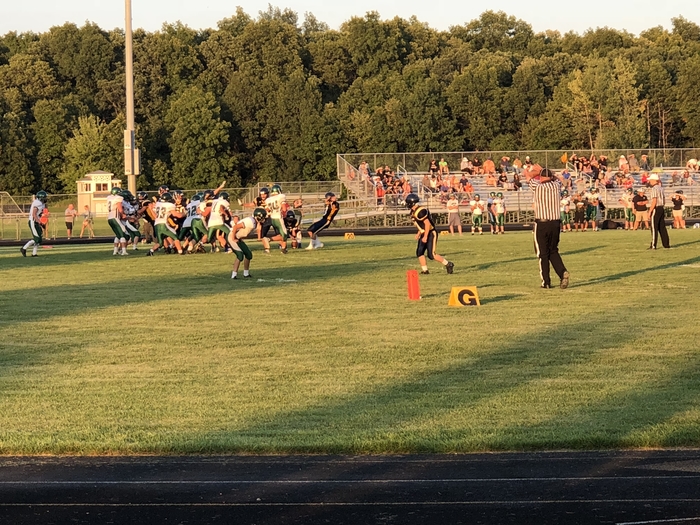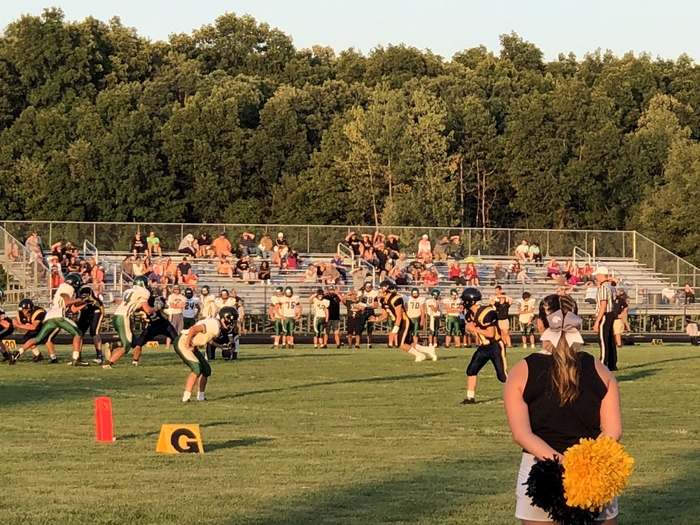 Varsity football players help out in the concession stand!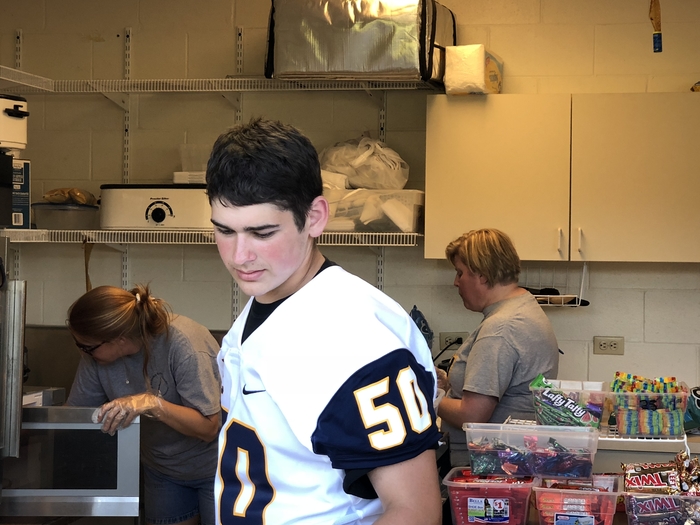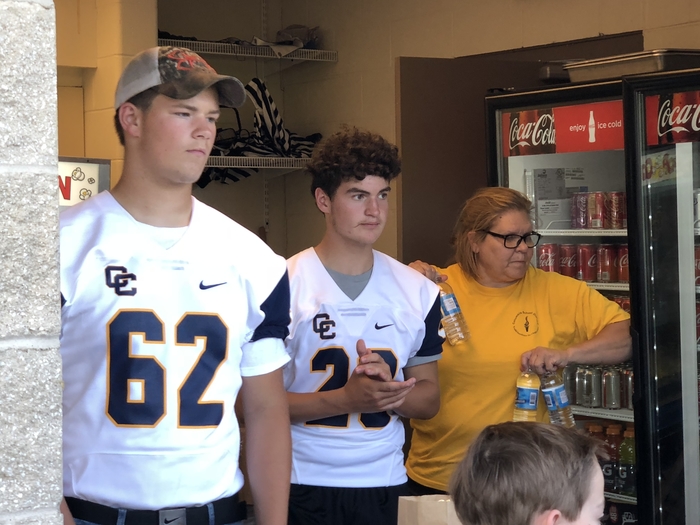 JV Football! Up 26 to 0 over Napoleon!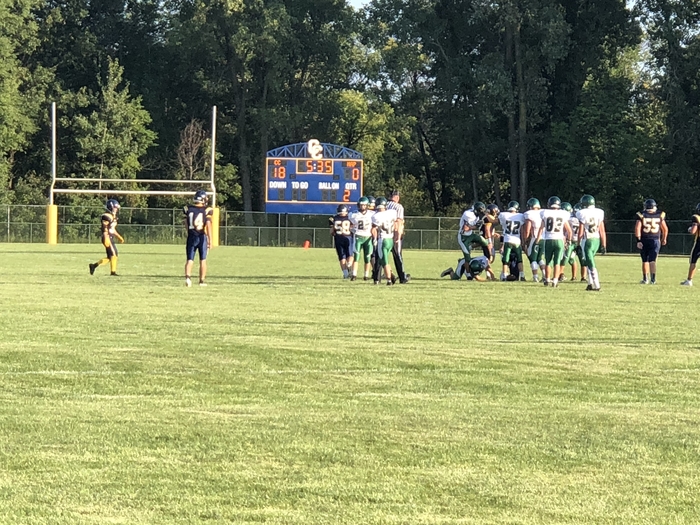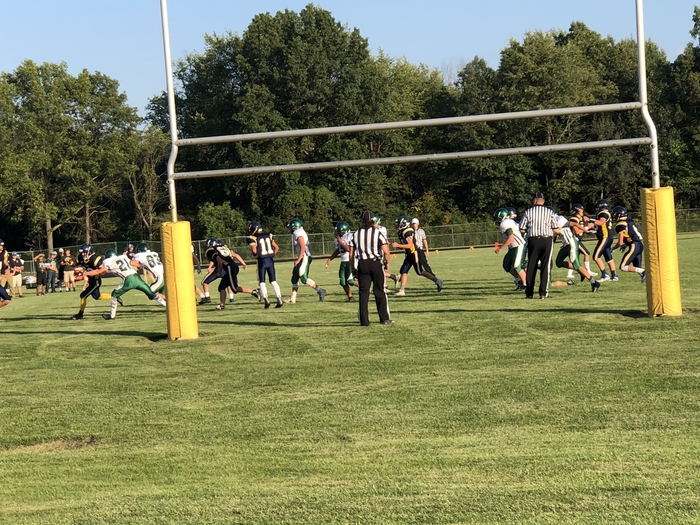 Columbia Soccer winning!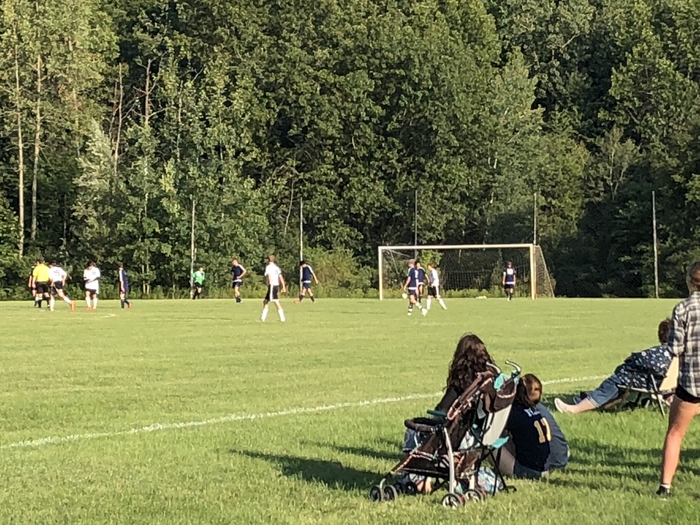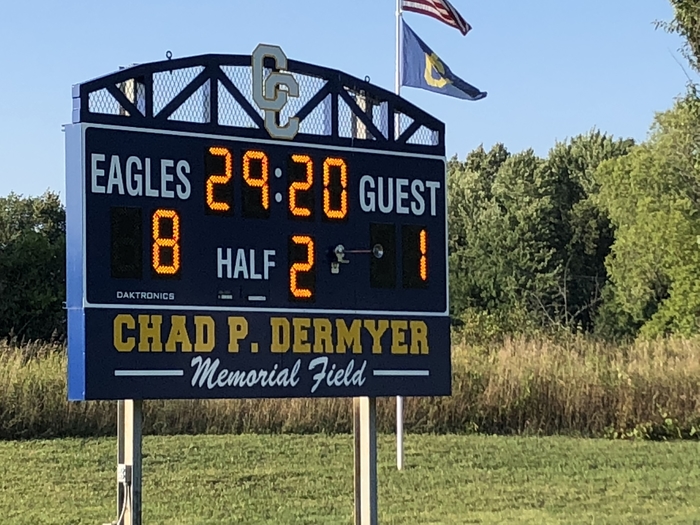 Columbia Central: Please join us tonight for the first home JV football and boys soccer games. Soccer begins at 5:30 PM and JV football at 6 PM.

Attend Soccer and JV football today!


Columbia Central Jr-Sr High School: We had a great first day! Tomorrow is a full day of school, 7:45 AM-2:35 PM. Friday is our first Blue and Gold Day! Go Eagles!

Columbia Central: If there are any students interested in participating in Cross Country, Boys Tennis or JV Football, please contact Mr. Kubiak.


Columbia Central School begins tomorrow! We will have a half day for students. We are so excited to see all of you!! Go Eagles!

Help provide school supplies to our students! Fill the Bus is located at The Brooklyn Exponent!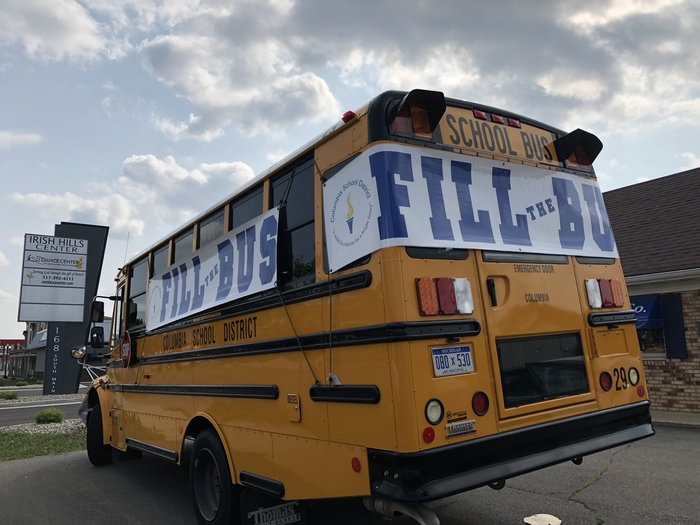 CCHS athletes were introduced tonight! Congratulations!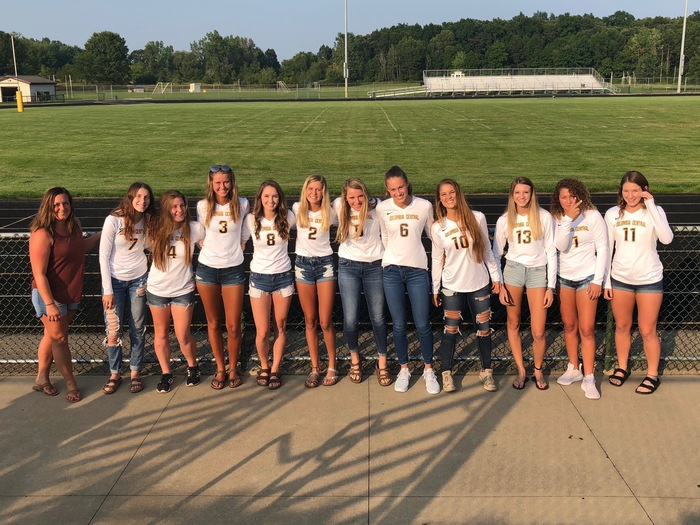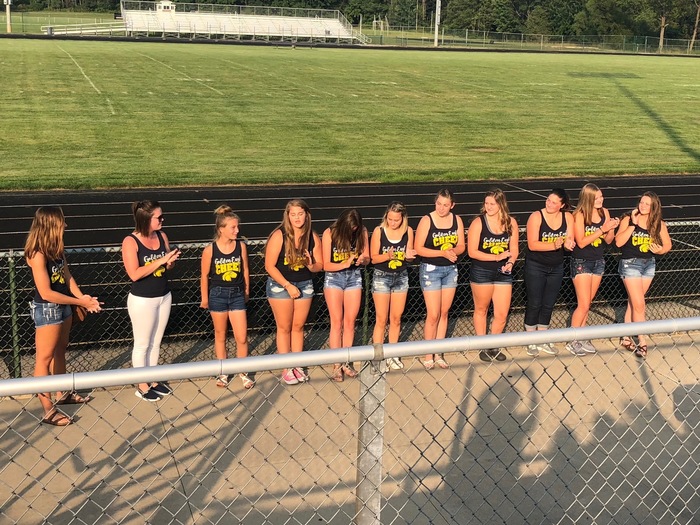 Tonight CCHS athletic teams were introduced! Congratulations to all of our athletes!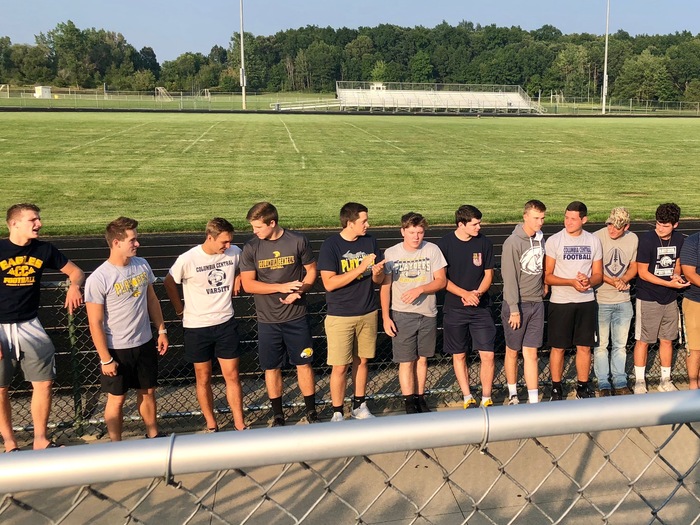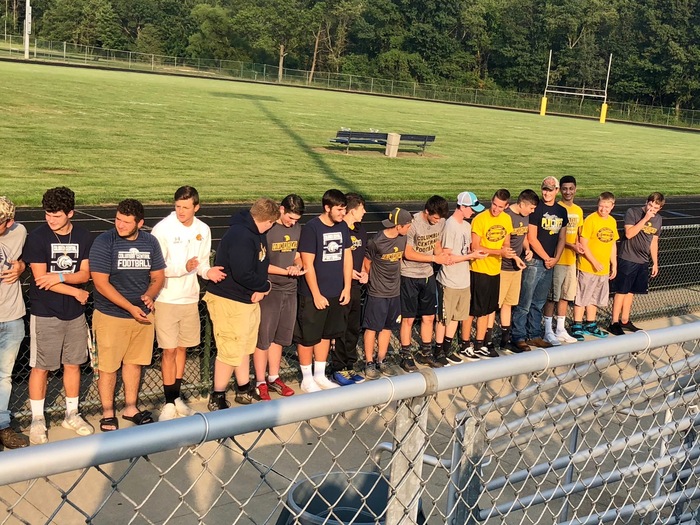 Riley Ackerman received the Karen Cares Foundation Scholarship, presented by John Carpenter.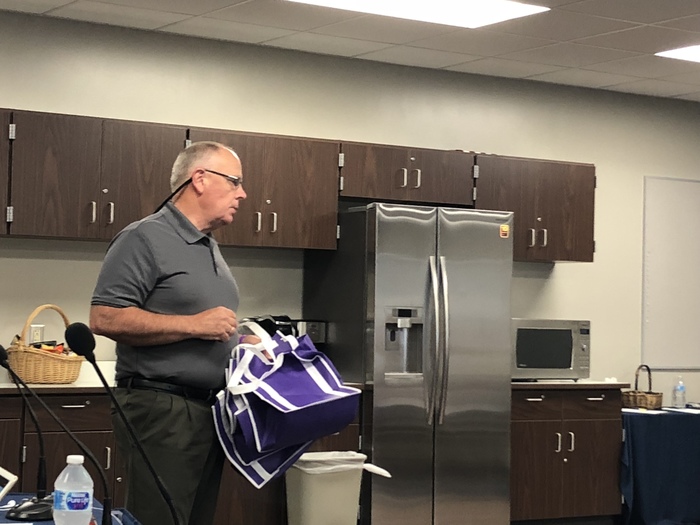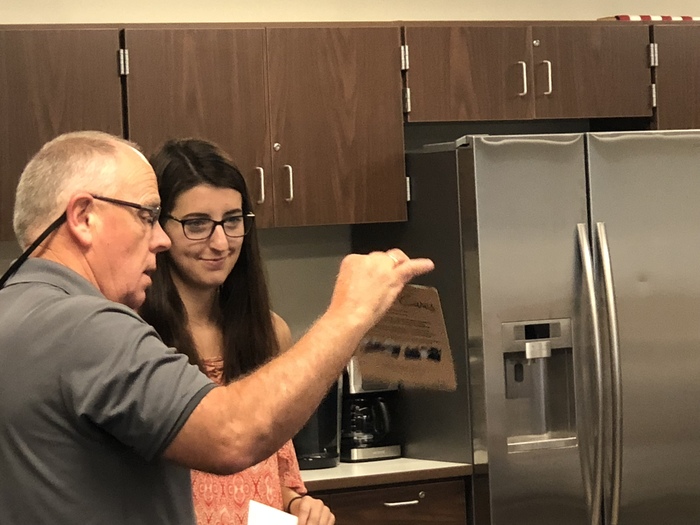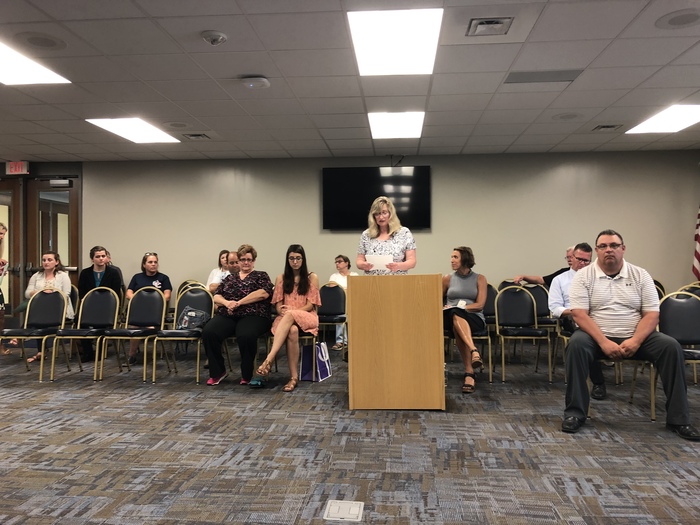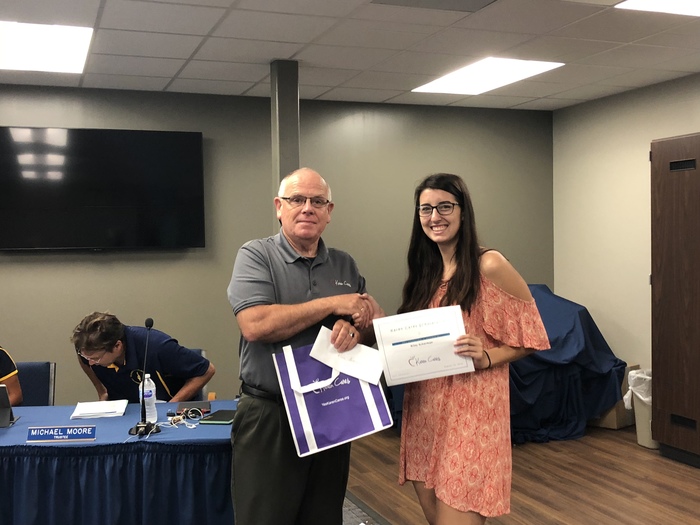 Columbia School District Board Members welcome new fifth grade teacher Ashley Gilsdorf, CCHS English teacher Amy Packard, and CCHS assistant principal Travis Cushman.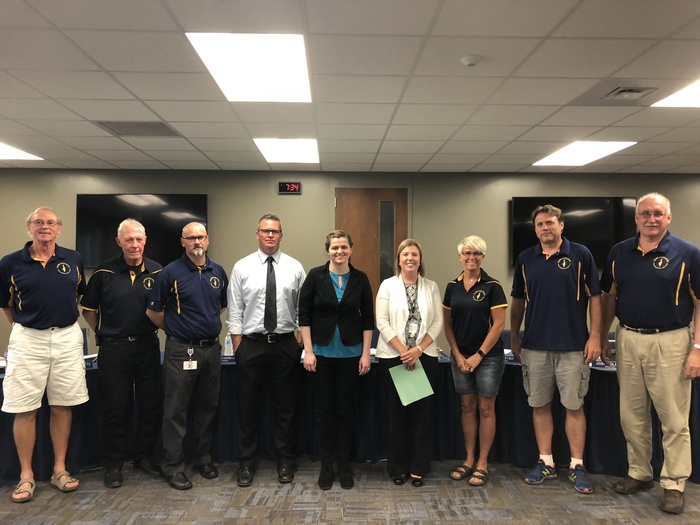 Columbia Central Congratulations to our boys soccer team for placing third at the Cougar Cup Tournament today! Go Eagles!

Columbia Central Please join us for the CCJH/HS Open House Monday evening from 6-7:30 PM.

Columbia Central Please join us for the Fall Sports Picnic Sunday evening at 6 PM being held at the CCHS football field.