Quote of the Day: Appreciation is the heart's memory. - Anonymous

Congratulations ⚽️ Soccer 🦅 beats Clawson 2 -1 and advances to the regional final. They will play Saturday at 6 pm vs Williamston!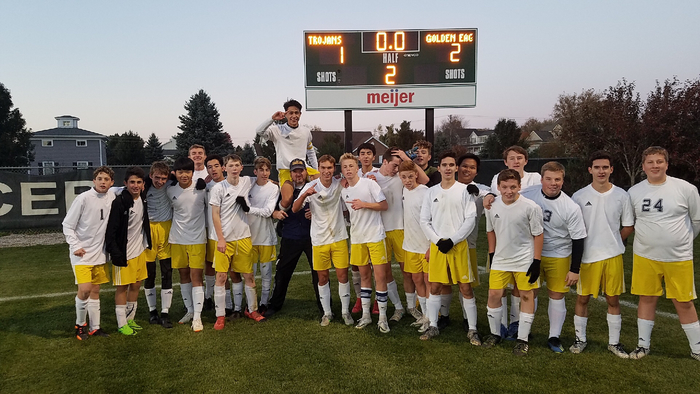 Congratulations 💙💛 to the CCHS 🦅 Boys Varsity Soccer Team! ⚽️ Brooklyn Columbia Central defeats Clawson 2-1!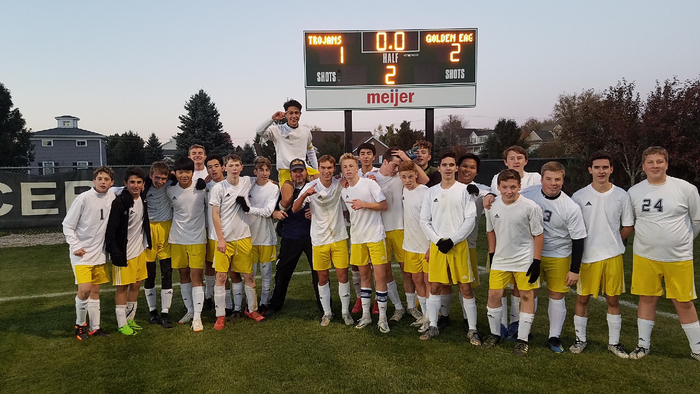 Trunk or Treat is October 28th from 3 to 5 pm in the Columbia Central High School south parking lot (by the tennis courts)! #ItsAGreatDayToBeAGoldenEagle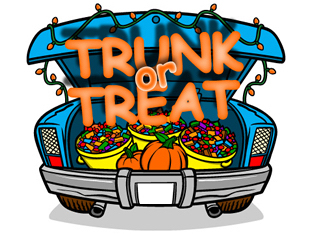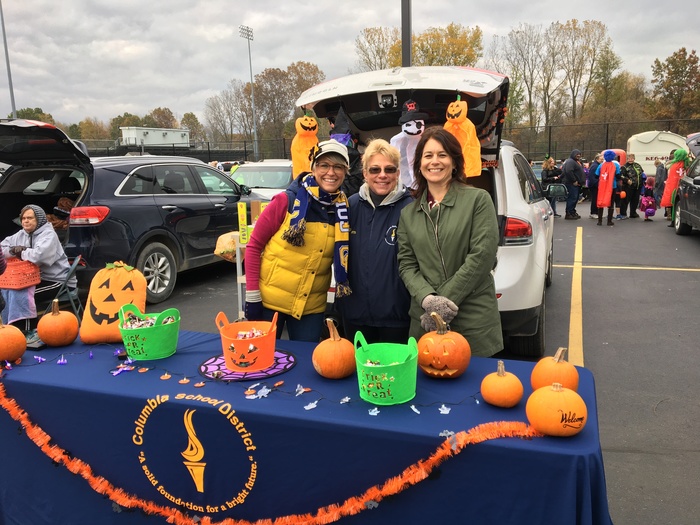 Columbia Central The Halloween Scream CCJH dance is Friday, 3:15-5:30 PM. $3 in advance and $5 at the door. Costumes (no masks) or casual attire.

Columbia School District welcomes the Brooklyn Kiwanis Club for their annual Antique and Craft Show this Saturday, October 27th at 9 am at Columbia Upper Elementary.
https://www.brooklynkiwanismi.com/

Columbia Central LCAA varsity 🦅🏐💙💛 volleyball tournament to night at CCHS. Match play begins at 4:30. Let's go Eagles.

One of the deepest secrets of life is that all that is really worth doing is what we do for others. - Lewis Carroll

Columbia School District is proudly sponsoring a district-wide Veterans Day assembly on November 9th at 9:30 a.m. at Columbia Central High School. Please visit myeagles.org to download the registration form!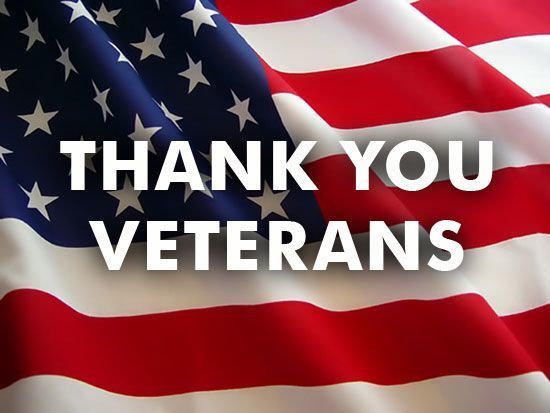 Columbia Central Junior High Boys Basketball Open Gym is Wednesday and Thursday this week until 4 PM and canceled for Tuesday.

Columbia Central JR High boys basketball open gym on Tues and Wed from 2:35 until 4:00. Tryouts will be held Oct. 29th & 30th from 2:35 until 4:30/4:45.

Columbia Central There will be a meeting tonight regarding the Jackson Country Early College for parents of 9th and 10th grade, 6:30 PM in the library.

Playoff Selection Show! Columbia will play Quincy on Friday at 7 pm at CCHS! Let's pack the stadium with Golden Eagle fans! Let's go EAGLES! 💙💛🏈🦅#ItsAGreatDayToBeAGoldenEagle!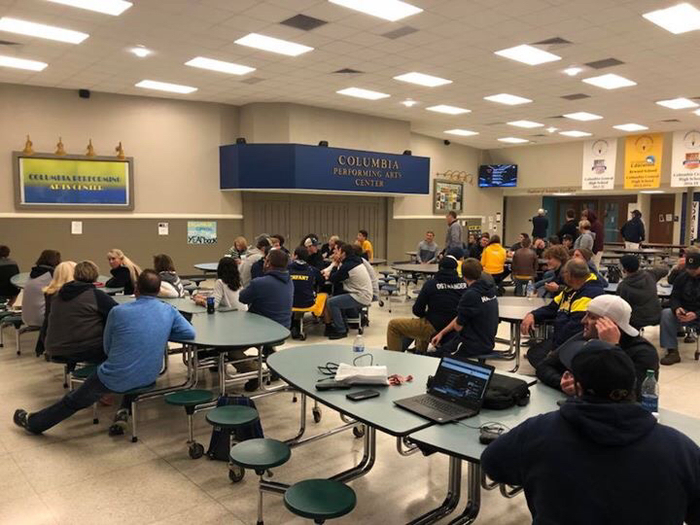 Quote of the Day : Man lives more by inspiration than by bread. - Victor Hugo

Congratulations to CCHS senior Alissa Fish! She is the Back-to-Back State Golf Champion! 🦅💙💛🏌️‍♀️⛳️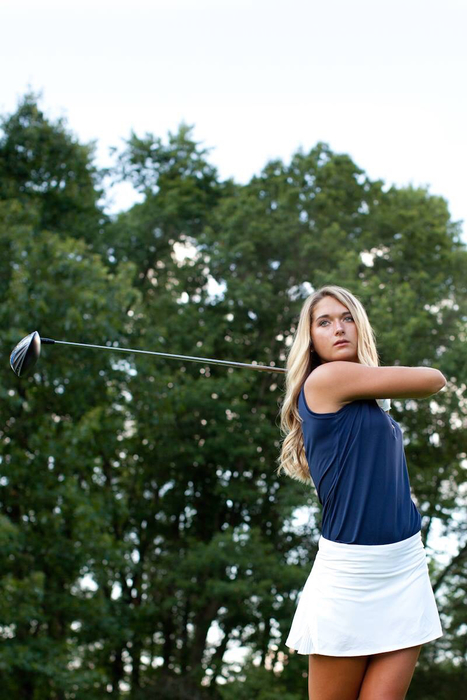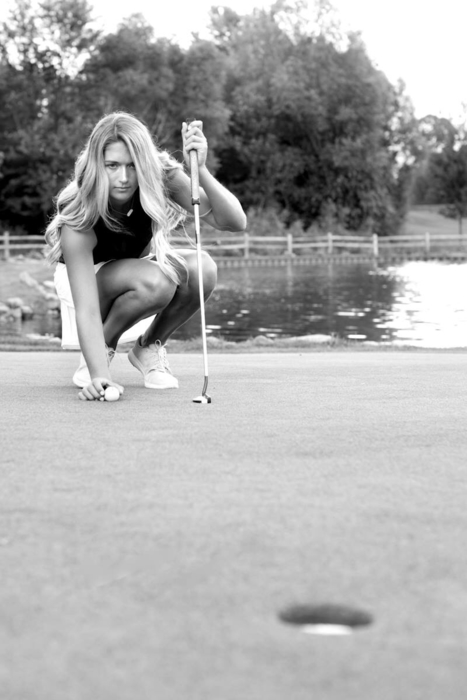 Congratulations to Alissa Fish! She is Columbia Central High School's first ever Girls Golf Golden Eagle Back to Back State Champion!! 💛💙🦅🏌️‍♀️⛳️