Quote of the Day: Wise men appreciate all men, for they see the good in each and know how hard it is to make anything good. - Anonymous

As we near the end of Principals' Month (October) let's show our Columbia School District Principals some Golden Eagle love!

Columbia Central Please join us for Trunk or Treat tomorrow at CCHS from 3-5 PM.

Columbia Central Best of luck to Cross Country at Ella Sharp Park for Regionals, 1 PM and our Soccer team in Williamston, 6 PM! Go Golden Eagles! 🦅💛💙⚽️🏃🏻‍♀️🏃‍♂️

Congratulations to our CCHS student athletes! A big win over 🏈🦅 Quincy last night and a cheer for the Golden Eagle 🦅 Soccer ⚽️ Team for their Regional final game today at Williamston HS at 6 pm! #ItsAGreatDayToBeAGoldenEagle!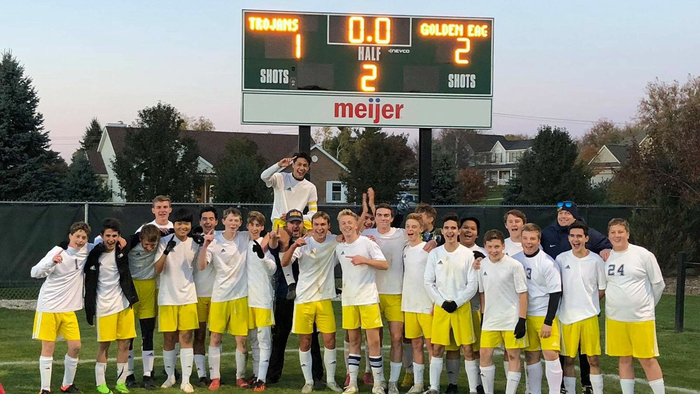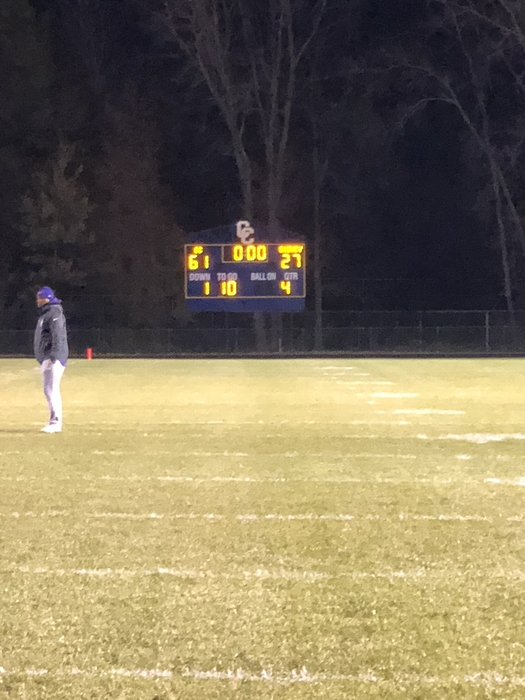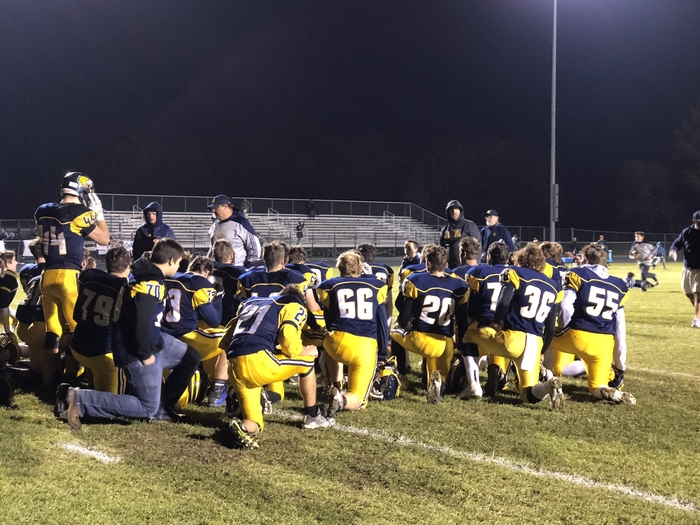 Damp, and chilly day.... Brighten up by stopping out to the Annual Craft Show at Columbia Upper Elementary! From 9am to 3 pm!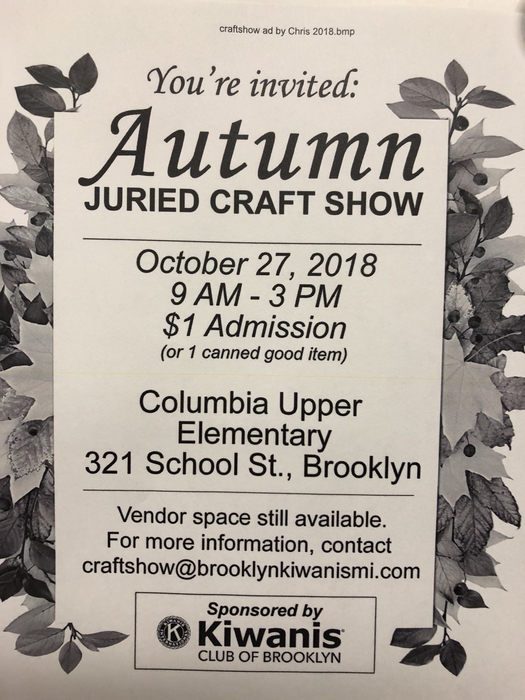 Golden Eagles win! 🏈🦅💛💛💙💙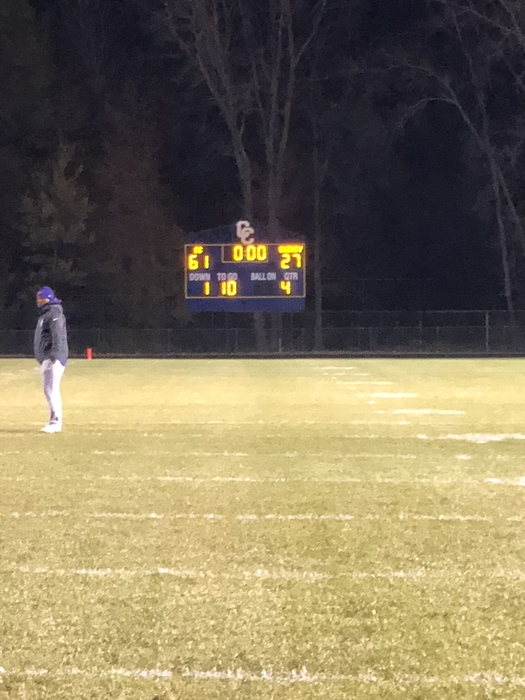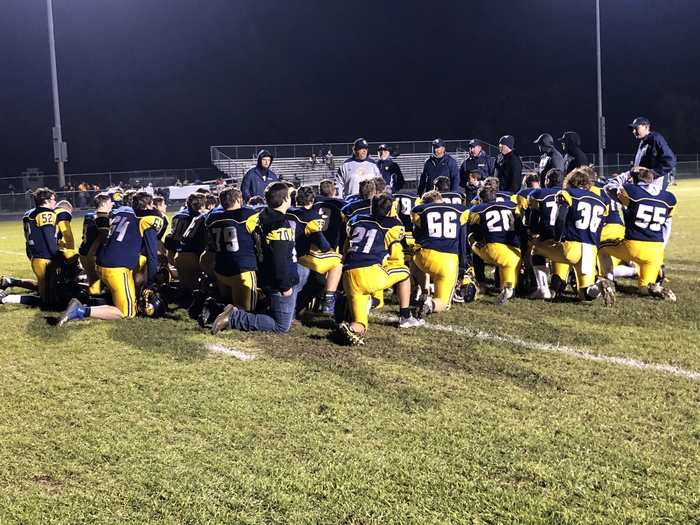 Columbia Golden Eagles 54 to Quincy 13! 🏈🦅💛💙

Come to the Annual Craft Show at Columbia Upper Elementary tomorrow from 9am to 3 pm.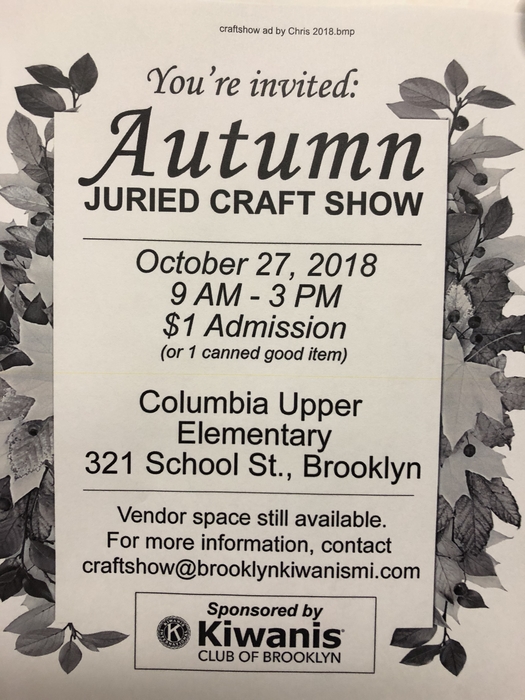 Columbia Central 54 to 13!

At the half 🏈🦅 Columbia Central 💛💙 40 to Quincy 13.

CCHS up 27 to 13 over Quincy!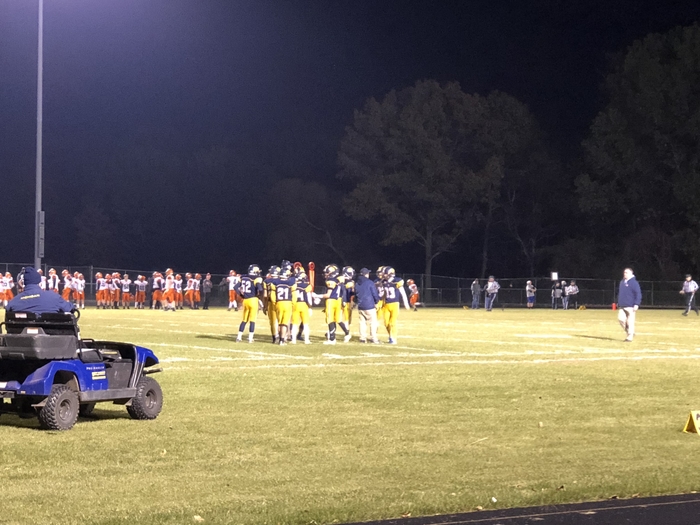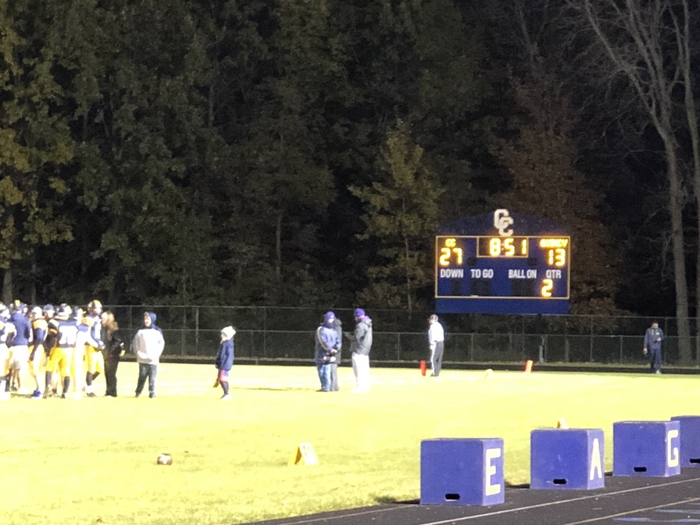 With 11 minutes in the second 🏈quarter 🦅 Columbia 💙💛Central 20 Quincy 13!

The combined bands of CCHS and Quincy did a nice job with the National Anthem!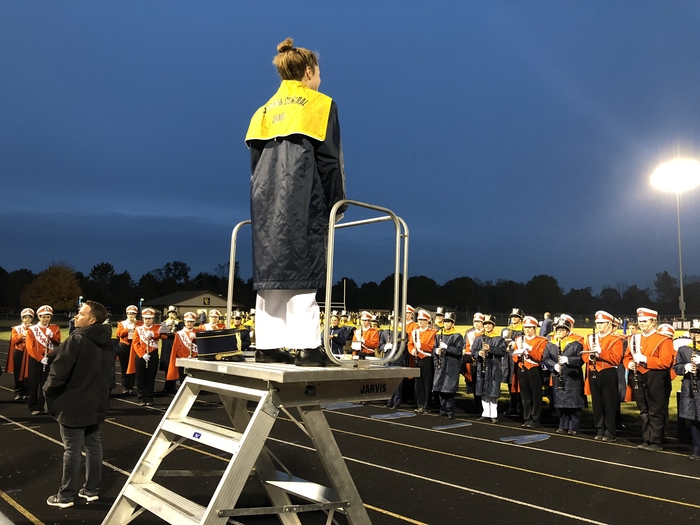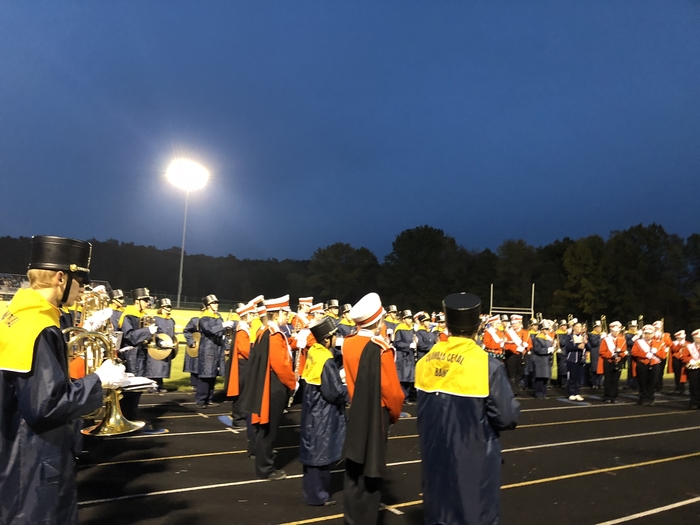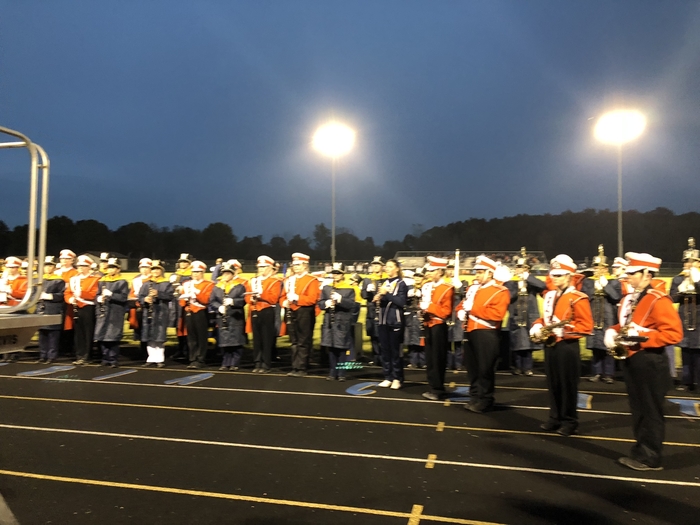 Columbia off to an early lead! 7 to 0 over Quincy!

Only two hours until the MHSAA Football Playoff game between your Columbia Central Golden Eagles and Quincy. Join us to cheer our Golden Eagles on to Victory!! The game is at Columbia Central High School at 7 pm. The cost is $6 per person. #ItsAGreatDayToBeAGoldenEagle!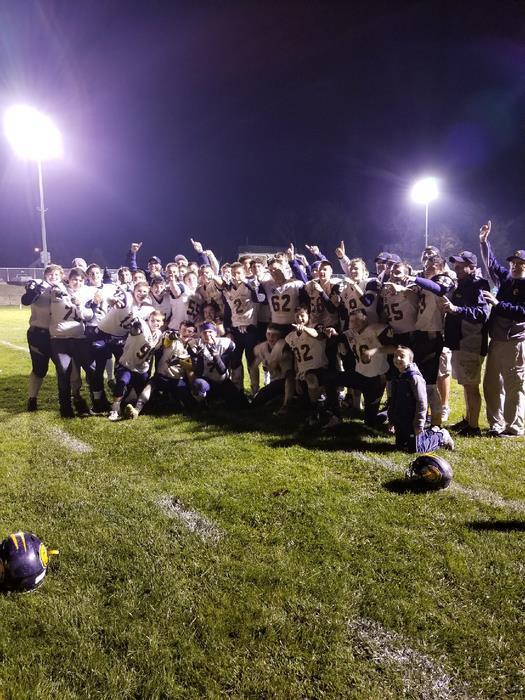 Best wishes to the 💛💙 Columbia Central High School Golden 🦅 Eagle ⚽️ soccer team as they play in regionals at Williamston High School on Saturday, October 27th. They will play Grosse Ile High School at 6 pm. The cost per person is $6. #ItsAGreatDayToBeAGoldenEagle!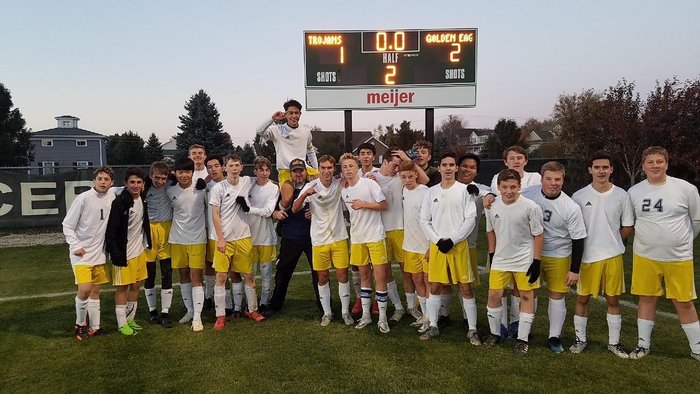 Congratulations to our All League defensive players: 1st TEAM DEFENSE Linebacker Carson Daniels (12) Columbia Central Specialist Micah Sonnenberg (12) Columbia 2nd TEAM DEFENSE End Lucas Mendez (11) Columbia Defensive Back Mason Crane (12) Columbia

Congratulations to Columbia's All Conference Football Players: 1st Team Offense: Kohl Partridge (12) - Quarterback Gehrig Elliott (12) - End Second Team Offense: Carson Daniels (12) - Running Back Honorable Mention Offense: Riley Wilcox (11) Columbia Central Ryan Tumas (12) Columbia Central Derek Schiel (12) Columbia Central Carter Wilber (11) Columbia Central