Quote of the Day A good deed is never lost: one who sows courtesy reaps friendship; one who plants kindness gathers love.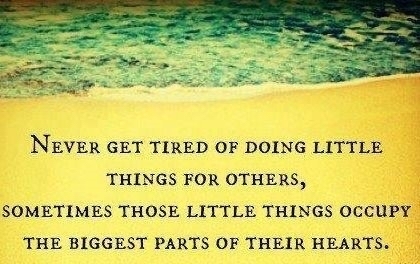 Congratulations to CCHS senior Aiden Adams! He was chosen to play! 💙💛🦅🏈 #TeamLegacy & #TeamXenith all decked out in their #adidas unis at the state-of-the-art @Legacy_CenterMI, the site of Sunday's @XenithFootball Senior All-Star Game Powered by #Legacy Football!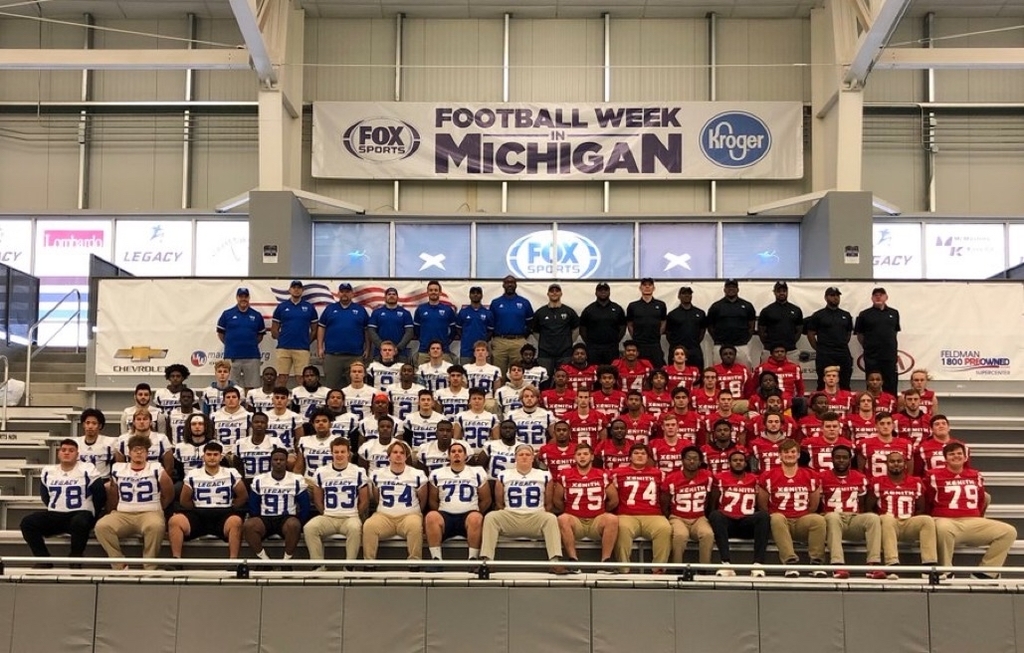 Save the Date! Join in the fun at the Columbia Community Fitness 🏋️‍♀️🧘‍♀️Center Open House Saturday, December 28th, 10 am to 12 pm! K105.3 will be there and there will be a lot of give-aways for adult visitors!💙💛🦅 #ItsaGreatDayToBeAGoldenEagle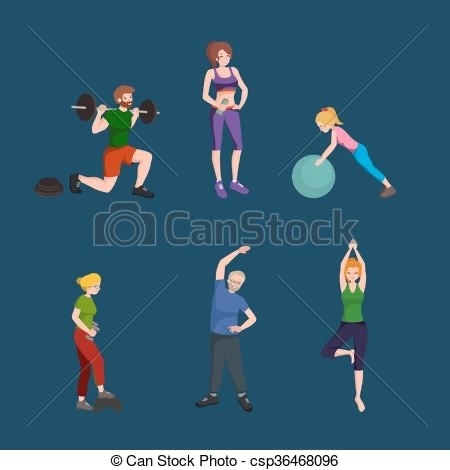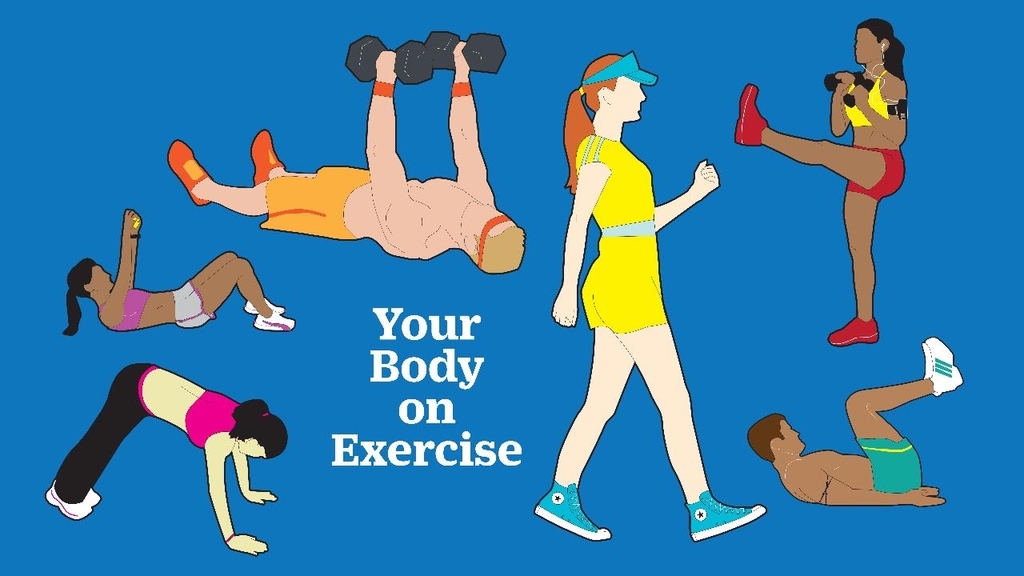 It's a great time to be a Golden Eagle and Mr. Marc Iott's physical education class makes it even better! Every year, our students look forward to playing "Christmas Bowling" with him. 🎳🎄#cuesproud #loveforiott #ItsAGreatDayToBeAGoldenEagle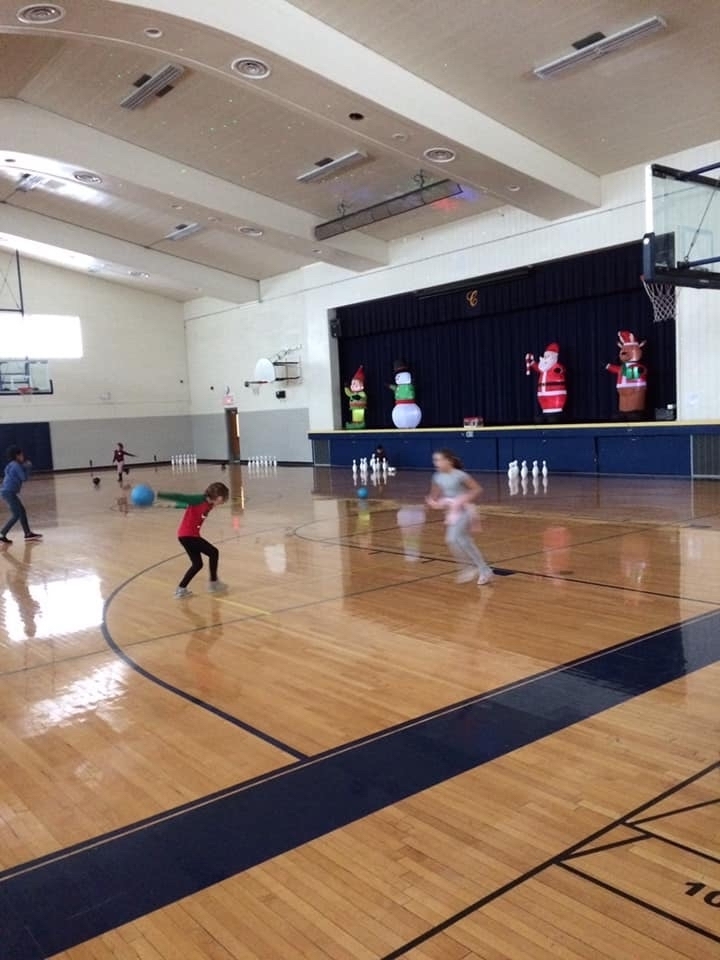 Interested in being a part of the Columbia Central's athletic program? We are in immediate need for an announcer for the basketball 🏀 game tomorrow night versus Napoleon high school. 💙💛🦅 Email
Josh.Kubiak@myeagles.org
.

Join us for a Fitness Center Open house December 28th,10 am-12 pm. There will be intro classes, snacks, drawings and more. K105.3 will be doing a live remote! We are adding a section this year to promote local businesses' that encourage health, fitness and self-care. 592-3393.

Quote of the Day: 💙💛🦅#ItsAGreatDayToBeAGoldenEagle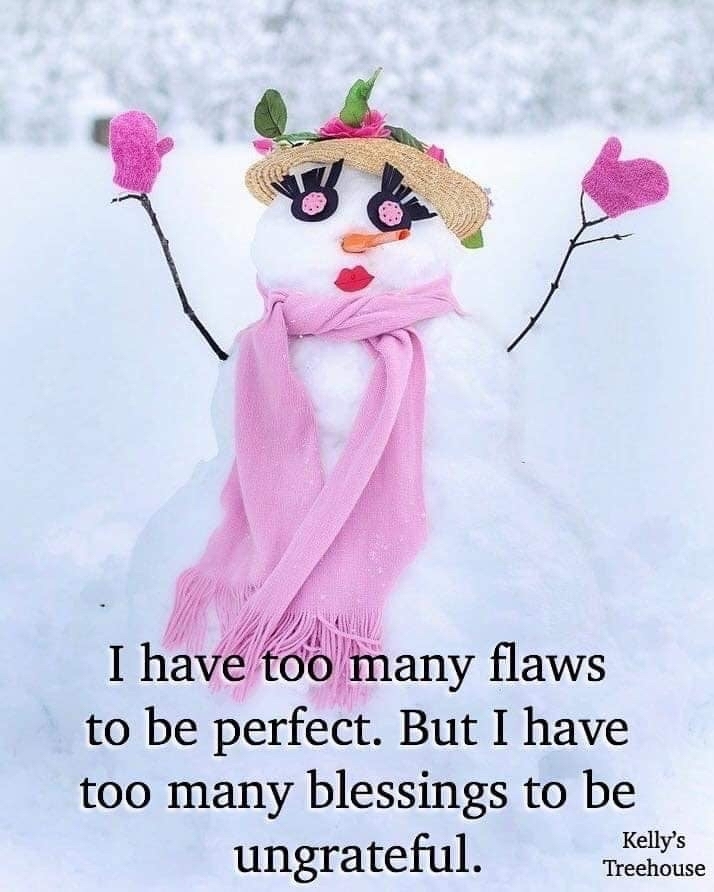 Celebrate National Cookie Day!!

CUES Principal VanWagnen and CES Principal Wright learn more about leadership! 💙💛🦅 #LearningTodayLeadingTomorrow #ItsAGreatDayToBeAGoldenEagle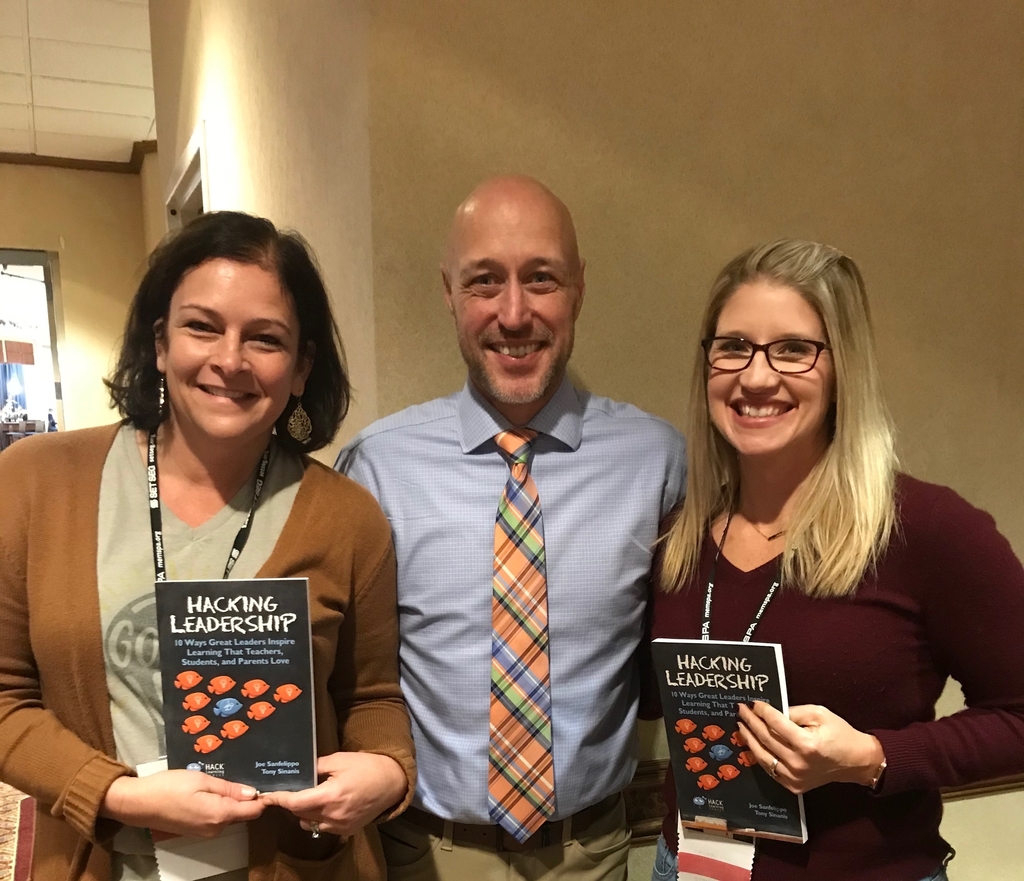 Donate a Toy to the Seventh Annual Toys 🧸 for Mott Children's Hospital! Columbia Central Alum, Maria Cook is collecting 🧸 toys for children who are in the hospital over Christmas 🎄. Please drop unwrapped toys off to any 💛💙🦅Columbia School District office.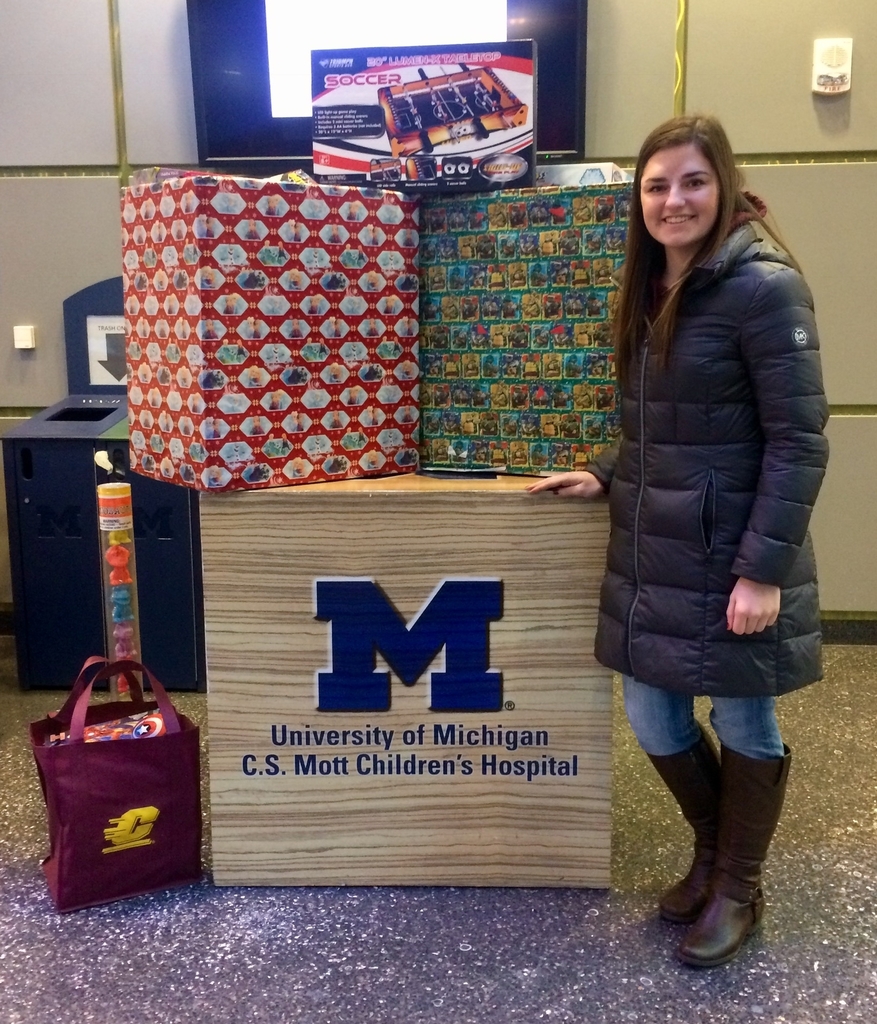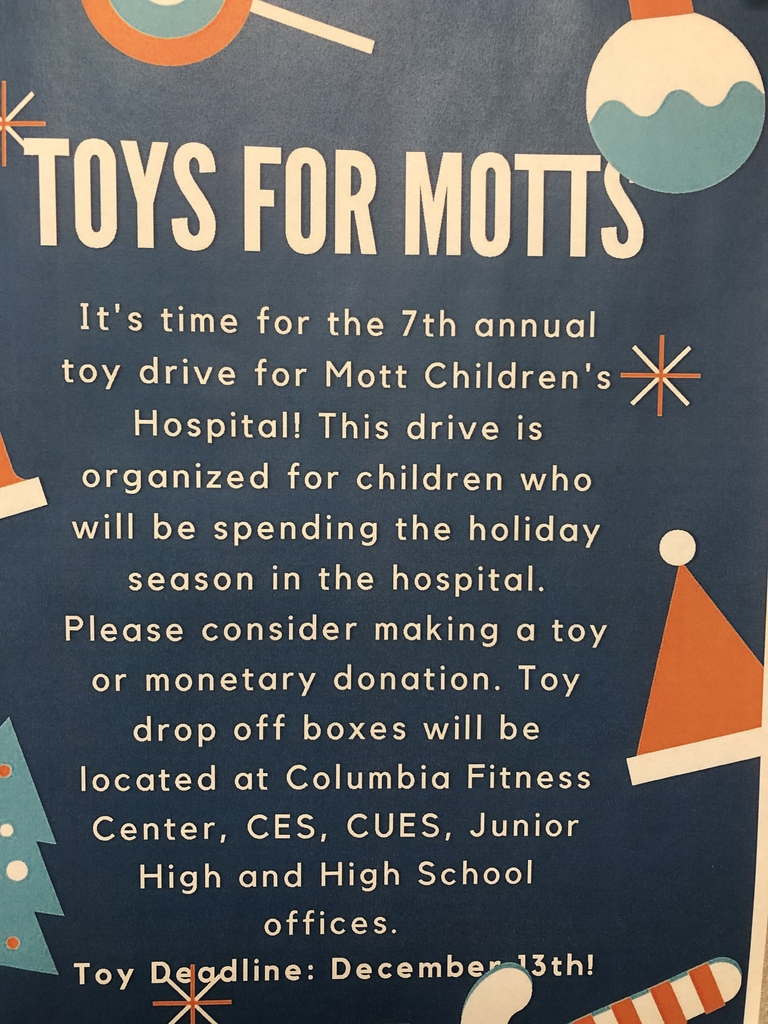 Quote of the Day Whatever life may send your way — make the best of it. Don't waste your time and energy worrying about it. Instead, find a way to do something about it. Learn from it, adjust to it, be strong, and be your best in every situation. You have GREATNESS within you!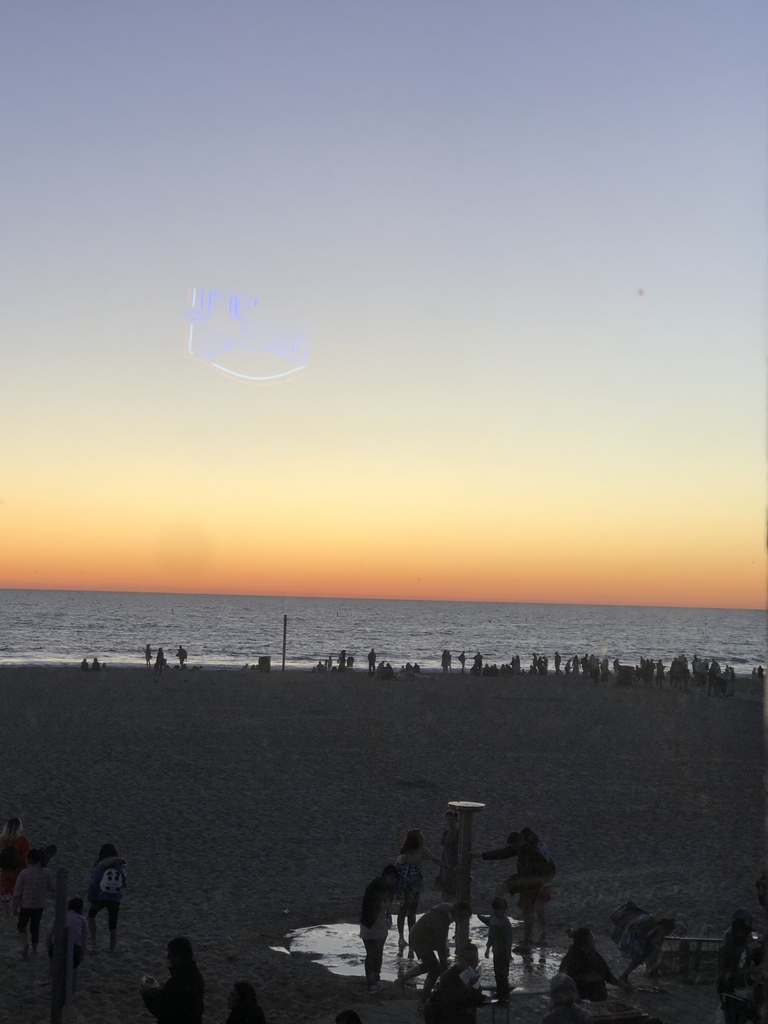 Go Golden Eagles!💙💛🦅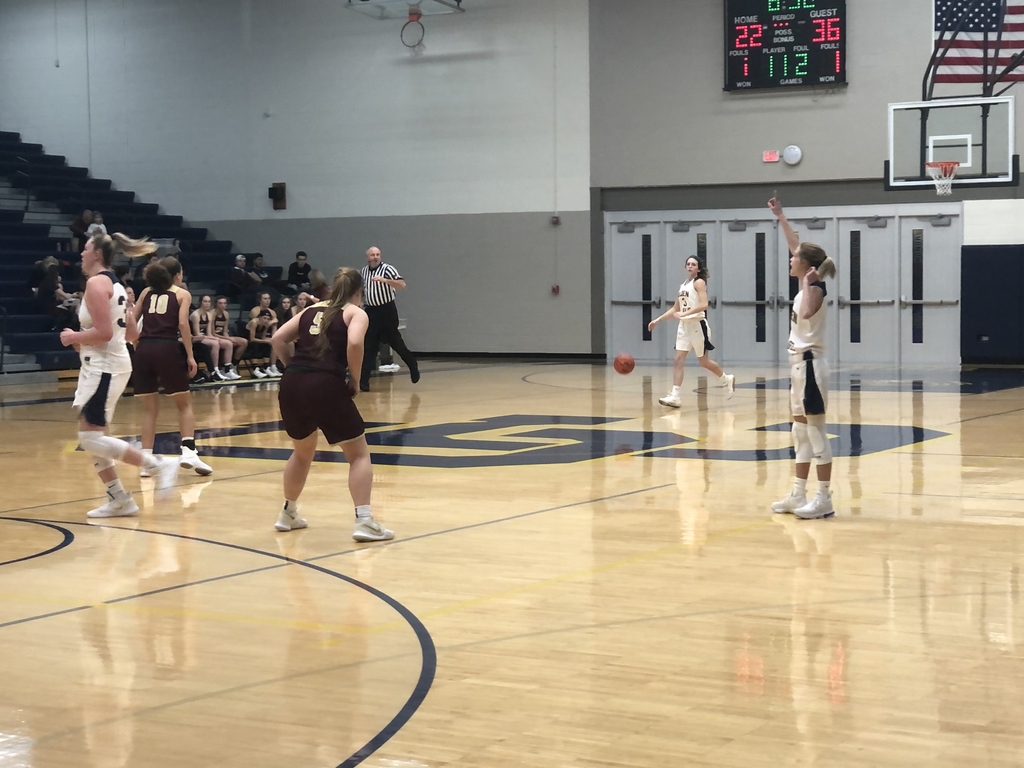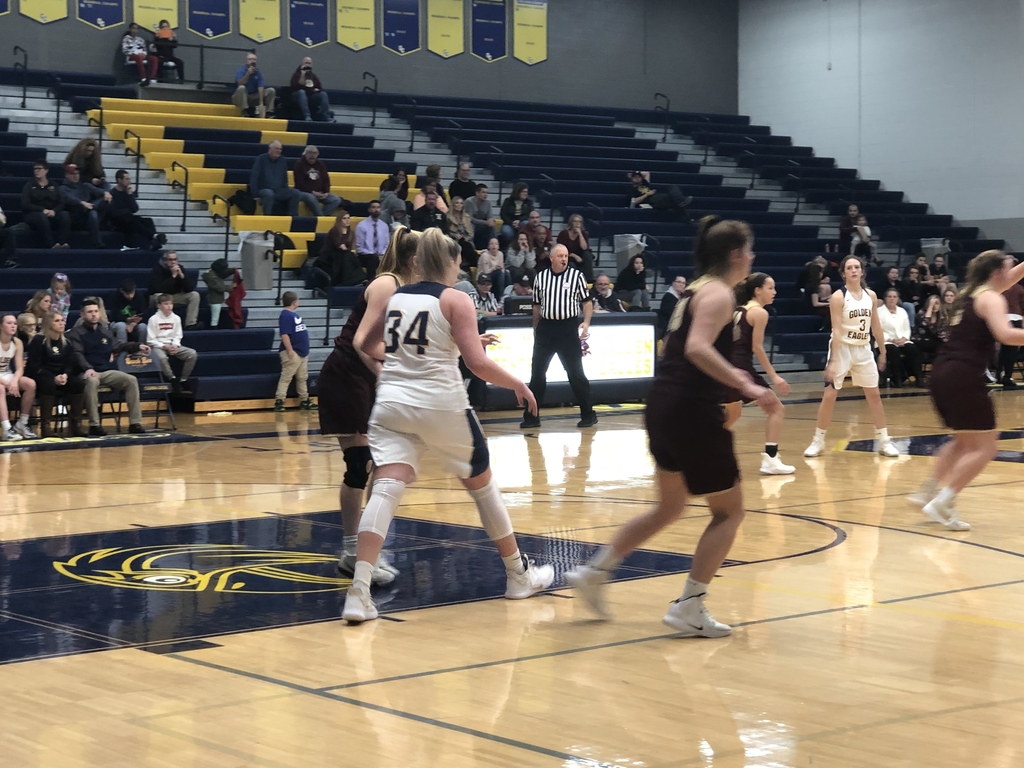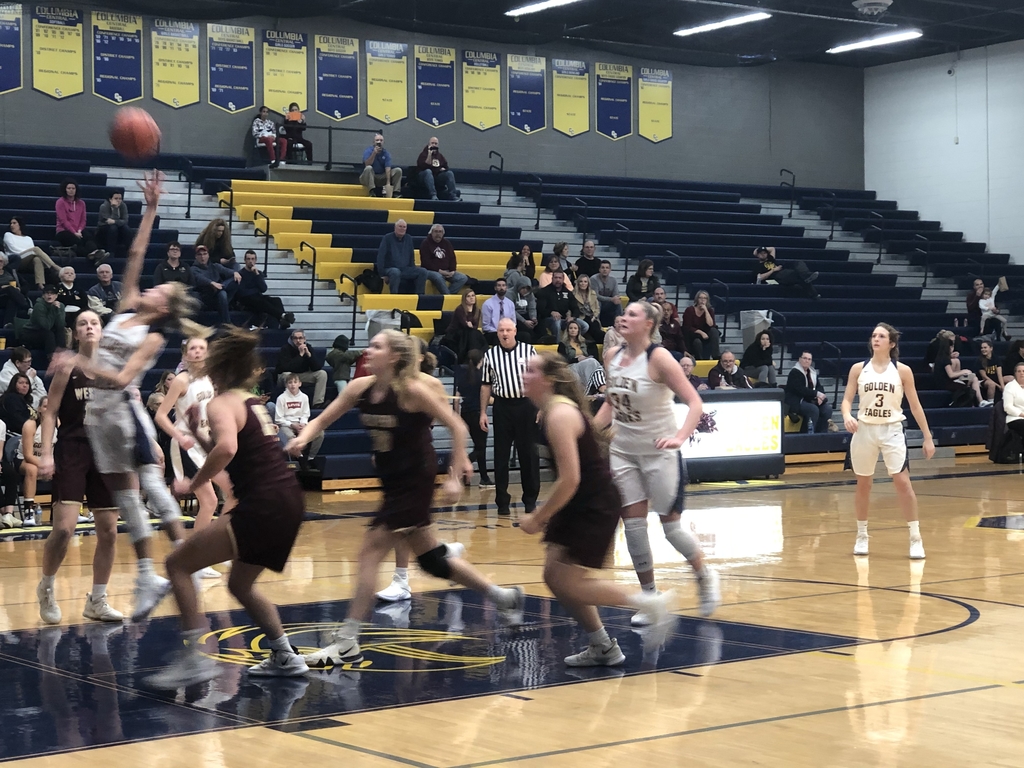 Columbia Township Fire Dept Cadet Night 1/7/20 from 6 to 8 pm. Must be 16, have the ability to read and write, be capable of following instructions and obeying rules and protocols, and strong sense of integrity and desire to serve our community! Call or text Kathleen 5172620358.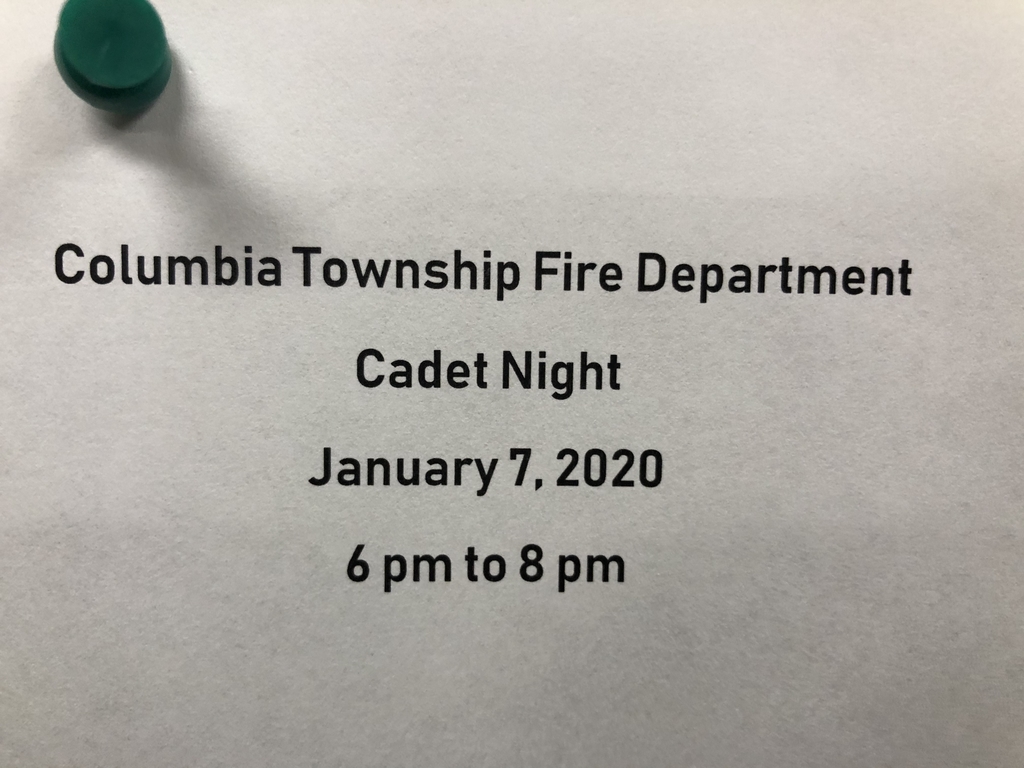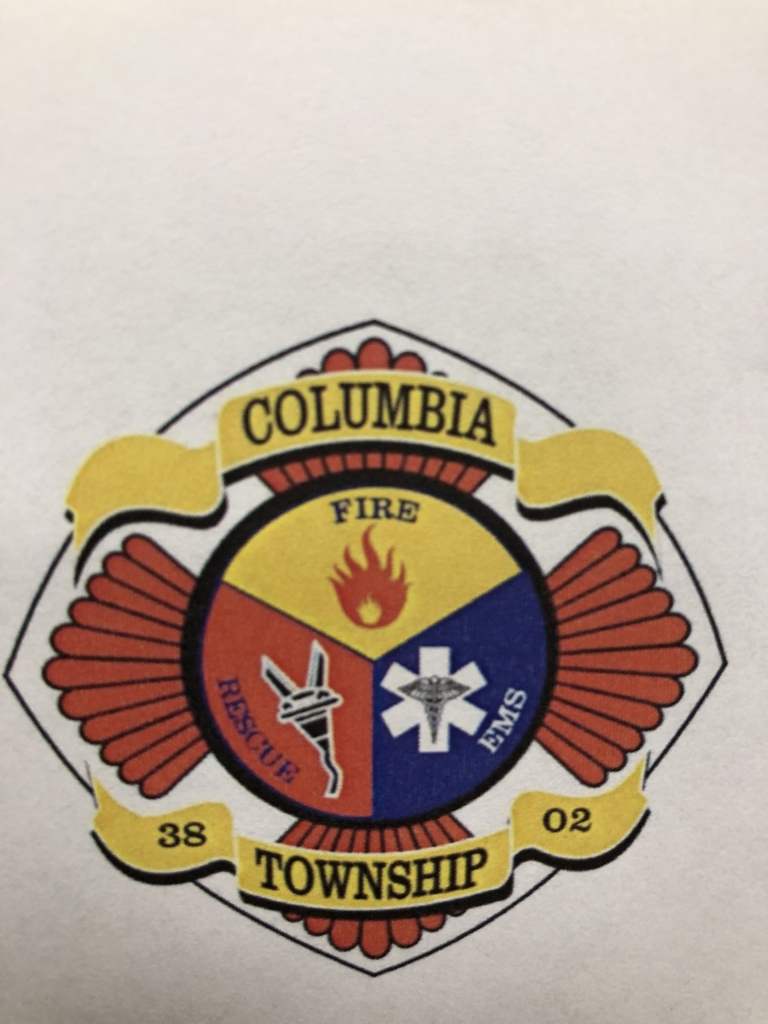 Congratulations Columbia School District for earning The US EPA Energy Star Certification, reflecting a legacy of energy savings for the district and community! This certification is a result of improving the energy efficiency through the bond projects and installing LED lights.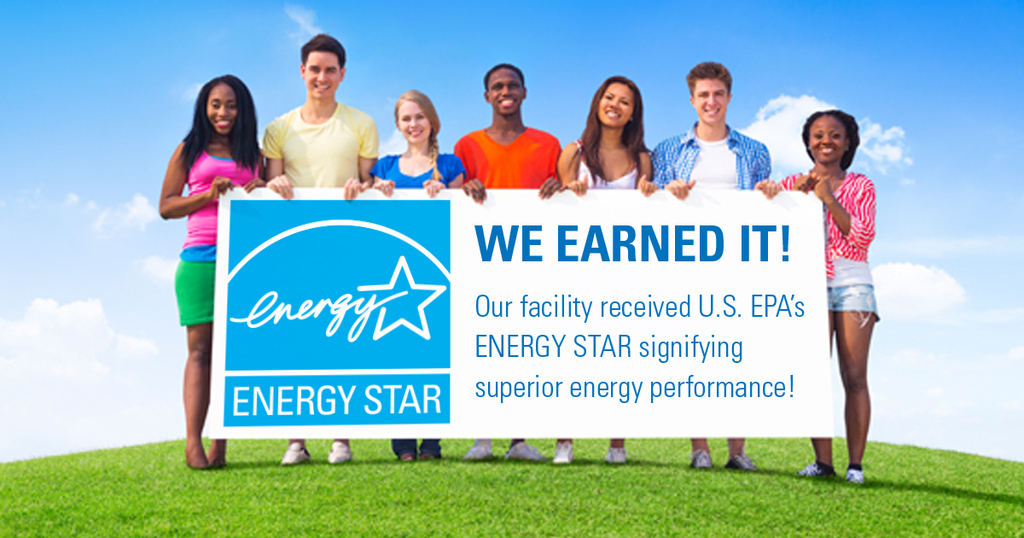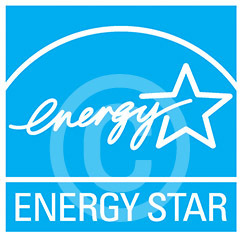 Quote of the Day: Good morning 🌞☀️😃 Columbia family! Have a fabulous day!💙💛🦅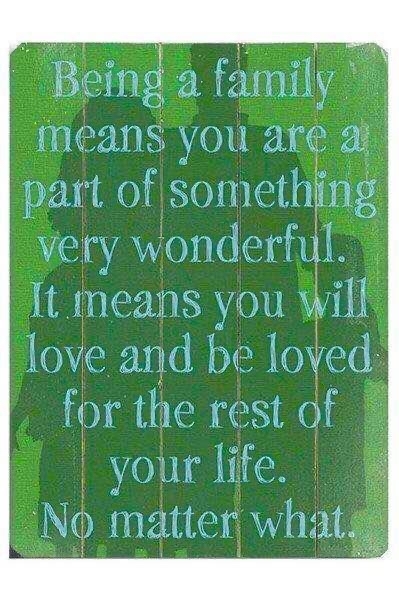 Columbia moms and dads: Be sure and stop by CES this morning for coffee and donuts 🍩 at 8 am with the Brooklyn Area Kiwanis and learn about the great activities they sponsor for our students and the community!💙💛🦅

Congratulations! Mrs. Douglas' top readers for the month of November are: Layla Anderson, Bayne Laverty, Emma Harbowy, Karson Quainton, Layla Davison, and Kameron Trubak. #ItsAGreatDayToBeAGoldenEagle