Columbia Central Parents are invited to the OK2SAY informational seminar tonight at 6:30 PM in the library.

Quote of the Day: Treasure the love you receive above all. It will survive long after your gold and good health have vanished. - Og Mandino

Congratulations to our wonderful💛💙 Golden Eagles 🦅 Football 🏈 Team! They had a great season and exhibited solid teamwork and positive school spirit! Thanks for the thrilling moments as they consistently showed dedication, camaraderie and good sportsmanship.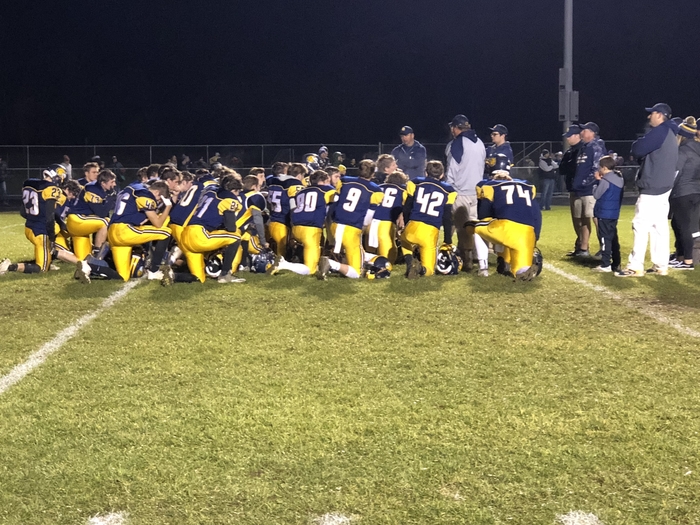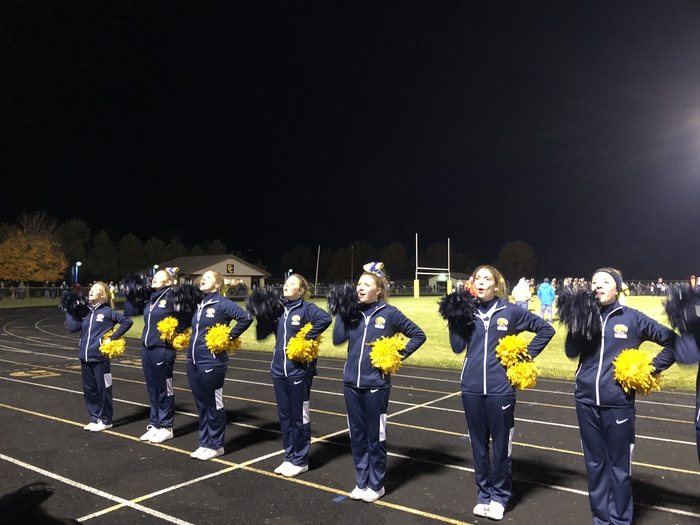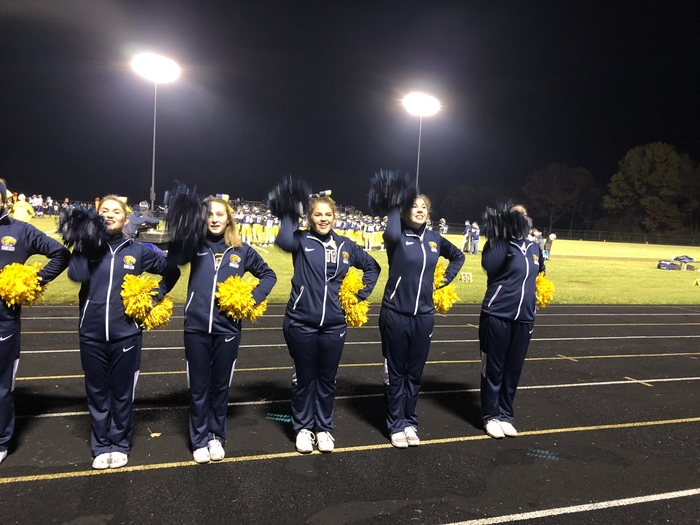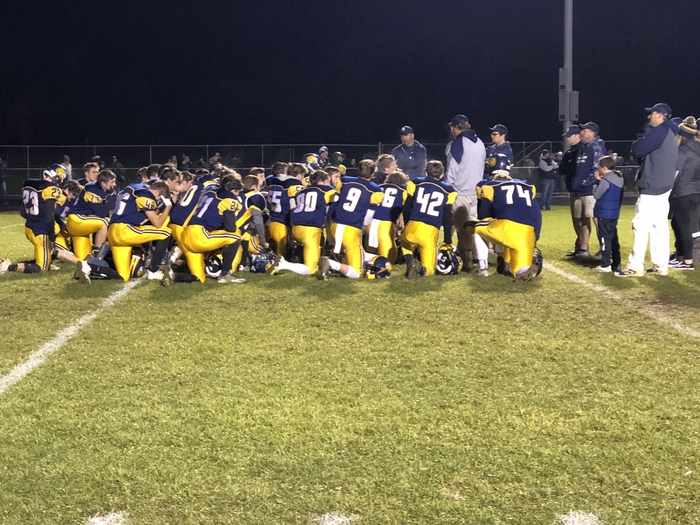 Quote of the Day: The best and most beautiful things in the world cannot be seen, nor touched... but are felt in the heart.

Don't forget to change your clocks 🕰 !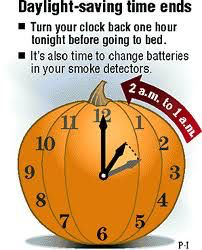 Final score: Columbia 40 - Blissfield 41. 💛💙🏈🦅

Score CCHS 40 to 34

With 2 minutes left in the third quarter, CCHS Golden Eagles 🦅 40 to Blissfield 28! 🦅🏈💛💛💙💙

With one minute left in the half Columbia Golden 🦅🏈💛💙Eagles 33 to Blissfield 28.

With 3 minutes left in the half Columbia 🦅🏈 26 to Blissfield 28!

Score: 🏈 ColumbiA 20 to Blissfield 27 with 4 minutes left in the half.

At the end of the first quarter, tied 🏈🦅14 to 14.

Columbia Central 🏈🦅14 Blissfield 7 with six minutes to go in the first quarter.

Score tied 7 to 7. 🏈🦅

Columbia 🏈 Golden Eagles 🦅 in the lead over Blissfield 7 to 0!

Columbia Central Good luck to the CCHS Varsity Football team at home tonight, 7 PM, against Blissfield! Tickets are $6. Go GOLDEN EAGLES!!

Join us tonight for the 💙💛 CCHS football 🏈 game! Cheer our Golden Eagles 🦅 on to Victory! Tickets are $6 each, no passes are accepted fo this MHSAA playoff. Children must be accompanied by a responsible adult.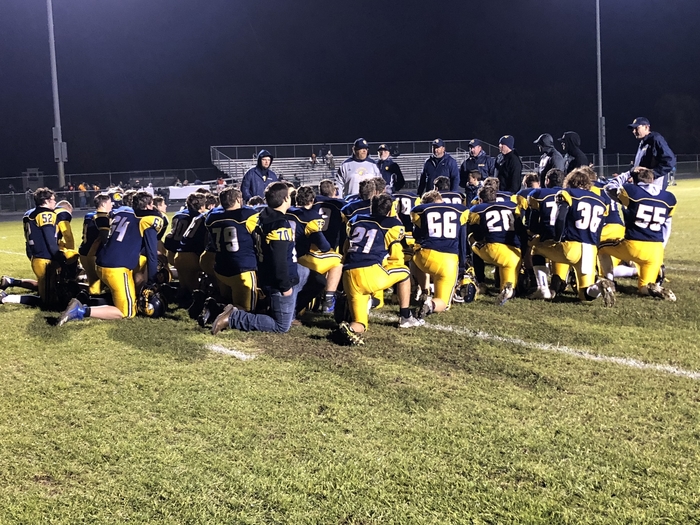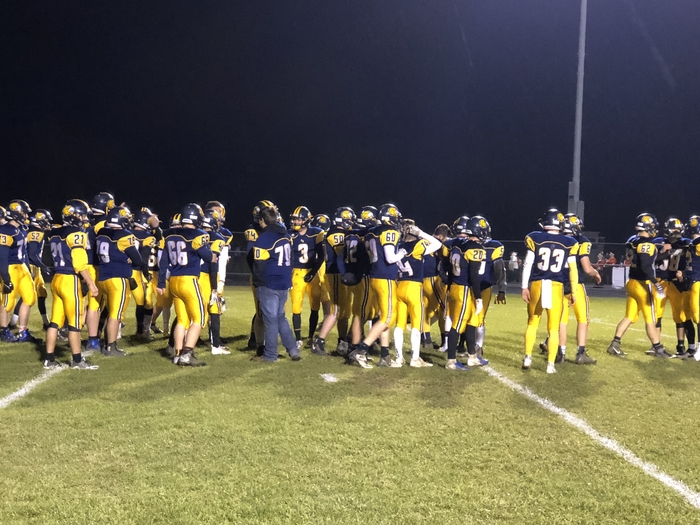 Quote of the Day: