Columbia Central Homecoming parade tonight at 5;00. Varsity football tonight at home. Kick off is at 7:00 sharp. Please join us to cheer on our Mighty Eagles

Golden Eagles 🦅 pep assembly!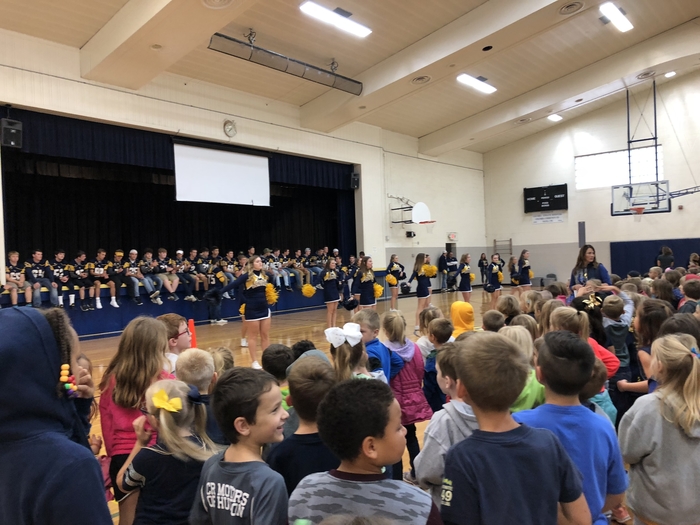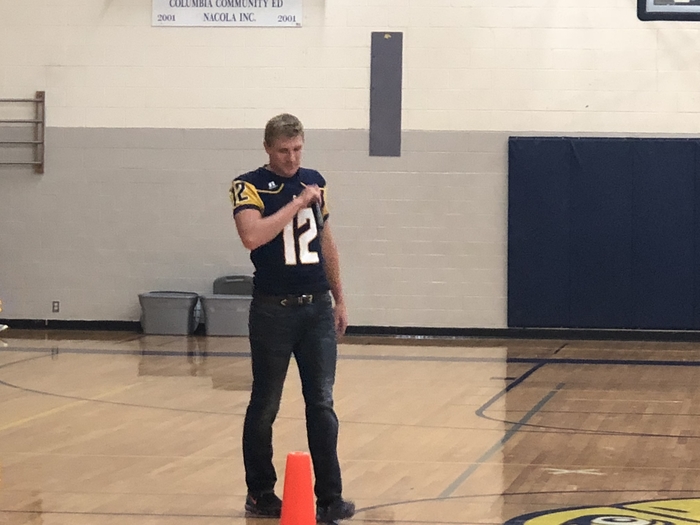 Columbia Central Our Key Club members will be greeting parents with coffee tomorrow morning at drop off time. We look forward to seeing you!

Columbia Central High school homecoming dance is Saturday evening from 8-11 PM in the CCHS Cafeteria. Tickets are $10.

Columbia Central Tomorrow is BLUE AND GOLD DAY! Please join us for homecoming! The parade begins at 5 PM and the game at 7 PM. Go Golden Eagles!

Trunk or Treat at the CCHS parking lot! On Sunday, October 28th from 3 to 5 pm. To be a volunteer trunk and give out candy, call 5175926641.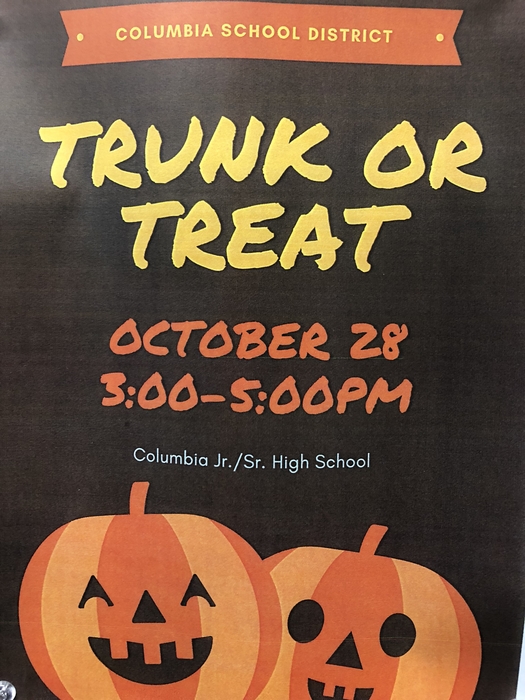 Listening to CCHS Alum Danny Yonkers at Grand Valley State University on
www.whaleradio.org
! #YPGradio #ItsAGreatDayToBeAGoldenEagle!

Jr High Volleyball 🏐 away at Dundee! Go Golden Eagles 🦅!

Cross Country at Blissfield! Go Eagles 🦅!

Tennis away at Bronson! Go Golden Eagles! 🎾🦅

Jr High football 🏈 is at home at 5 pm.

Friday, October 5th is Homecoming! Make sure you attend the parade and the game to cheer for the Golden Eagles!

Fundraiser for the Brooklyn Food Pantry! The Irish Hills Roots and String Music Series presents Billy King & Friends on Thursday, October 18 at 7:30 pm at Jerry's Pub - call for seating reservations.

Trunk or Treat October 28, 3 pm to 5 pm at CCHS.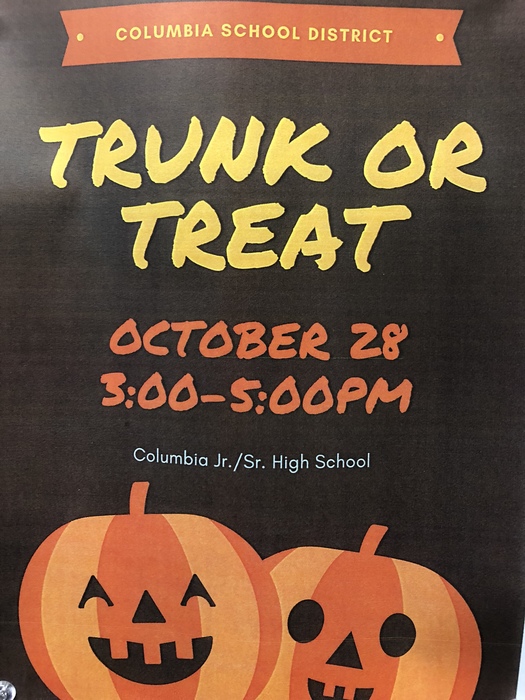 Quote of the Day! "How long has it been since you took your children, whatever their size, in your arms and told them that you love them and are glad that they can be yours forever?" Spencer W. Kimball

From Mrs. Hawkins: To all of my friends and family that helped fill the hearts and minds of my first graders with a Scholastic book, I thank you with all my heart. Their joy at recieving a book from you was overwhelming. They are truly grateful, and so excited to read. They kept repeating, "Make sure your friends and family know we said thank you!" For some this may be the first and last year that books come home for them to keep. For others, they now know that people they have never even met believe in their reading potential. I am grateful beyond measure for your heartwarming generosity. ❤❤❤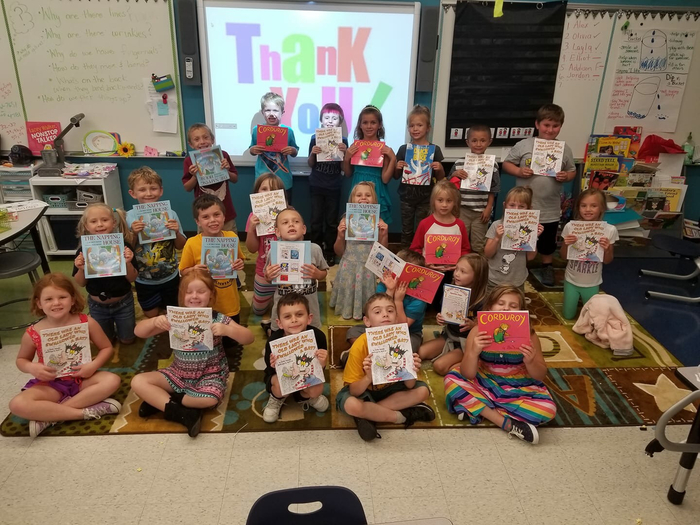 Volley for Hope!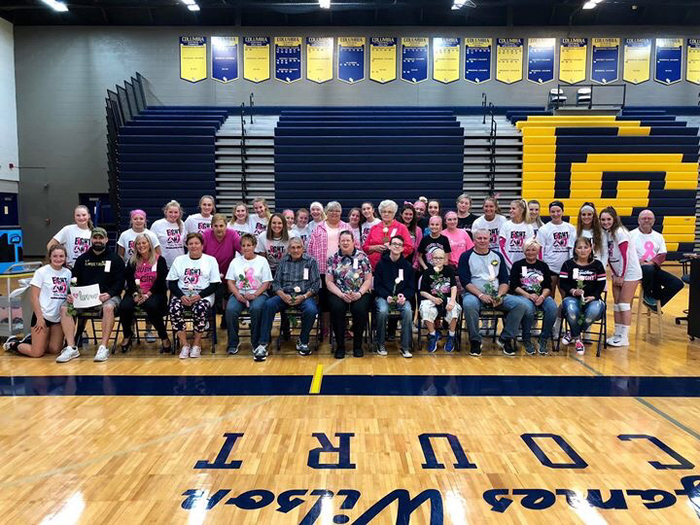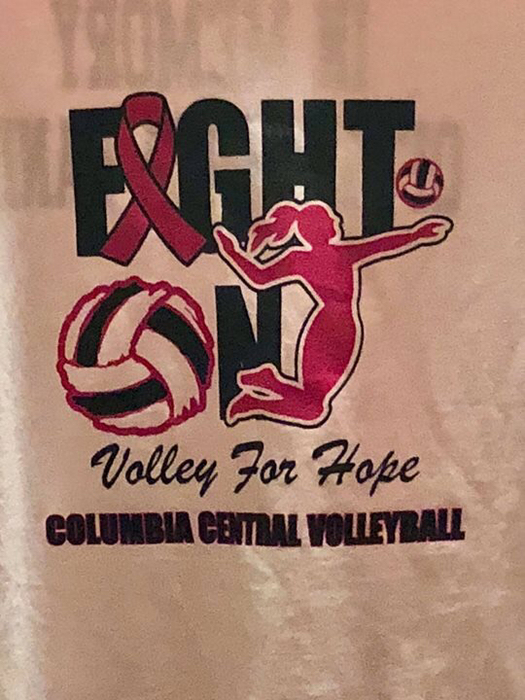 Volley for Hope!