Empowering Learners. Achieving Success.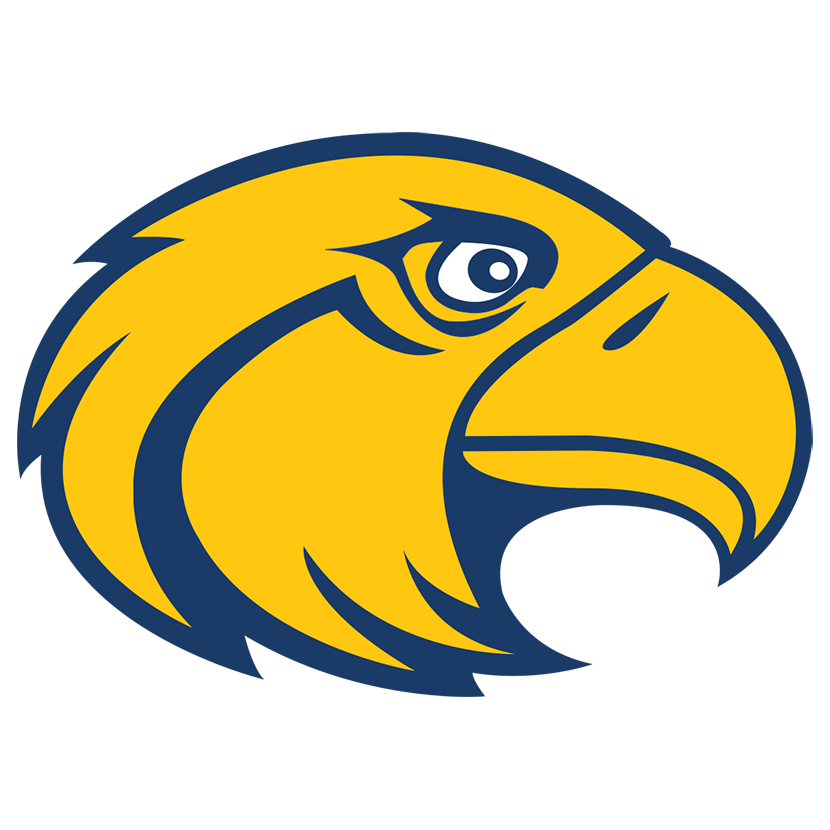 Columbia School District will provide high quality education and a variety of opportunities to empower students to achieve success.
CURRENT JOB OPENINGS
We appreciate your interest in employment with Columbia School District. Columbia School District serves approximately 1,500 students, and each and every employee plays an important role in the educational experience for every student. We are seeking highly qualified candidates to fulfill the needs of our staff, students, and families.
The Columbia School District (CSD) utilizes a number of substitute staff during the course of the school year. If you are interested in working as a substitute teacher please follow these instructions to apply:
Questions or concerns? Call EDUStaff at 877.974.6338
The Columbia School District is in a rural area stretching into four southeast Michigan counties. Within the district, one finds a multitude of inland lakes and plenty of recreational opportunities. The beautiful and placid atmosphere has attracted many new residents from urban areas. This influx from the cities has provided our school district with a richly diverse population and a rapidly growing business community.
In the late 1960's, the current school district was formed through the consolidation of the Brooklyn, Cement City, and Clarklake schools systems. Today the Columbia School District provides educational services for more than 1,700 students and is a Class B school system.
The Columbia School District believes that ALL students can learn and achieve mastery of essential skills. To the extent it can financially provide the physical and human resources required to meet these responsibilities, the district is dedicated to providing an environment that fosters self-esteem, self-motivation, and responsibility in our students. The district also believes education is a cooperative effort between home, school, and the community.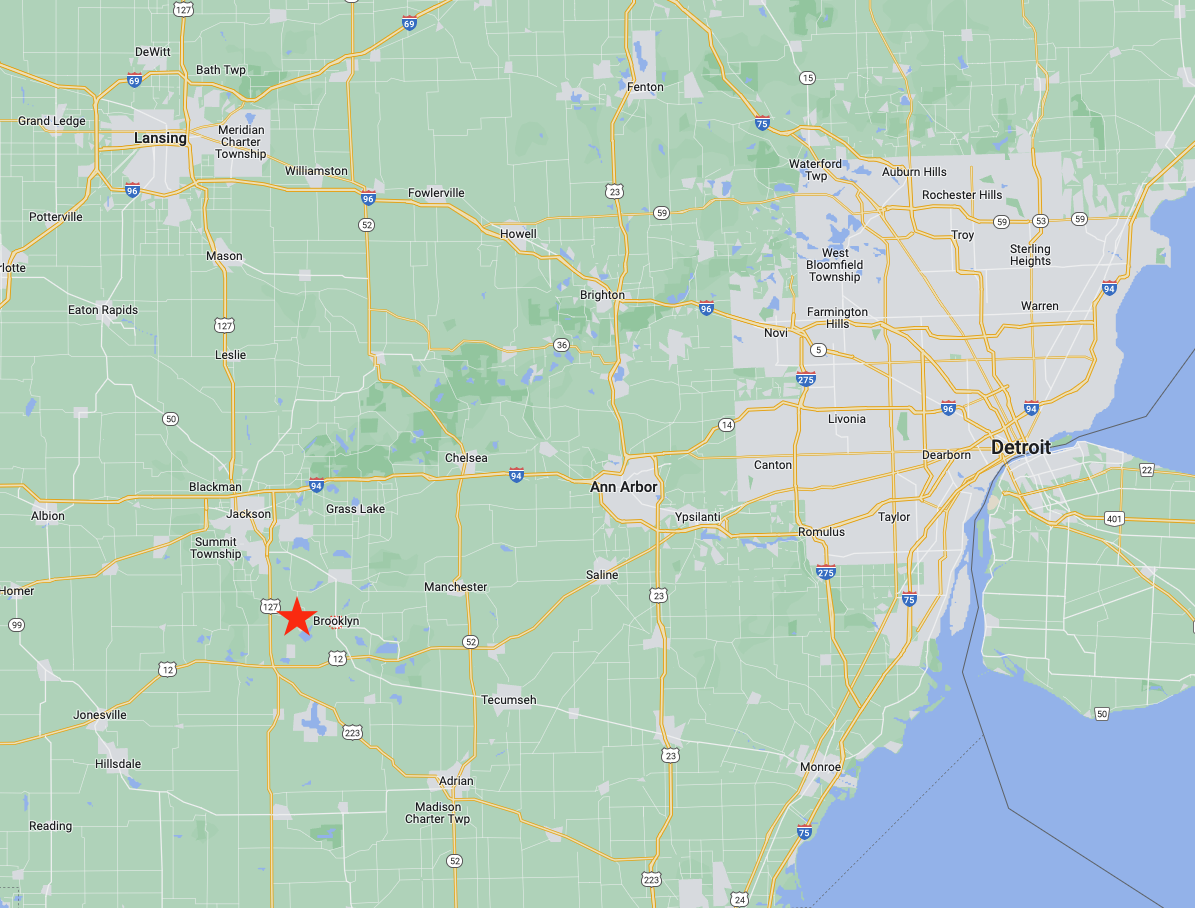 The Board of Education does not discriminate on the basis of race, color, national origin, sex (including sexual orientation and gender identity), disability, age, religion, height, weight, marital or family status, military status, ancestry, genetic information, or any other legally protected category, (collectively, "Protected Classes"), in its programs and activities, including employment opportunities.