Check out our 2022 Spring Fitness Class schedule under the Document section.

Don't forget to move your clocks ⏰ forward tonight!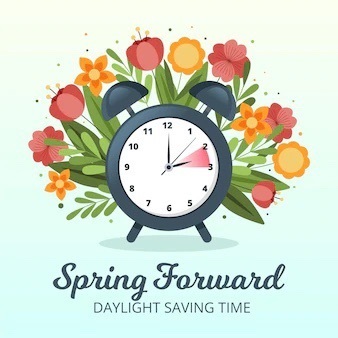 Youth Baseball and Softball registration deadline for tball to 14U is extended to March 5th. After that date a late fee will assessed of $10 for first athlete and $5 for additional athlete's. To register please email
goldenebsc@gmail.com
or visit their Facebook page for the form.
The deadline for Columbia Central youth basketball is October 15th. Make sure to sign your child up before the deadline.
Congrats to our Big winners from the C.C.F.C Open House Tricia Johnson James Haynes Ron Johnson Jennifer- Grand Prize winner
We have uneven numbers for soccer so we are adding kids to the groups. We are accepting: 4 more kids to Preschool and Kindergarten 10 more kids for 1st and 2nd grade 10 more kids for 3rd and 4th grade 13 kids for 5-8th grades. Once we get that we are closing it. Here is the link:
https://forms.gle/Hi8JqW6HtrGTKeg18

Join in the fun at the 💛🦅💙Columbia Community Fitness Center Open House! Try mini classes, win prizes, meet vendors, and have fun! Saturday, August 28, 2021 from 10 am to noon.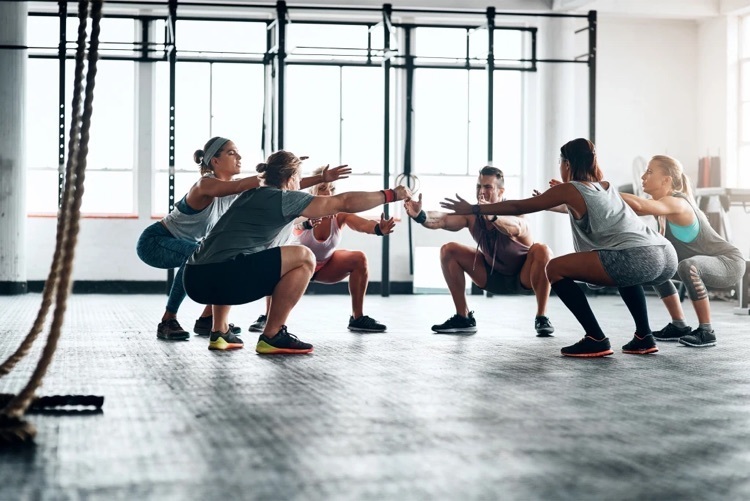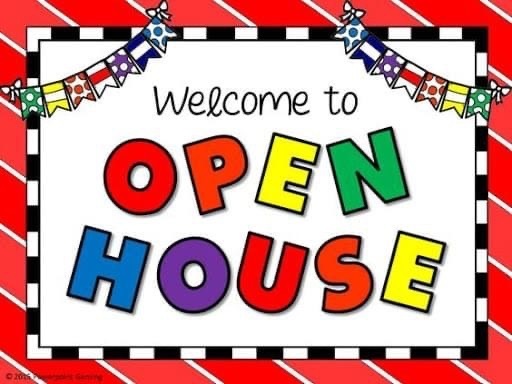 Due to the power outage, Fitness Center is closed this morning. Sorry for the inconvenience.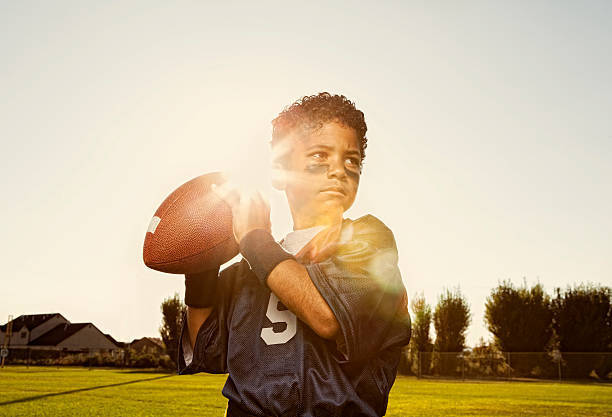 Are you interested in having fun? Registration for the Kiwanis Corn Hole Tournament is Open!!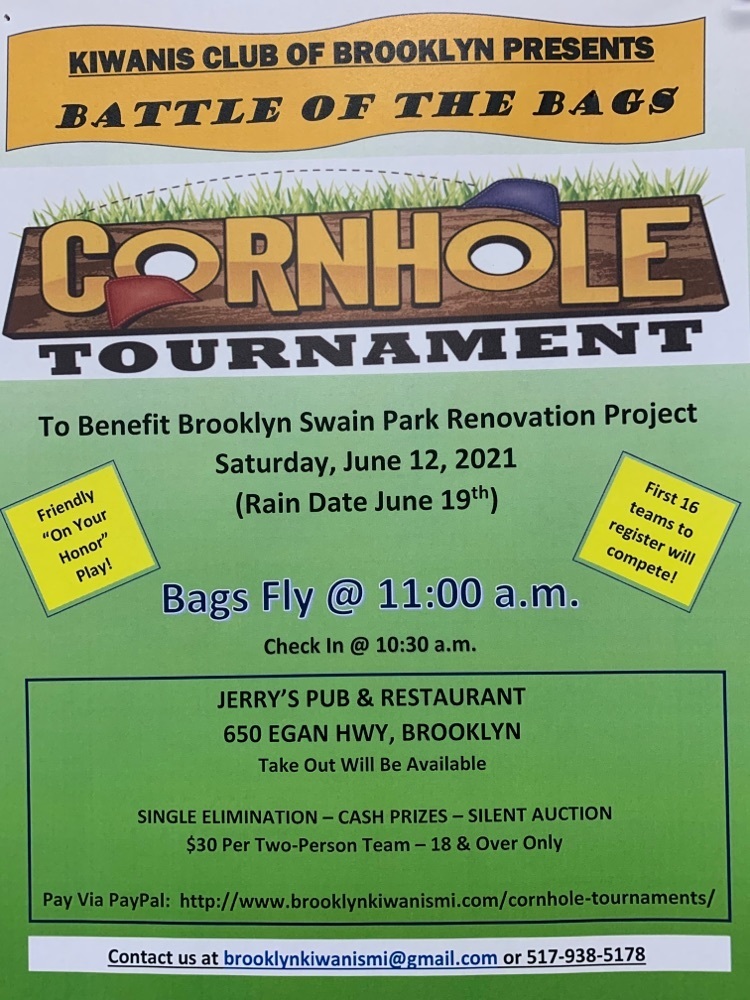 Week of March 22nd classes MONDAY: 5:30-6 pm - Spin - Lindsey 6-7 pm Zumba- Rosa TUESDAY: 4:30-5:15 pm - Spin and Core- Krista WEDNESDAY: 9-10 am - Circuit - Nancy 10:15-11:15 am Silver Sneakers Circuit- Kathy- 6-7 pm Zumba- Rosa THURSDAY: 4:30-5:15 pm - Spin and Core- Krista SATURDAY: 10:15-11 Silver Sneakers- Kathy
Youth Baseball / Softball Evaluations Evaluations for 10U, 12U and 14U will be held Saturday March 6th in the Columbia Central Gym as follows: 14U Baseball: 9-1030a 12U Baseball: 1030-12p 10U Baseball: 12-130p 10U Softball: 2-330p 12U Softball: 330-5p 14U Softball: 5-630p 8U and T-Ball are not required to come to evaluations. Evaluations will include "tryouts" for competitive teams, but also helps to keep the skill set even in the event we have more than one house team in an age group.
Week of March 8th classes MONDAY: 5-5:30 pm - Spin - Lindsey 6-7 pm Zumba- Rosa TUESDAY: 4:30-5:15 pm - Spin and Core- Jessica WEDNESDAY: 8- 8:45 am - Body Fit - Bonnie 9-10 am - Circuit- Jessica 10:15-11:15 am Silver Sneakers Circuit- Kathy- THURSDAY: 4:30-5:15 pm - Spin and Core- Krista SATURDAY: 8- 8:45 am Spin- Andrea 9-10 am - Strength Training - Andrea 10:15-11 Silver Sneakers- Kathy 11:15-12 am Yoga- Jeff
Week of March 1st classes MONDAY: 6- 7 p.m. Zumba- Rosa TUESDAY: 4:30-5:15 pm - Spin and Core- Krista WEDNESDAY: 8- 8:45 am - Body Fit - Bonnie 9-10 am - Circuit- Jessica 10:15-11:15 am Silver Sneakers Circuit- Kathy- 11:00-12 am Spin- Jeff 6-7- Zumba- Rosa THURSDAY: 4:30-5:15 pm - Spin and Core- Krista SATURDAY: 8- 8:45 am Spin- Andrea 9-10 am - Strength Training - Andrea 10:15-11 Silver Sneakers- Kathy 11:15-12 am Yoga- Jeff