NEWS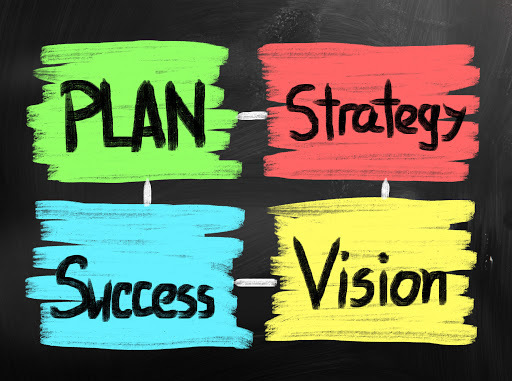 The Board Workshop is being conducted virtually per executive order 2020-154/MDHHS Orders.Topic: Strategic Plan Time: January 25, 2021, 6:00 PMAgendaJoin Zoom...
Check out Columbia School District's Job Opportunities!Job Opportunities
When Columbia School District receives notification that there has been a confirmed COVID-19 case, the district will update the COVID-19 dashboard. Cumulative case numbers include current case...
SEE ALL NEWS
LIVE FEED

Reminder: Columbia students will be distance learning tomorrow, Monday, January 25th so school personnel can get their vaccinations. Thank you!💙🦅💛
about 7 hours ago |
Pamela Campbell

Quote of the Day: 💙🦅💛 Good Morning ☀️ Embrace your mistakes, they are great lessons of wisdom- and it's how we grow. Our mistakes are the best teacher if we are open to listen. view image
about 19 hours ago |
Pamela Campbell

"Every morning in Africa, a gazelle wakes up, it knows it must outrun the fastest lion or it will be killed. It must run faster than the slowest gazelle, or it will starve. It doesn't matter whether you're the lion or a gazelle-when the sun comes up, you'd better be running."
3 days ago |
Pamela Campbell

So proud of our student leader, Austin, who had a vision to create an After School Club and worked to bring it to life! Special thanks to Mrs. Friday for volunteering to serve as the club's Adviser. 👏🏻 #cuesproud view image
3 days ago |
Pamela Campbell
SEE ALL POSTS
Events