NEWS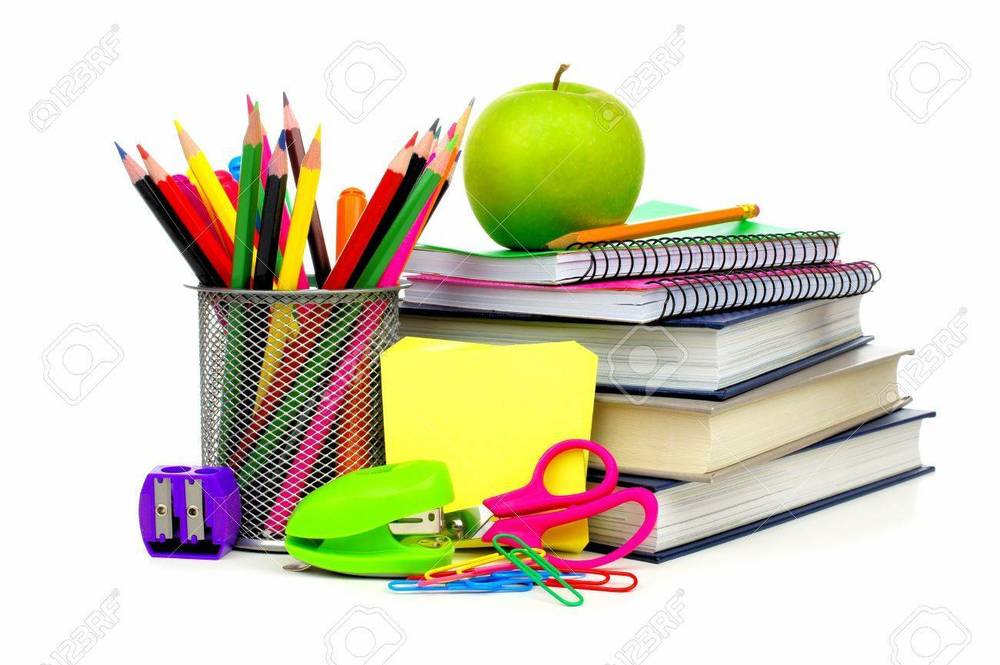 April 1, 2020 Dear Columbia Families, We wanted to reach out to let you know you are in our continued thoughts each day as we face this challenging time together. On Thursday, Governor Whitmer...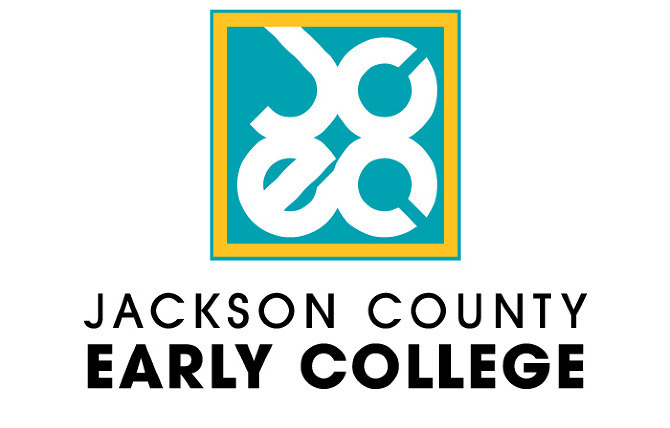 Interested in the Free Jackson County Early College? Apply now by emailing info@jxncec.org or call Ms. Logan at 5175812003. www.jxncec.org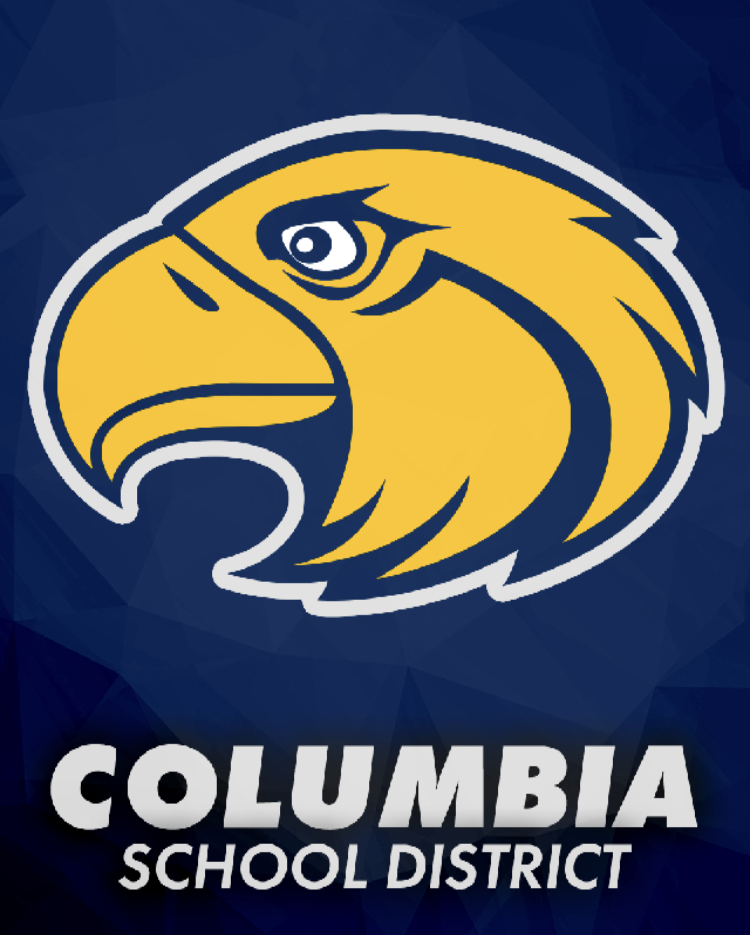 To keep our families and staff informed with the latest information on Coronavirus, check our web-page News and Live feed areas. This global health event impacts us all. It requires us to take...
SEE ALL NEWS
Events