Reminder: Parent-Teacher Conferences for Columbia Option/Columbia Virtual Academy students will be this Wednesday, October 24, 2018 from 6 - 8p.m. Please join us. Light refreshments will be served. #YourFutureStartsNow #ItsAGreatDayAtOptionsHighSchool #WeAreColumbiaOptions

Ecology students are busy prepping the ground for the upcoming COHS school garden. #YourFutureStartsNow #ItsAGreatDayAtOptionsHighSchool #WeAreColumbiaOptions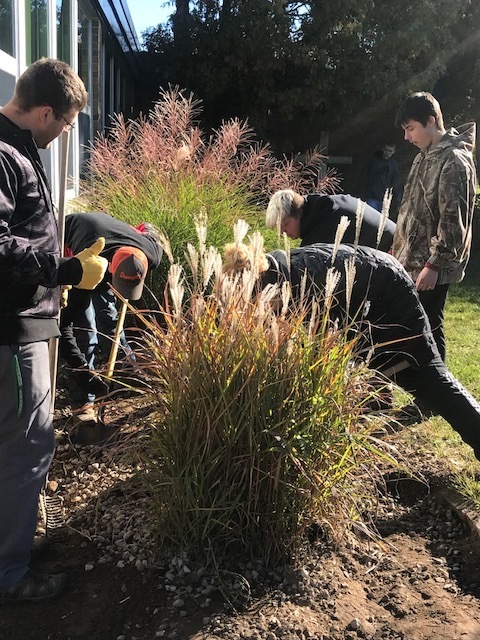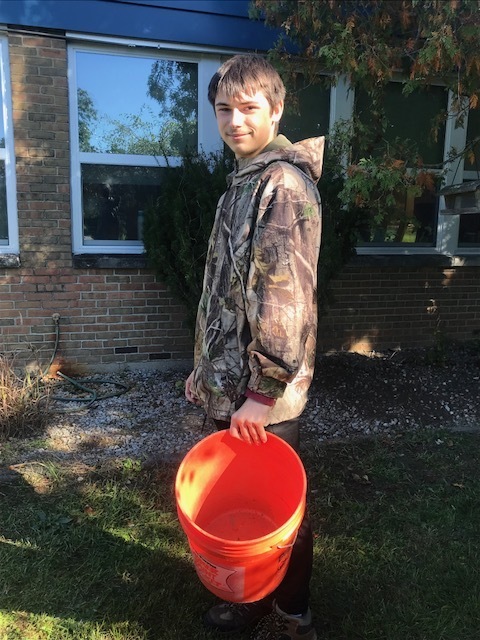 COHS Stellar Students of the Day for October 18, 2018.. These students were recognized for helping others!! #YourFutureStartsNow #ItsAGreatDayAtOptionsHighSchool #WeAreColumbiaOptions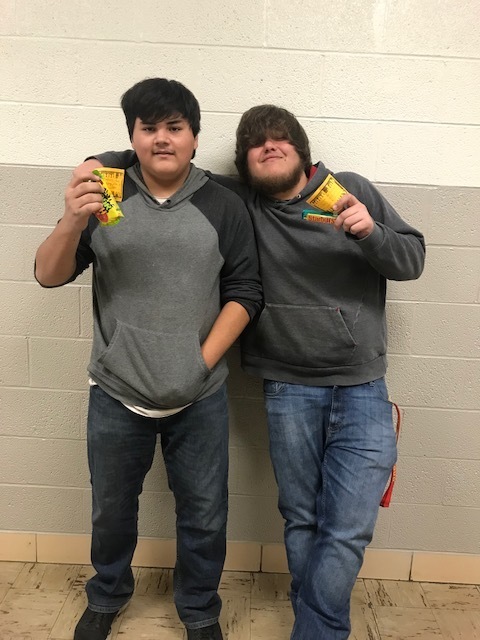 COHS Stellar Students of the Day for October 17, 2018.. These students were recognized for academic excellence!!#YourFutureStartsNow #ItsAGreatDayAtOptionsHighSchool #WeAreColumbiaOptions

Tomorrow is Popcorn Friday at COHS! The COHS Key Club will be selling plain and cheddar flavored popcorn for $1 or $2. #YourFutureStartsNow #WeAreColumbiaOptions #ItsAGreatDayAtOptionsHighSchool

COHS Stellar Students of the Day for October 16, 2018.. These students are recognized for maintaining all A's and making good choices. #YourFutureStartsNow #ItsAGreatDayAtOptionsHighSchool #WeAreColumbiaOptions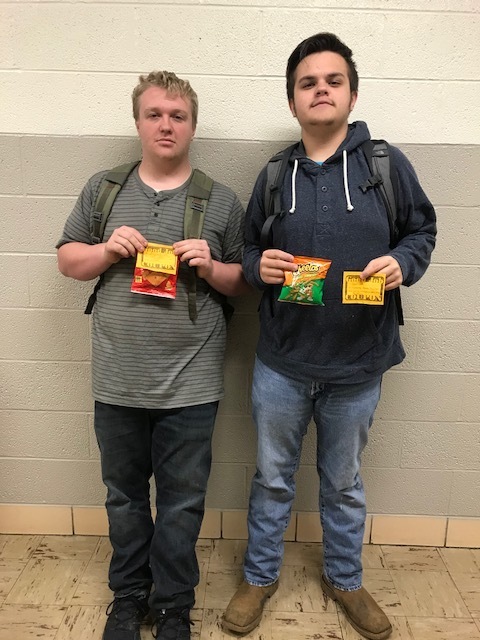 COHS Quote of the Day -- "The dictionary is the only place where success comes before work." ~ Mark Twain #YourFutureStartsNow #ItsAGreatDayAtOptionsHighSchool #WeAreColumbiaOptions

COHS Quote of the Day -- "Don't let what you can't do stop you from doing what you can do." ~ John Wooden #YourFutureStartsNow #ItsAGreatDayAtOptionsHighSchool #WeAreColumbiaOptions

COHS Quote of the Day -- "Nothing is particularly hard if you break it down into small jobs." – Henry Ford #YourFutureStartsNow #ItsAGreatDayAtOptionsHighSchool #WeAreColumbiaOptions

COHS Stellar Students of the Day for October 9, 2018.. #YourFutureStartsNow #ItsAGreatDayAtOptionsHighSchool #WeAreColumbiaOptions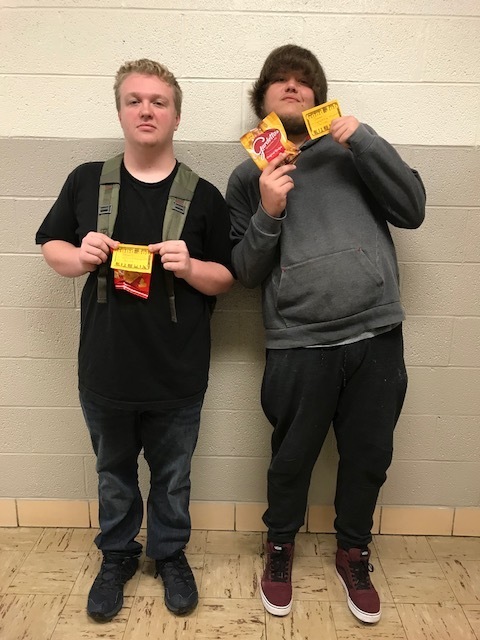 COHS Quote of the Day -- "Never give up on what you really want to do. The person with big dreams is more powerful than one with all the facts. " – Albert Einstein #YourFutureStartsNow #ItsAGreatDayAtOptionsHighSchool #WeAreColumbiaOptions

Students in the COHS Life Skills course are learning about automotive technology through researching and constructing models of the various automotive systems. #YourFutureStartsNow #ItsAGreatDayAtOptionsHighSchool #WeAreColumbiaOptions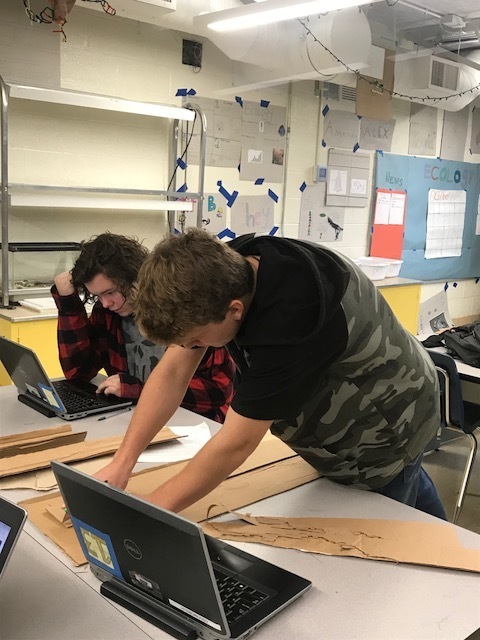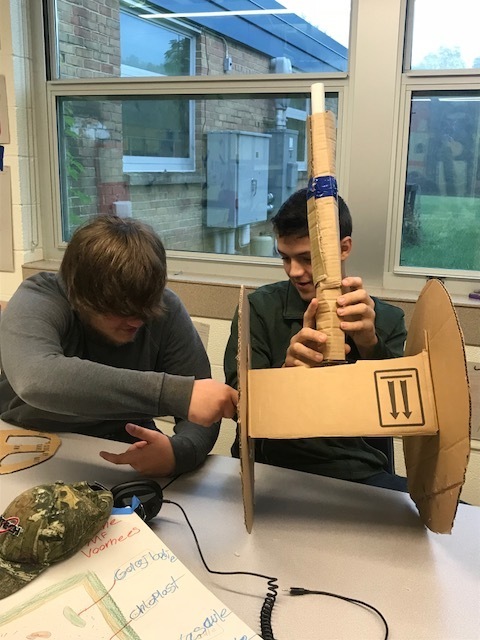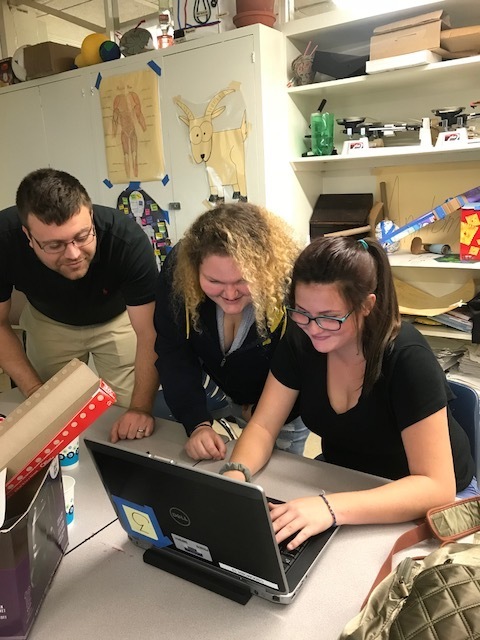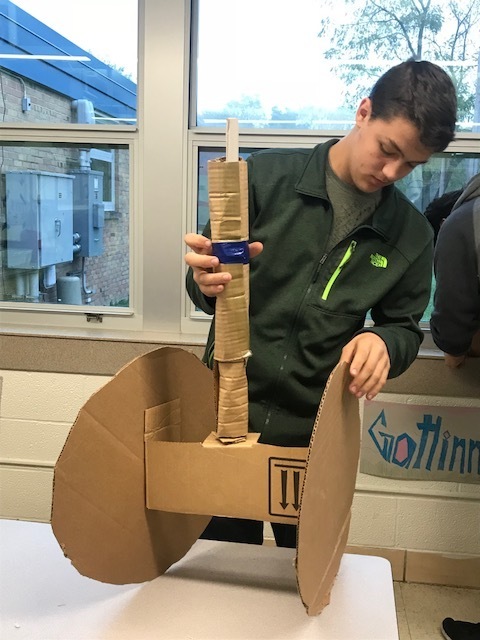 COHS Stellar Students of the Day for October 8, 2018.. #YourFutureStartsNow #ItsAGreatDayAtOptionsHighSchool #WeAreColumbiaOptions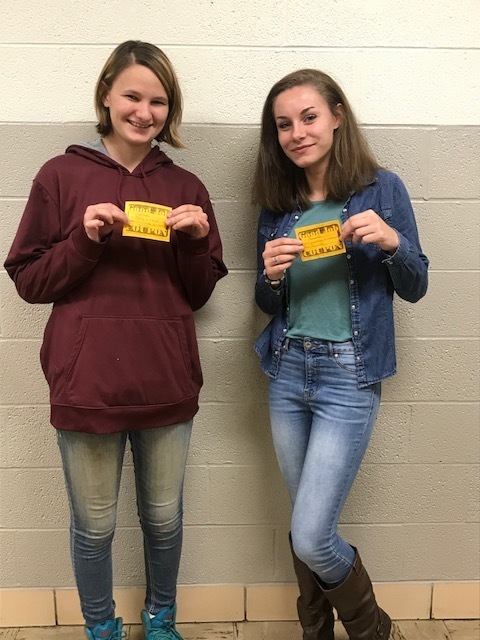 Tomorrow is Popcorn Friday at COHS! The COHS Key Club will be selling plain and cheddar flavored popcorn for $1 or $2. #YourFutureStartsNow #WeAreColumbiaOptions

Tomorrow is Count Day. Please help to encourage your child to be in school and on time. We appreciate your support! #WeAreColumbiaOptions

As we approach the half way point of our first term, these COHS students were recognized for maintaining excellent grades and making good choices. #ItsAGreatDayAtOptionsHighSchool! #YourFutureStartsNow

Today during COHS's first "Good Job" meeting of the year, students were recognized for good citizenship and academic excellence.

#ItsAGreatDayAtOptionsHighSchool!

Columbia Options High School has fabulous teachers and wonderful students!

The Columbia School District will be closed on Friday, August 31, and Monday, September 3, 2018, for the Labor Day weekend! Have a safe and fabulous holiday!