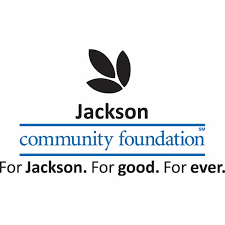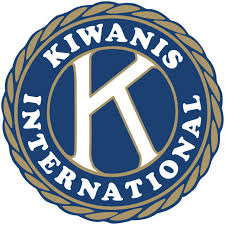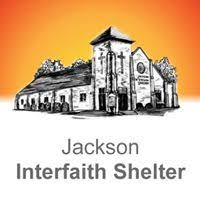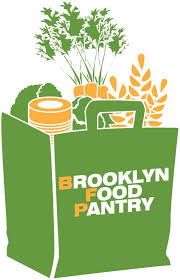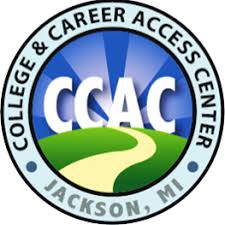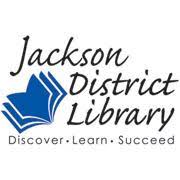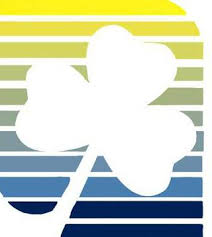 The Brooklyn Kiwanis Club is active in the Irish Hill Community, sponsoring various community events emphasizing children's programs. To learn more about the Kiwanis Club of Brooklyn, you can visit their website at:
Brooklyn-Irish Hills Chamber of Commerce promotes local businesses and community events. Visit their website:
Irish Hills Chamber of Commerce
Jackson District Library - Brooklyn Branch
The Education Foundation for Columbia Schools administers scholarships for qualified Columbia Central High School Seniors for the Steinhoff, Neely, Horning, Kennedy, Sitarz, and other family scholarships. The Foundation also raises money to provide scholarships. To learn more about the Foundation, you can visit its website at:
Education Foundation for Columbia Schools
College and Career Access Center
Lifeways is a resource for behavioral health services in areas such as severe mental issues, substance use disorder, intellectual/developmental disability, etc.
Jackson County Health Department
Community Action Agency Services include Education, Housing, Health & Nutrition, and Community Development.
Okay2Say is a student safety program that allows students to confidentially report potential harm or criminal activity directed at schools, students, and school staff.
211 Central Michigan Dial 211 for immediate access for Jackson County residents for access to over 2,000 services.