With school resuming tomorrow, we have had some questions come in: Columbia Upper Elementary school parent teacher conferences have been rescheduled to Nov 30 and Dec 1st. Picture retakes have been rescheduled to December 2nd.

Due to a systems outage, Columbia School District will be closed tomorrow, Tuesday, November 15, 2022.
CUES students celebrating Veterans Day with a Color Guard demonstration.
Picture retakes will be Thursday, November 17th.
Friday is the last day to order 2022-2023 CUES shirts. Extra order forms are in the office. GO EAGLES!!!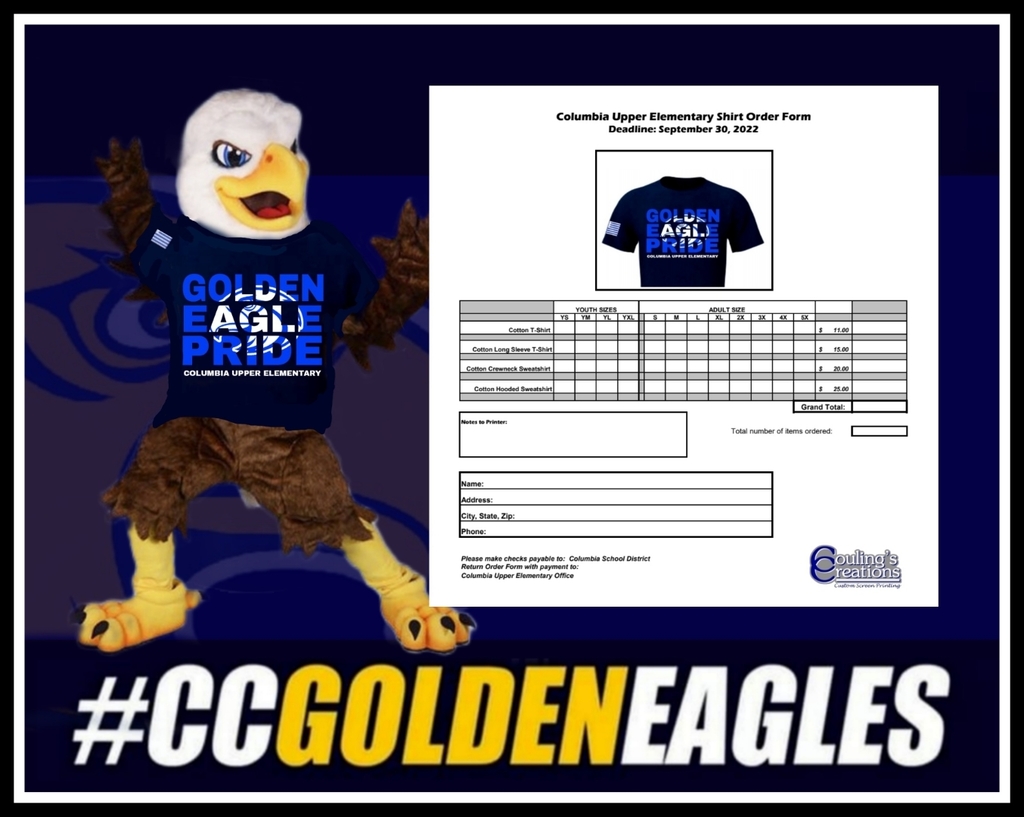 Bring the heat and wear your summer clothes on the 3rd day of spirit week!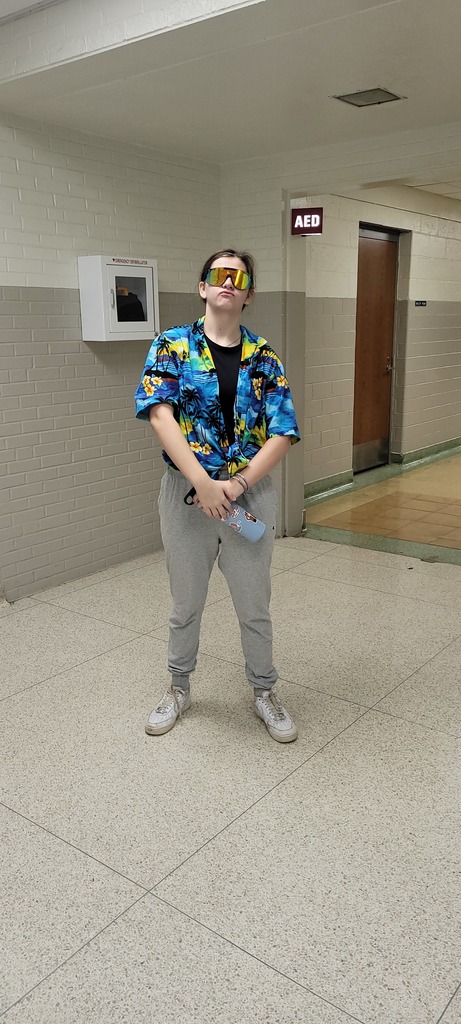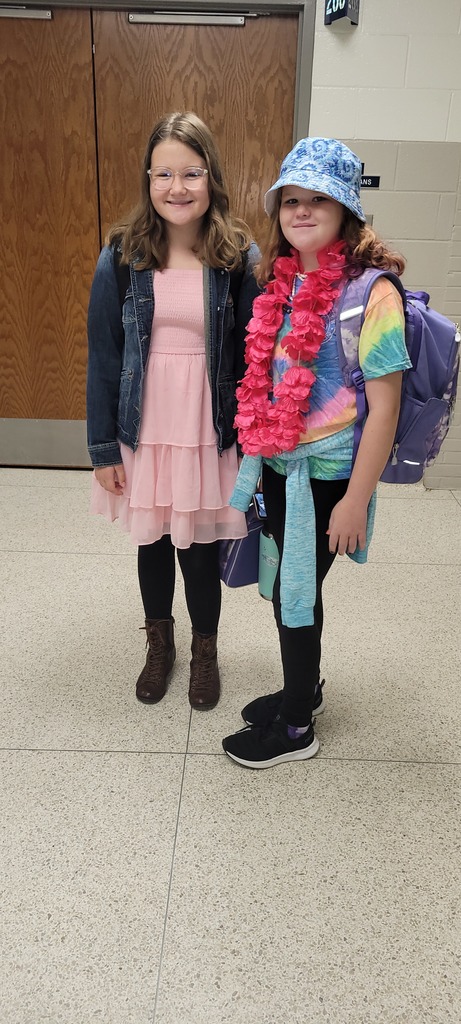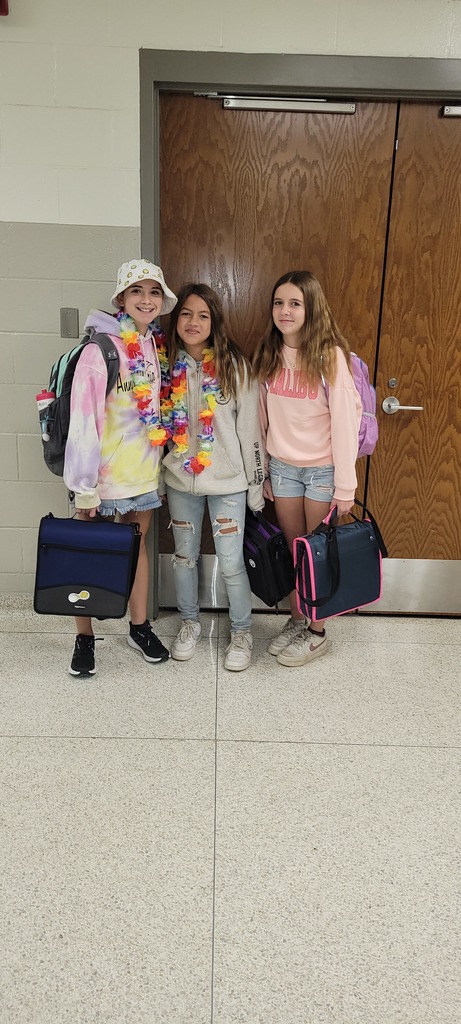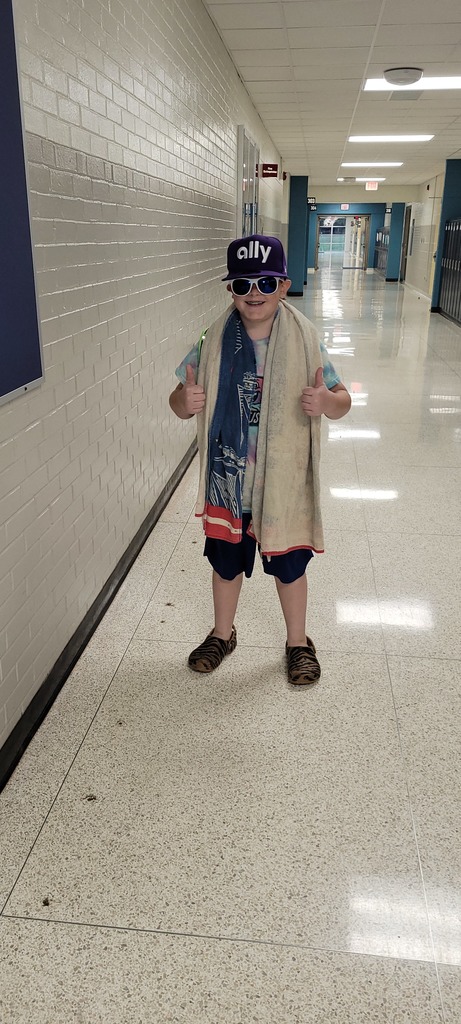 CUES brought the storm with the 2nd day of SPIRIT WEEK! Wear your rain gear.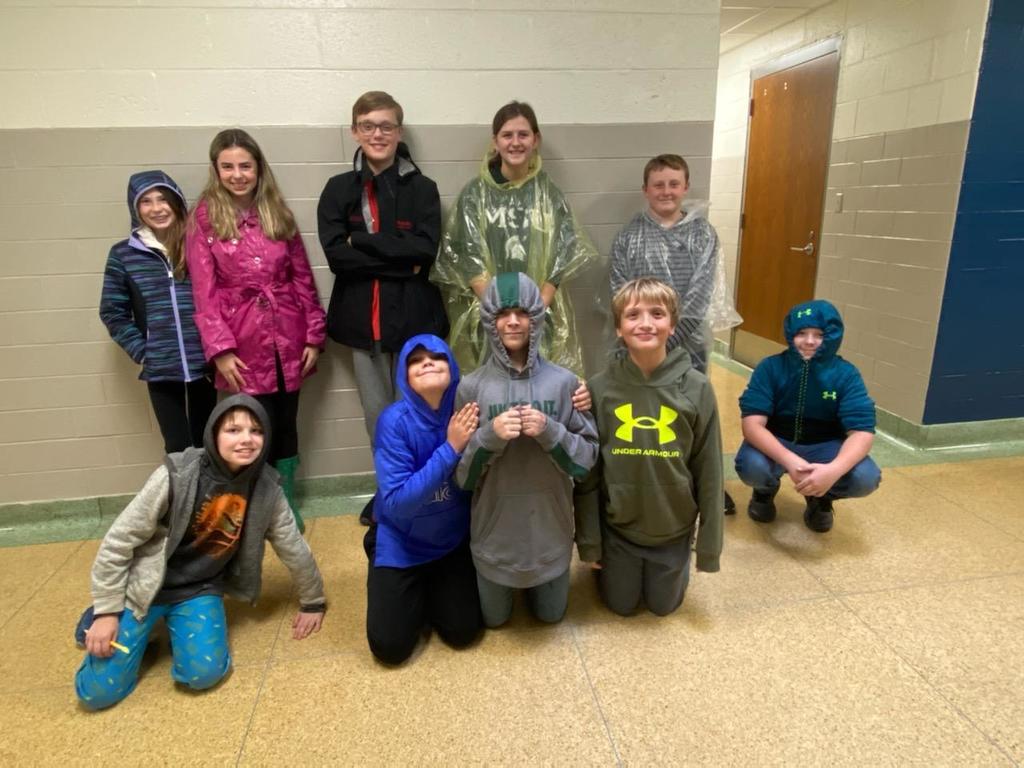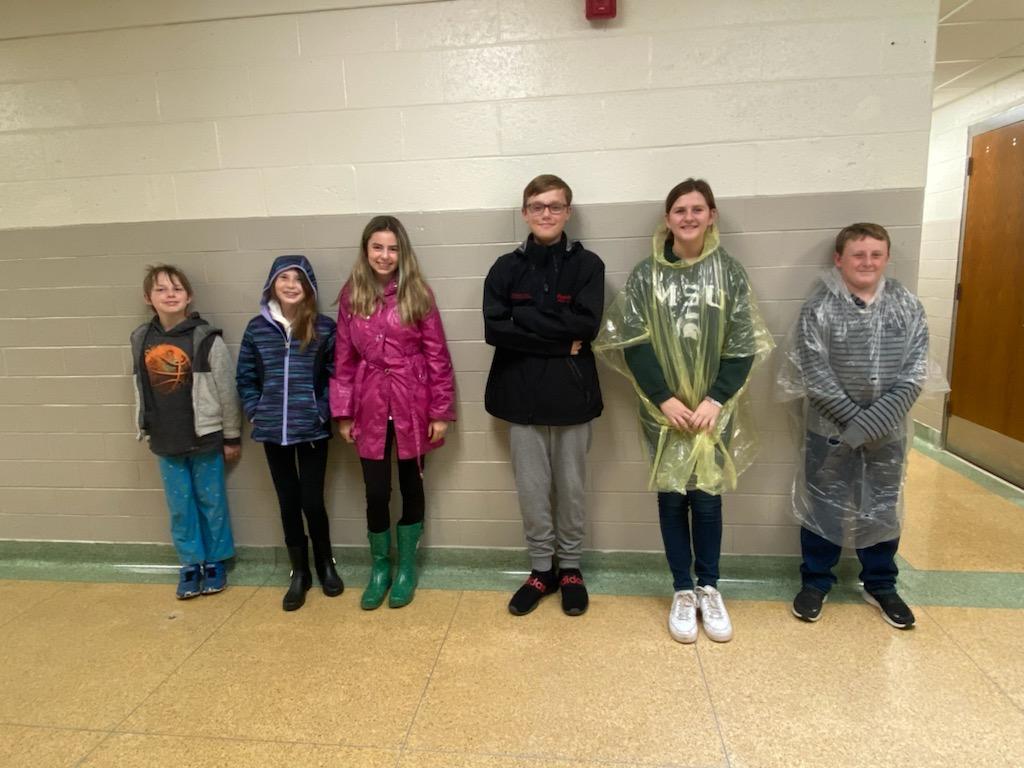 A successful start to spirit week! CUES students are falling into the week with their fall gear. We are Bringing the Storm with rainwear tomorrow.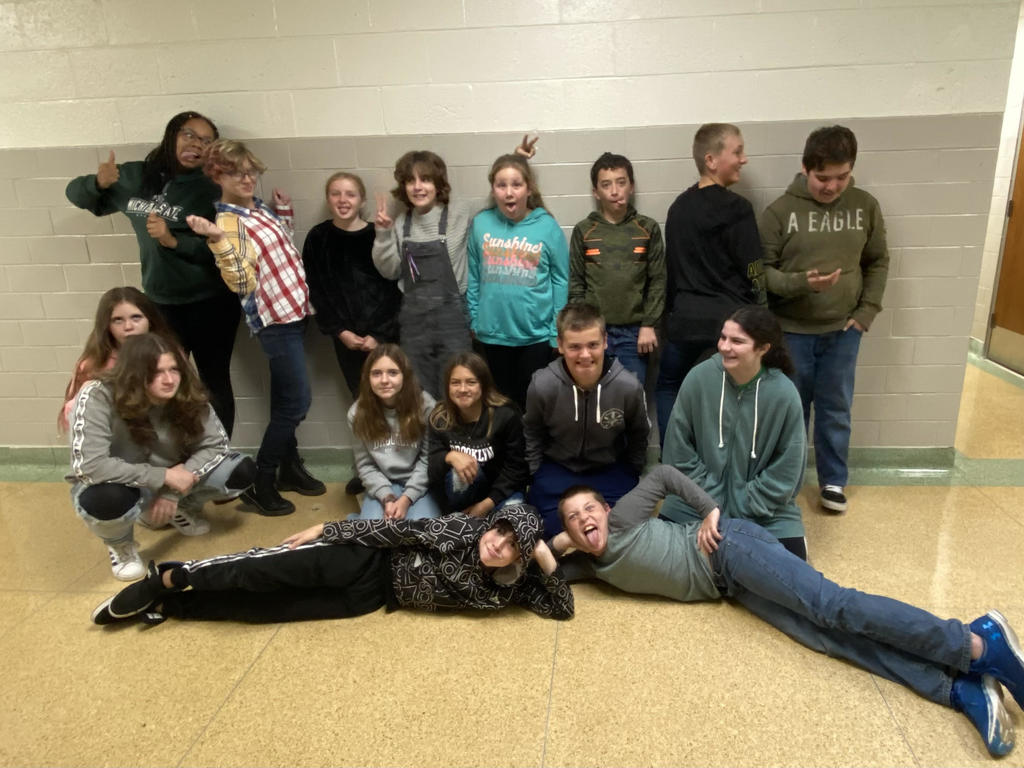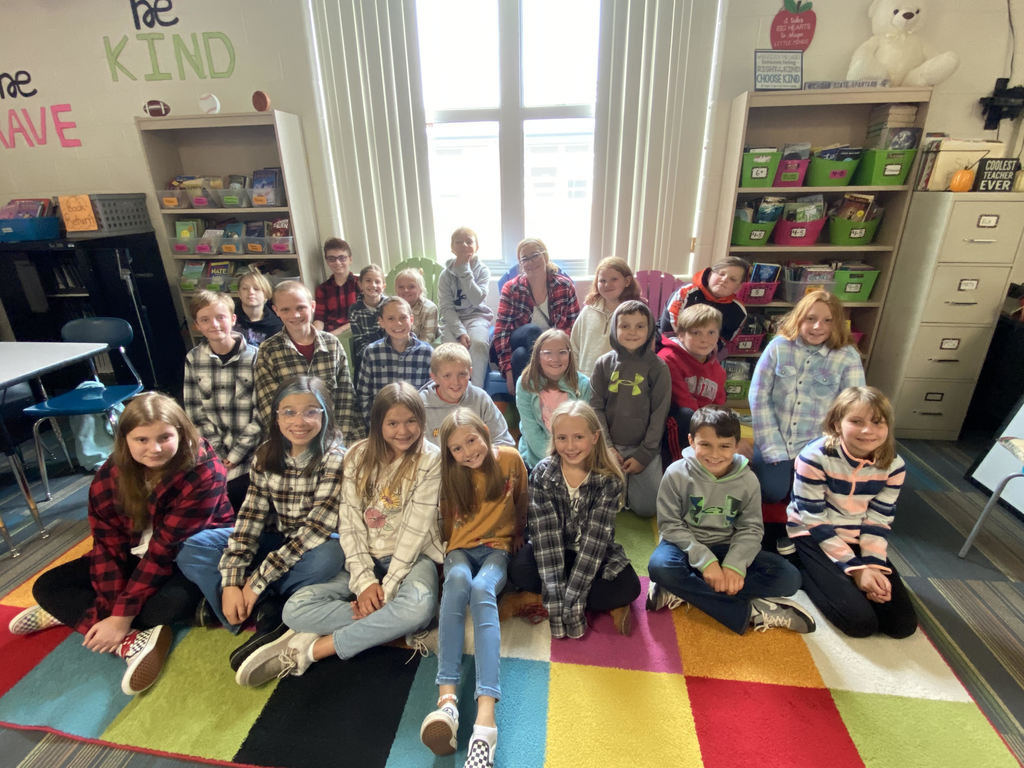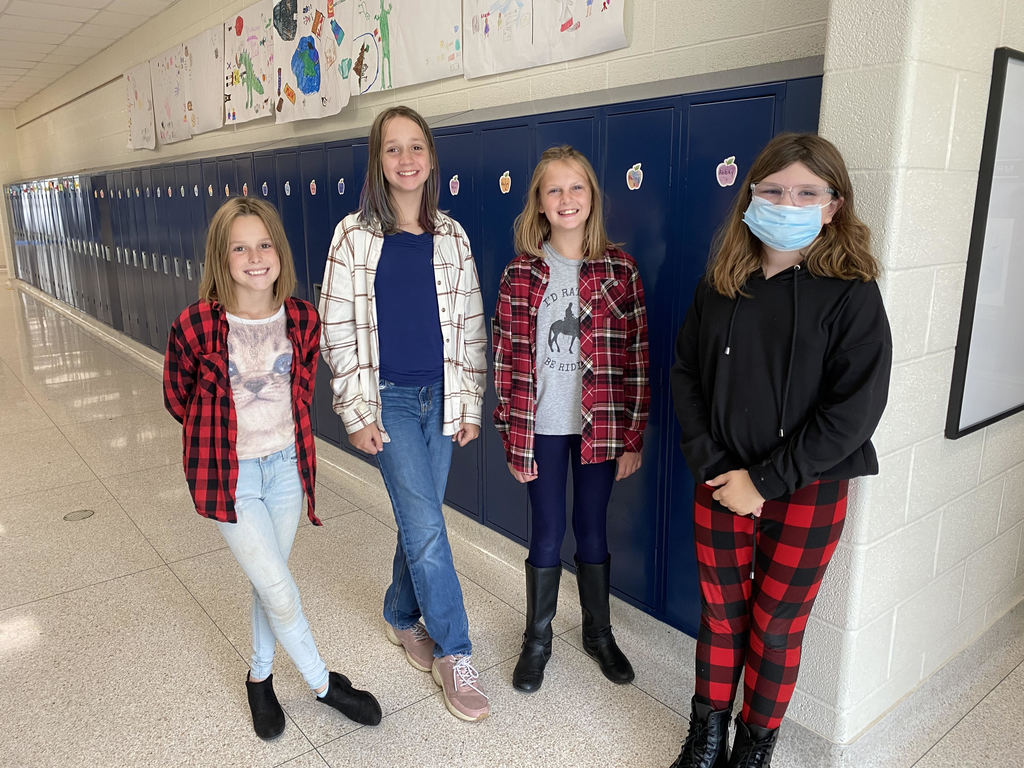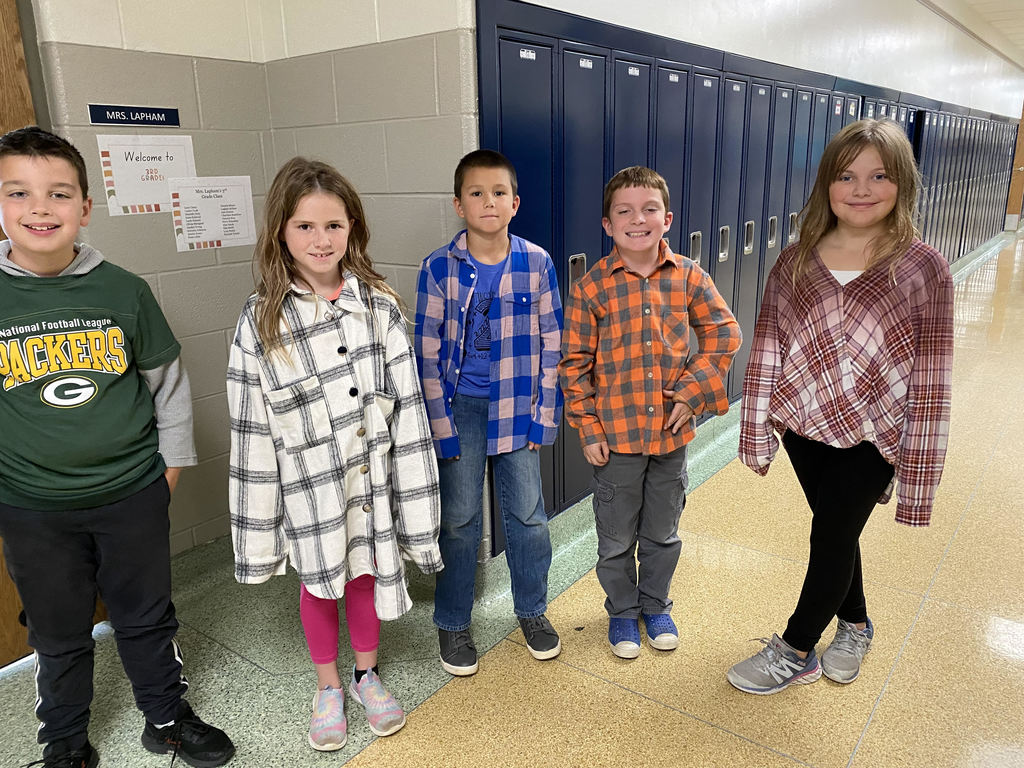 Fundraisers Ending Update: - CUES shirts due by Friday (9/30). - Charleston Wrap due by Monday (10/3).


Columbia School District has a building with out power this morning. Due to the power outage, Columbia School District is canceling school for all students today, Tuesday, August 30th.

Columbia Central will be hosting a Youth Volleyball Camp for Boys and Girls going into 3rd - 6th Grade. Camp will be held August 2nd, 3rd, & 4th. Contact Coach Tompkins at jennifer.tompkins2myeagles.org for more information.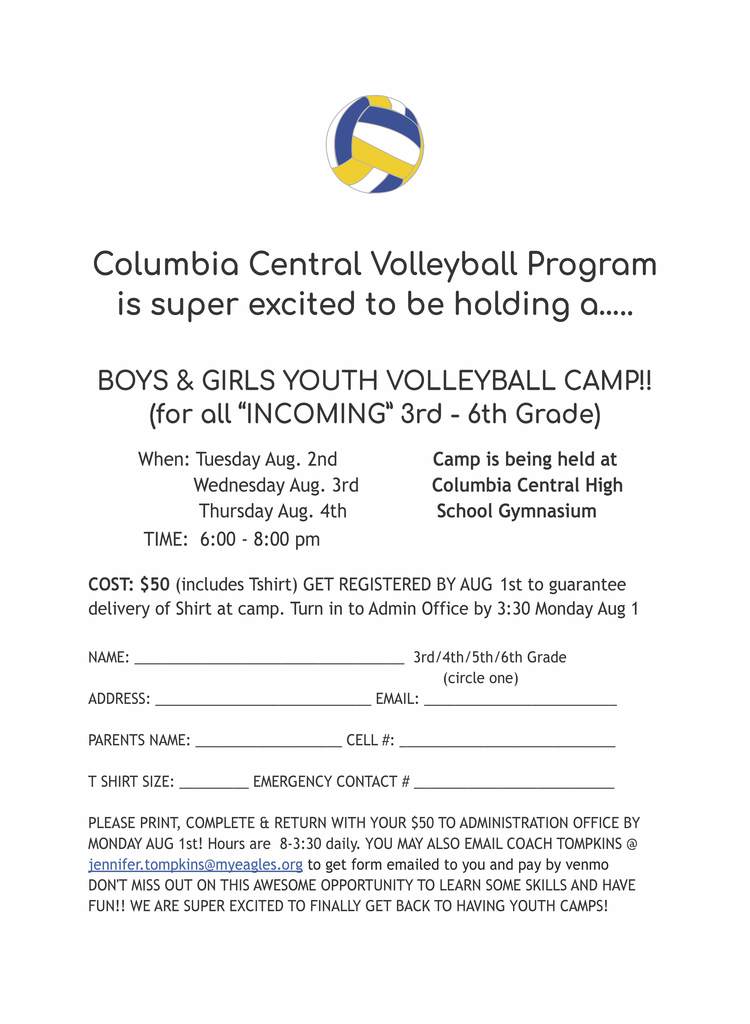 Join us for the first annual 💙🦅💛Golden Eagle Run to support the Columbia Central Cross Country Team. Enjoy a professionally timed cross country style 5k run/walk through the trails on Columbia Central's campus. The route will take you through our trails, and ends on the CC track. This is a course that is both scenic and challenging! The Golden Eagle Run/Walk starts at 9:00 AM. Kids Fun Run 🏃 🏃‍♀️ is Saturday, July 16th and starts at 9:30 AM behind the Columbia Central High School. Sign up here:
https://runsignup.com/Race/MI/Brooklyn/Eagle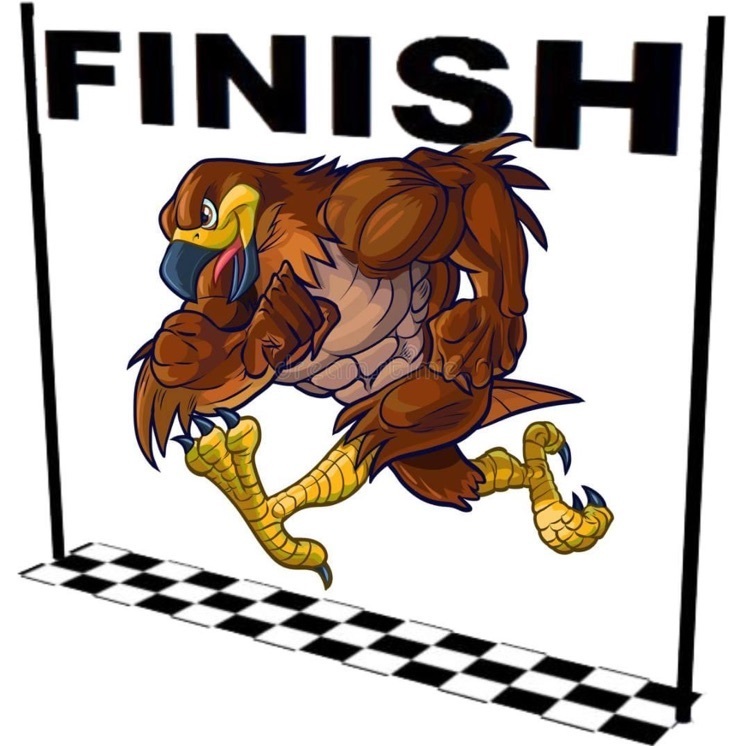 Girls on the M.O.V.E. Mentor-Up Tuesday, April 12th Looking forward…CUES 5th and 6th grade girls! And Zumba with Rosa too!🌸

Reminder: Columbia School District teachers are learning together on Monday, March 14th during the Professional Development Day. Students will return to school on Tuesday, March 15th.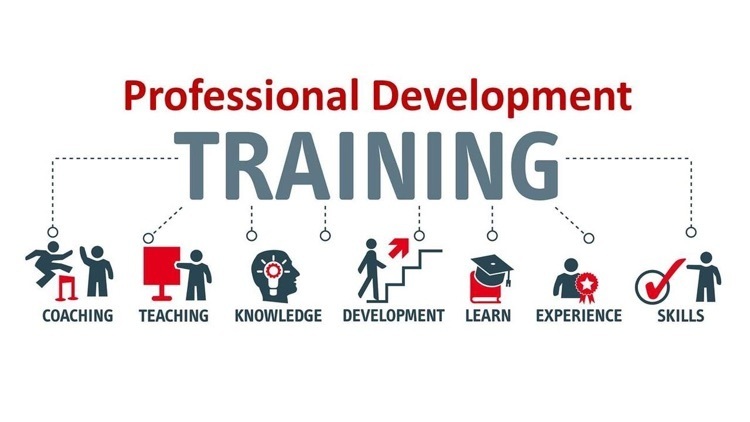 Don't forget to move your clocks ⏰ forward tonight!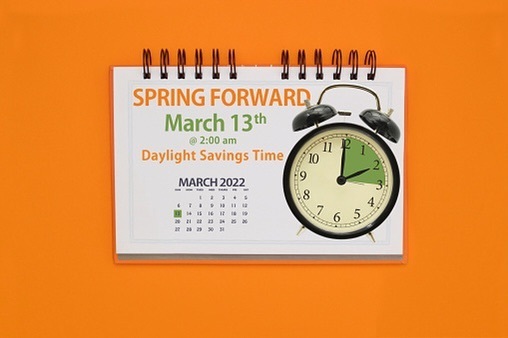 Thank you to all of our students and staff who participated in the district-wide lockdown drill today. Thank you to the Michigan State Police and the Canine Unit for their assistance at 💛🦅💙 Columbia Central High School!

Youth Baseball and Softball registration deadline for tball to 14U is extended to March 5th. After that date a late fee will assessed of $10 for the first athlete and $5 for additional athlete's. To register please email
goldenebsc@gmail.com
or visit their Facebook page for the form.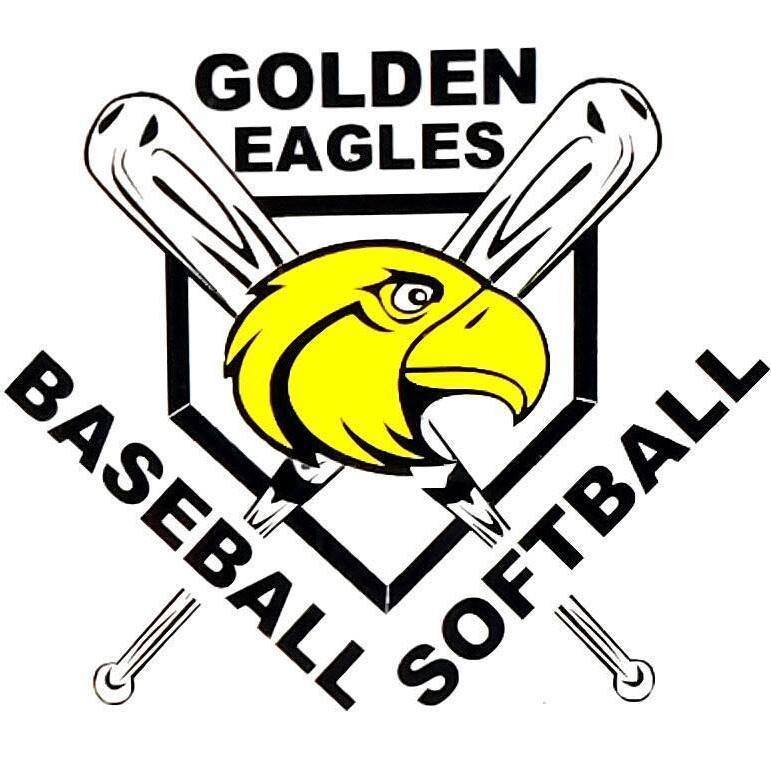 Columbia School District is closed tomorrow, Thursday, February 17th. Child care is open.💛🦅💙❄️⛄️