IMPORTANT INFORMATION: Onsted has canceled the 7th-grade football game for this evening. 8th grade will begin @ 5. Some 7th graders may be able to play with 8th grade.
Good afternoon! This is just a reminder that picture day is TOMORROW, September 14th. Please visit geskusphoto.com/fall orders and use the following code to order: Junior High-4945ZGIWOTVIZD, High School- 4944MCUANDFLZW. Don't forget to wear your smile!
Today, we honor the everyday heroes who risked their lives to help others. September 11, 2001, is a day of remembrance and reflection. Take time today to reflect on the importance of service, kindness, and the values we share as Americans.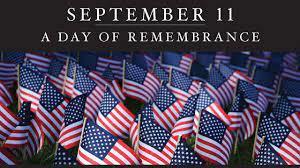 The JH is looking for students to join their Academic Games team! Please see Mrs. Hall or Mr. Woodard for more information!
There will be a Parent/ Student info meeting on Wednesday, Sept 1st at 7pm in the HS Library for those interested in the WWII Travel Tour this summer. This is open to all 7-12 grade students and families. Please email Mr. Jackson with questions! Registration ends Sept 30th.
Attention any 7th grade-12th grade students interested in the Fall Clay Shooting Team.. Please check out details and join our team! When: Sunday's Time: TBD Weeks September 19 thru October 31 Need Firearm safety certification How much: $135.00 Sign up @ miclaytarget.com – registration is 35.00 that is included in the 135.00 above must be signed up by 9/13! Contact Steve Low Email:
stevelow92@gmail.com
Facebook: C3 COLUMBIA CENTRAL CLAYS TEAM
For clarification-The Junior -Senior High School building times on Wednesday are 7:45 -11 AM. Doors open at 7:20 AM. The CES/CUES building times on Wednesday are 7:55 AM-11:20 AM. Doors open at 7:45 AM.
Tomorrow begins the 21-22 school year! It is a half day of school. Doors open at 7:20 AM. School begins at 7:45 AM and dismisses at 11 AM. Some schedules have been adjusted. Please have your child check PowerSchool for the most updated schedule. We are excited to see our Golden Eagle Family! 💙💛
Register for your child's Chromebook at Open House! You can register online and pay for insurance using PayPal. 8th Grade students can pick up their Chromebooks from the Media Center tonight at Open House. 7th Grade students who register for a Chromebook will receive them during school hours throughout the week. Students must bring their CC or personal laptop bag to pick up their Chromebooks. We have bags available for all new students and 7th graders in our district at no cost!
https://forms.gle/F4TnZMbrch8jV8m49
Monday is the CCJH/HS Back to School Open House from 6-7:30 PM. All 7-12 grade students are invited to attend. 7 and 8 grade will pick up their schedules and register for Chromebooks. We will have a short parent meeting for all new junior high and 7 grade students at both 6 and 7 PM in the auditorium. Please attend the time session that works best for you. We look forward to welcoming you back!
Additional meeting time option for 7th grade and new junior high students at Open House- To accommodate for the elementary open house on the same evening, we will provide two meeting times to choose from-6 and 7 PM in the auditorium.
To save time at orientation tomorrow, register for your child's Chromebook at Family Fun Night this evening! Check-in with the front gate to scan a QR code for our registration form and PayPal link for insurance! You may also access the link here-
https://forms.gle/Wm41B491g8gwfx7r8
Students must bring their CC or personal laptop bag to pick up their Chromebooks at orientation tomorrow. We have bags available for new students in our district at no cost!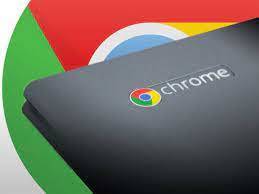 There will be tryouts for the junior high cheer team on September 1st from 5-6 pm. No experience necessary! You must have a physical dated after April 15, 2021 on file with the athletic office to try out.

Due to the power outage at all Columbia schools, summer school is canceled for today. Thank you and have a great day.
Now hiring Secondary Educational Aides!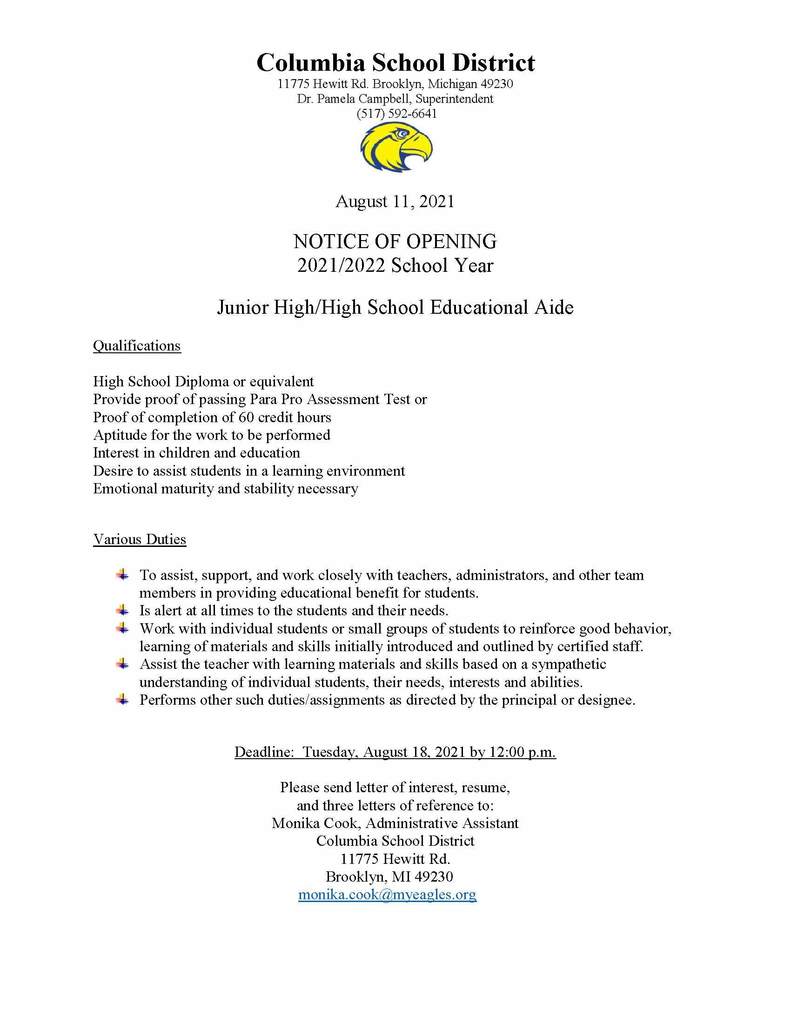 We're excited to launch our sale of the 2021 Homecoming T-Shirt! Please use the Google Form to make your order selection! Paper order forms will be available in building offices at the beginning of the school year. Orders will not be placed until payment is received! Orders and payment are due no later than September 2nd.
https://forms.gle/ttNw741AzVAh2cjP8
Updated Information about Student Login Credentials- Due to new security measures, student credentials have changed. Students are going to receive their schedules and new login information at orientation. Schedules are not finalized in PowerSchool and are subject to change.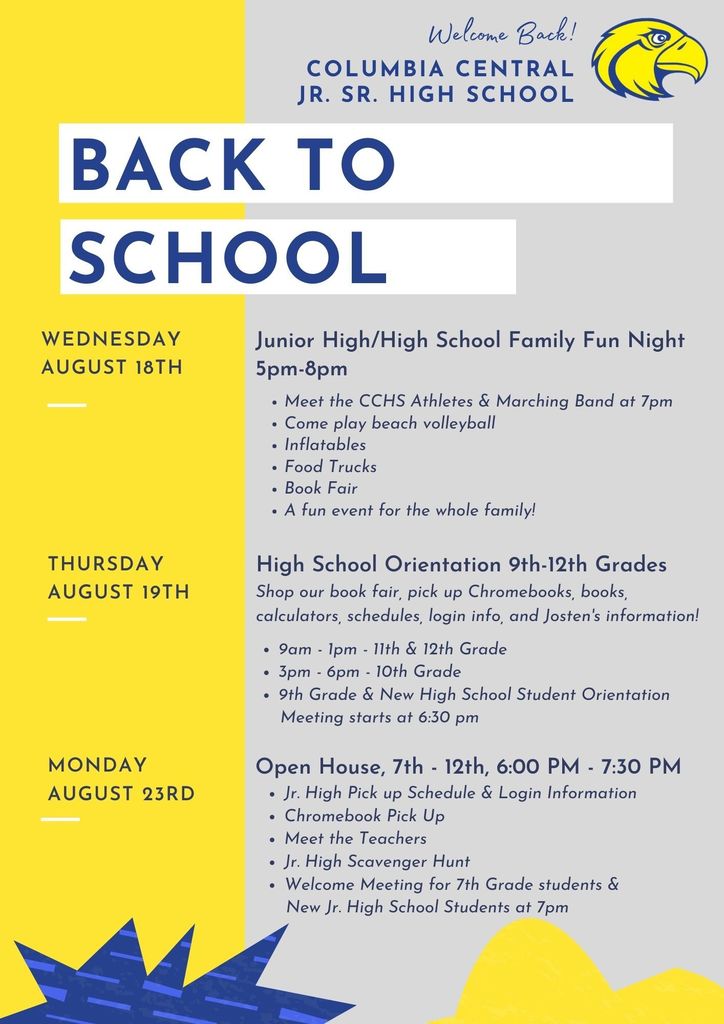 Join our team!!