On Friday, the Leadership class in alliance with the Jackson County Relay for Life program and the American Cancer Society will host the 17th annual Hope Run. We will have Food Trucks available throughout the event. Callaghan's Coffee will be available for students and staff in the morning before school. Tickets for our carnival events are $1 each. Some events take up to 5 tickets. We will sell bracelets for $10 each which will allow students to participate in each event one time. Additional tickets / bracelets can be purchased throughout the event. Thank you for your support!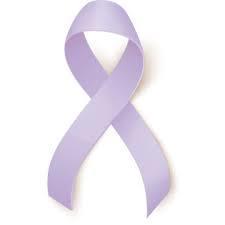 Are you interested in traveling to Montreal, Canada, or to Paris, France? Mrs. Korn is inviting students to participate in these exciting travel opportunities! For more details, please attend the informational meeting on June 1 at 6:45 PM in Mrs. Korn's classroom.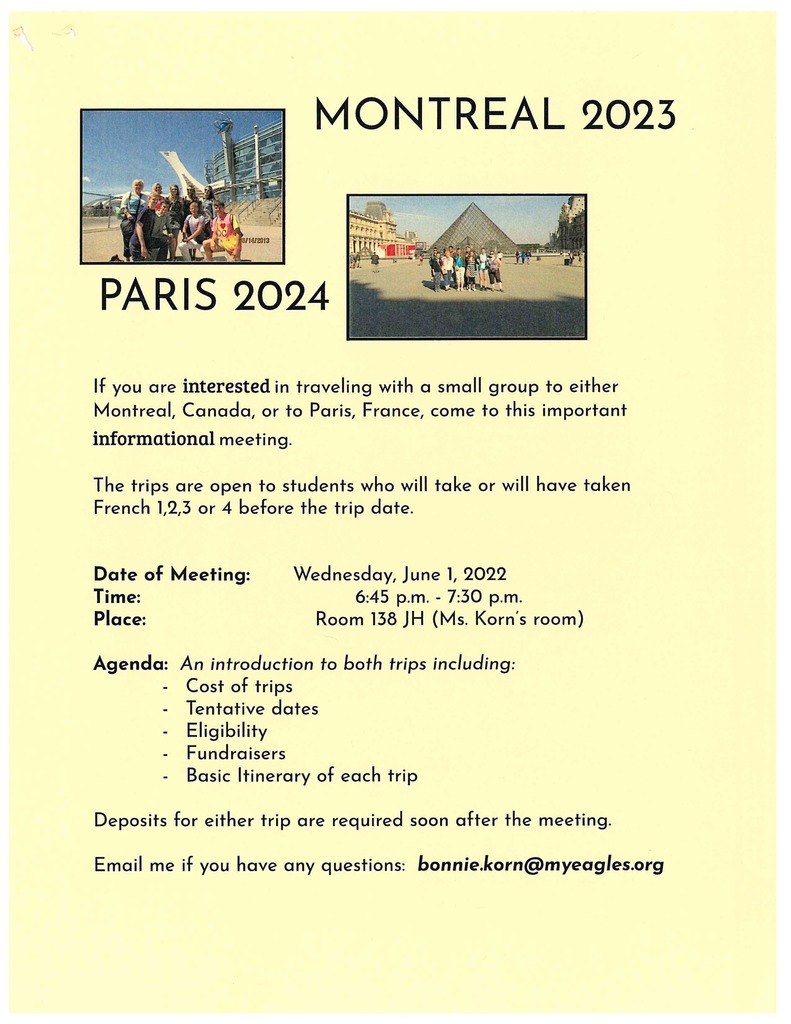 7th grade students will take the M-Step on Tuesday and Wednesday mornings. Testing begins at 8 AM. Students should bring their Chromebook fully charged. Thank you for your support.
Please join us in honoring the Columbia Central staff throughout Educator Appreciate Week! We are so grateful for our caring, dedicated, and passionate staff at CC! Thank you for all you do!💙💛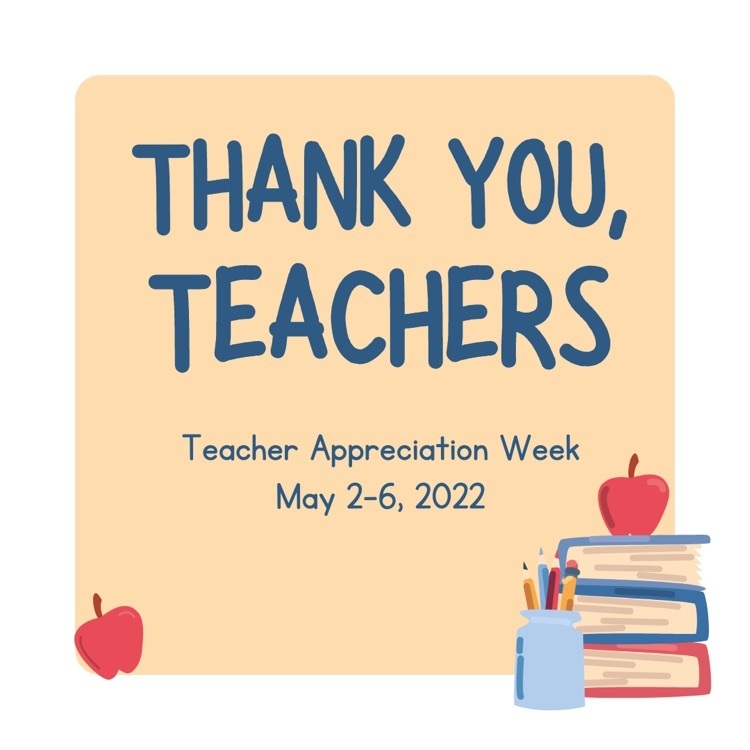 Important information for students eligible for free and reduced lunch at Columbia Central.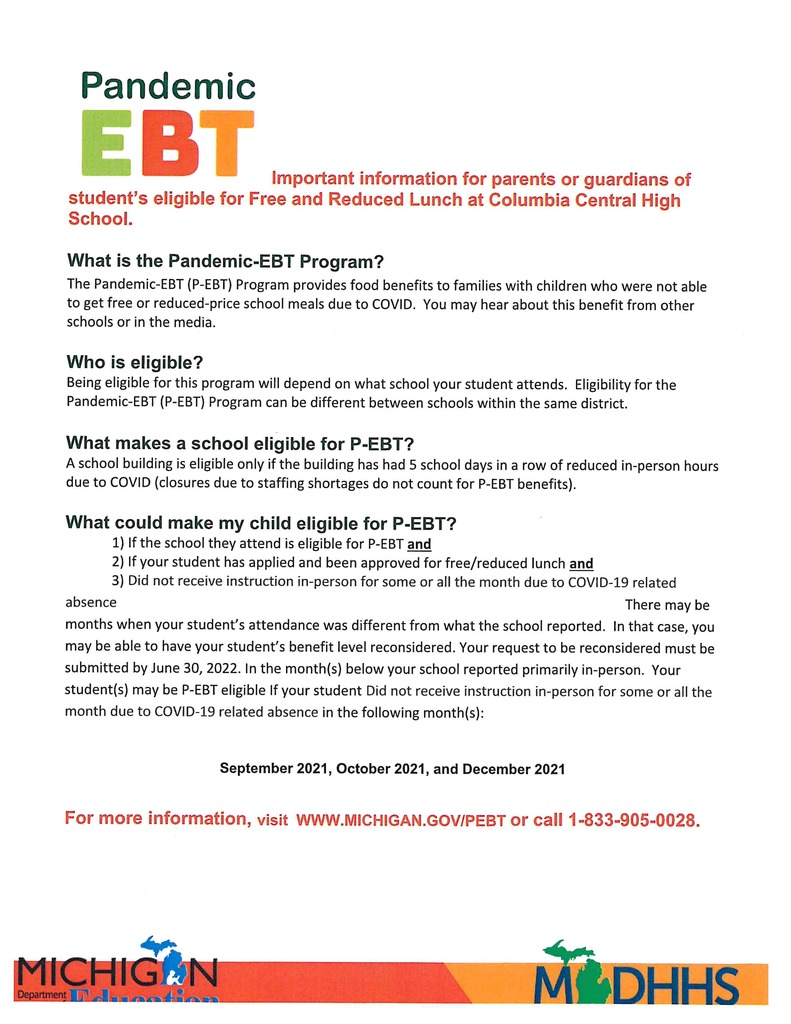 Congratulations to Mr. Boone who successfully completed the Boston Marathon today with an amazing time of 3:09:36! We are so proud of your hard work and dedication! Thank you for representing Columbia Central is a positive way! Way to go Mr. Boone!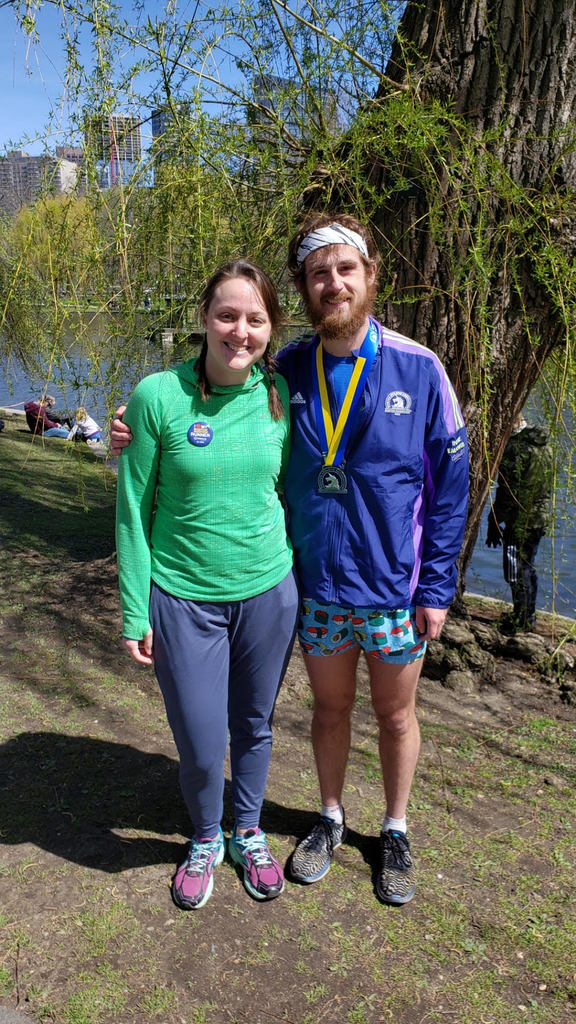 Happy Easter to our Columbia Central families! We wish you all of the best!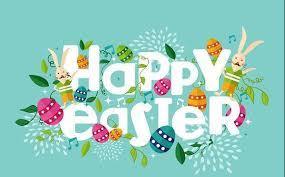 There will be no school for students or staff on Friday, April 15th. Happy Easter to our Columbia Central families!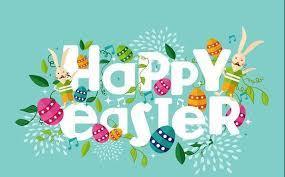 Columbia Central will host the annual Hope Run on Friday, May 13. We invite our community to share in this special event. The link provides options to contribute to the Hope Run. Thank you for your support!💜
https://forms.gle/BZkf3uNNTgYyTNUq9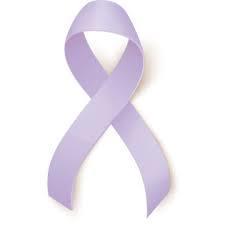 Important-State testing begins tomorrow. 11 grade will take the SAT and 8 grade the PSAT. Testing begins at 8 AM. 7, 9, and 10 grade will be in the building for school. 12th grade students are Learning at Home on Wednesday and Thursday. Career Center is closed on 4/13.
We wish all of our Columbia Central families a safe and enjoyable Spring Break!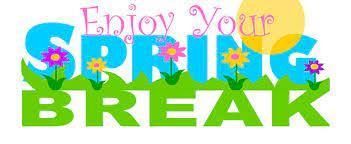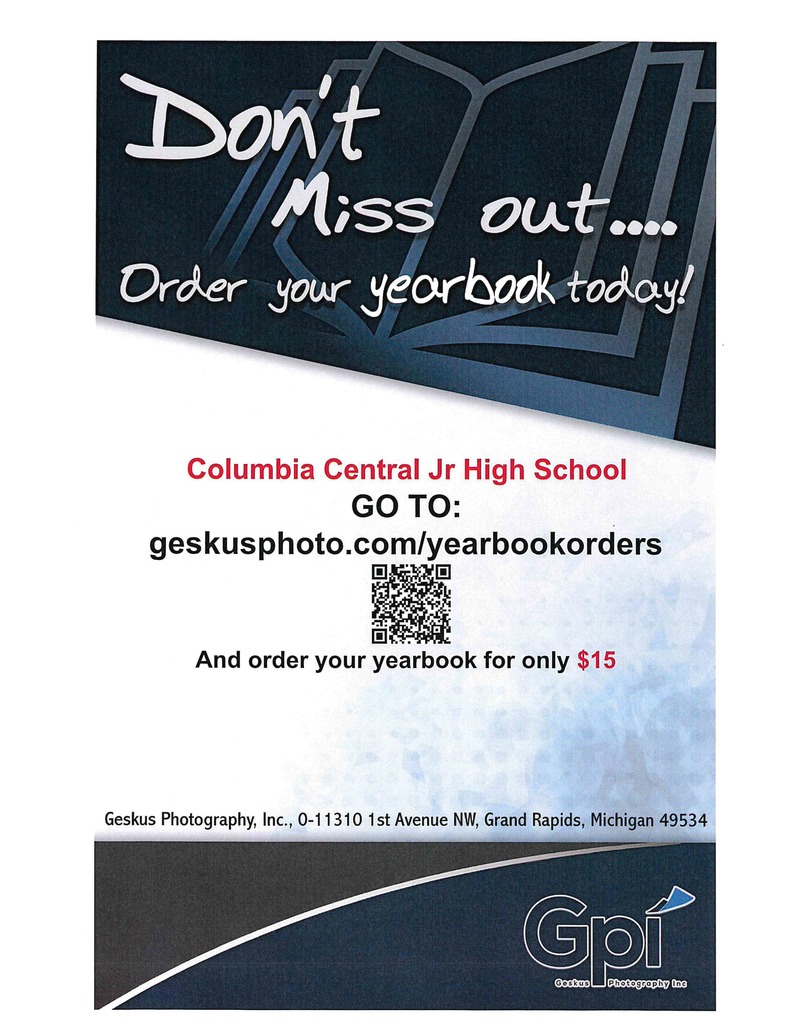 Legally Blonde, the Musical, is opening tonight at 7 PM in the CCHS Auditorium. Additional performances will be held on Saturday at 7 PM and Sunday at 2 PM. Tickets are $7 for students and $10 for adults. Please come out to support CC Theatre!💛💙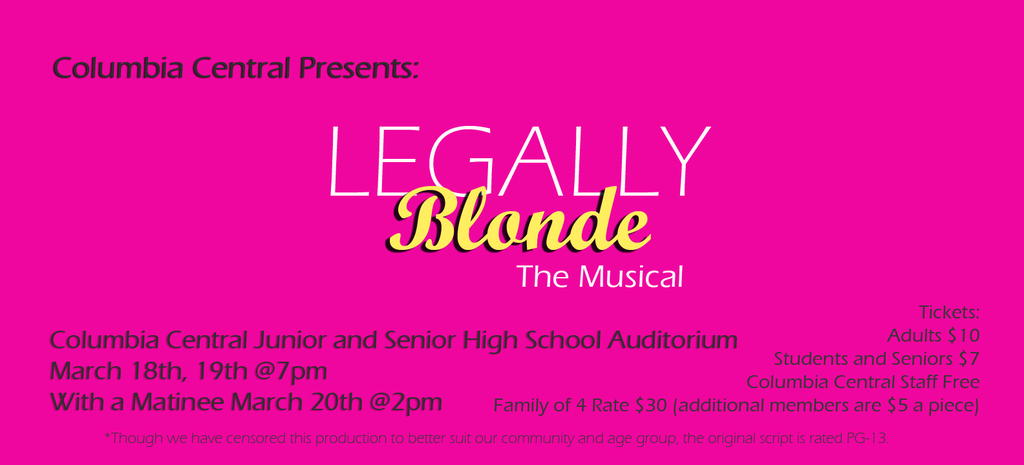 We are excited to announce every Columbia Central musical group that traveled to a festival both in band and choir this year received a 1st Division "superior" rating! Today, the CCJH Choir traveled to MSVMA Choir Festival and received a I "superior" rating! Way to go CC!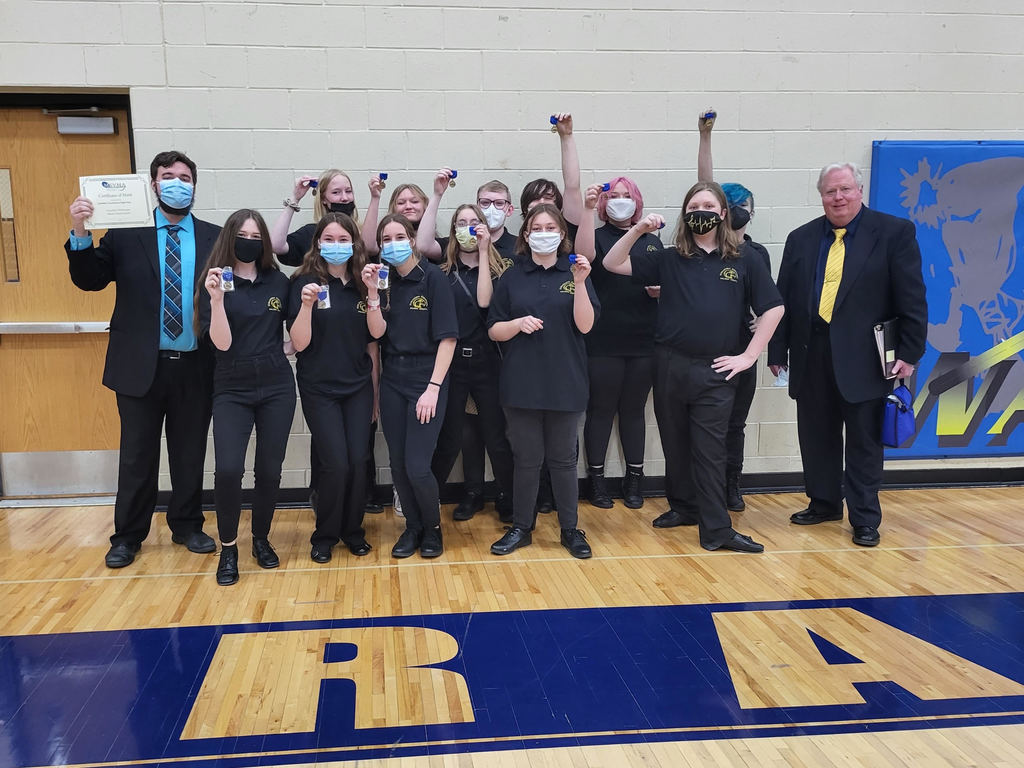 Reminder: Columbia School District teachers are learning together on Monday, March 14th during the Professional Development Day. Students will return to school on Tuesday, March 15th.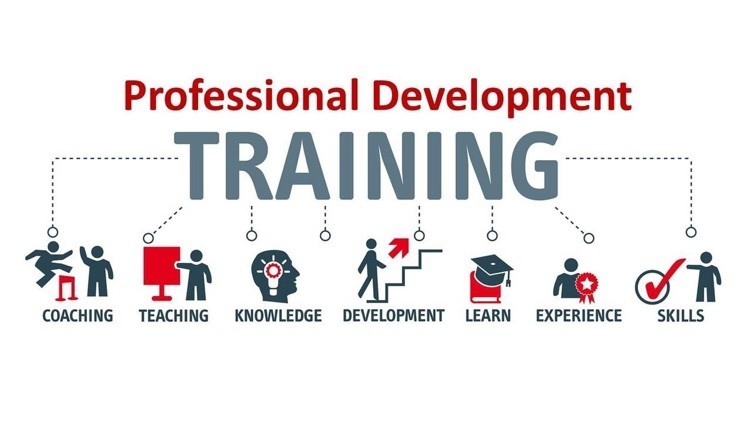 Reminder-There is no school for students on Monday, March 14.
The Columbia Central Junior High 💙🦅💛👏 Academic Games team received their trophy for winning Second Place 🥈in the State tournament for On-Words! Way to go Columbia Central! We are so proud of your hard work and success!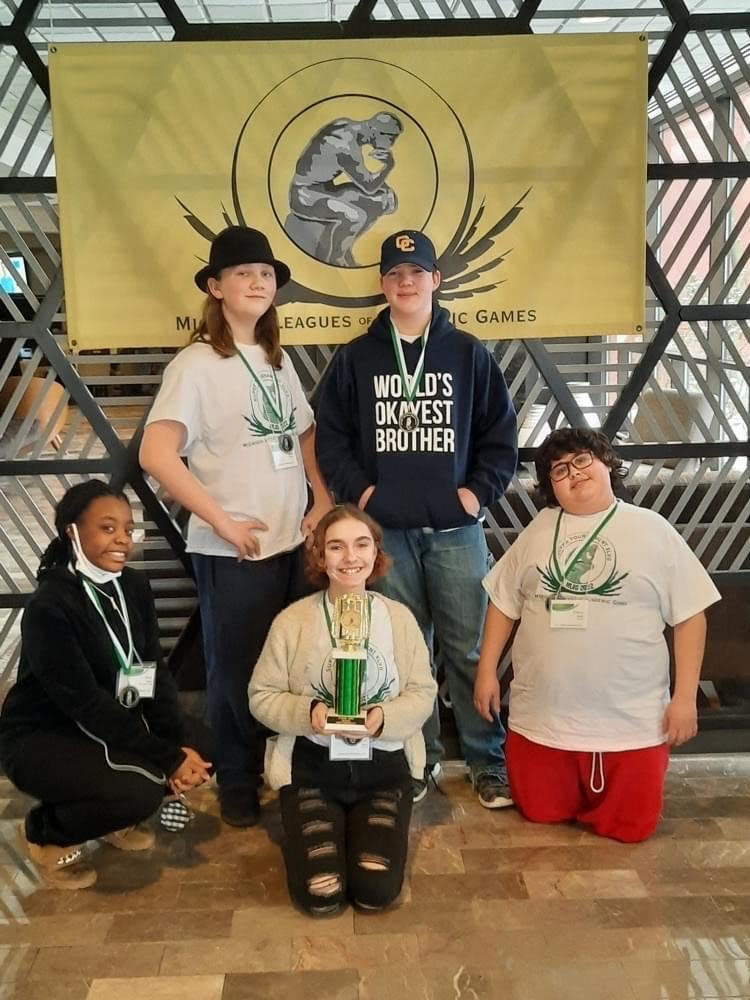 Don't forget to move your clocks ⏰ forward tonight!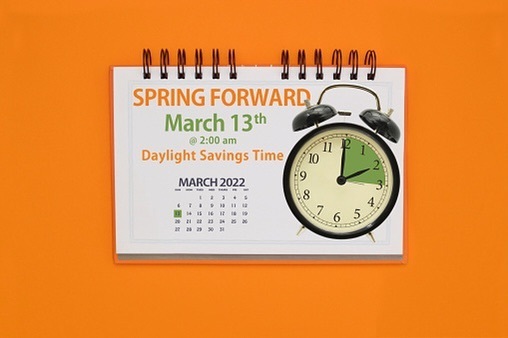 The Columbia Central Junior High 💙🦅💛👏 Academic Games team received their trophy for winning Second Place 🥈in the State tournament for On-Words! They are playing On-Sets and Propaganda today! Best wishes!👏