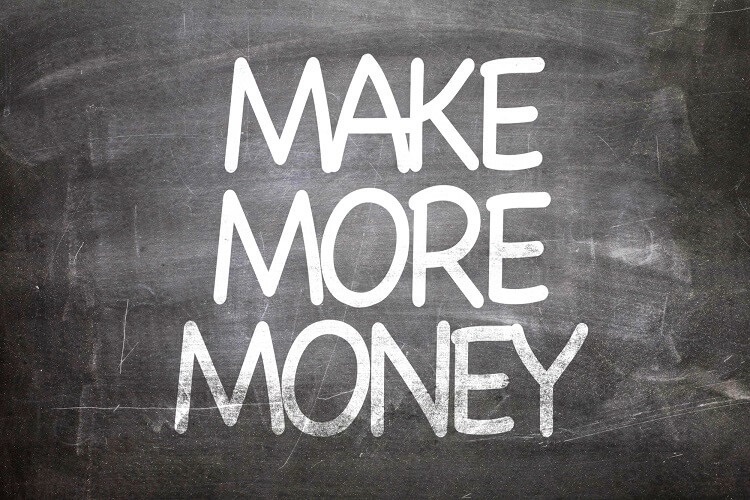 Do you need a better-paying job? Did you know that a person with a high school diploma makes, on average, $10,000 more a year than those who don't have one? If you or someone you...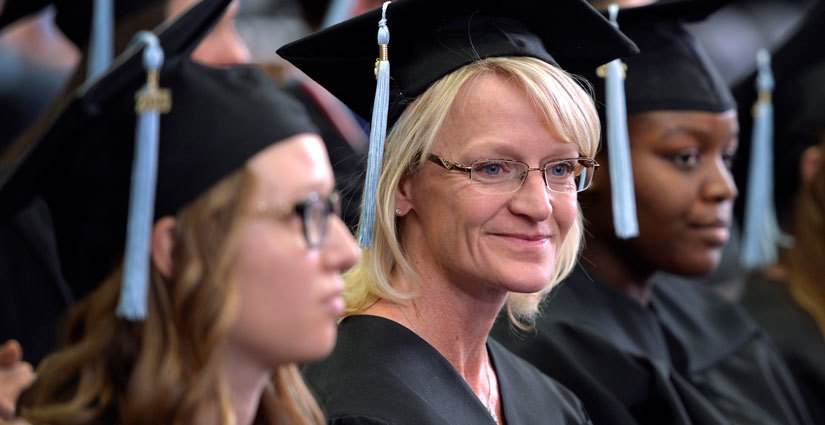 You can work at your own pace! You can come to school or work online from home! Our caring staff can help you open the door to more opportunities and more money! Earn your diplom...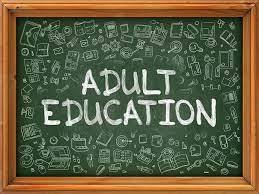 Adult Education The Columbia Adult Education program is the ONLY high school completion program for adults over 20 years of age offered in Jackson County. Course schedules are flex...