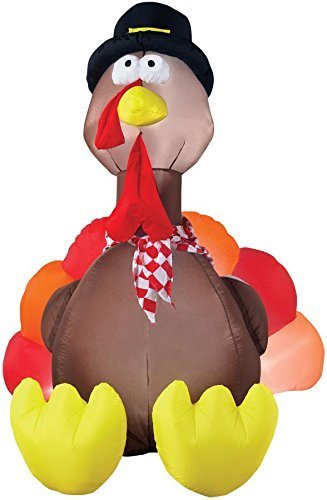 Please Join us for the Turkey Trot on November 20th!
Jennifer VanWagnen
Monday, November 19, 2018
1st Annual Turkey Trot!
Please join us for our First Annual Turkey Trot on Tuesday, November 20th from 12:15-2:30 pm! Thank you to our PTO and amazing 5th grade teacher, Ms. Teller, for their support in implementing this event.
12:15 - Third Grade
12:45 - Fourth Grade
1:15 - Fifth Grade
1:45 - Sixth Grade
Please remind students to dress appropriately for the weather. It is cold and the field is wet and soggy!
Thank you!