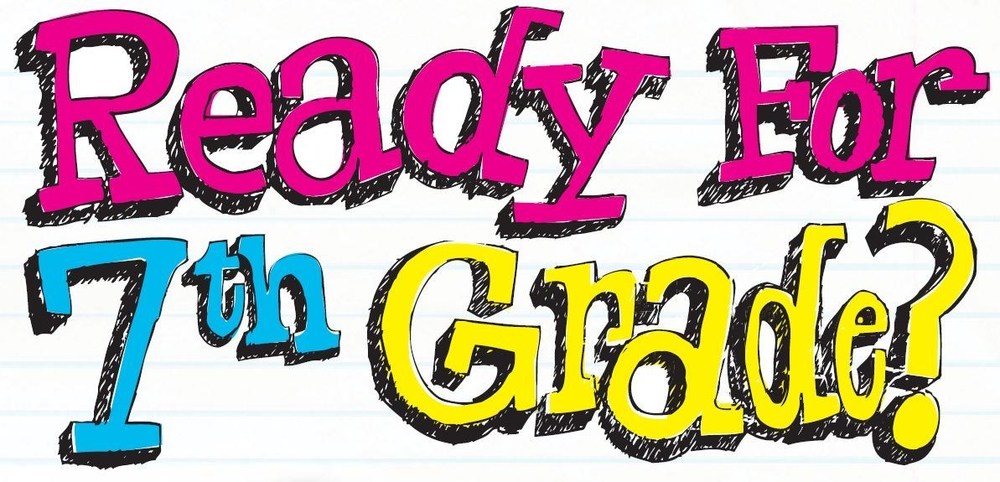 Ready For 7th Grade?
Monika Cook
Friday, August 03, 2018
Immunizations are one of the most effective measures in protecting children from harmful diseases. The Michigan Public Health Code requires all children who attend school in Michigan to have an up-to-date immunization history or a valid waiver on file. A child who fails to meet these immunization requirements shall not be admitted into school. It is the responsibility of the parent(s)/guardian(s) to ensure that their child has received all required vaccinations. Children entering kindergarten and the 7th grade are required to have age-appropriate vaccination(s)/boosters. Summer is a great time to schedule the necessary appointments to make sure that your child is up to date.