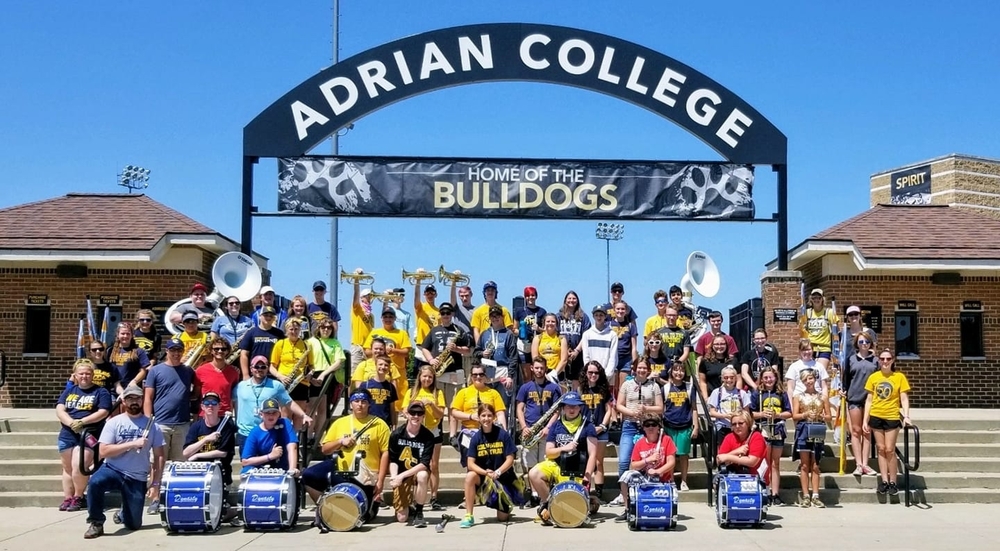 Calling all 5th Grade Students!
Jennifer VanWagnen
Sunday, August 02, 2020
Check out out this message from Mr. Akers:
Calling all 5th Grade music lovers! 🎼🎺
We will be having 5th Grade Band next year and want to make sure that YOUR incoming 5th Grade Golden Eagle has a chance to BE A PART OF THE BAND!
If you are interested in checking out all of the benefits of having your student involved in music, please check out the link below. Your student has a chance to see videos on all of the different instruments they can try and they can do a fun ear training quiz to see just how musically TALENTED they really are!
Be sure to click through to our Beginning Band Golden Eagle page at the bottom so you can hear from a few of last year's 7th Grade Band members on what they LOVE about our program.
Please fill out the interest form on the page and I'll be sure to connect as we get the school year started this fall!
https://www.bepartofthemusic.org/group/index.php?id=3577
https://myeaglesmusic.weebly.com/beginning-bands.html
Thank you!