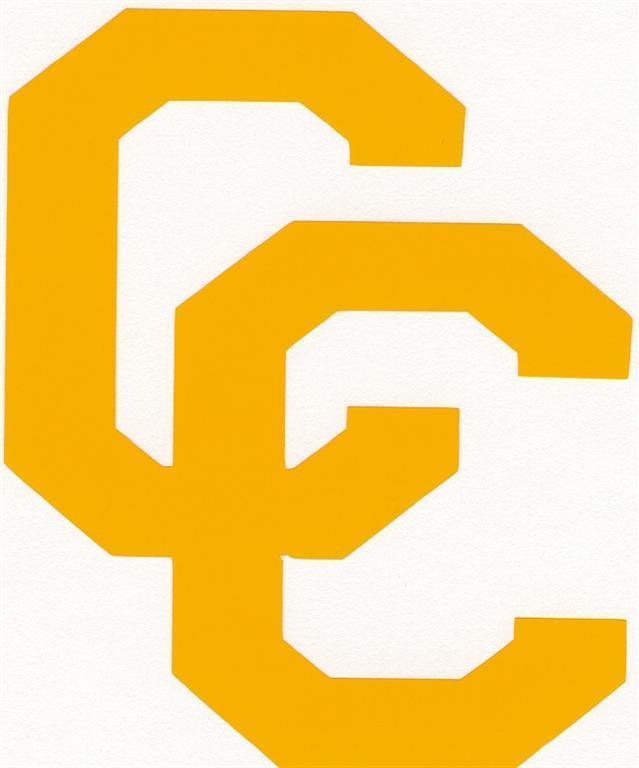 Weekly Email to Parents, May 1
Christi O'Neil
Friday, May 01, 2020
Good Afternoon,
I hope you are well and enjoying the beautiful weather!
Please review our Tips for Parents this week. We have included both mental health resources and information to help students prepare for future transitions after high school.

Columbia Central Jr./Sr. High School Announcements for the week-
Please click here for Columbia Central Student Announcements
Student Announcement Video April 27-https://youtu.be/_F9C22e7vBo
Student Announcement Video April 30-https://youtu.be/FHI5Ql7AgPk
As a reminder, if your child would like to improve any of their third quarter grades, please have them email their teacher by May 1. They will need to complete the additional learning activities assigned for grade improvement.
The Columbia School District will be participating in a Virtual Spirit Week May 4th-8th! All staff, students and parents are invited to join in the fun! Please Click Here--Columbia School District Virtual Spirit Week: May 4th-8th
In the week ahead, we will honor Teacher & Staff Appreciation Week. Please join me in celebrating gratitude for our caring and dedicated educators! Their continued leadership and support for our students each and every day is greatly appreciated by the entire Columbia community!
Please take care and feel free to reach out any time with questions or for support!
Sincerely,
Christi O'Neil, Principal, Columbia Central Jr./Sr. High School
11775 Hewitt Road
Brooklyn, Michigan 49230
517-592-6634
Christi.ONeil@myeagles.org
Columbia Central Jr./Sr. High School Twitter
Columbia Central Sr. High School Website