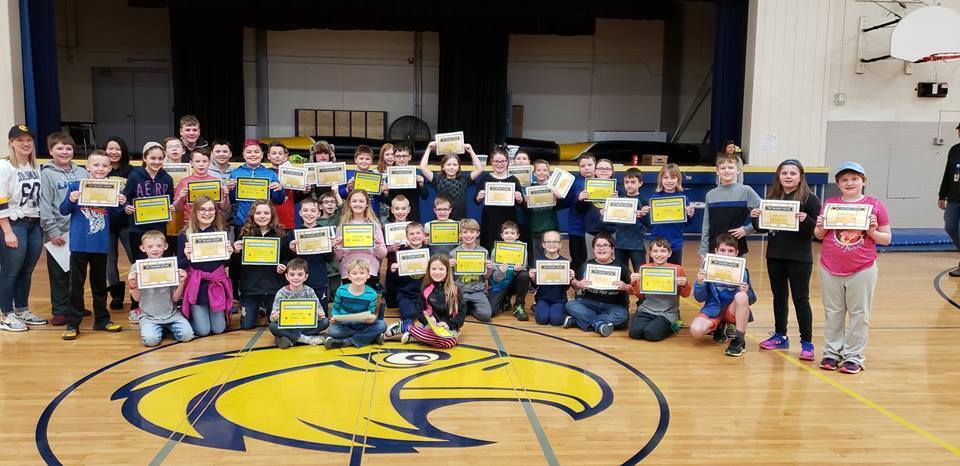 March is Reading Month: Score Big with Books
Jennifer VanWagnen
Thursday, April 11, 2019
Mrs. VanWagnen is SO excited to take these amazing "Top Readers" and "Most Improved Readers" to Barnes & Noble on Friday, April 12th. Each student will be given $10 to shop for books.
A special note for parents:
1) The bus will depart from CUES at 9:30 and will return by 2:00 pm.
2) Students may bring extra money should they wish to do so, but it is not necessary.
2) Students need to pack a lunch, or get a sack lunch from the cafeteria prior to boarding the bus.
3) Electronic Devices are NOT permitted during this field trip
Special thanks to the Brooklyn Kiwanis for sponsoring this trip!