EDIT MAIN
Clubs
Columbia Upper Elementary School (3-6) Clubs
In addition to the clubs listed below, students also participate in Band, Choir, and Athletics.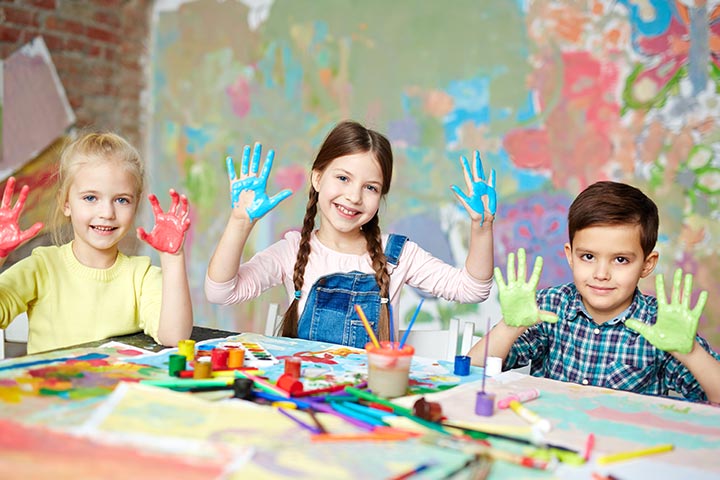 K-Kids – Columbia Upper Elementary School students work with the Kiwanis organization on a variety of community service projects. Some of their projects include care packages for those serving in the military overseas, raising money and gift donations for Motts Children's Hospital and events within the community.
Student Council – This student government organization includes grades 3-6. Students plan projects that support educational activities and school spirit.
Academic Games – Columbia Upper Elementary School has joined the Michigan League of Academic Games. Students in grades 3-6 compete with others across the county and state level in areas of Math, Science, Language Arts, History, and Logic.
After School Art – Students will work with various types of artistic media encouraging self-expression and creative talent.
Robotics – Students build a robot to compete at a First Robotics competition. Students learn the importance of "Gracious Professionalism."