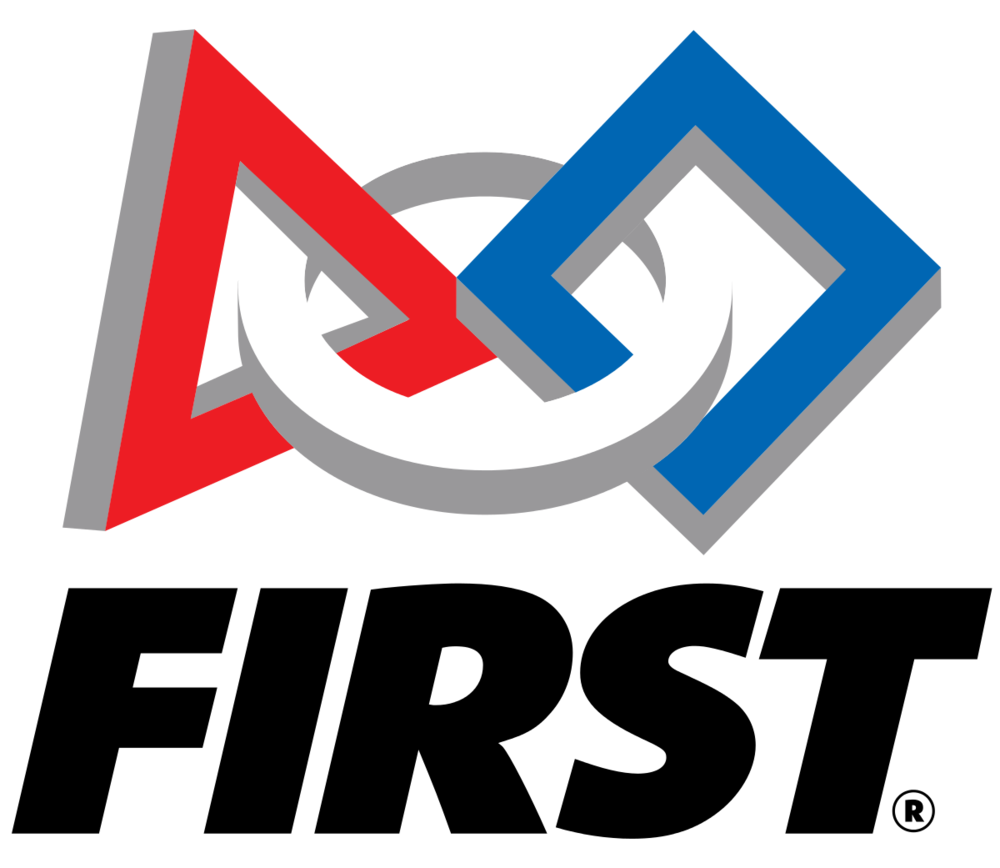 Join the CC Junior High and High School Robotics Team!
Christi O'Neil
Tuesday, October 06, 2020
The Junior High Team is currently in season and the high school team is meeting and preparing for their upcoming events.
Practices are held in in the Options High School building
Junior High-Tuesday and Thursdays from 6-7:30 PM
High School-Tuesday and Thursday from 7:30-9 PM
New members are welcome on both the Junior High and High School teams. No previous experience is required! There are so many wonderful opportunities available with our Robotics program including learning skills such as:
CAD Skills
Programming
Game Design
Business Planning
Marketing
Team Building and more
The high school Robotics program offers students a chance to earn their Varsity Letter for their participation on this team!
The program also offers scholarships for graduating seniors!