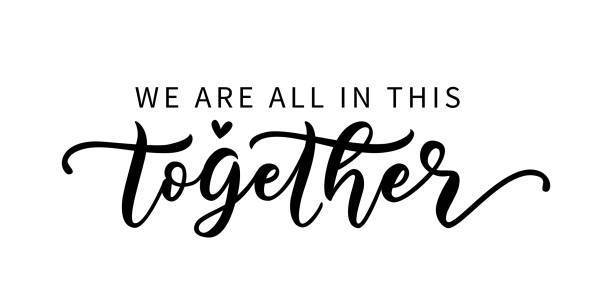 CES
Trudy Wright
Sunday, August 23, 2020
We are so excited to welcome back our Little Eagles for the 2020-2021 school year. Please view the attached letter for very important information that you may find helpful as we get our school year started. Our first half day of school is Wednesday, August 26th. Dismissal window is from 10:50 - 11:20 a.m.
If you have a 1st or 2nd grader at CES, we look forward to seeing you on Monday, August 24th at our 1st and 2nd grade Open House! 1st grade Open House is from 4-6 p.m. 2nd grade Open House is from 6-8 p.m. K105.3 will be broadcasting live and we can't wait to see all of our Little Eagle's smiling faces!
💙💛💙💛💙💛 💙💛💙💛https://docs.google.com/docume...