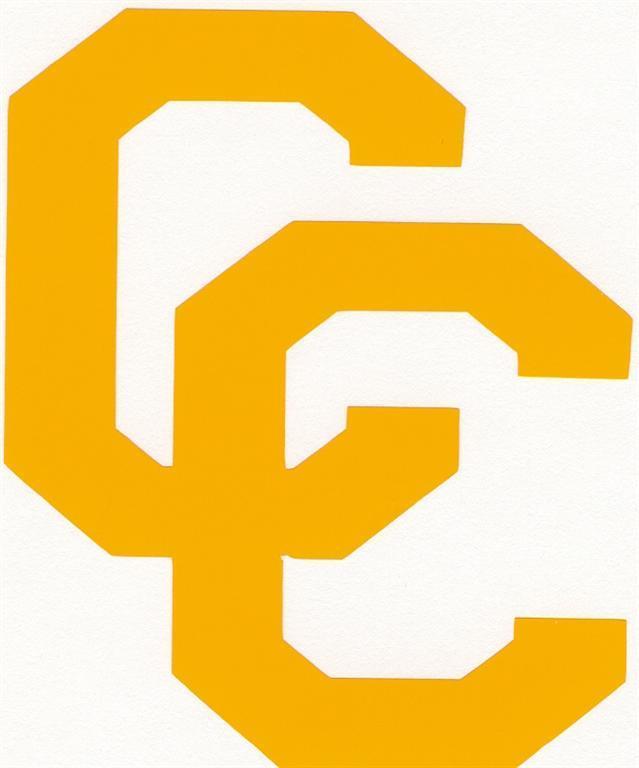 Columbia Central Update
Christi O'Neil
Friday, May 29, 2020
May 29, 2020
Good Morning,
I hope you enjoyed your week! June 5th is our final day of school for the 2019-2020 school year. We have experienced an unprecedented time together and we greatly value the partnership we share with you in supporting your children. Our team at Columbia Central will continue to work over the summer months to make sure we have a plan in place for the 2019-2020 school year based on guidelines from the State of Michigan, the CDC and the local health department. Our first priority will always be to keep your child safe while learning at school. We will keep you updated with information as it becomes available.
Next week, we will encourage students to choose a reflection project to complete our school year. The choices for projects will be shared on our Teachers Google Classroom pages Monday morning. Students and staff will post their work to Padlet. If your child is unable to access Padlet, please encourage them to share your projects with family and friends! This will become a digital board highlighting all of our students and their final thoughts for the year. You may view the Reflection Project below.
Please click here-Last Week of School Reflection Projects
Columbia Central Jr./Sr. High School Announcements-Please be sure to review for end of the year information
Please click here-Important Announcements for Students and Parents
Columbia Central Jr./Sr. High School Video Announcements, Tuesday, May 26. We will email one more episode of our video announcements for students on Monday, June 1st.
https://youtu.be/puV2y6gApiI
Join us for the first ever Columbia Community Virtual 5K on Saturday, May 30th!
Please click here-Columbia Community Virtual 5 K-THIS SATURDAY
Enjoy the upcoming weekend and please feel free to reach out to me with questions.
Sincerely,
Christi O'Neil
Columbia Central Jr./Sr. High School
11775 Hewitt Road
Brooklyn, Michigan 49230
517-592-6634
Christi.ONeil@myeagles.org
Columbia Central Jr./Sr. High School Twitter
Columbia Central Sr. High School Website